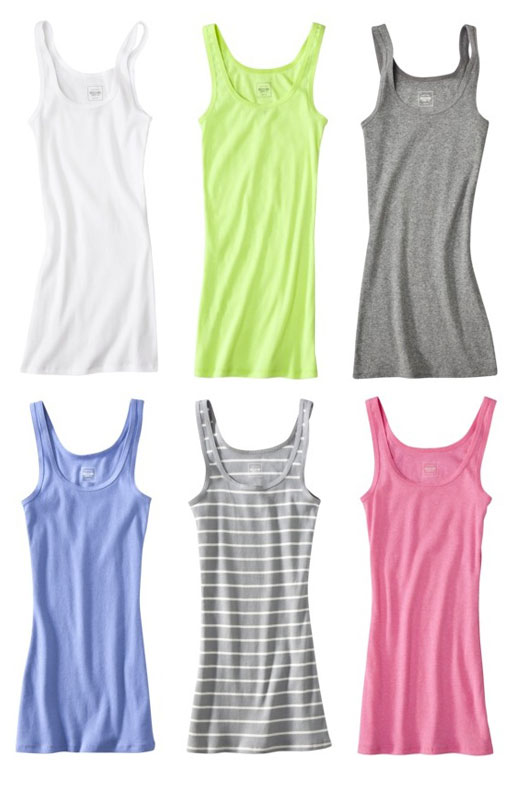 The Blonde & The Brunette scowered the stores and the internet for the best tank top. Whether we are layering it under a sweater or blouse with jeans or yoga pants, a tank is an essential wardrobe item. I knew I needed more tanks in my closet, so I was on the prowl to find the perfect tank with these criteria:
Low cost — because I want to buy these in bulk!
Great colors — all the staple colors and more.
Thicker straps — I want to be able to wear a bra so I need a bit thicker straps and I don't like racerback.
Longer in length.
Soft, yummy fabric, with no ribbing.
Here is the winner:
This tank is perfect for dress up, dress down, yoga or the gym! And you will love all the colors! And I don't think the price could get any better!
-Kathryn, The Blonde