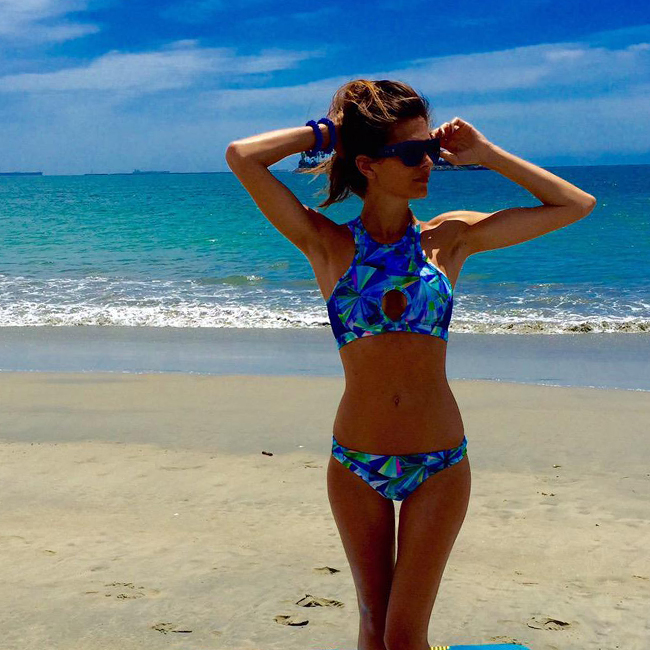 Summer is finally here, and there's no better place to be than the beach! So, what's in my beach bag? A few of my go-to beauty secrets for those sunny days. First, I always take a bandana with me in order to protect my hair from the sun, or to just keep it out of my face when there's lots of wind. When there's too much sun, a hat (preferably with a wide brim and a black grosgrain ribbon) is convenient too. Of course, over-sized sunnies are also a must.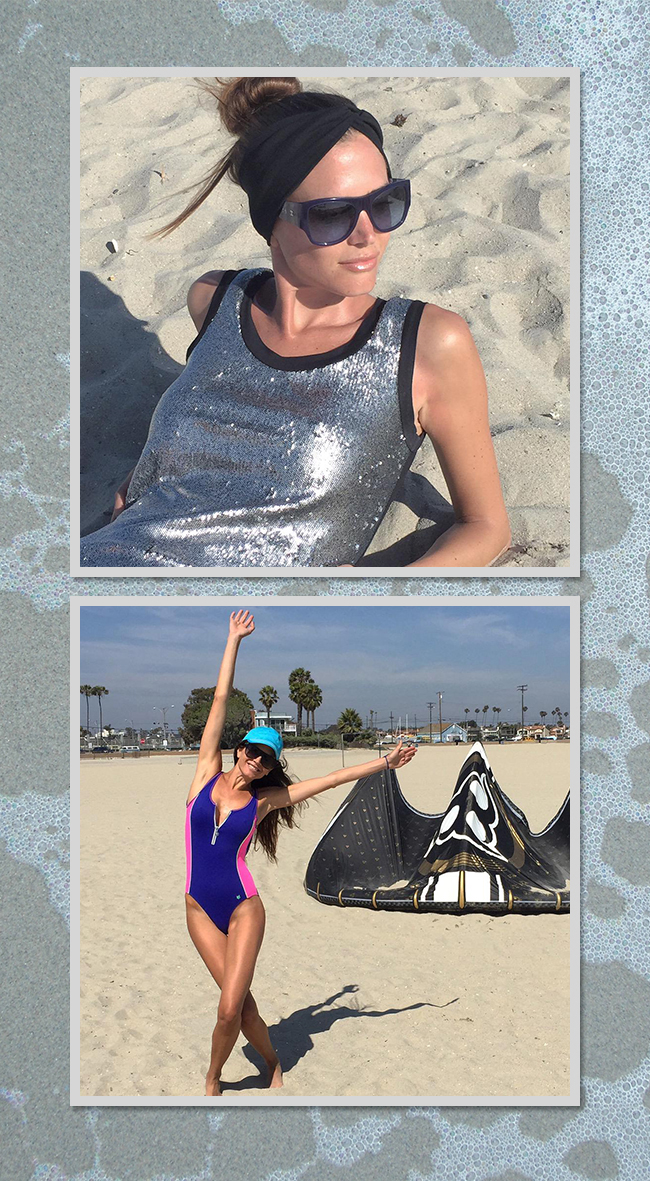 Now, I'm sure you've already guessed, I love tanning and to get a nice dark brown shade on my skin. But beware: it is very important to protect your skin, and I use several products in order to do so.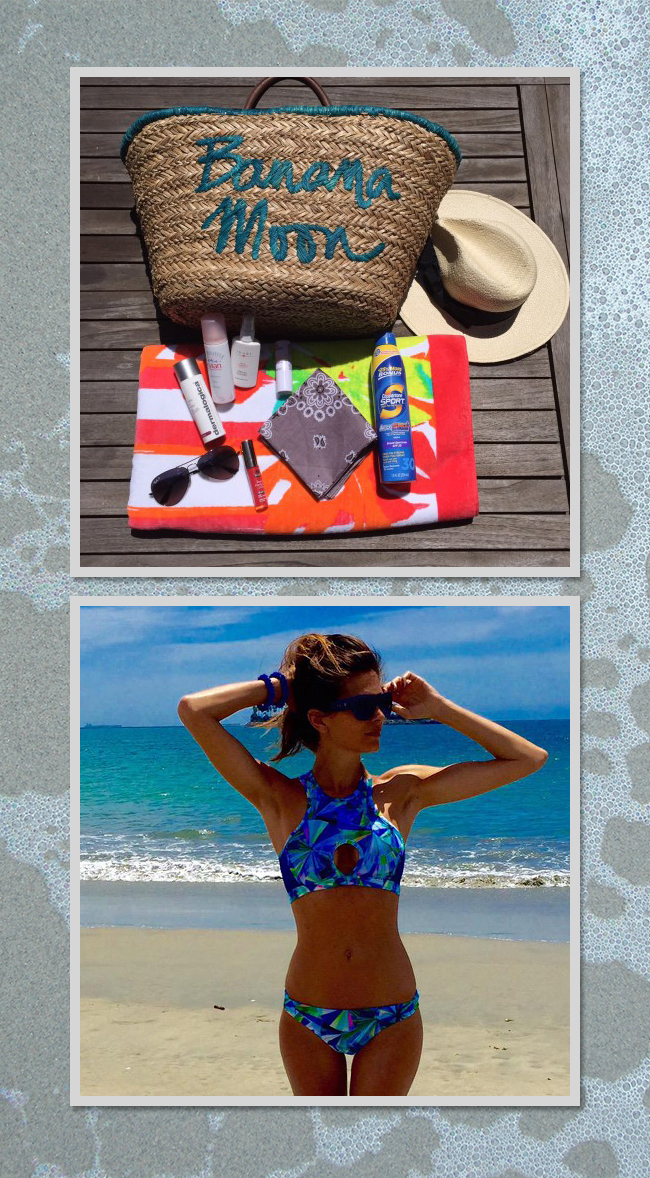 For my legs and arms I use the Coppertone Sport Spray SPF 30. I get the best tan from this product and it sprays on oh-so easily and is waterproof. For my face, I use Dermatologica's Dynamic skin Recovery SPF 50. You can't ever have enough face protection otherwise you'll pay for too much summer years from now.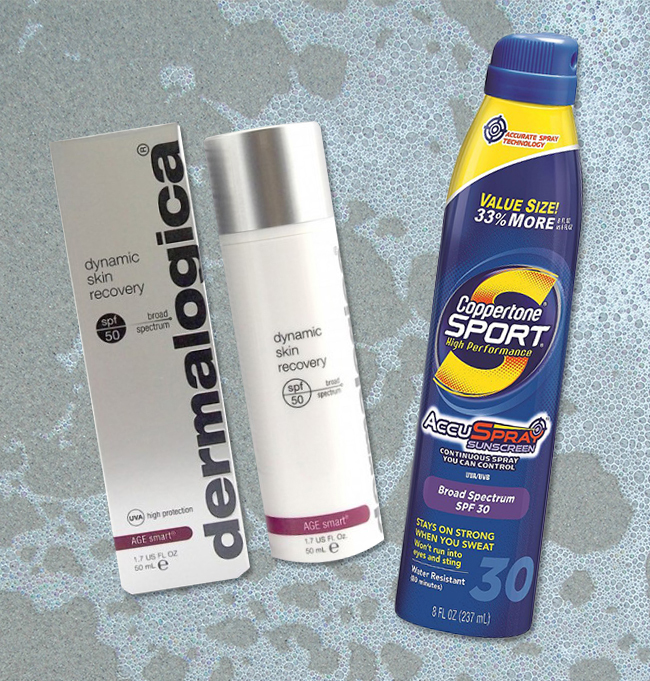 For my neck and chest I use Ikari SPF50 Serum Solaire, which I apply every two hours while in the sun. Don't forget. When the sun is very strong, I use the La Roche Posay stick on my nose and cheekbones because those are areas that easily burn. For my lips I use Lip Care SPF 15 from Nuxe with a pink color. This doesn't only protect me, but also looks amazing!

When I am getting too hot I will use the Evian Brumisateur to cool down. It's a little secret I learned at some of the best resorts. Their pool staff literally spritz you while your sunbathing to cool you down. It's the ultimate luxury. Stock up on the small travel size and chill them before you hit the beach.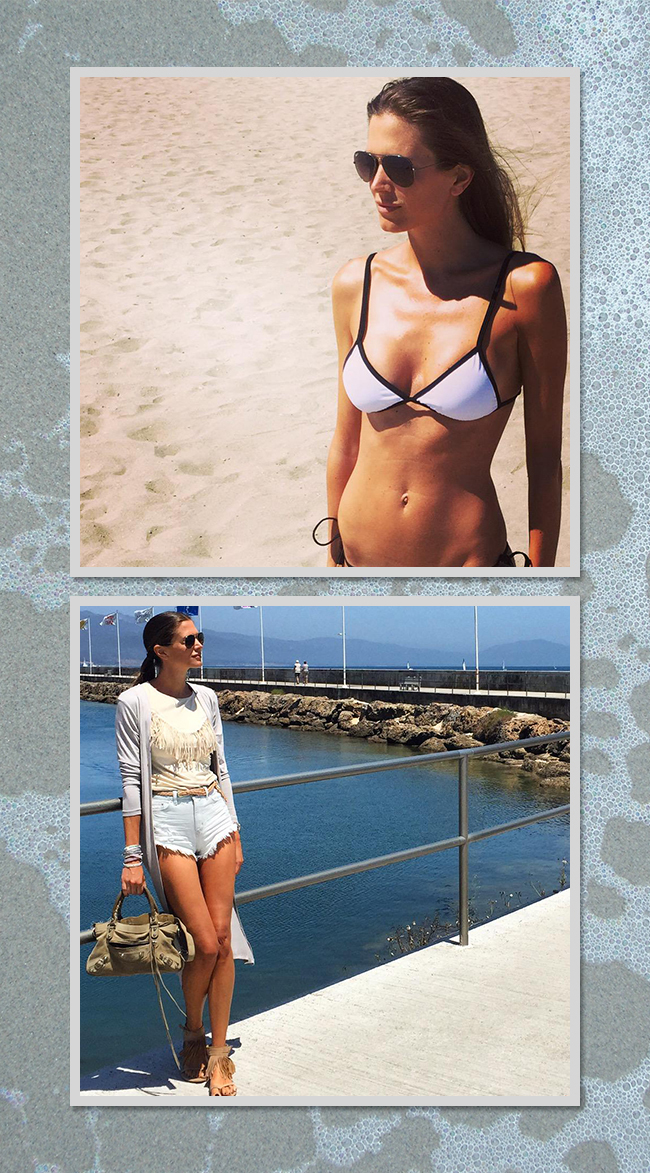 The results. A beautiful tan without damaging your skin.

xo,
Astrid