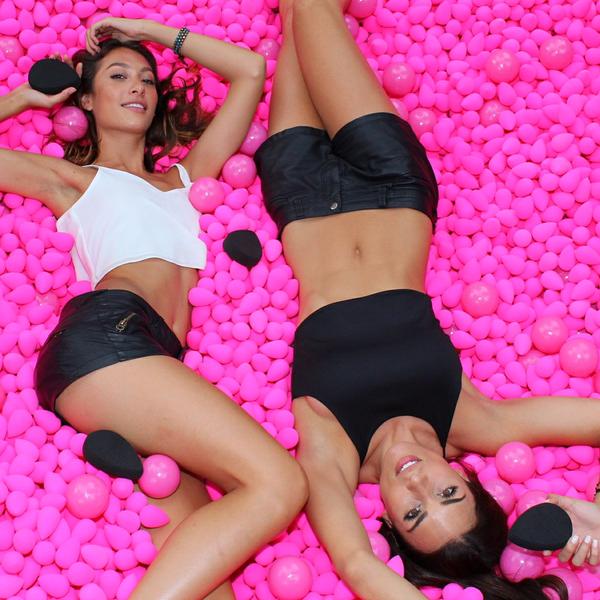 Who isn't talking about "contouring" these days? Here's a new twist. Body blending. We are big fans, and boarder line OBSESSED, with the makeup must-have Beauty Blender! If you're a fan like us, good news! Beauty Blender has just released a new tool that we are dying to get our hands on…(literally!) Introducing, The Body Blender! It is just as wonderful as the Beauty Blender but bigger! The Body Blender is great for when you're in need of some instant color, and you don't want to come out looking orange and blotchy. The Body Blender is the perfect tool to even out that tan and keep you looking flawless all summer long! If you've never heard about either one of these products, you're in for a life changing read!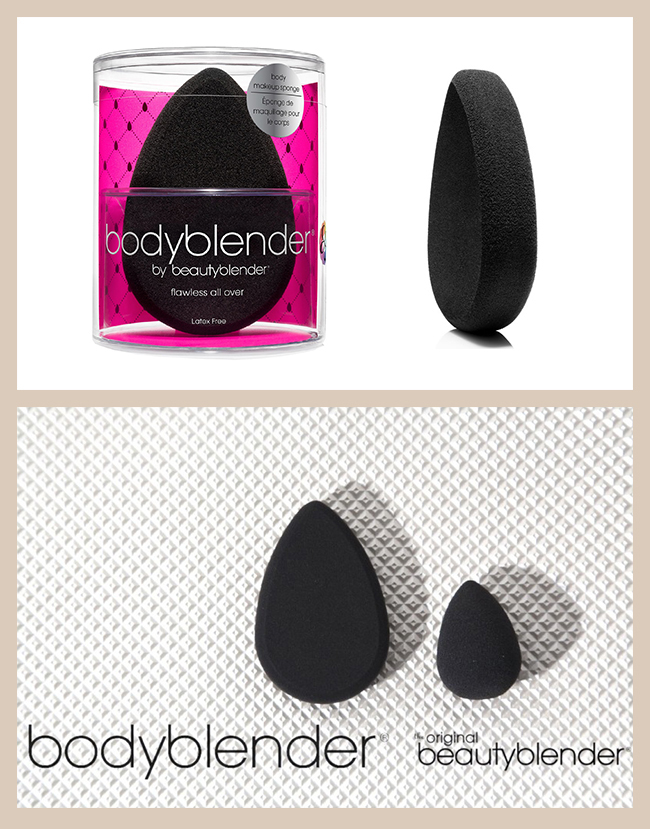 So what exactly is the Body Blender by Beauty Blender ? Quite simply it's an ultra soft and efficient alternative to a tanning mitt, ensuring controlled, even coverage and streak-free blending of self-tanning lotions, bronzers, and/or any other makeup formulas! Talk about Flawless ALL OVER! This has got us excited!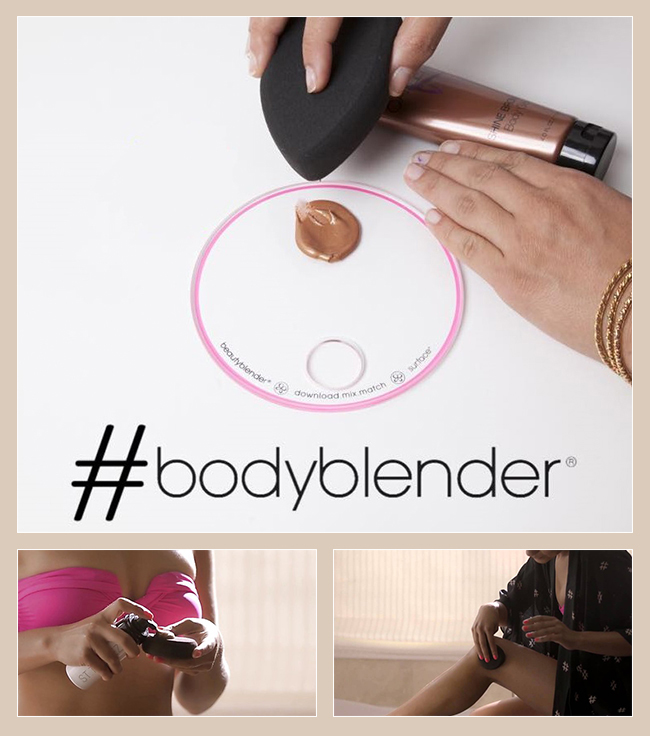 The best part is the Beauty Blender is large enough to cover the curves of your body and contoured enough to sit perfectly in the palm of your hand. Yes please!!! We even have tips on how to use and apply like a pro, check out the video below!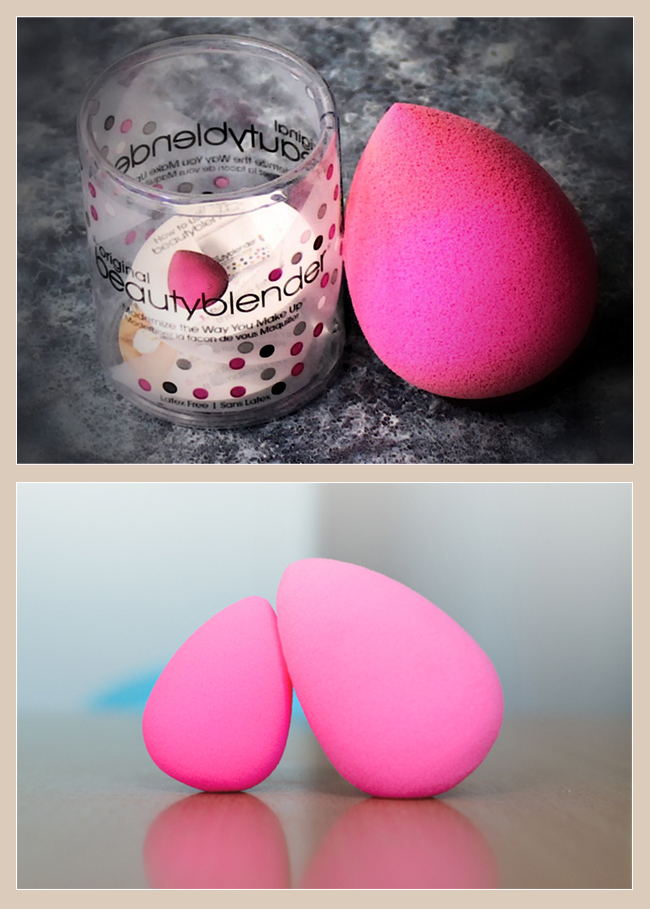 Still not quite convinced. The Beauty Blender is also an eco-friendly makeup sponge made from a latex-free, anti microbial foam, which is designed to help fight bacteria. Unlike normal makeup sponges that have to be tossed after every couple of uses and end up wasting half of your makeup, the Beauty Blender offers impeccable application with minimum product waste and lasts up to six months if cared for properly. It is perfect for those with sensitive skin and allergies, and undoubtedly the way to go for those with acne or scarring, as it's main job is to leave you with a flawless complexion.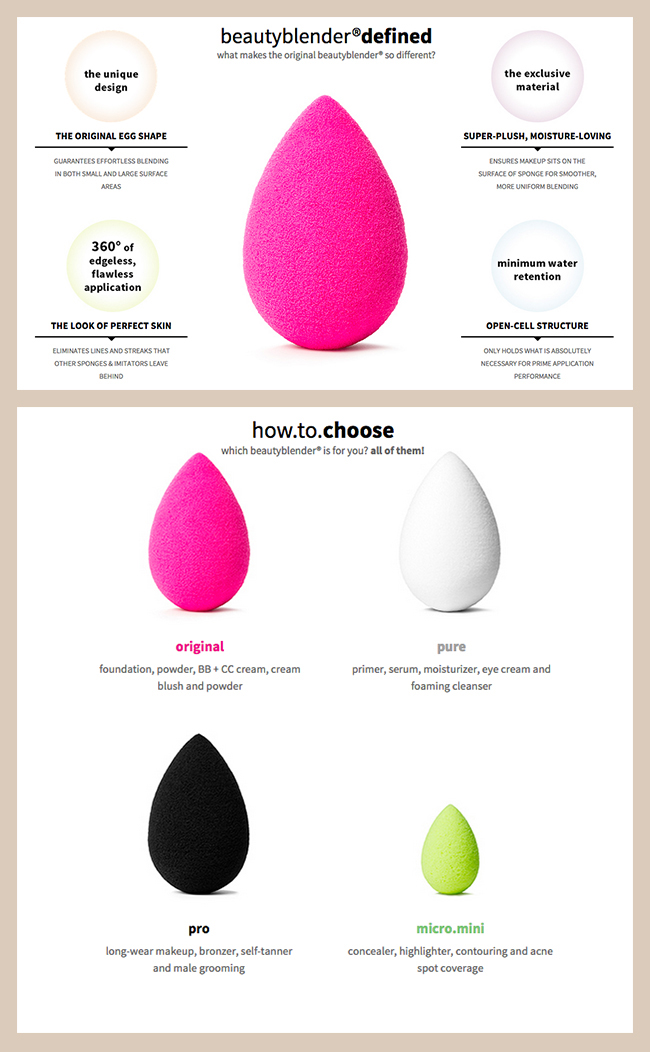 Now, which one is right for you? Well, all of them! Each Beauty Blender serves a different purpose and can be used to apply primer, moisturizers, foundation, blemish concealer, under-eye concealer, and liquid blush as well as contouring and highlighting products. Believe it or not, these little sponges can achieve all that without looking the least bit caked on or splotchy.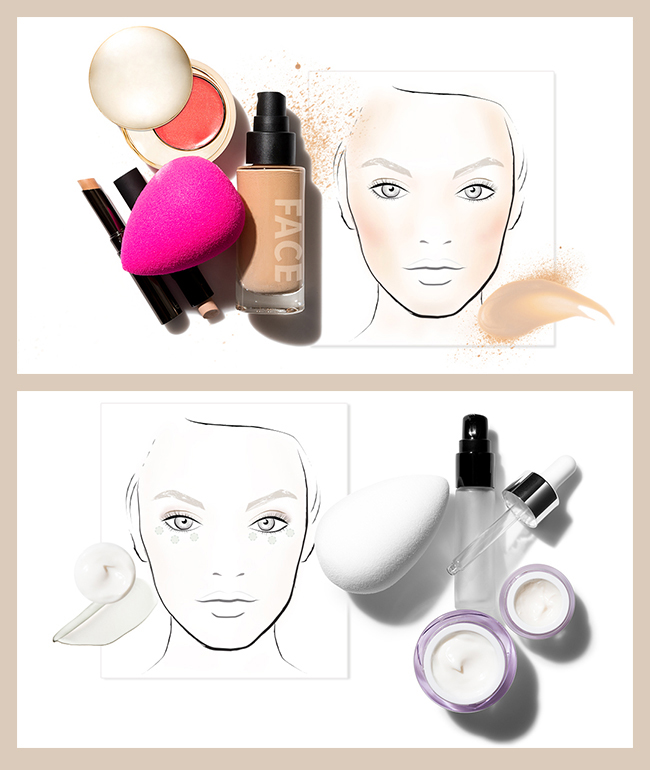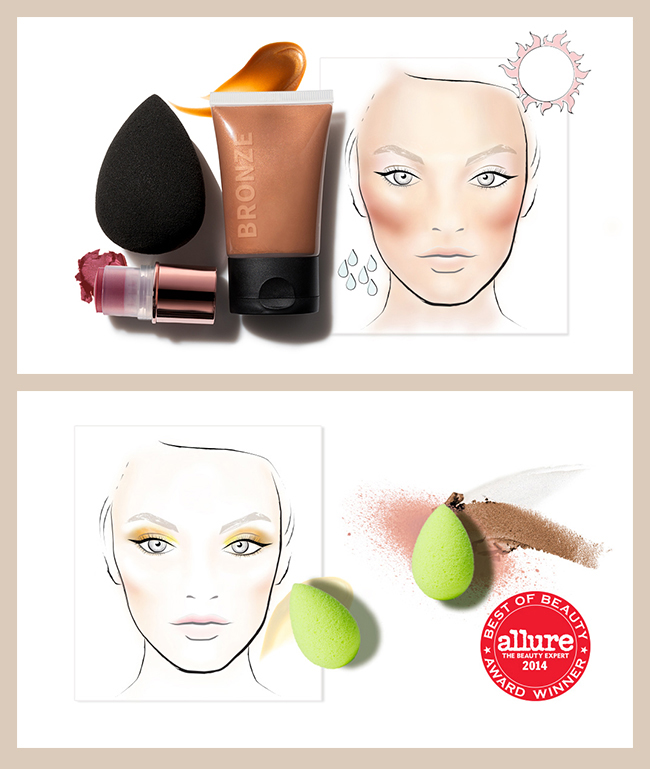 The best part? Cleaning the Beauty Blender and Body Blender is as easy as 1.2.3… Allow it to soak up water and then squeeze out excess. Douse the sponge in a gentle shampoo and rinse until all the makeup washes out, then let it dry naturally on a towel.
Cleaning it often will prevent bacteria from forming and won't cause your skin to break out. OK. Now, you're a contouring expert.

Xx. Jadan Huter