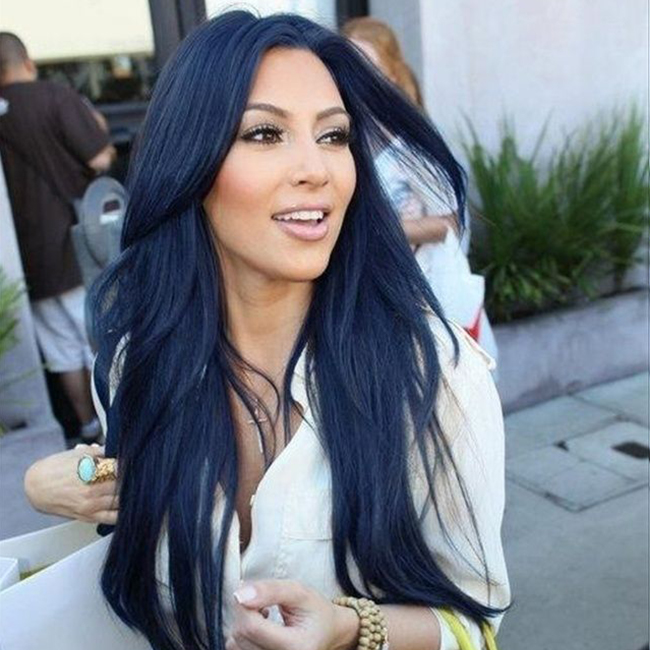 Welpp, it's offical. We've been seeing it everywhere, and everywhere we seem to look, Navy has become the new neutral! From bags, to clothes, to even hair, the blue scene is all the rage these days! We are personally loving this trend, and like mix and matching the color to see which combos we like best. Read on for some of our favorite inspiration to rock this trendy new color.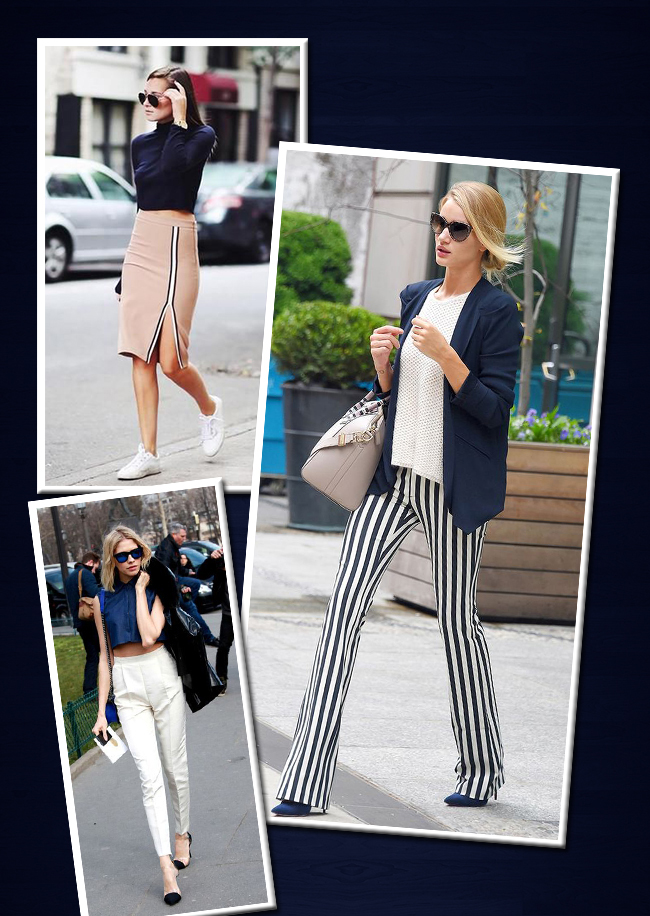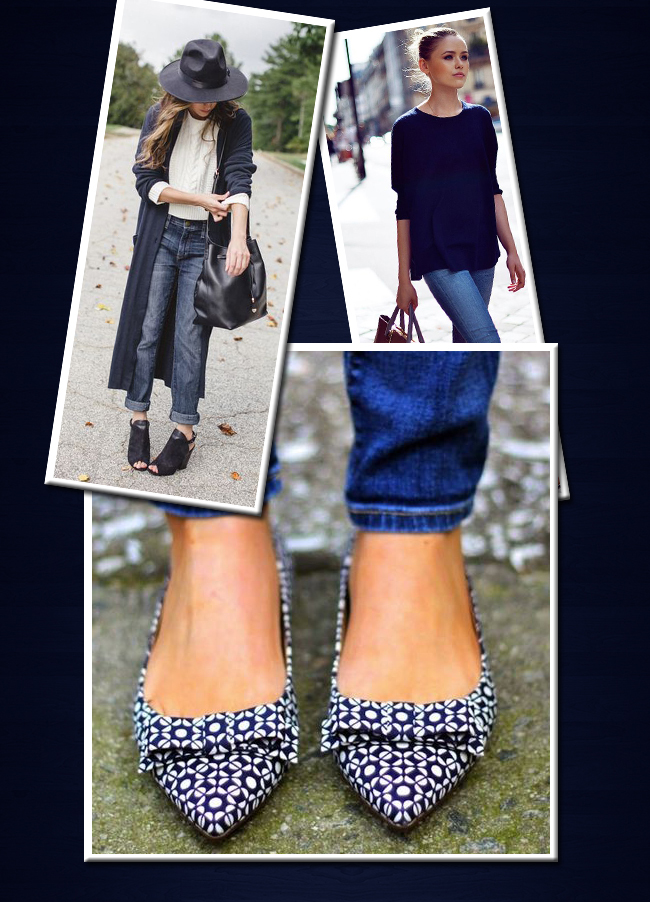 Weather it's your top or bottom, or even shoes – navy looks great with basically anything! We prefer pairing it with another neutral, like white, tan, or even black!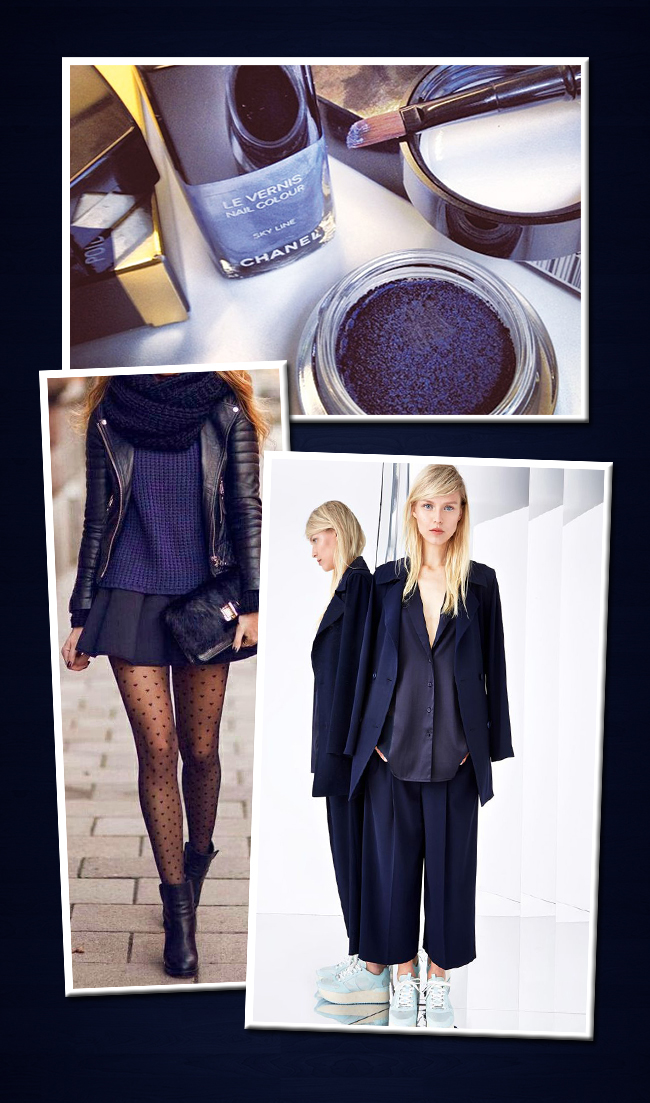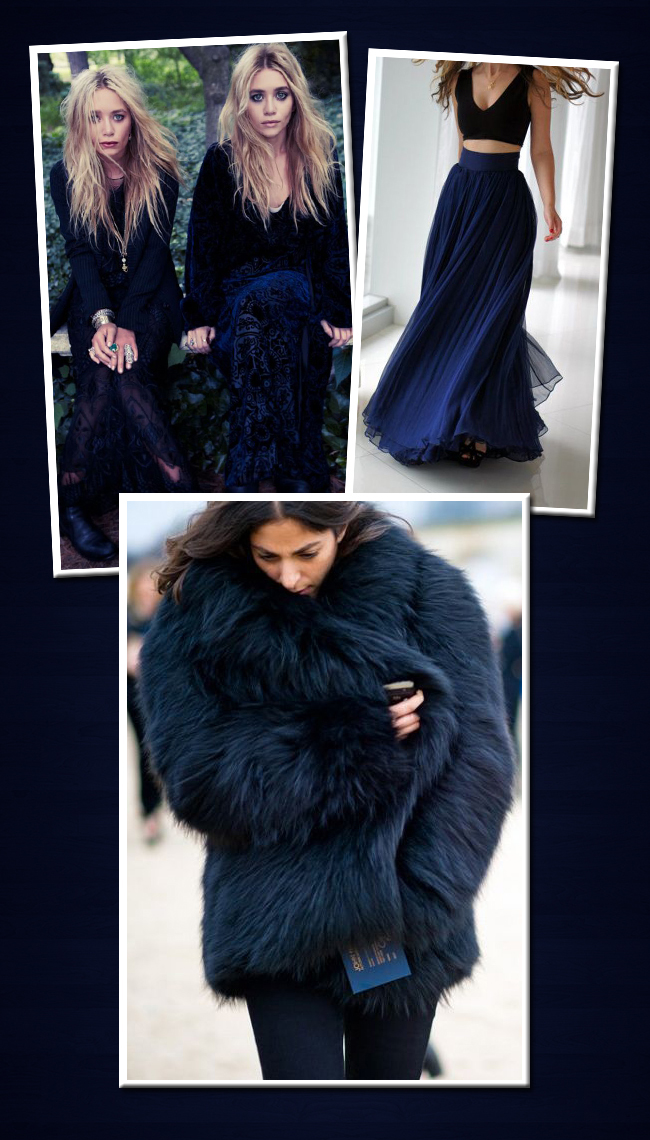 Shop some of our favorite pieces below. And remember, trends are all about taking risks, and having fun with it – So get out there and get your navy on!

xo,
-Lauren, The Blondette.