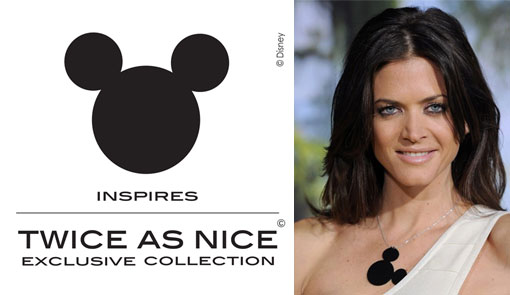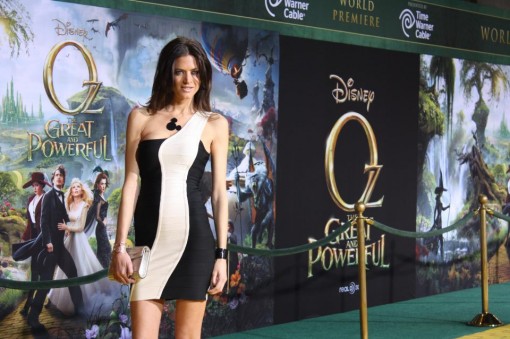 The Blonde and The Brunette are introducing a fabulous new, exclusive collection from Twice as Nice inspired by none other than Mickey and Minnie Mouse. They've designed a great selection of stainless steel Mickey and Minnie earrings, bracelets, and necklaces in 3 colors; black (brunette), silver (blonde), and a stunning pink.
I am a huge Disney fan and this collection is brilliant, subtle and cool . No surprise here. Designed by Twice As Nice, a Belgian must in the fashion jewelry world for their contemporary design spirit, they bring a sophistication that's translated through simplicity. Of course, I couldn't resist wearing the Mickey necklace at The Great and Powerful Oz premiere (€64.95) along with the black Mickey cuff (€64.95), and the stainless steel cuff (€69.95). Quick style tip: This grouping is perfect with the black and white trend for Spring.
The collection is available starting April 1st at every Twice as Nice jewelry store in Belgium! After all, who doesn't love Mickey and Minnie.
-Astrid Bryan