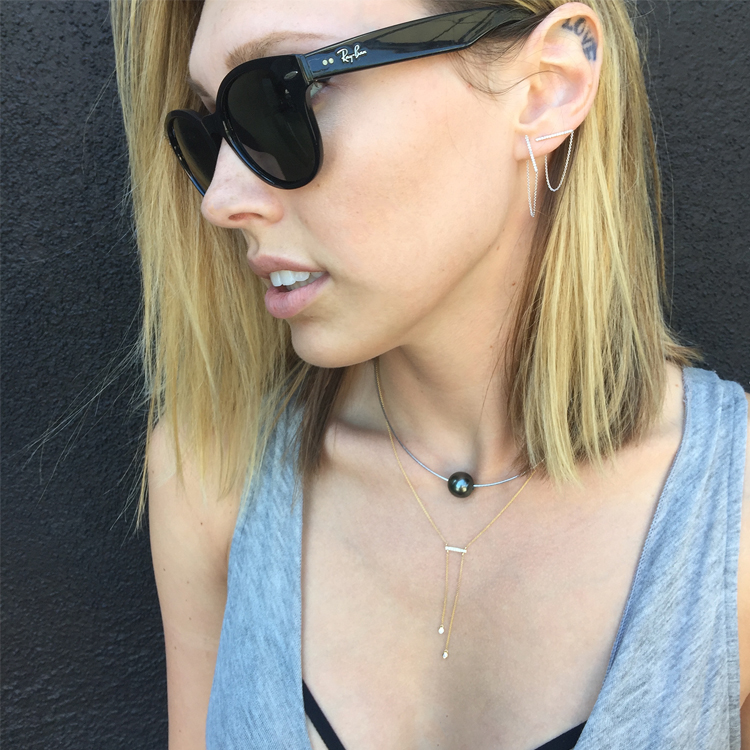 When I think of pearls what comes to mind is a classic iconic piece of jewelry, Coco Chanel, and my grandmother…Not saying that pearls are outdated, but let's just say the classic approach to the pearl needed a little bit of updating! With designers rethinking the whole jewelry equation from layering to wearable, the pearl it's suddenly a new classic all over again. Enter our new favorite jewelry store obsession (which we discovered right down the road from us on Sunset Plaza) Samira 13 Jewelry. Field trip!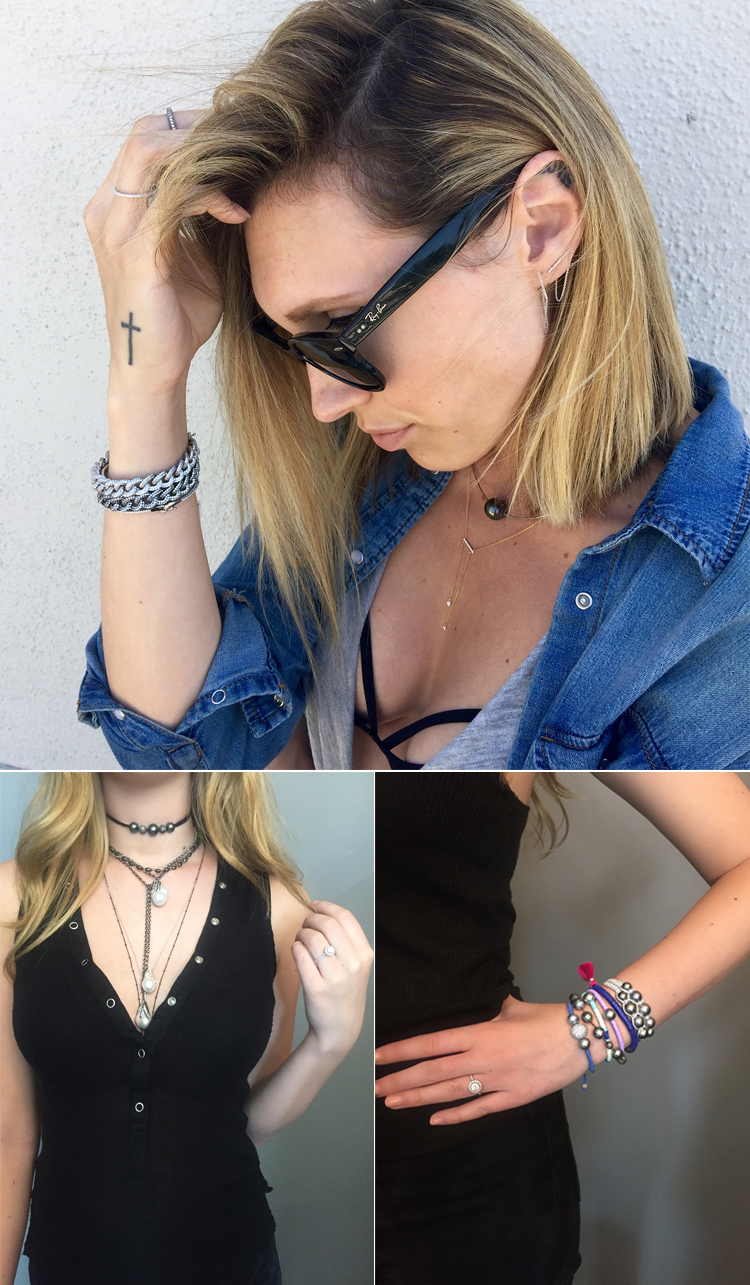 Designer Samira's chic, yet simplistic new take on pearls definitely gives them the updating they've been needing! Chokers, bracelet cuffs, and stunning double finger rings plus her trendy pieces pair nicely with your daily jewelry edit.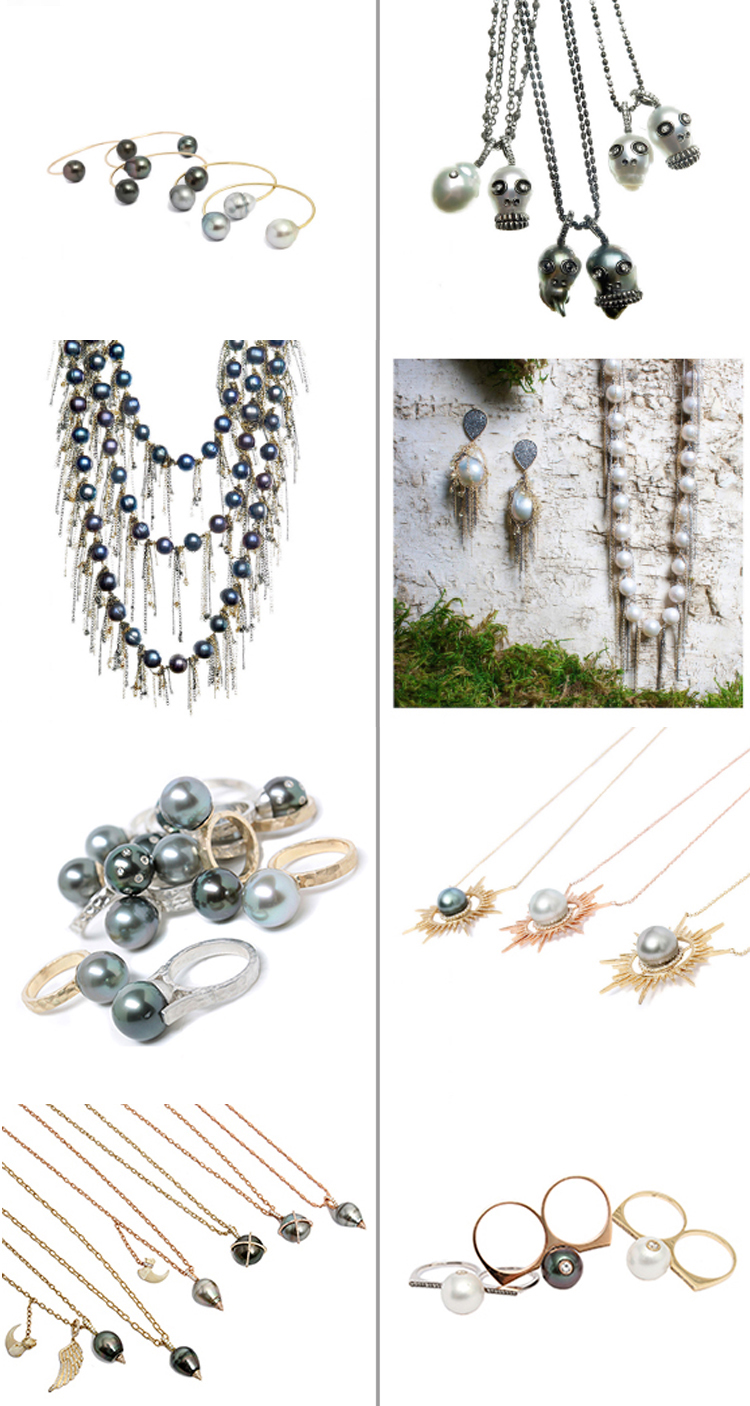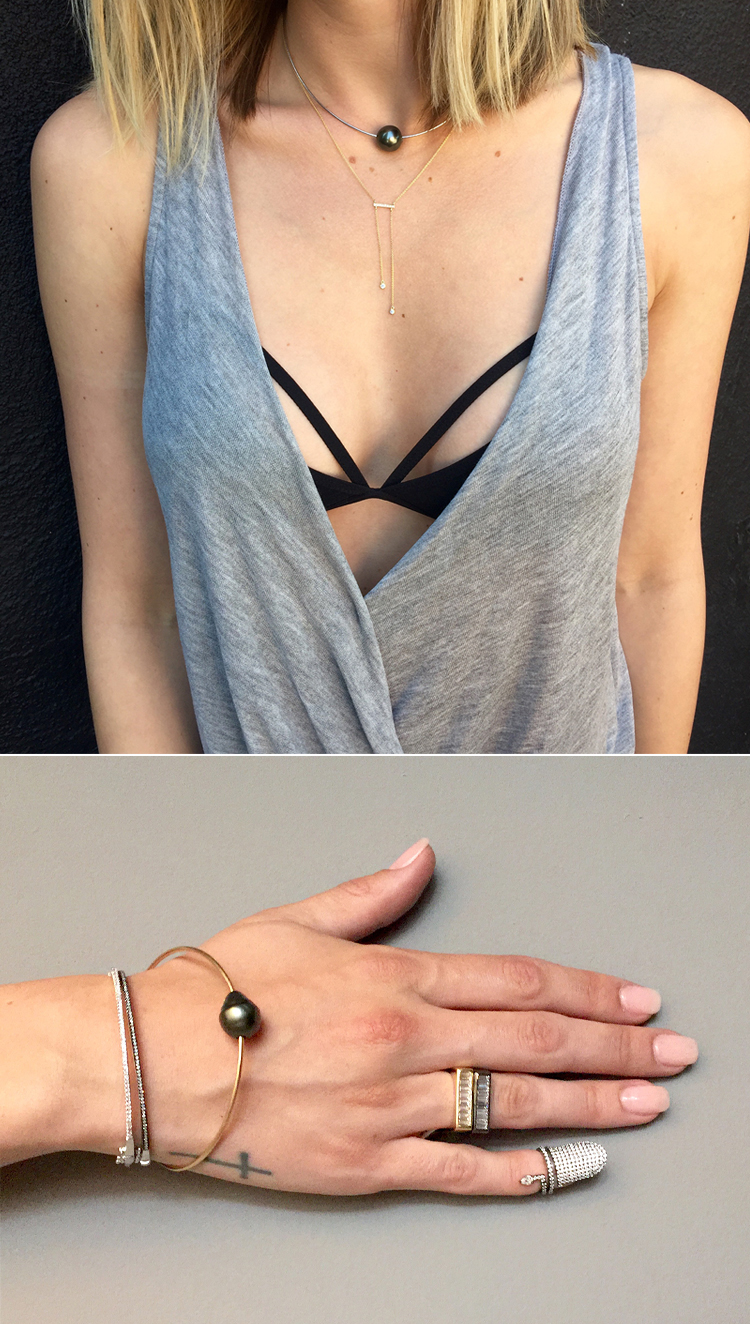 Since it takes time to slowly build a jewelry wardrobe, Samira 13's pearls pair perfectly with dainty everyday jewelry like the pieces featured on me (already in your collection). Check it out at Samira 13 and S13 Boutique items online at samira13.com . Life just got a little bit more beautiful.
xo,
-Lauren Cheek.