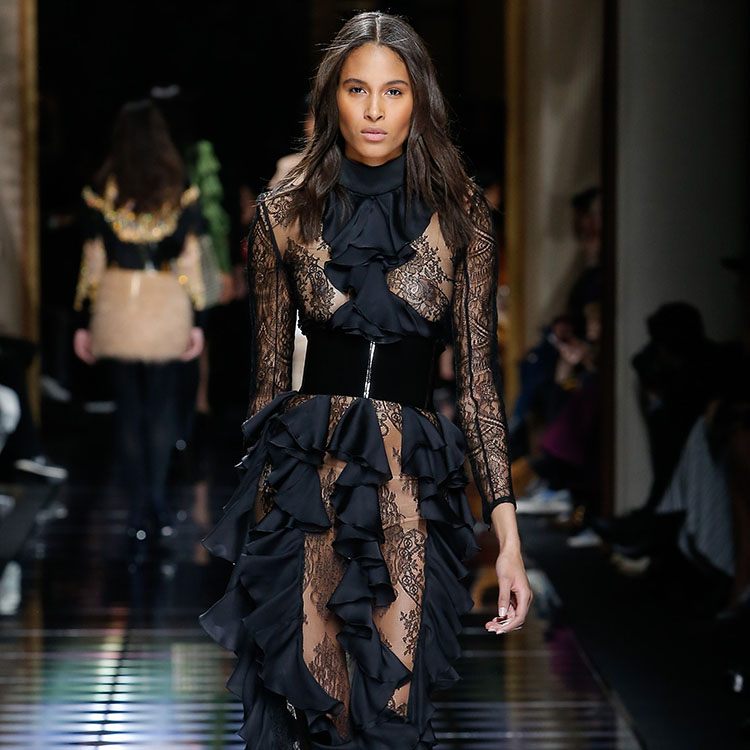 It's hot as the dickens out but my favorite fashion season is here. Fall. I know I'm not alone when I say I've learned the hard way if you don't grab the best of the season early (and that usually means a great party dress for me) you won't find it later. This year, I am breaking out, just the littlest bit, from my life in black and white by exploring new designers, honing in on looks which mix textures, amping up my accessories wardrobe, adding some velvet, and getting a little sexy on with sheers, lace, a corset or showing off a great collarbone. Let's go in reverse order.
1. Get Your Sexy On
If I see one more "bandage" dress in LA or Vegas…well, I'll scream. It's time to rethink sexy. This season, three surefire looks have my attention. See-through-sexy (whihc is also prominently featured in the September issue of Vogue). Love this look with or without tights and in strategically placed spots. My new favorite. Alessandra Rich's Bye Bye Kitty Collection caught my eye. Shown at a former house of ill repute, it's a contrast between innocence and the lure of the night. You get the picture. The Corset. If you don't know this, the first thing a red blooded male checks out is your waist to hip ratio. Surprise! It's not what brings all the boys to the school yard. Bet you didn't see that answer coming your way. A corset does the trick. Balmain nails it with their Kim K corset-inspired FW 16 collection and Delpozo has an elegant turn on it too. Bare Shoulders. So seductive to showoff your collarbone. New designer Adeam creates collections that fuse "art and wearability" while showing just the right amount of skin. So me. I'll be out and about in that look next week at a great event.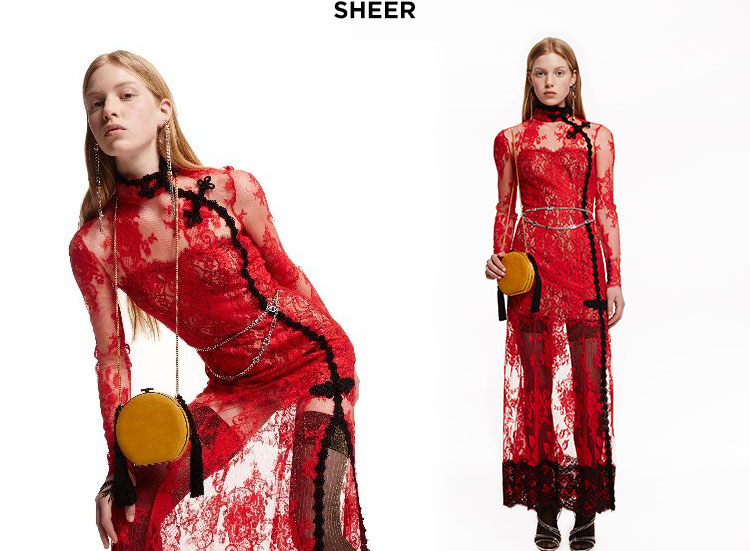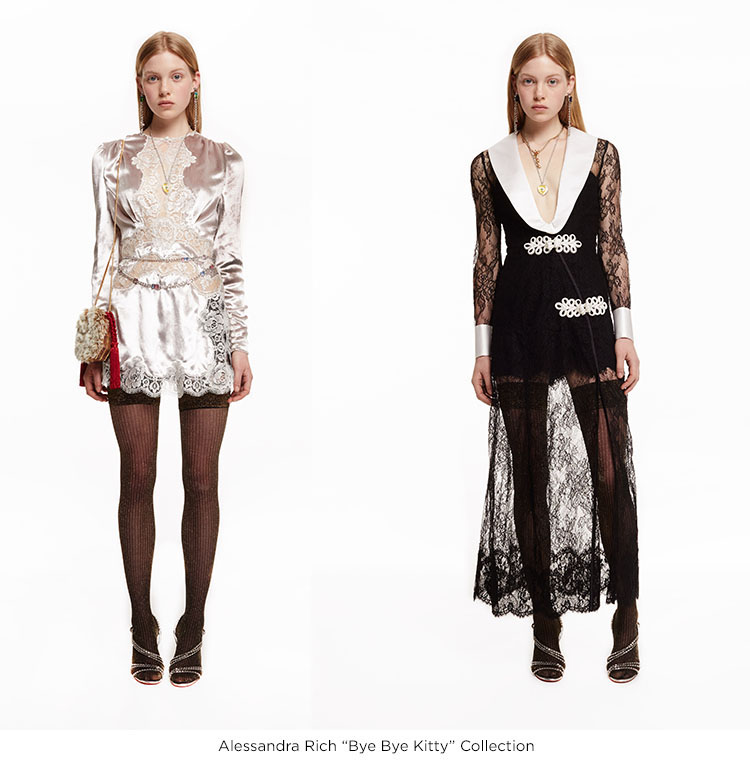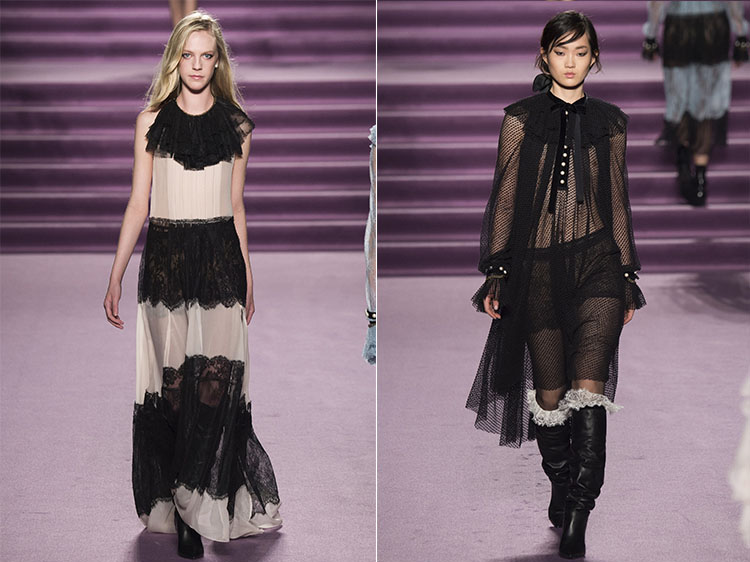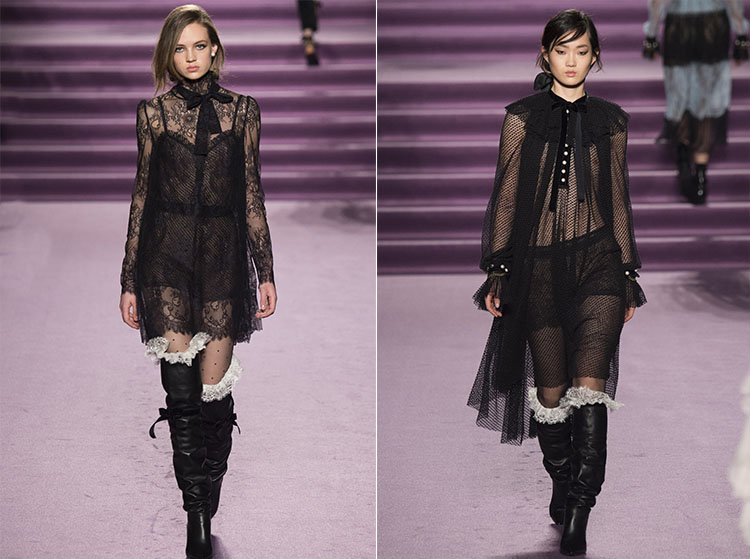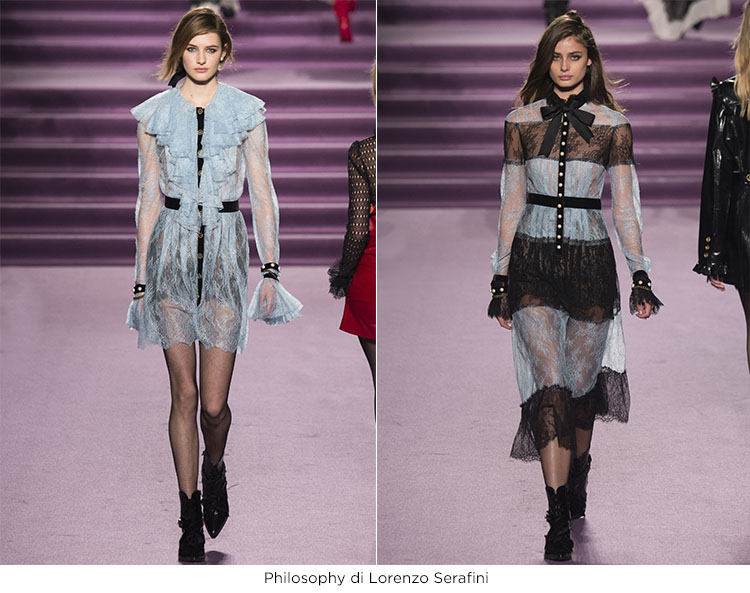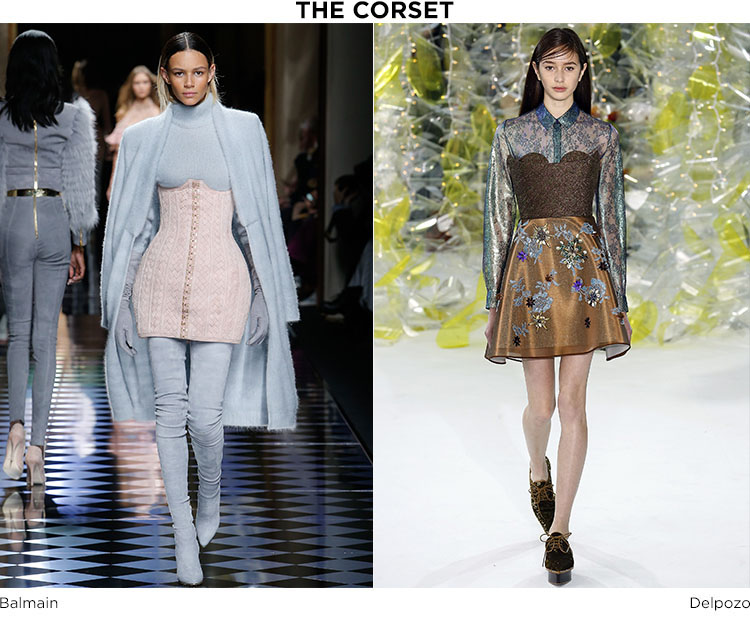 Shoulders
2. The New Modern

Everyone's talking about "affordable luxury" but few brands actually deliver it. OK, a rare few do. Theory is entering the fray this August with a new line of handbags that remind me of the simple elegance of Mansur Gravel. Bottom-line. As the designer handbag dies the timeless staples are now the new modern "it" bag. That's a wake-up call. Theory Chief Executive Officer Andrew Rosen in a Business of Fashion interview promised to keep the prices "more or less affordable." Sure enough. The new Theory "T" bag collection fits the bill. Be on the lookout. The line is set to debut any day now.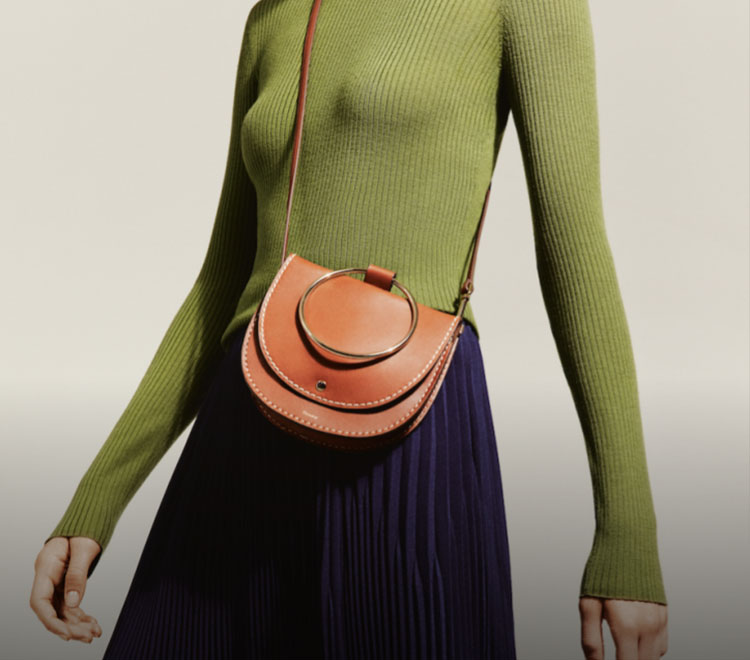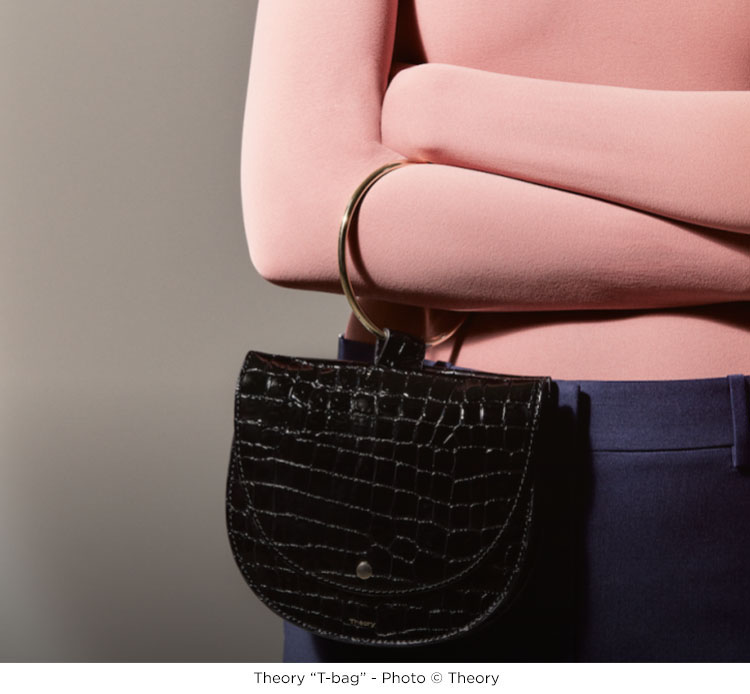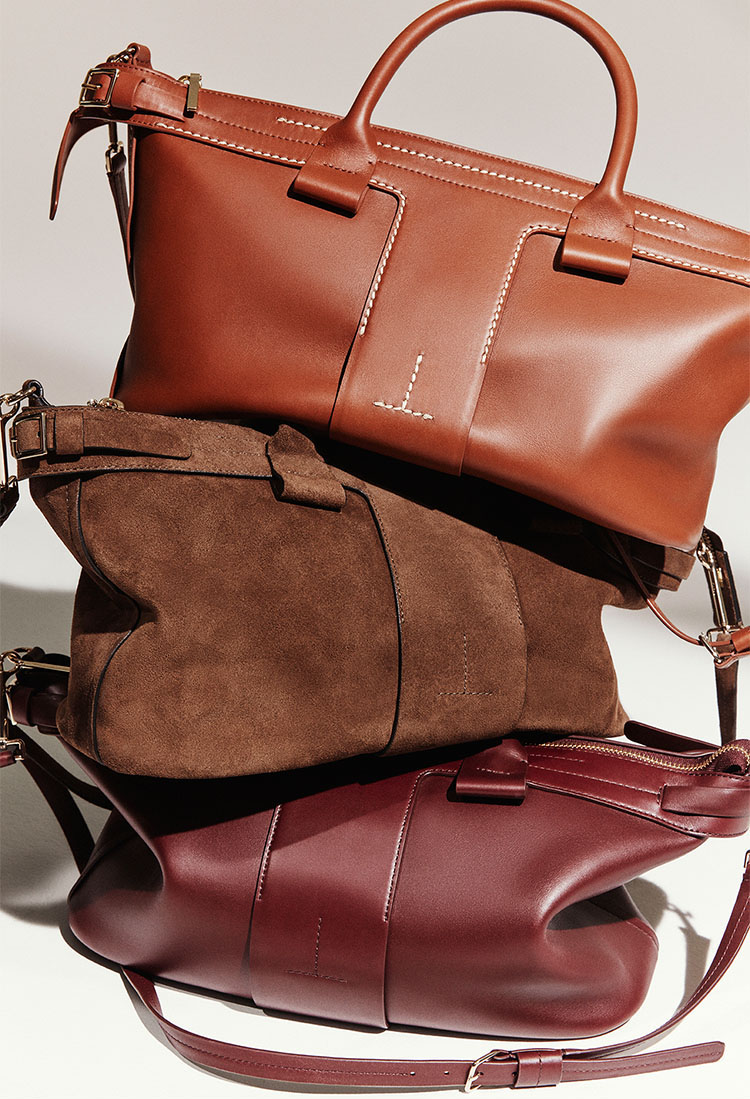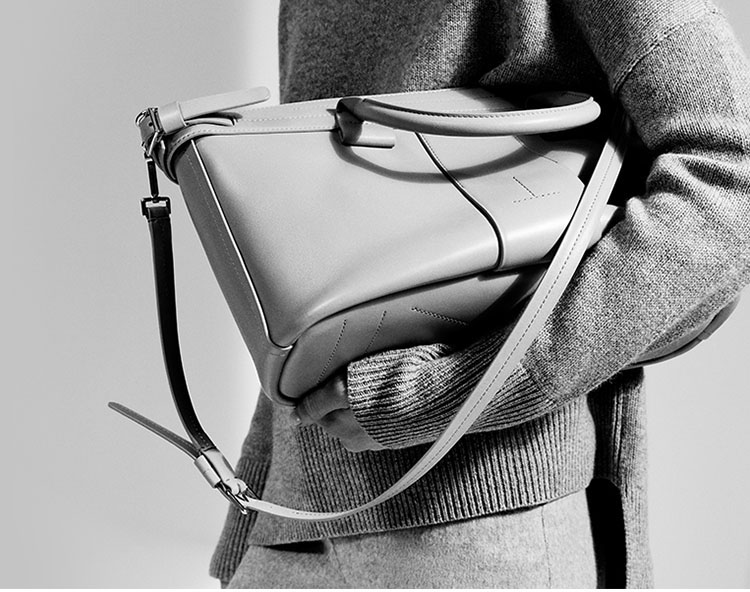 3. Handwritten Notes Like The Old Days…Well Sort of.
If you don't like your own handwriting or maybe you do, there's a new kid on the block. Connor Digital. They suddenly have me rethinking how to say thank you in a personal way (because I still write thank you notes and love getting them). Fast forward. This year for my birthday, Barneys sent me a very personalized gift! Connor custom printed stationary with my Leo birthday icon of my lion astrological sign. Swoon. The icing on my birthday cake. Now how to say "thank you?" It turns out I can go old school or go totally digital with the Connor Digital x Barneys NY collab with stunning digital stationary options. With over 30 fonts and tons of type colors I can say thank you either way. FYI, the astrology symbol note cards are the perfect bridesmaid, hostess, or Christmas gifts.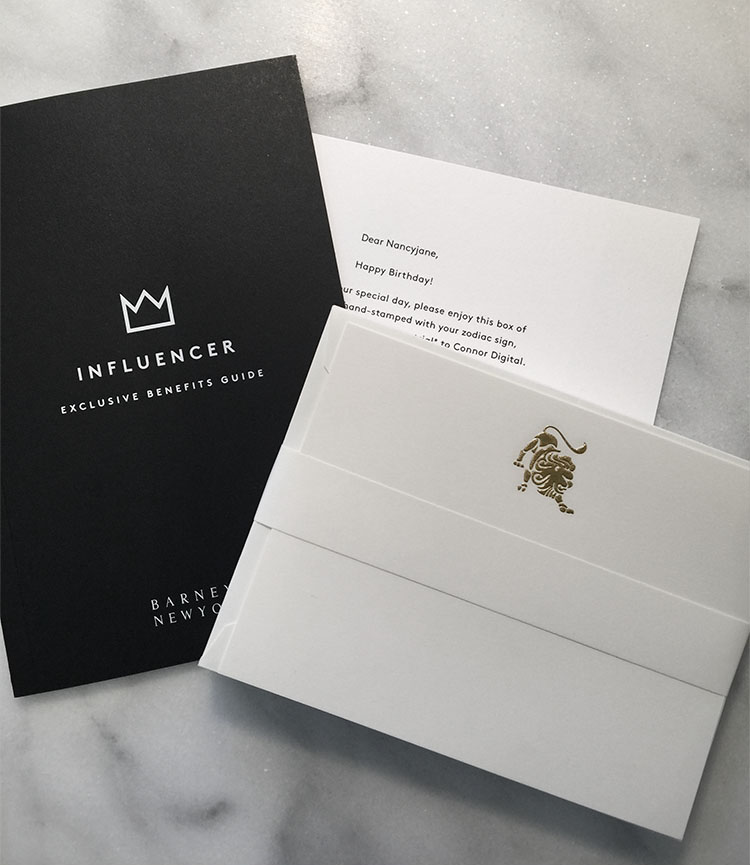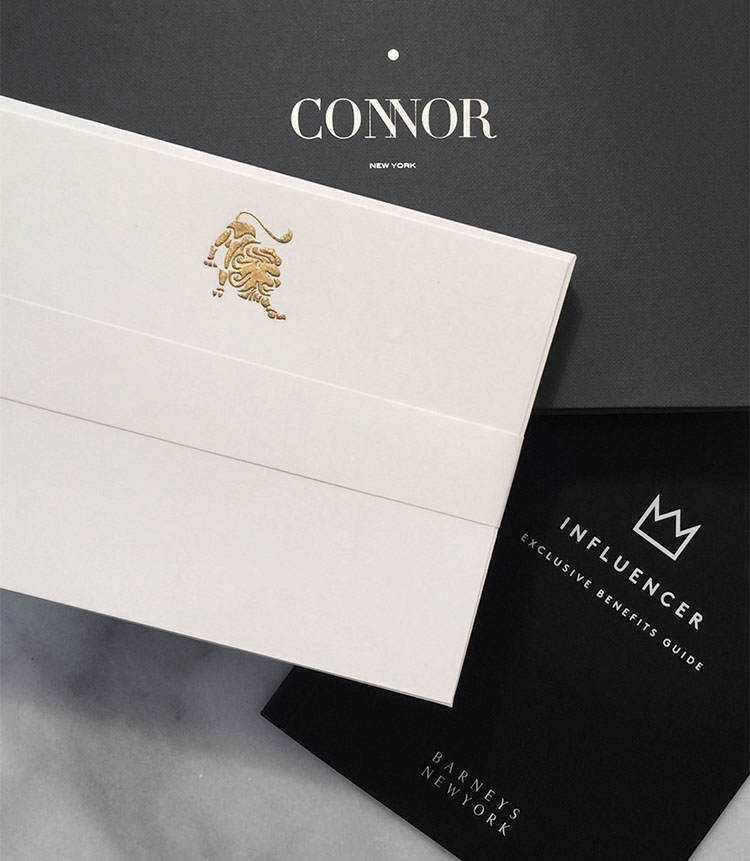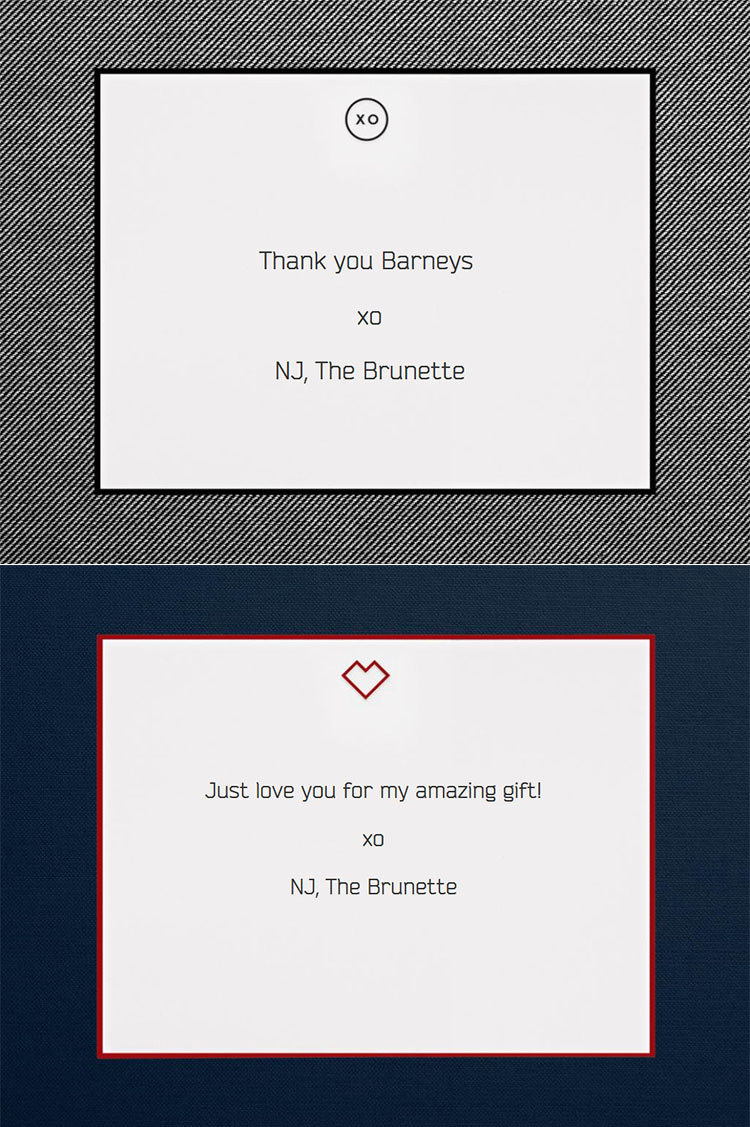 4. Velvet Everything
Velvet. Always loved it. Always will. Good news. Suddenly a whole slew of designers and fashion houses feel the same way. Besides, you can wear it year round. Yes. All the rules are out the door. I'm stocking up. Current favorites range from the magneto Alessandra Rich mini dress, two 80's almost Princess Diana inspired Philosophy Di Lorenzo Serafini dresses, an elegant velvet slip dress by Dion Lee, Miu Miu adorned velvet platform sandals or the about to be released (sneak peak you guys) Charlotta Olimpia Velvet Galatica Bootie. For travel and mixing with my jeans, new favorites trendy velvet joggers by Chloé (think airport travel in style), a Prada velvet crossbody bag (wear it day or night), a velvet "band jacket" courtesy of or Balmain or Roberto Cavalli a classic velvet Joan Vass Jacket, and my beloved signature velvet Eyebob Reading Glasses that I wear all year long (even though I don't really need them). I own them in all three colors. You can see, I have a serious crush.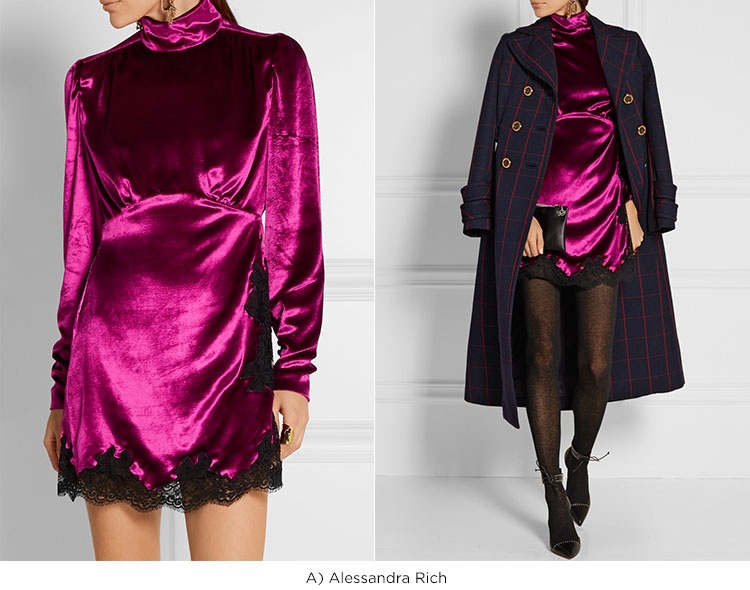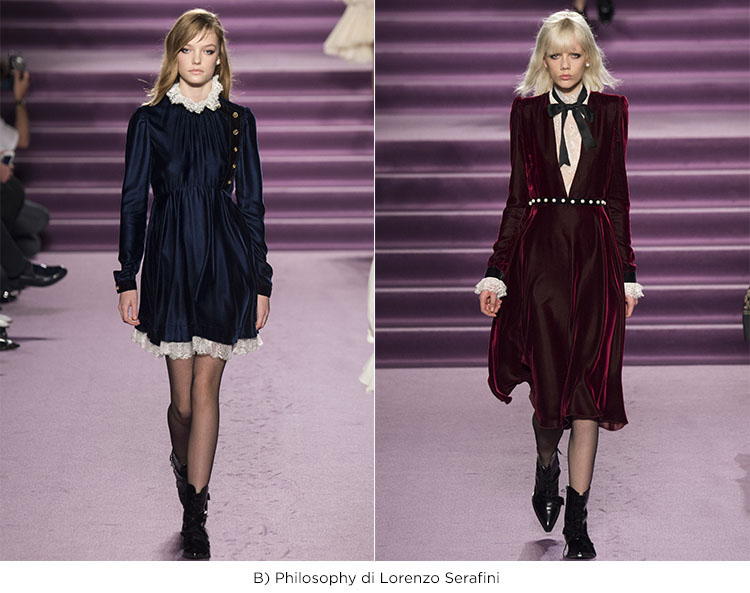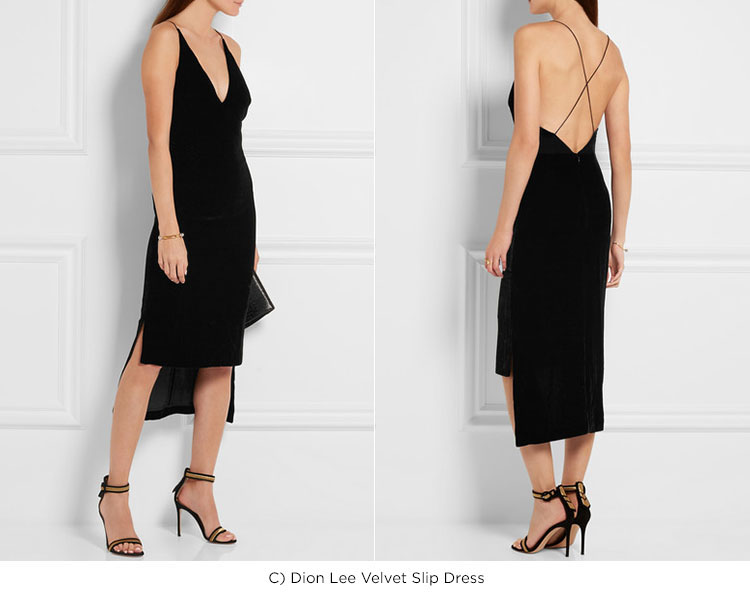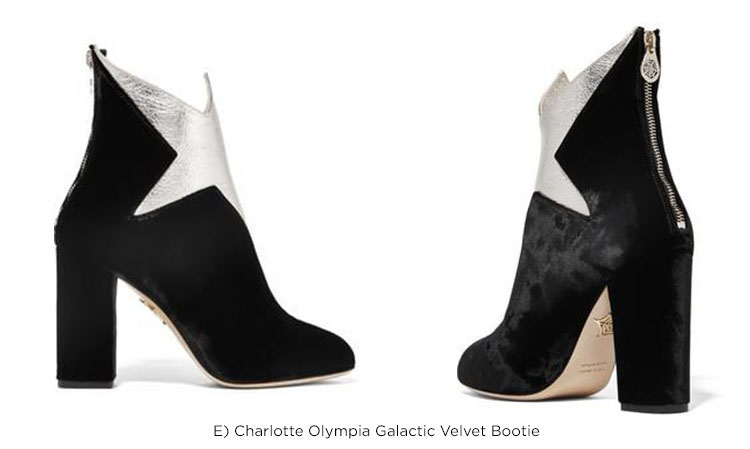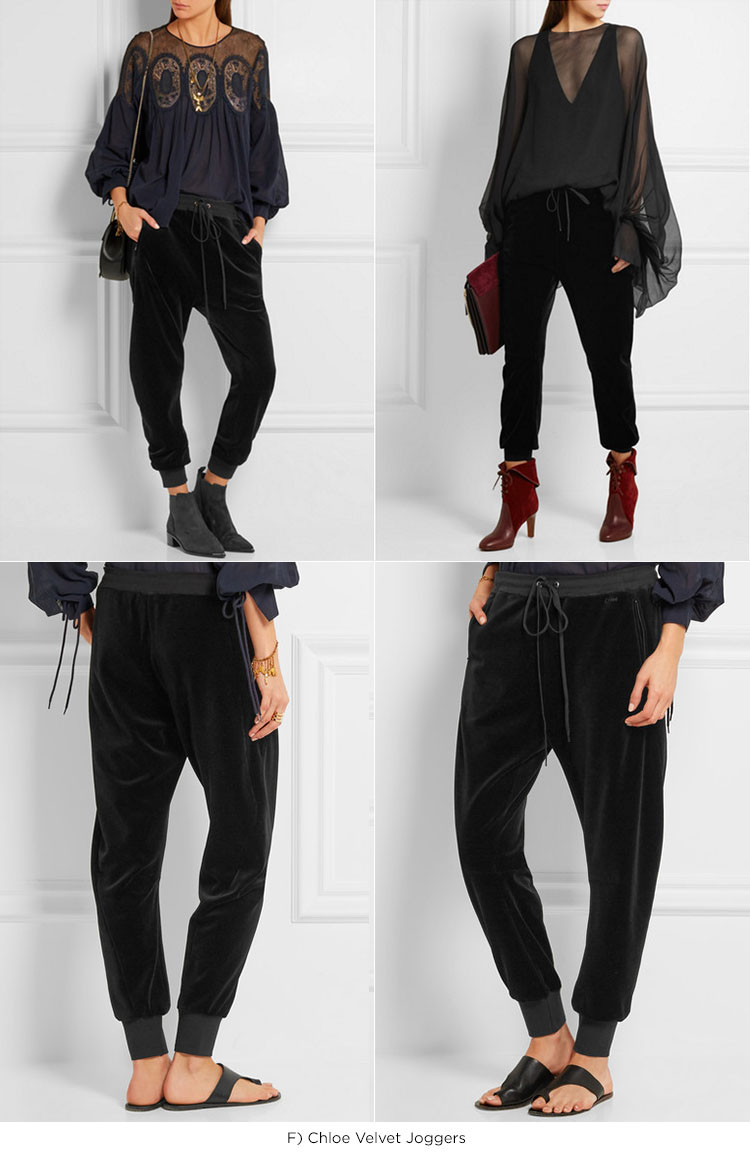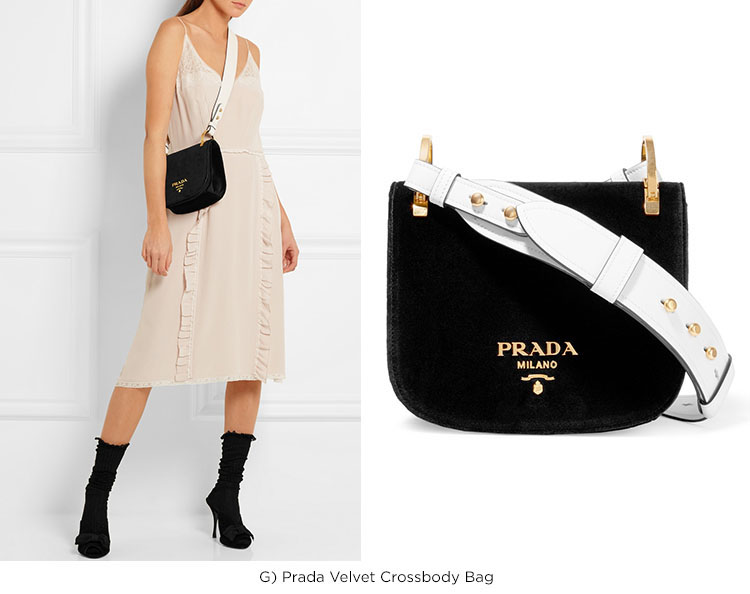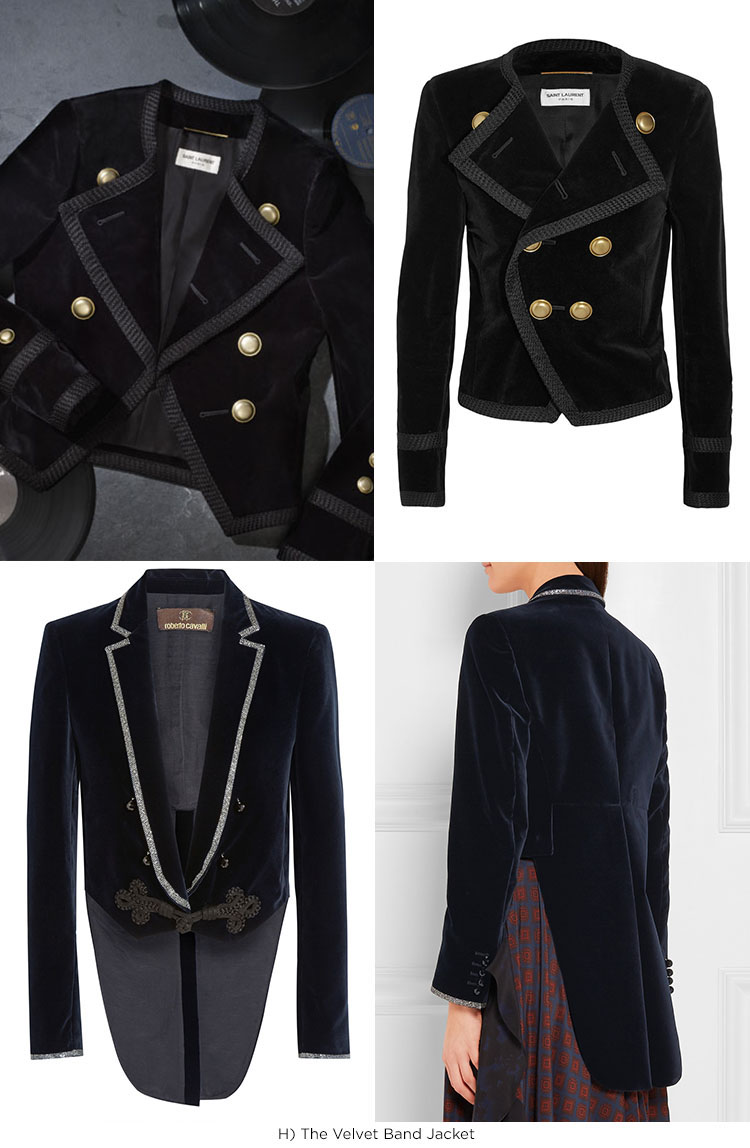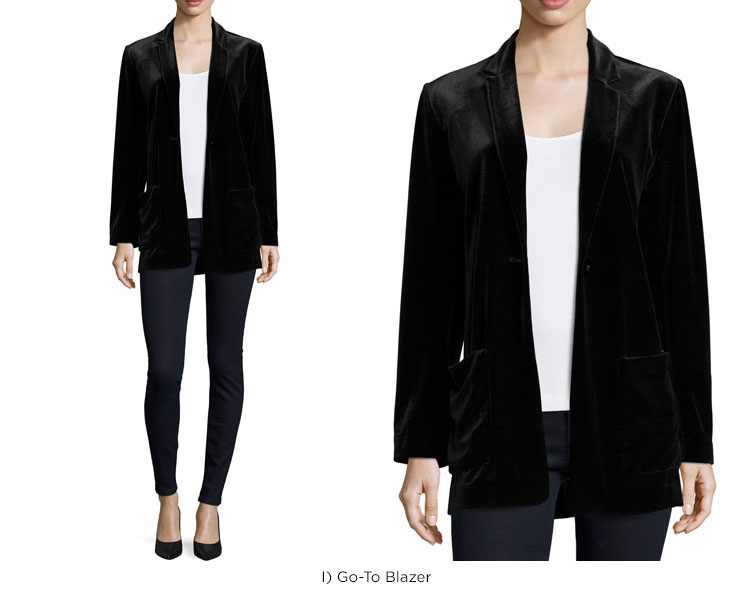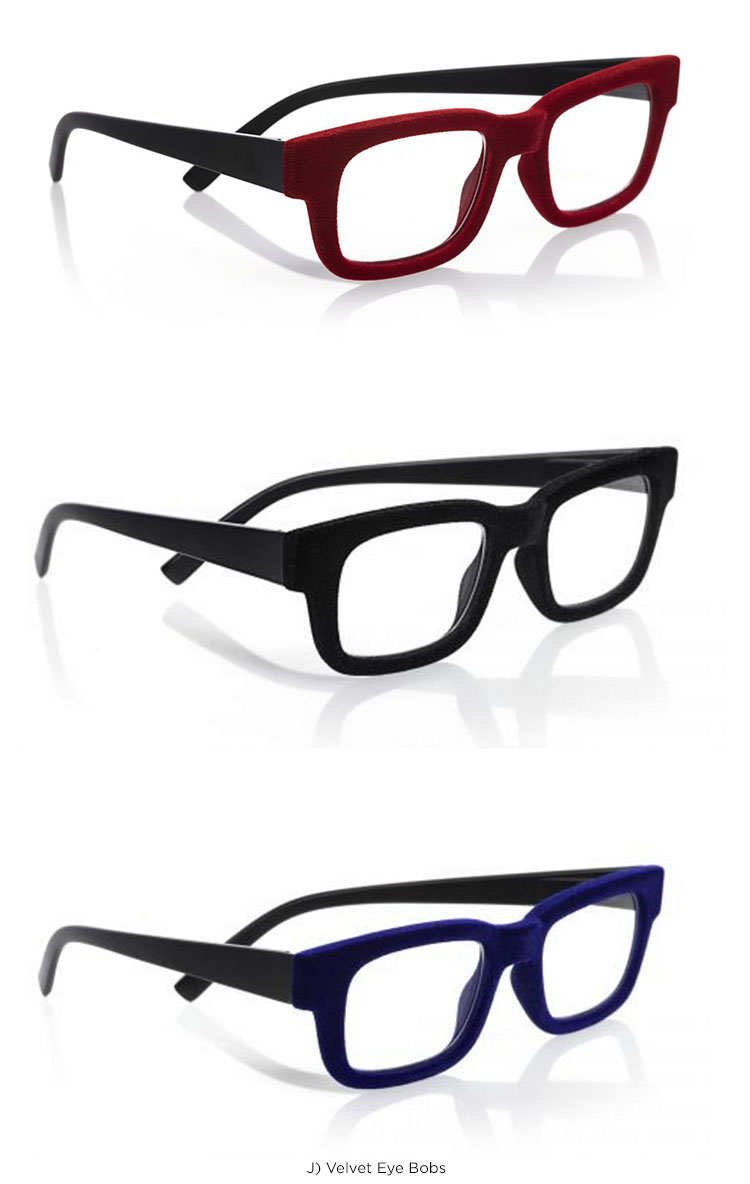 5. The Velvet Choker
I'm still obsessing over chokers but now I can obsess over a plush velvet one. My current favorite is the 90's DANNIJO embellished self tie beauty 'cause fit is everything. Besides it's a much needed pop of color in my go-to sea of black.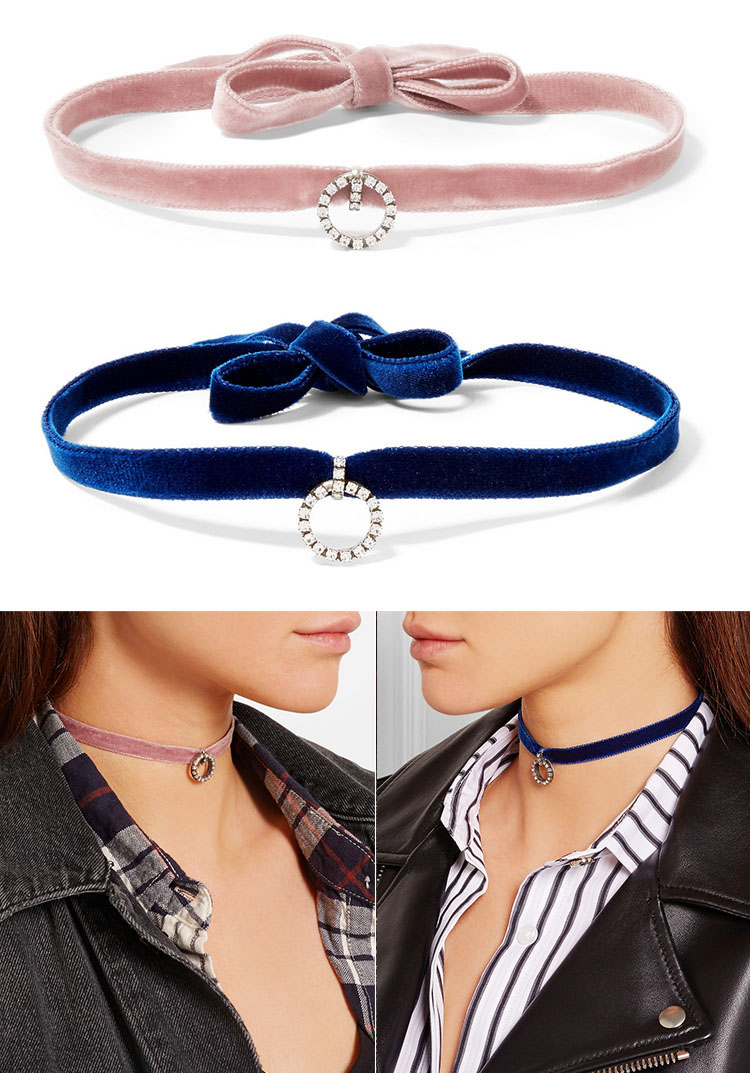 xo
NJ Goldston, The Brunette