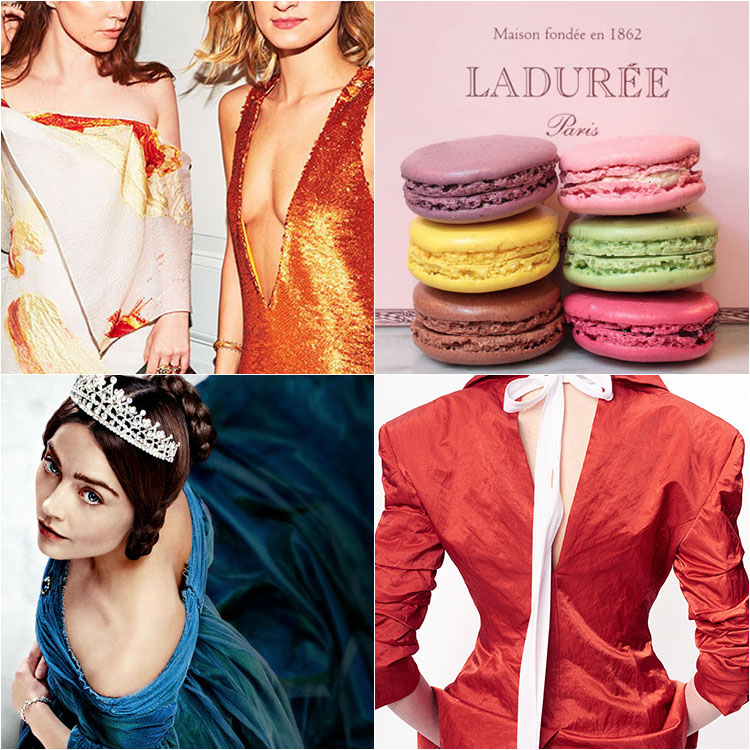 February is a crazy month in LA as Oscar and awards parties loom large. Mix in Valentine's Day plus a few heavy hitting runway shows and you've suddenly have some serious wardrobe challenges to undertake. We're also contemplating a Galintine's "I Hate Valentine's" get together, something sweet, a fresh wardrobe color combo, and voilà we're suddenly over the winter blahs. Read on. February suddenly just got very exciting.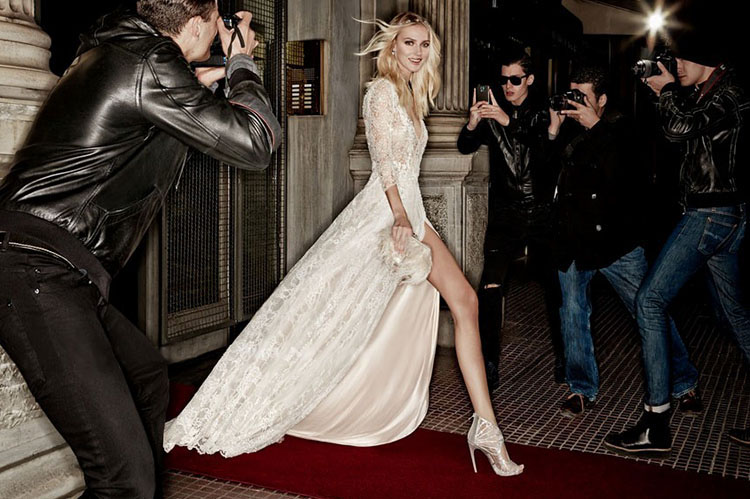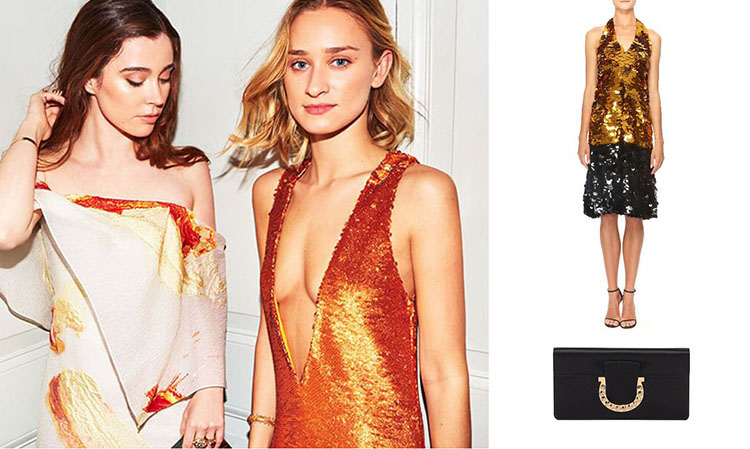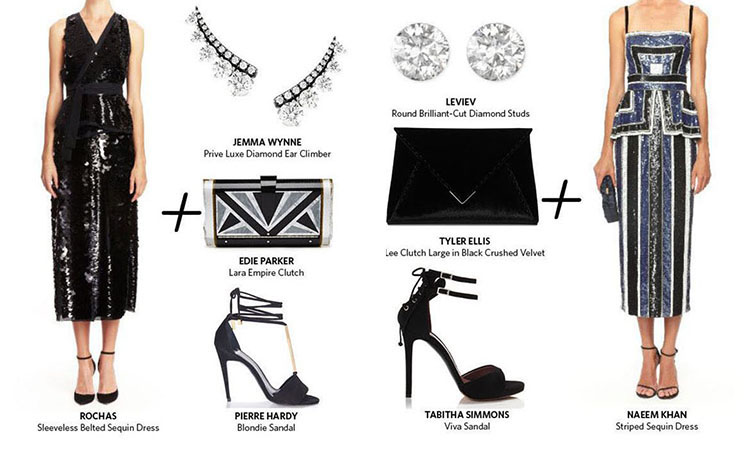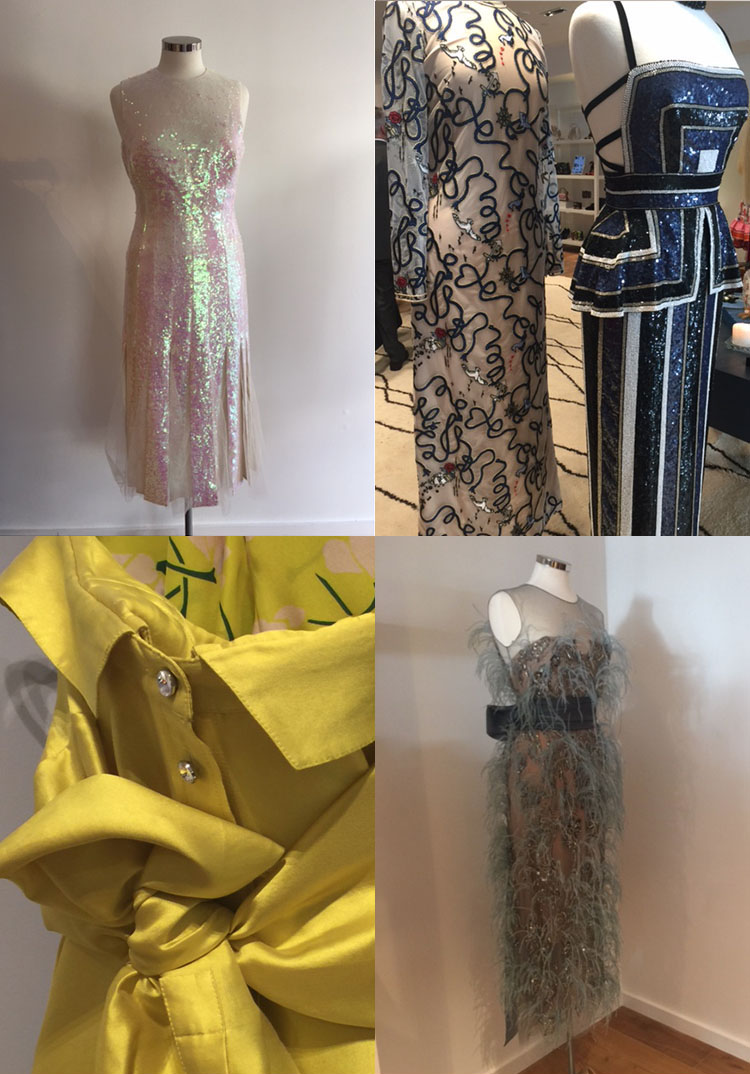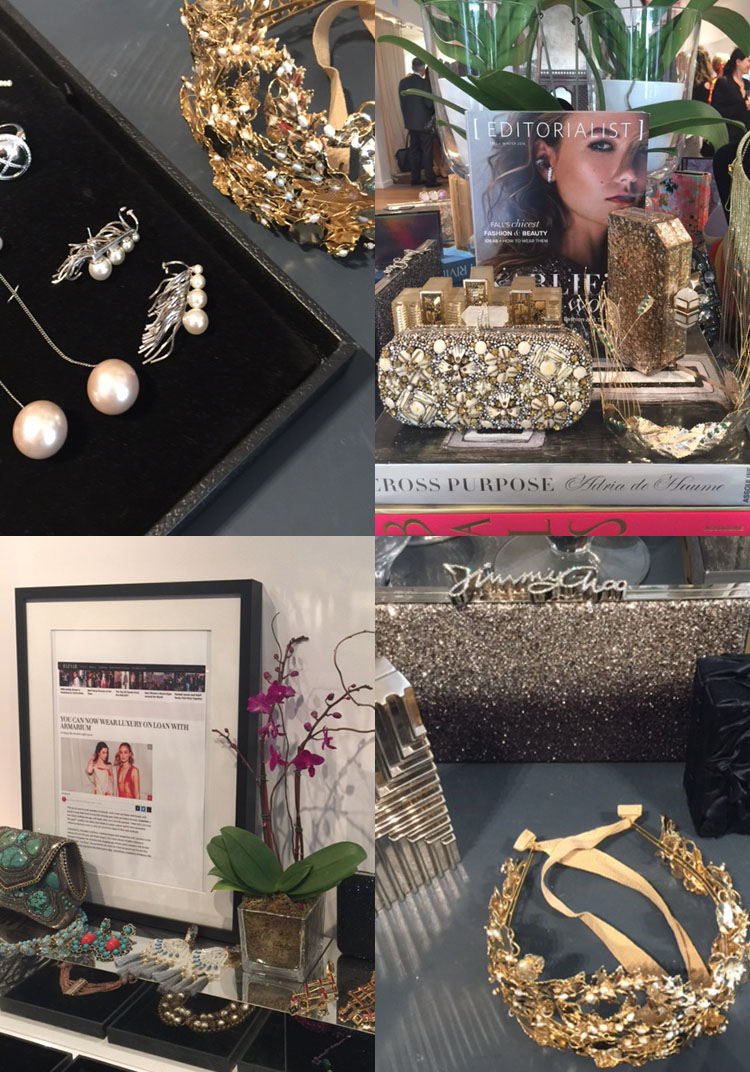 Luxury On Loan: Amarium
It's award season, and this is kinda of an expensive LA issue, but honestly, I think you can relate as we also head into wedding season. Too many events and it takes ways too much money to look great for all of them. Alexandra Lind Rose and Trisha Gregory, the gals at Armarium, who I recently met at the Harper's Bazaar's 150th Anniversary Party, have solved all this with luxury rentals from the real runway. They've done an amazing job curating the ultimate borrowed (and you can buy any one of these looks too) experience at their awards season LA pop-up on Melrose Avenue. They've even teamed up with their pals at the at Editorialist.com to style a few looks. Once again, you can do this all from the comfort of your laptop or head on over to Armarium at 8550 Melrose Avenue in West Hollywood. I did and discovered gowns from the likes of Rochas, Nina Ricci, Anthony Vaccarello, Brandon Maxwell, Tommy Hilfiger (straight from the Venice Beach show last week courtesy of Dee Hilfiger), Valentino, and my friend, couture designer Alexis Mabille. They even have stunning accessories to complete the look. Red Carpet or not, you're ready.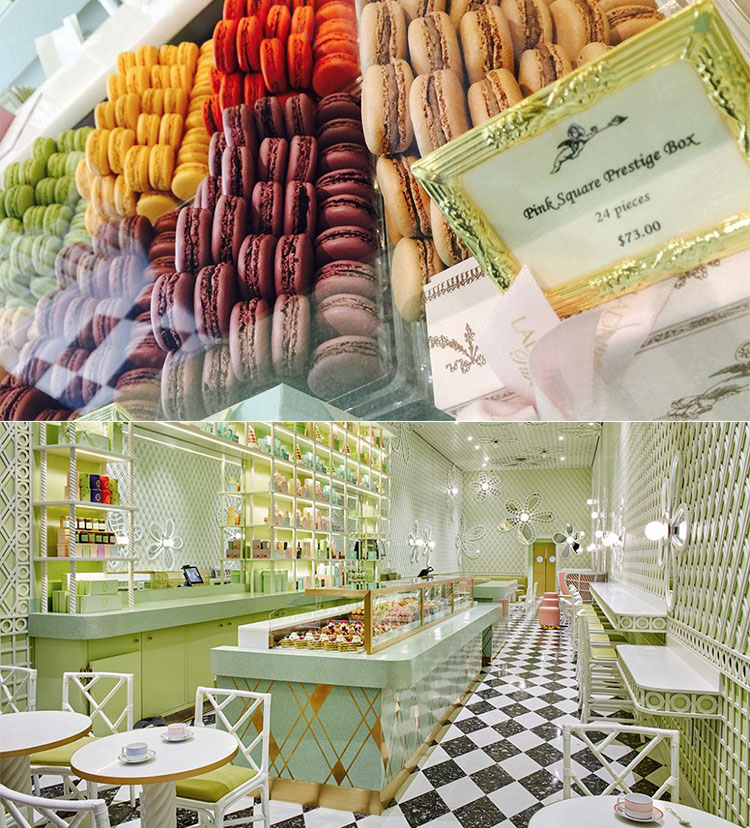 Photos: Laduree
2. Macaroons From Ladurée
Be still my Valentine's heart. I used to say "Just bring chocolate." No more. I spend most of the year aching for macaroons from Paris via Laduree. Not anymore. The upscale Parisian bakery has just brought its tiny double-decker treats with the oh-so light macaroon shells, stuck together with a creamy ganache filling in dozen of flavors, to Beverly Hills after their Grove opening earlier this year. Suddenly Valentine's Day and my life just got a whole lot sweeter. 311 N Beverly Dr, Beverly Hills, CA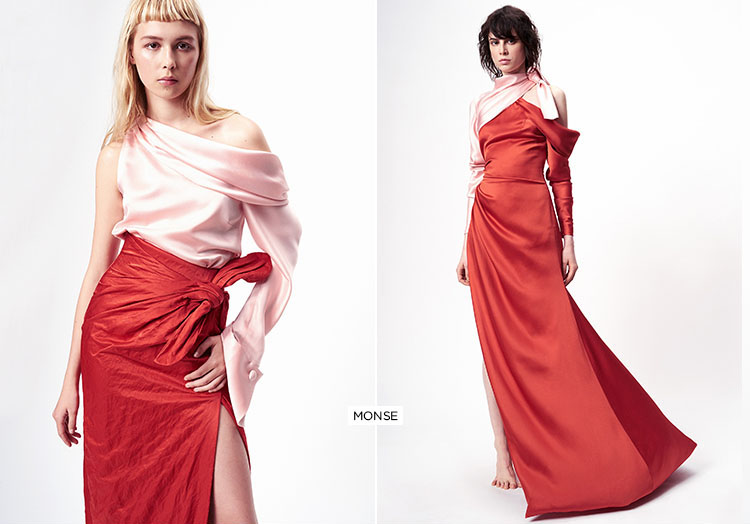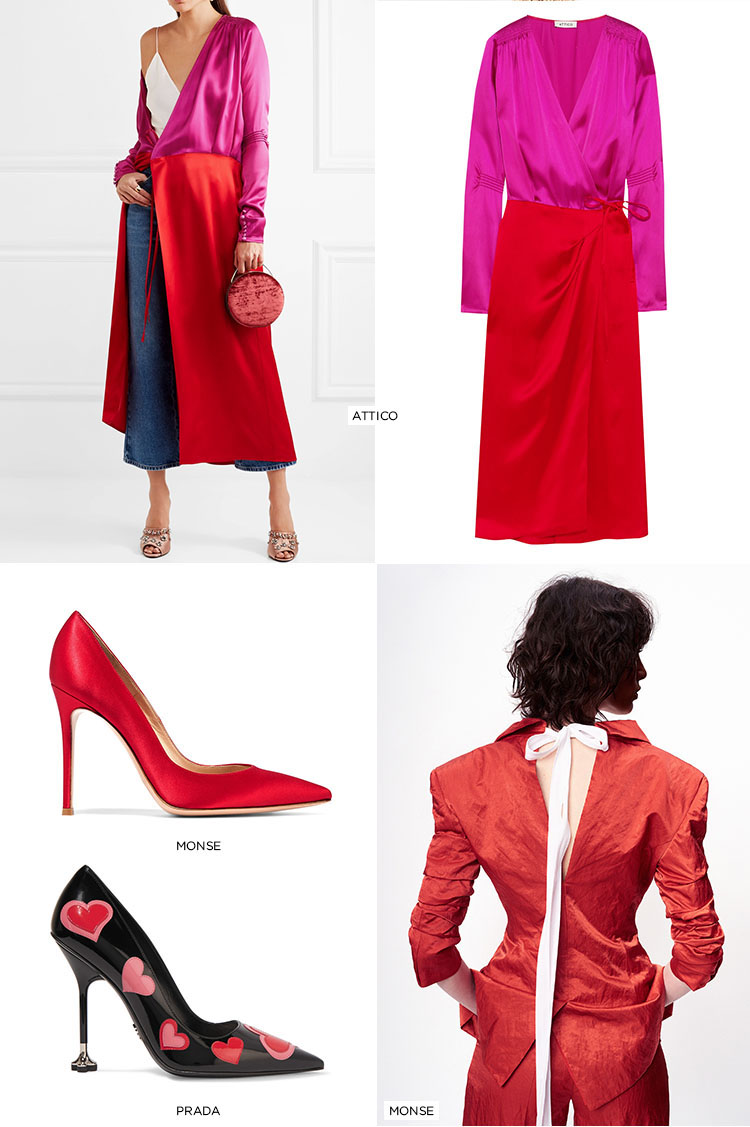 3. (Power) Pink and Red and Satin Coats
This is a comeback and one of the most sophisticated and happy two-tone color combos. (Hot) Pink and Red. Interestingly, pink has suddenly become a power color in your wardrobe. No longer considered "too girly", mix and match it with bold reds and grab a satin coat while you at it or pair it with blue jeans. A perfect Valentine's and all year long look, Monse and Attico are two of the current standout offerings, along with heart appliquéd or red velvet pumps from Prada. Obsessing.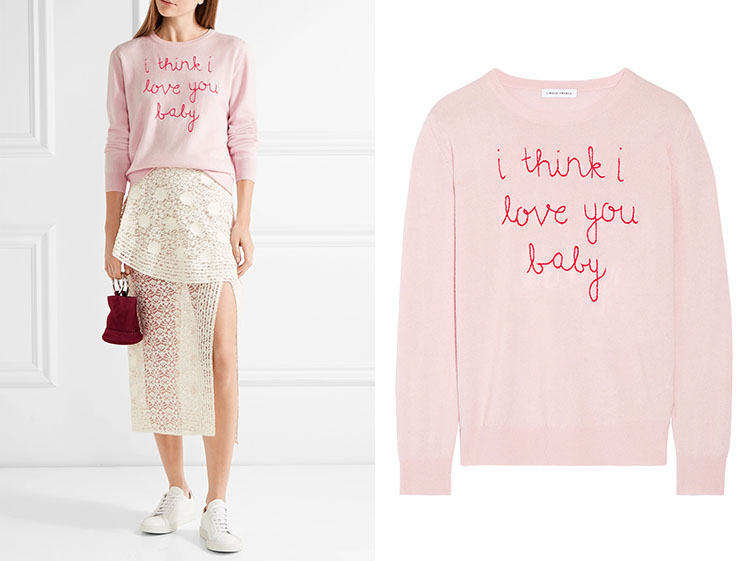 4. The Valentine's or Forever Sweater
If you're not in the mood to dress-up, and I rarely am anymore, Lingua Franca's founder, Rachelle Hruska MacPherson, just incorporated her favorite hip-hop lyrics into a cozy forever sweater. Spun from pure cashmere, it's intricately embroidered with 'I Think I Love You Baby' in bold red lettering. Style yours with a lace skirt or jeans.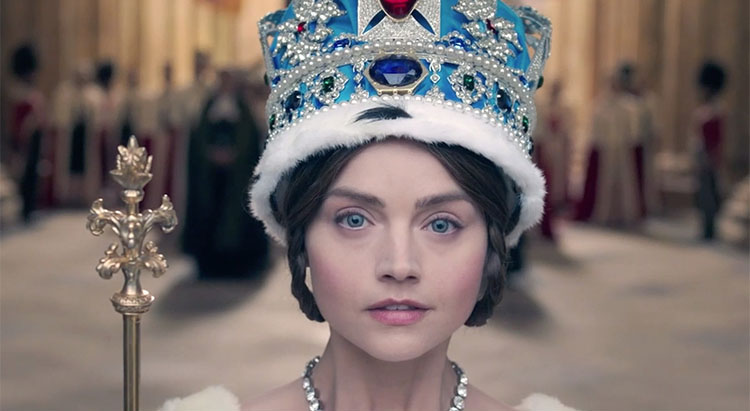 5. Victoria
While we are on the topic of love, (and we're also mourning that we've finished binge watching The Crown), we're newly addicted to Victoria. It's an absorbing PBS mini-series covering the early life of Queen Victoria, from her ascension to the throne, at the tender age of 18, to her courtship and marriage to Prince Albert. Quite the love story (and its already been renewed) I've been binge watching via the new PBS Passport. It's the perfect Galintine's or I Hate Valentine's girlfriend get together elixir.
With love from my laptop.
xx
NJ Goldston, The Brunette