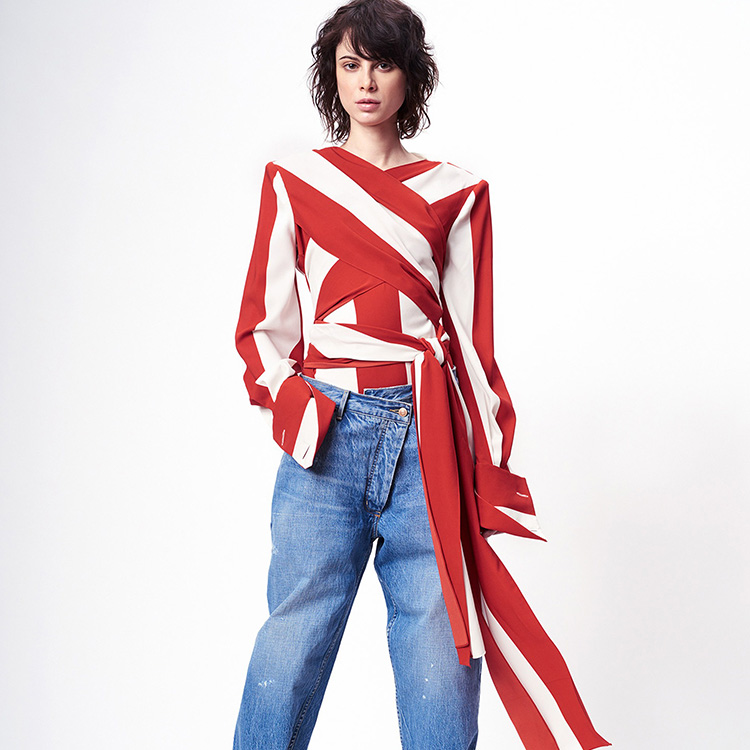 I'm chained to my desk in LA and can't make it to NYFW Week, and some are saying the runway show is dead. Maybe not. I'm besides myself to miss these five shows because they're the up and comers. Plus I was actually invited. I either actually wear their clothes (which means this is authenticate gushing) or I'm dreaming of them as a forever purchase. Here are my five NYFW shows to watch, and frankly, they are my new go-to's because you'll probably be the only one in the room making an entrance in one of their looks. Each designer also has a signature look that is the foundation of how they broke through the fashion clutter to win my heart and probably yours.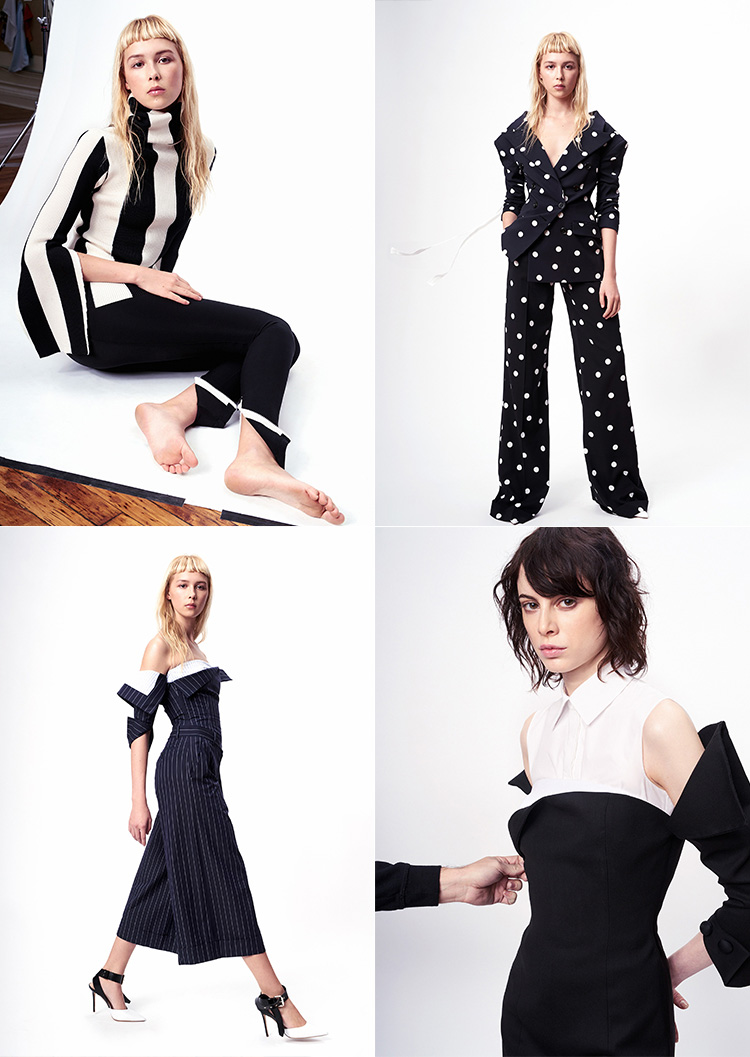 #1 Monse: Statement Tops & Dresses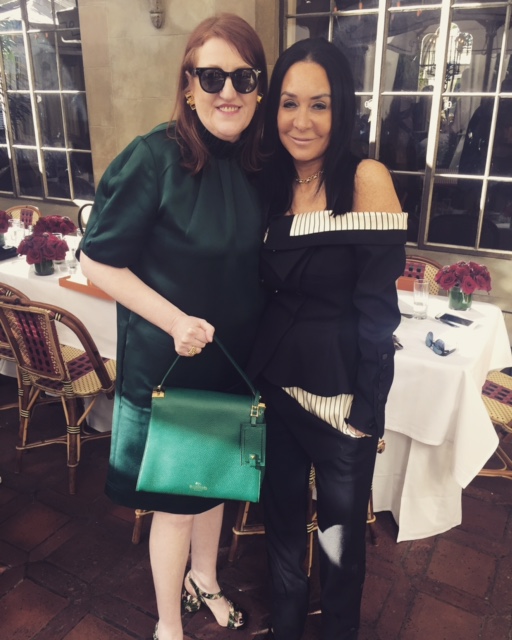 I'm a huge fan of Monse and just wore one of their Fall 16 looks to an intimate LA luncheon honoring Harper's Bazaar Editor-in-Chief Glenda Bailey (at the Chateau Marmont). In fact I am so besotted by the line, I wore one of their dresses to the very exclusive Ken Fulk Book Launch party at Sean Parker's exclusive private club. Now if you have been under a fashion rock, there's also been a lot of d-r-a-m-a about the two lead designers, Laura Kim and Fernando Garcia, recently leaving Carolina Herrera and moving back to their home base at Oscar de la Renta. So, this might be a fashion double whammy as they bring their distinctive point of view to Oscar de la Renta but totally amp up Monse for Fall. Can't wait especially since they are starting to explore color as they expand their creative berth.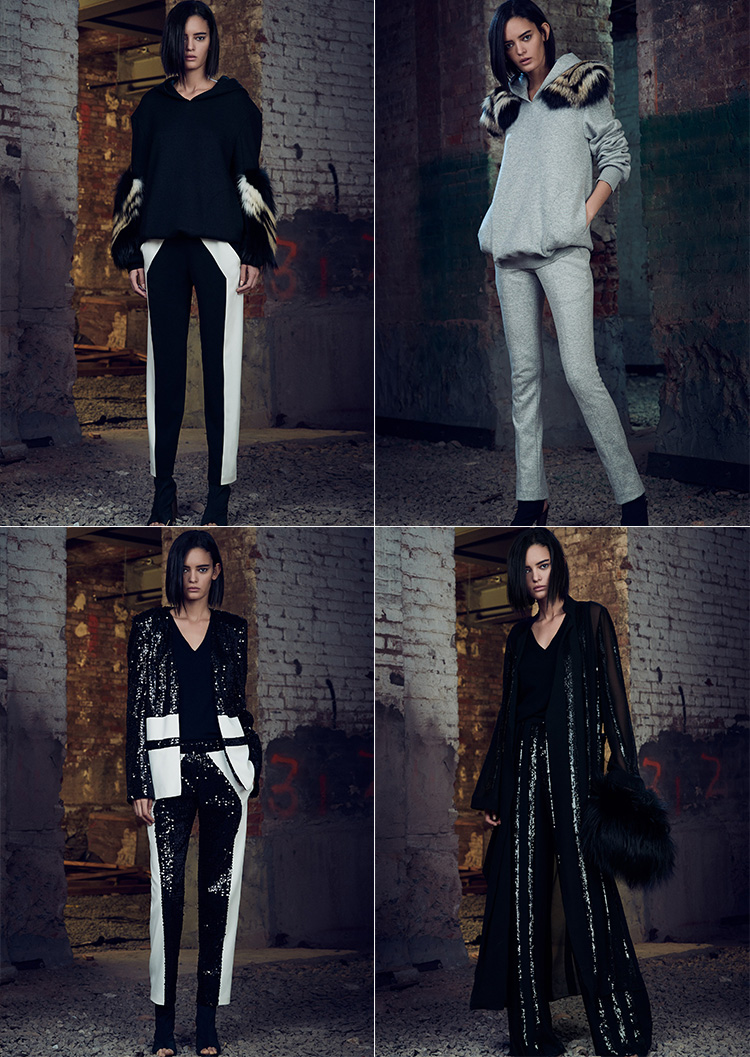 2. Sally LaPointe : Fur-trimmed Sweaters & Evening Wearing
A favorite of Kendall Jenner and her friends, if you can get your hands on something from Sally LaPointe, especially one of her sweaters, grab it. Her Pre-Fall 17 collection already has my heart pounding and I'm praying I might be able to grab a look or two. Sally has even added a hoodie to her lineup along with entrance making evening looks. I wouldn't mind wher any one of these looks during the week of Oscar festivities.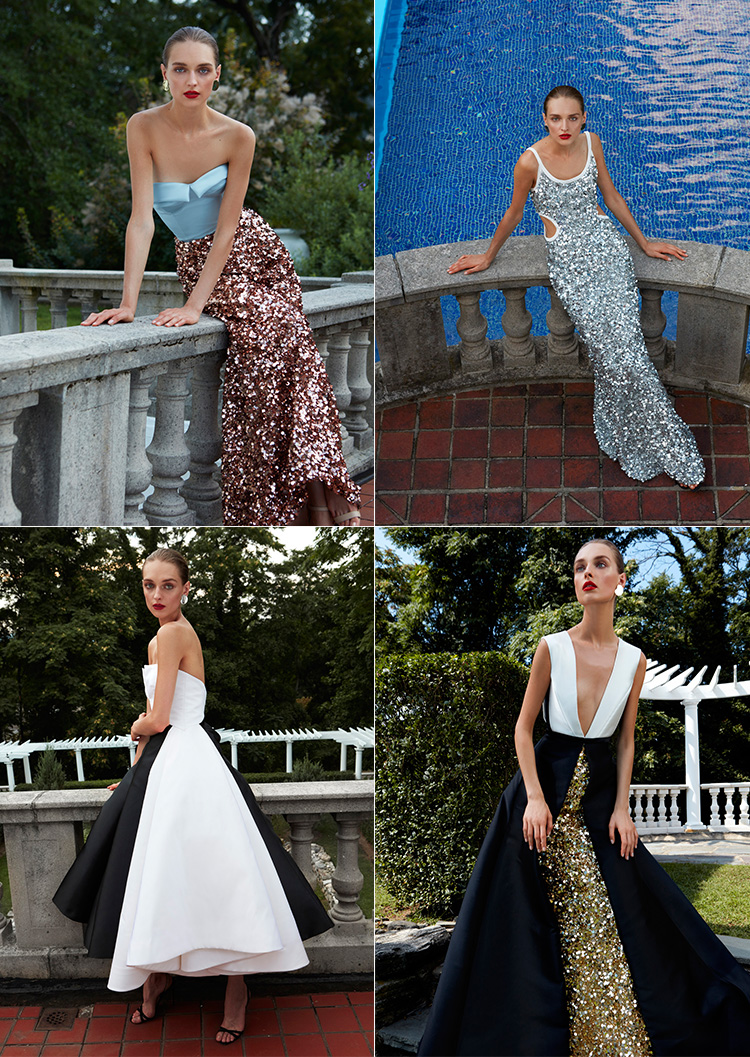 3. Elizabeth Kennedy : Red Carpet Looks
Remember her name. I suspect we are going to see a few of these stunning cocktail dresses during Oscar week and at after parties. Kennedy knows just how to put on the glitz with amped-up sequins paillettes and dramatic silhouettes. Best of all, it's all in good taste.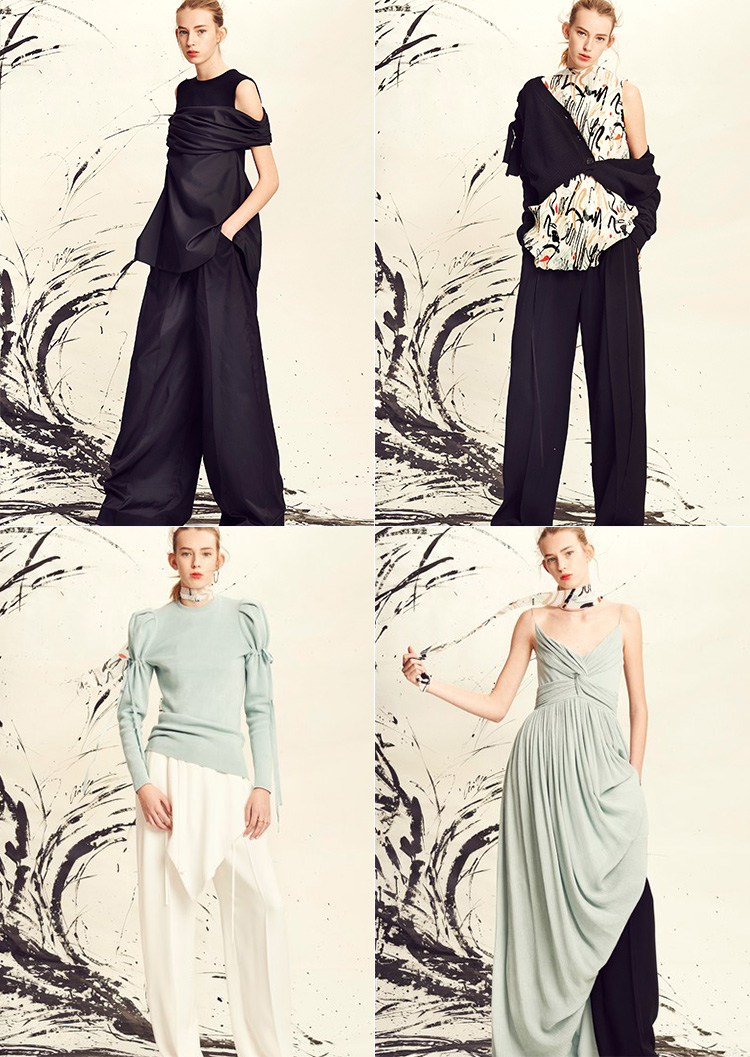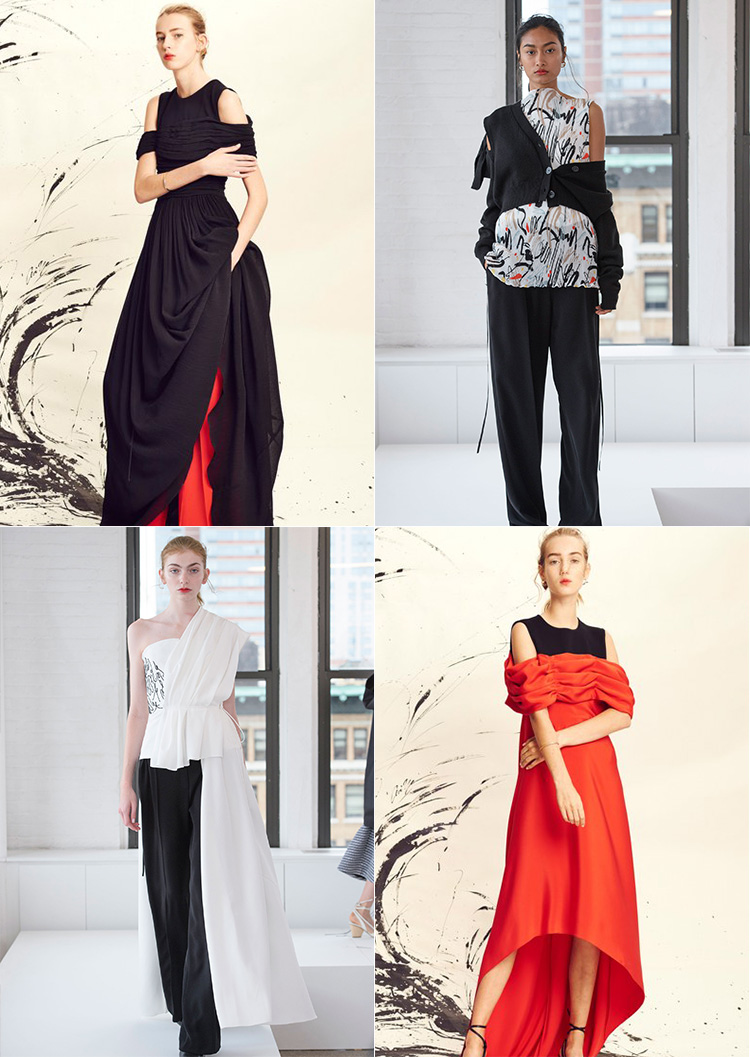 4. ADEAM : Modern, Statement Essentials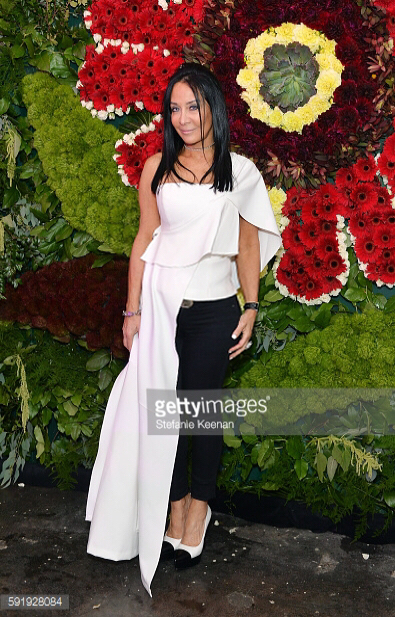 I love this brand. Japanese designer Hanako Maeda is known for blending the inspiration of her Japanese heritage with an urban, New York point of view. You may have spotted me at a Just One Eye soiree in Adeam. I paired one of her statement pieces with, what else, jeans, 'cause that's so LA. Although Maeda (and the brand name is her last name spelled backwards) always shows in New York, she has a bit of that West Coast sensibility. After all, she has some of the most elegant statement essentials that I can wear to the office and then run to a dinner or party in without running home. So can you.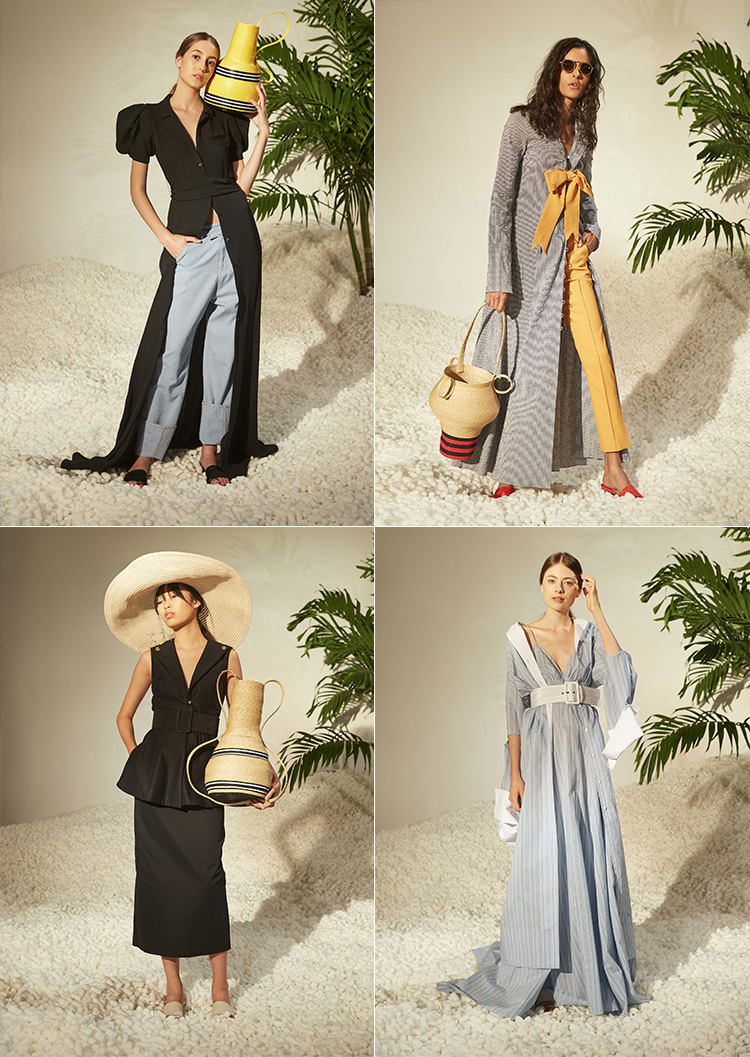 5. Rosie Assouline: Bright Basics
A cross between essentials for the gal and mom that goes to work and also wants a bit of drama and denim, Rosie is the perfect go-to. For Fall, I expect more of the same but it in rich, fabulous fabrications. Plus, you know me. I love a great coat or top paired with jeans. Bring it on.
Live from my laptop
xx
NJ Goldston, The Brunette