I am always caught between the twix and the tween for July. It's summer outside but Fall is arriving online, and in the stores, and well, I love Fall (and Pre-Fall). Hence, I usually invest the majority of my dollars on these two seasons. Although this year I am going to change my strategy and go more towards "transeason" finds. That's the new word for seasonless with many designers waking up to building year round capsule collections that do the heavy wardrobe lifting. That being said, with all the skin showing in the hot weather, I want my legs to look grrrreat too so read on! My July picks run hot and cold.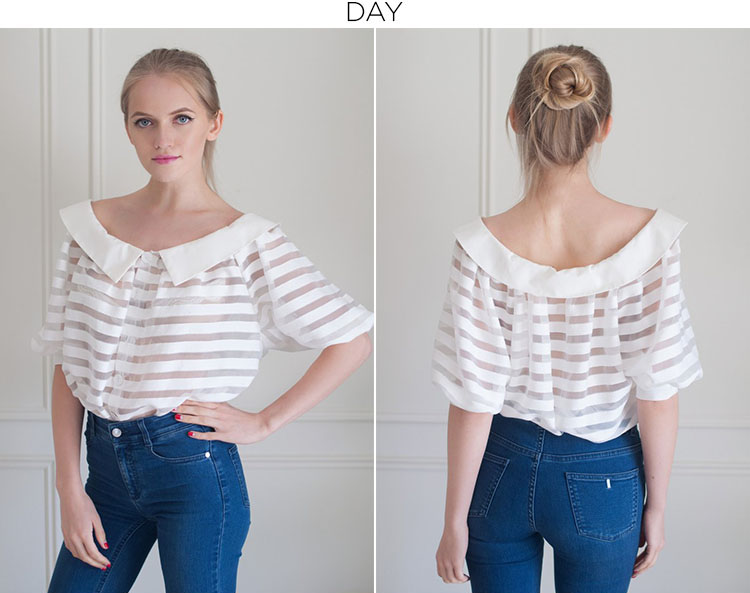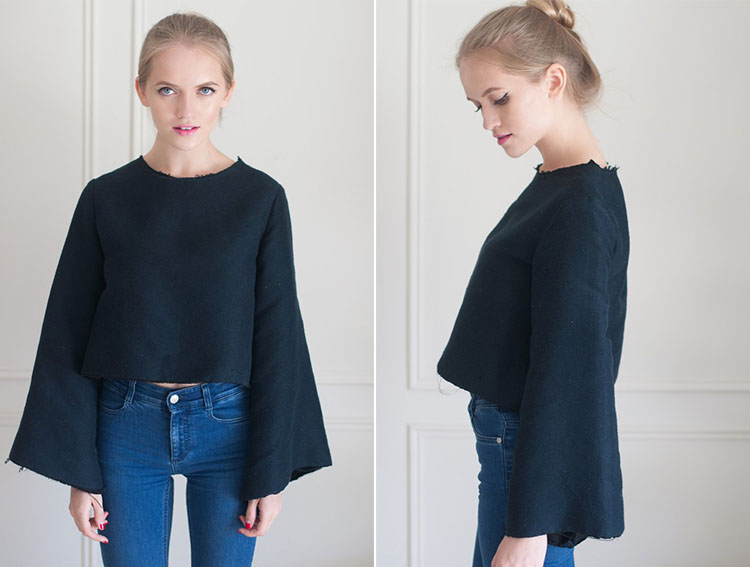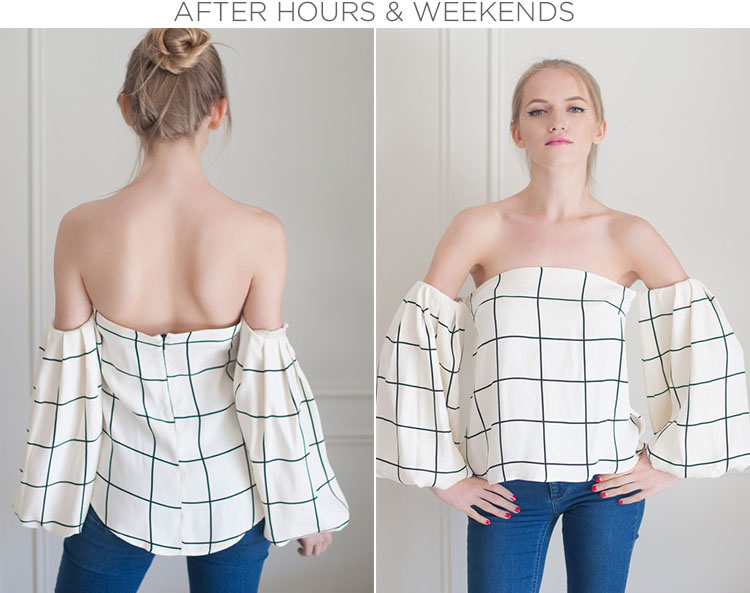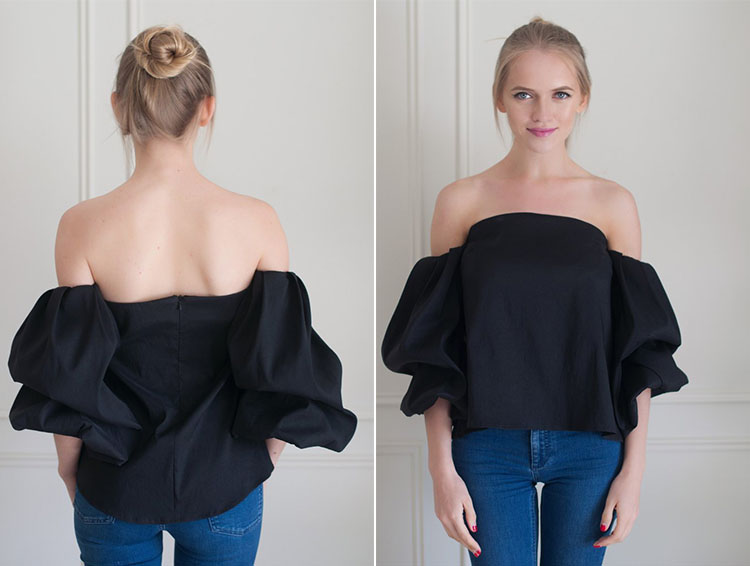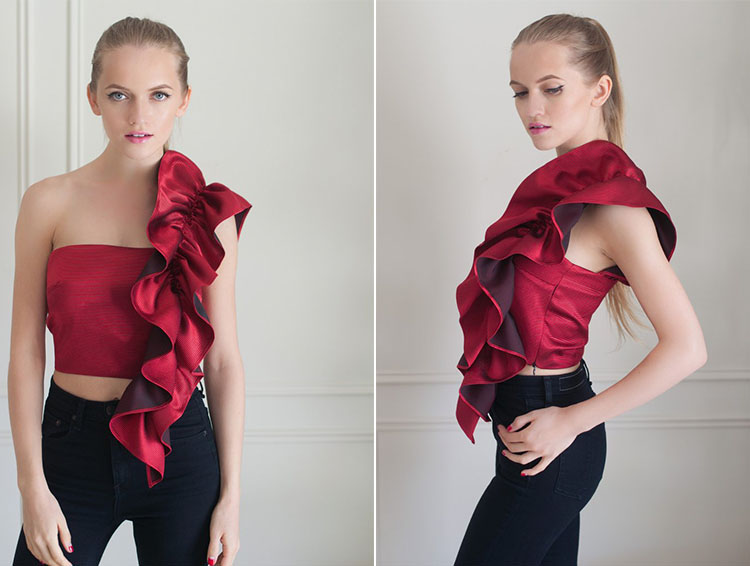 Sexy Meets Chic Staples: Circus Royalty

Gotta support our hometown girls Jennifer and Nicole from Circus Royalty. They just solved our constant fashion dilemma. We wear jeans all the time, as in all the time, but the way we switch things up (meaning work, 9 to 9, or for the weekend) it requires a fresh take on the top—the wardrobe staple that makes or breaks your look. Enter Circus Royalty. They've got a new twist on sexy meets chic mixed with a little bit of the fierce is feminine. Designed and manufactured in LA, their body flattering, sophisticated, contemporary women's wear looks blend classic silhouettes with modern trends. My new favorite. Love. Love. Love.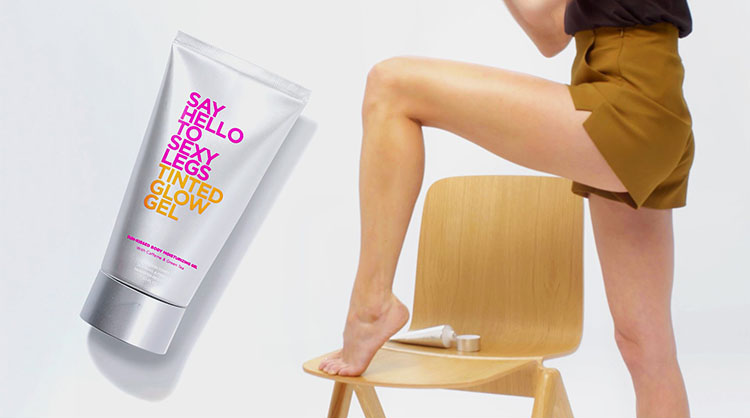 2. Sexy Legs
I workout, do yoga and weight lift like crazy, but, with the hot weather I don't mind just a touch more help. Sephora to the rescue. They just released the Sexy Leg Contour Stick. Just blend along muscle lines to add definition and depth to get sculpted, leaner legs. I tried it, and good news, its also transfer-resistant and non-staining. You can even get adventurous and try it on your arms and décolleté! The price is just as good. $21.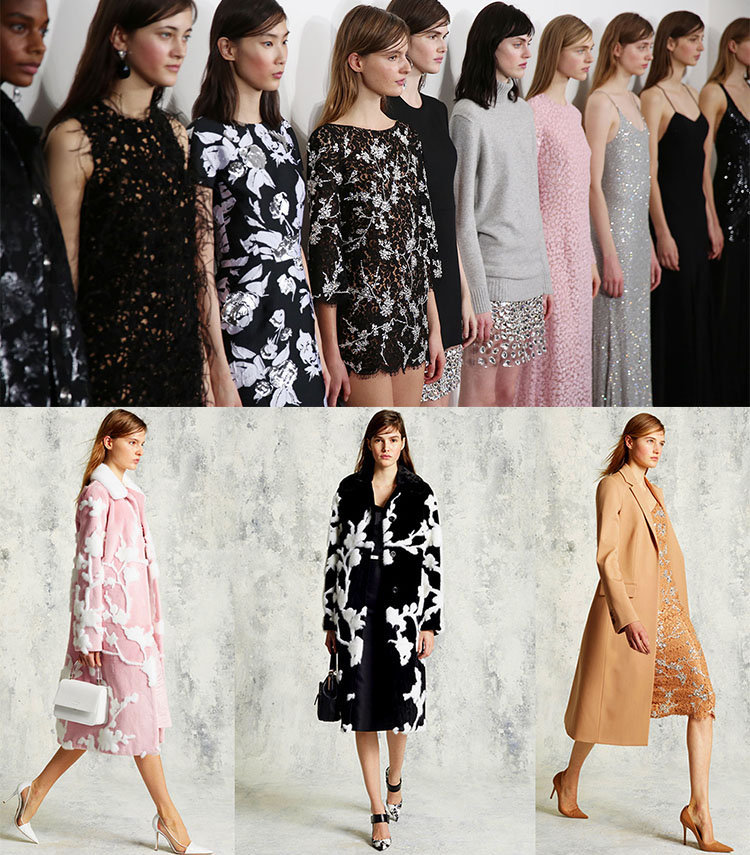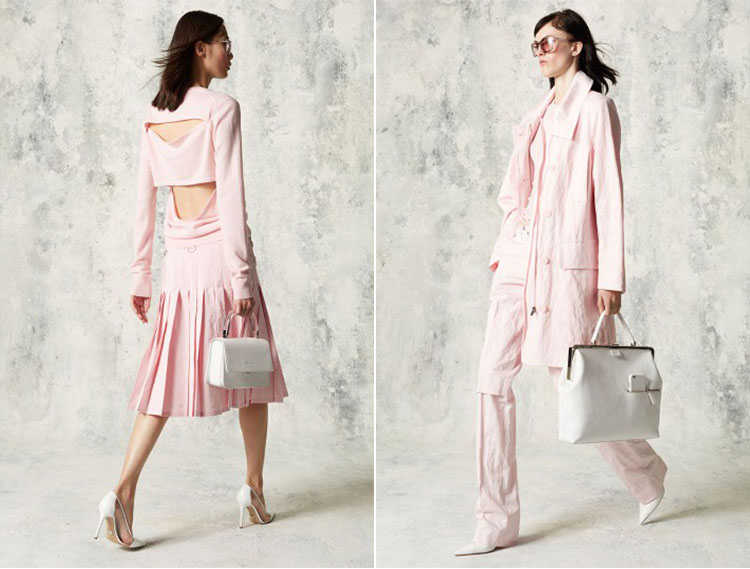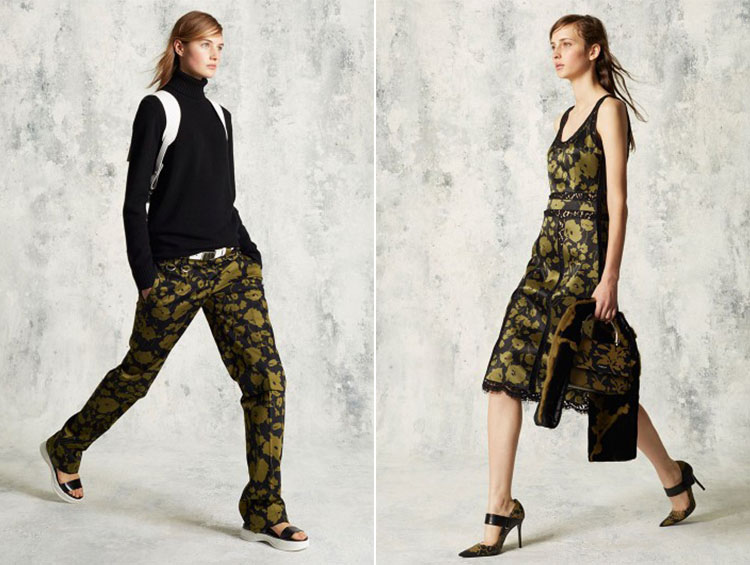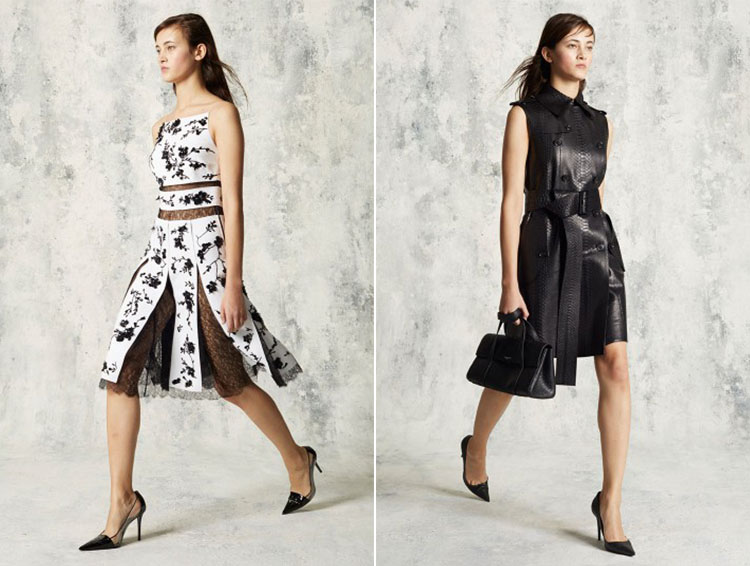 3. Transeason
Leave it to the oh-so clever Michael Kors to rock the new transeason trend. Yup. Sometimes I am just plain tired of worrying about the seasons and want year-round looks. His new collection mixes the moderne with utilitarian romantic with a bit of all the musts—the masculine, lingerie dressing, lace and transparency, to slip dresses for day and night. I also love a great coat. You get the pretty picture. By the way, whenever I wear Michael Kors everyone is so shocked that's it's Michael Kors but it always looks great. Honest.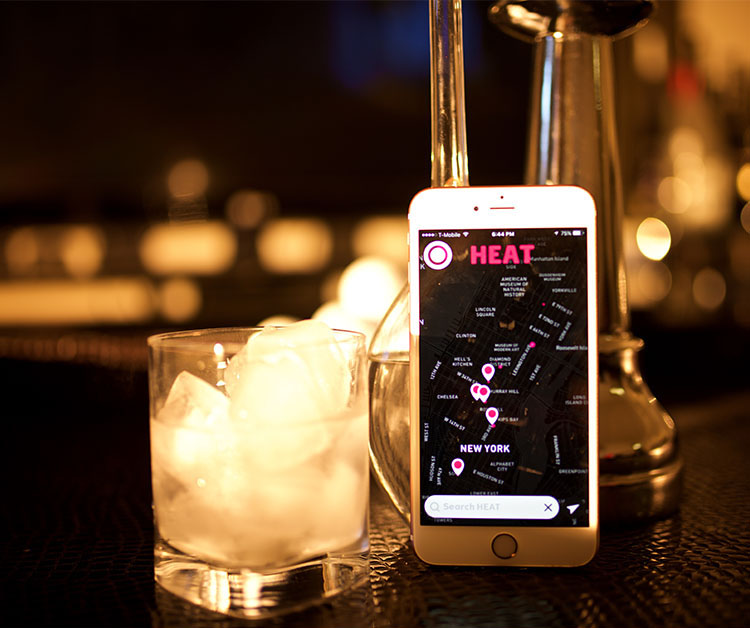 4. Know Before You Go
You know I travel a lot as in a lot. I land in a new city more often than I care to remember and wish I knew my temporary new home better than I do. I literally fret days in advance about where to go. I have a new solution. HEAT. I just discovered it on my latest trip to the Big Apple. You virtually drag yourself around a map and explore where all the heat is. Translation. The hottest places in town. Click and it instantly lets you know where to eat, drink and visit all in real time. Designed as the perfect app to hang out with your fellow fashionistas or just the best places to visit, every time you confirm a place you've visited you earn points and then you get some of your own heat with an awesome prize. Of course, it' so great, I am using it in LA too. Turns out I don't know everything about LA. HEAT does. The free HEAT app is available on iTunes.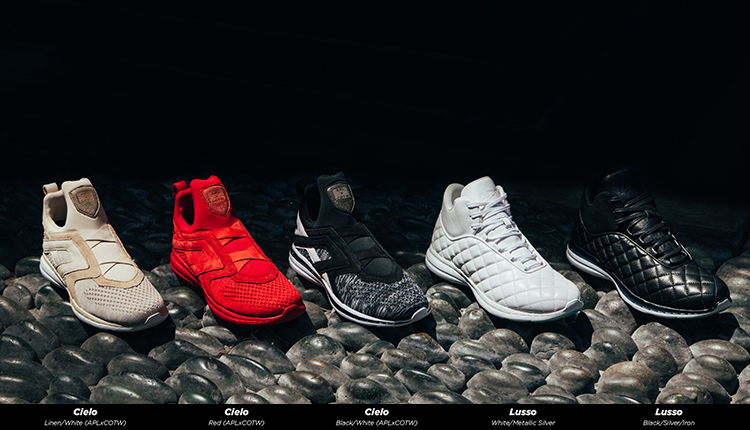 5. Go LUX

Attention sneakerheads. Athletic Propulsion Labs, better known as APL, has just introduced their latest take on luxury kicks. Handmade in Italy, the new APL LUX collection puts world-class craftsmanship on display with the use of unique materials, patterns, constructions, and ideas plus packs a powerful performance punch. Just launched, the two new footwear silhouettes, the Cielo and the Lusso, seamlessly combine the finest leathers, suedes, and textiles. Both training shoes utilize APL's exclusive Propelium® to maximize energy generation and provide superior comfort. I just can't decide which style I love better. The Lusso with the beautifully quilted upper and supportive padded color or the lace-less slip-on or the Cielo which mixes performance textiles with genuine leathers and suedes. Which is your favorite?
With Love From LA
NJ Goldston, The Brunette