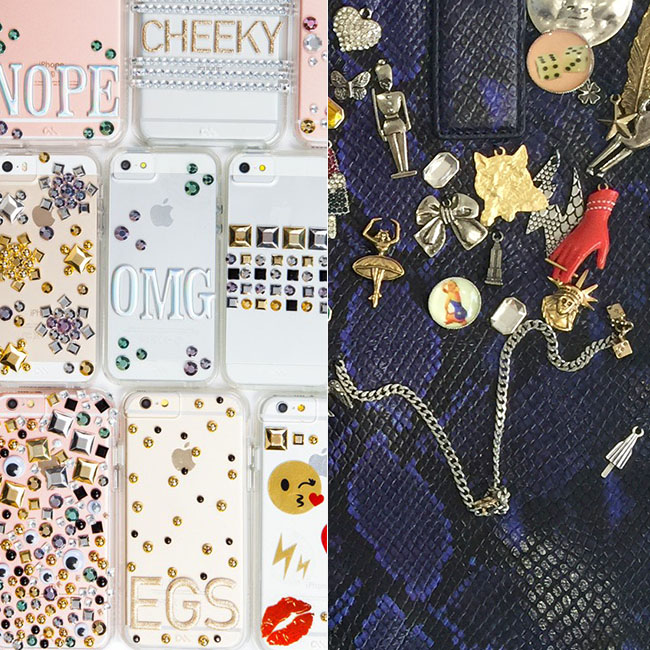 I'm just going to gloat the tiniest bit and say we called it. Self-expression, pins, and chick flicks are rebounding on the fashion scene. Each of these trends is gaining ground in new and interesting ways this month and has everything to do with Rachael Zoe's much repeated, spot-on quote, "Style is a way to say who you are without having to speak." This all ties in to this flutter (which is quietly escalating to a drumbeat) of a social under current about individualism and putting quality time aside — without interacting with your phone every second. Designers take note. We're all looking for new ways to express ourselves. So when everyone zigs. You zag. That's what the month of May is all about.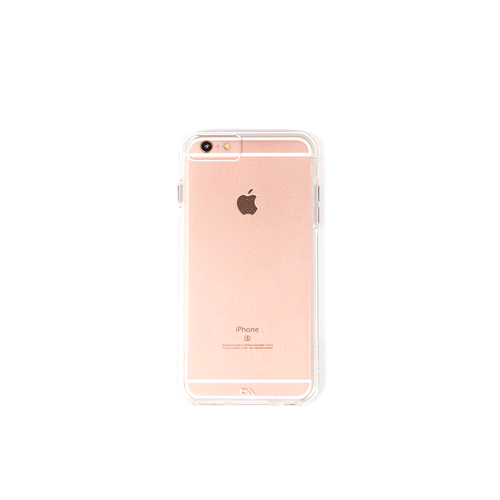 1.OMG. Design Your Own Case.
The iPhone or smart phone is so ubiquitous it was only a matter of time that someone figured out how to turn that upside down. Violá. Case-Mate is the smarty pants and I'm hooked. You just select your device and you're good to go with #NAKEDTOUGH custom designs. Besides gifting yourself, this is the perfect bridesmaid, party favor, and conversation starter.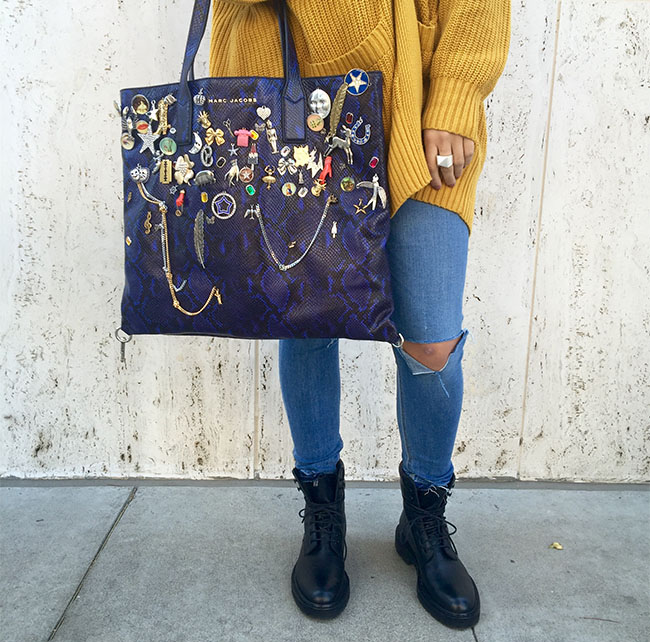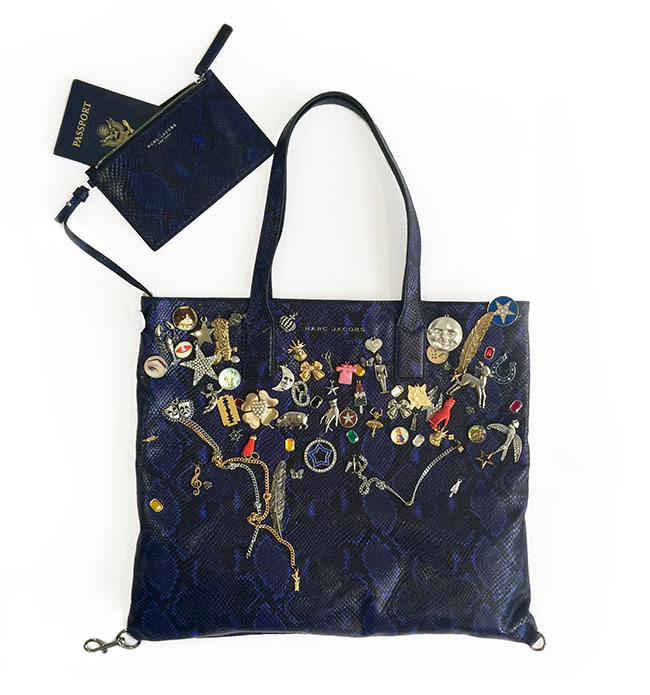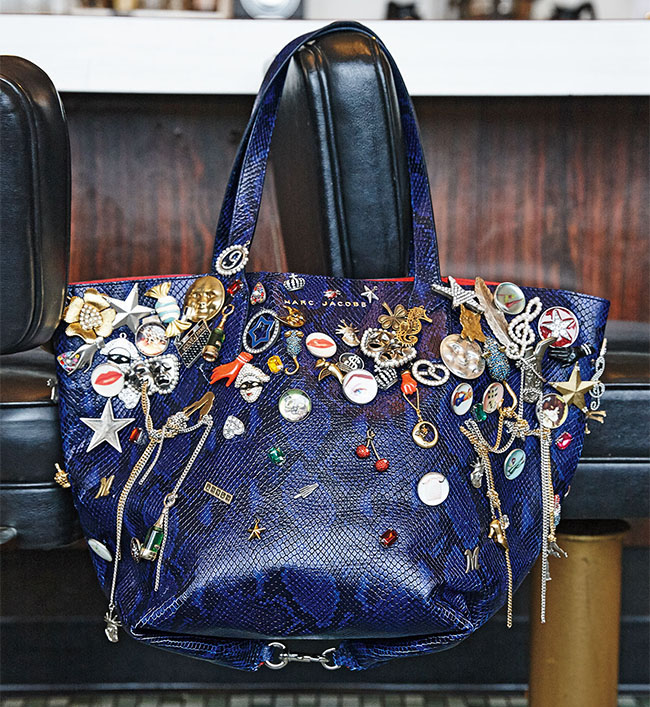 2. Mixed Charm Embellishment
One of my favorite designers, ever, Marc Jacobs, who I spent a few minutes speaking with at The Met Gala, has such a stellar SS16 collection he is up for another CFDA Award. Let's give some credit where it is due. Always on the cutting edge, Jacobs may just be the one who kicked off the allover mixed-metal charm embellishment trend that is making it's way on to bags, and all about individualism. My personal favorite is his new Marc Jacobs Wingman "shopper" look that multi-tasks perfectly for summer. I was obsessed with it and and searched high and low to find it. The Bonus. An interior pouch for your passport and other goodies. We couldn't resist photographing ourselves with our dream summer tote outside Neiman's in Beverly Hills (where I actually found it). It's already traveled to New York and back with me. And yes, it's perfect with denim.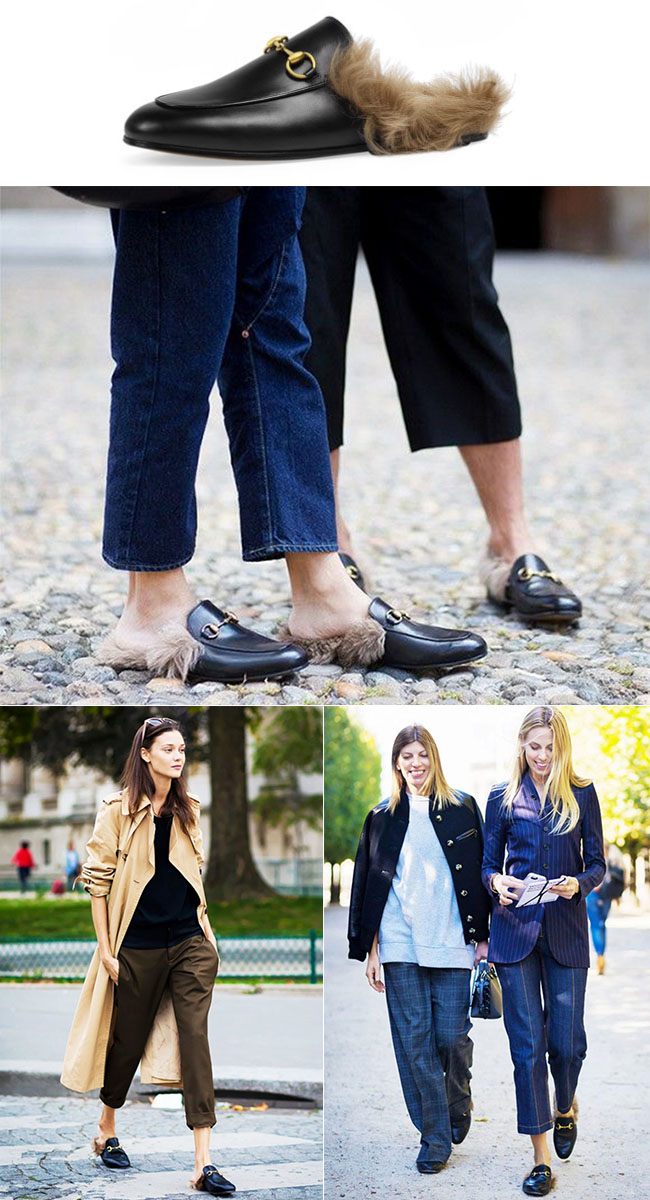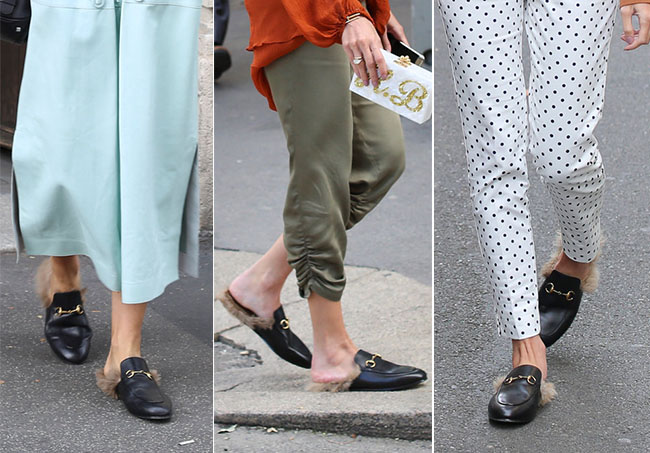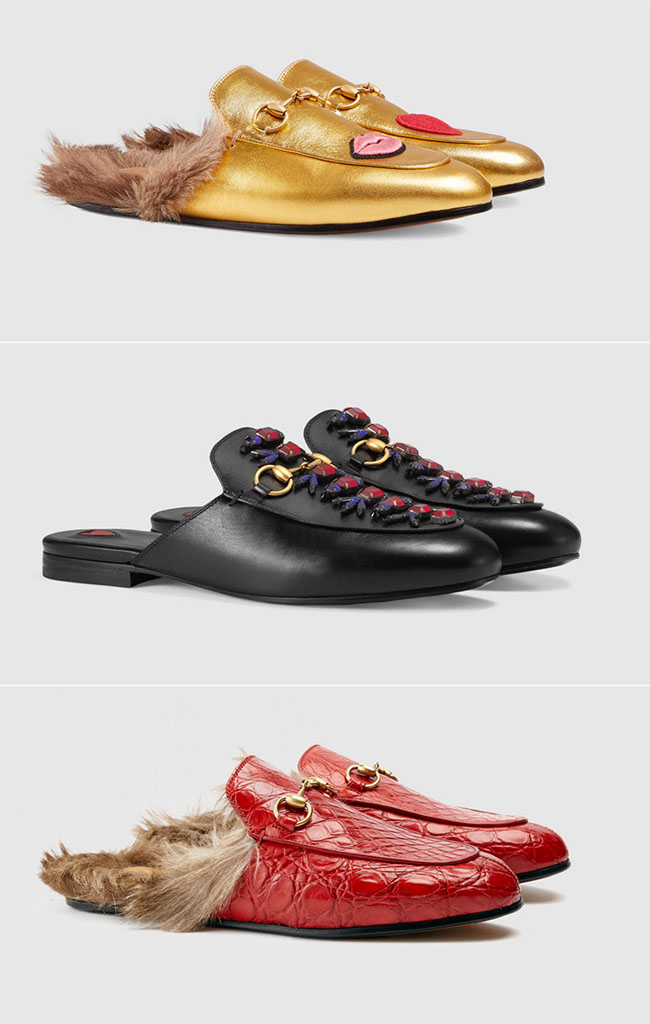 3. Luxe Street Slippers
I saw these all over the streets of New York while I was there for The Met Gala and a slew of parties and meetings. Luxe slippers and the Gucci Princetown seems to be on the top of everyone's list. Love them and the luxe just rolled out of bed look.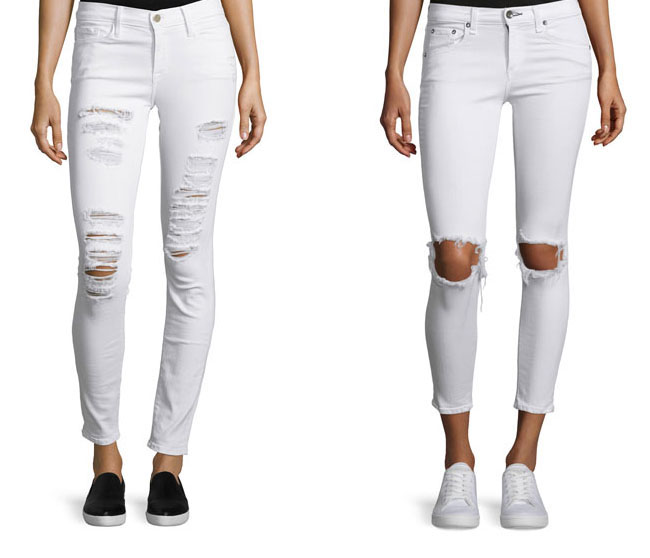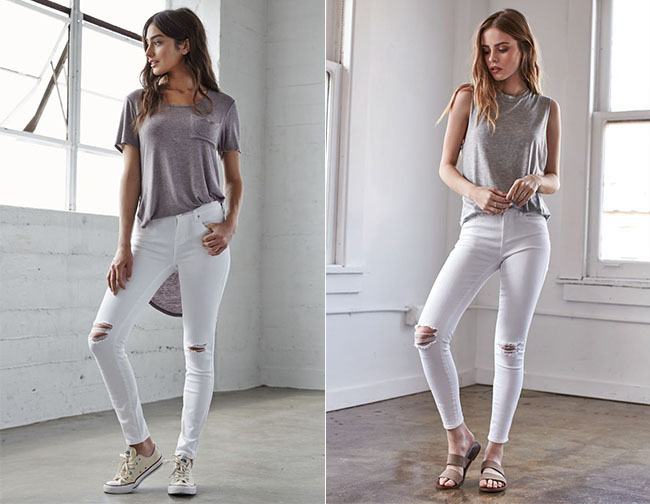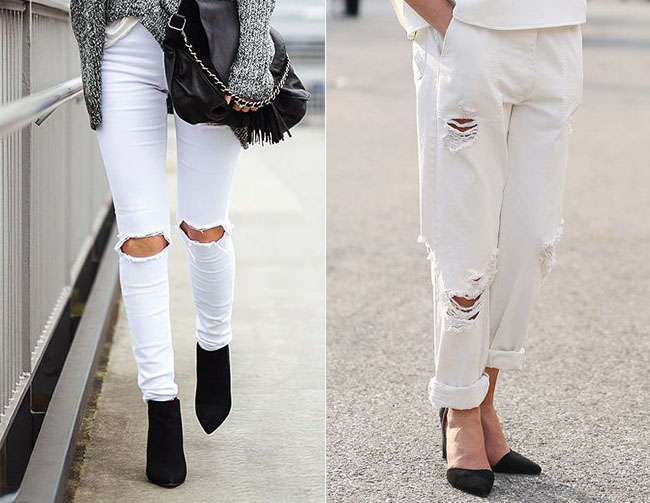 4. White Distressed Denim
Summer is almost here and distressed denim in white is the key to brightening up my wardrobe. I personally love pairing white with grey or black. The one caveat they seem to go fast as they are seasonal. Grab a pair while you can.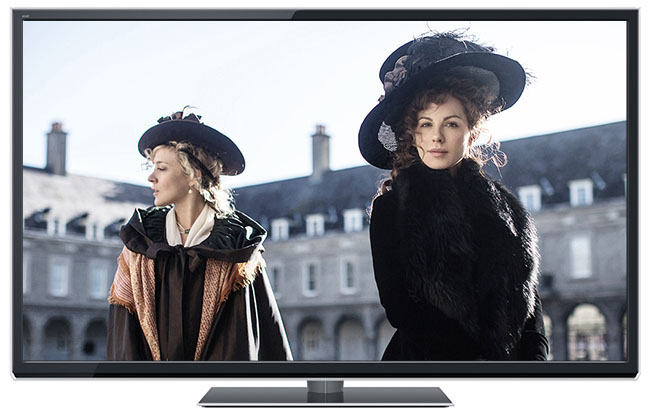 5. A Chick Flick
This is my favorite indulgence. A chick flick. O.K. A Jane Austin chick flick. There is a new adaption that is just hitting the theaters this Friday. Love & Friendship. Starring lovely Kate Beckinsale and Chloe Sevigny, the story is set in the 1790s with the widowed Lady Susan Vernon seeking refuge with her in-laws as rumors about her private life circulate through society. While staying at the estate, Lady Susan decides to find herself and her daughter, Frederica, a husband. Complications and intrigue ensue.

With Love
NJ Goldston, The Brunette