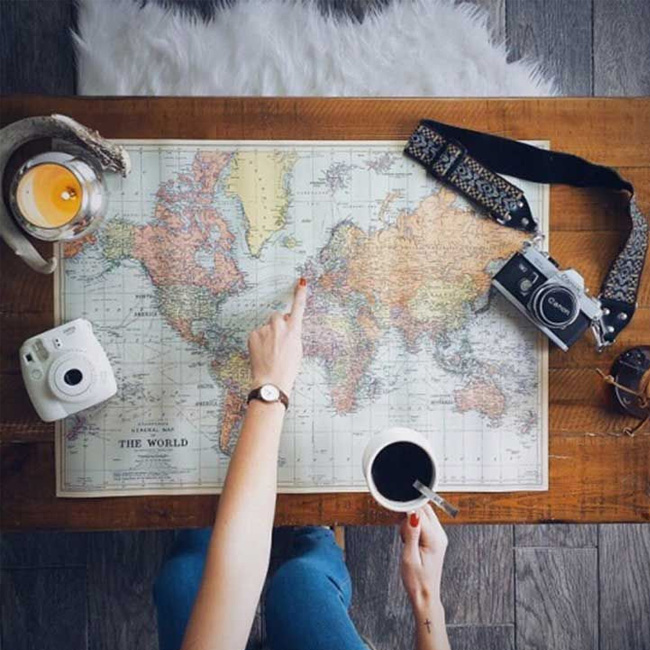 The start of summer is the perfect time to splurge on all that vacation time you've been saving up and explore somewhere new! Sadly, many times, planning a vacation becomes so stressful it ends up ruining the relaxing retreat you had in mind in the first place! Below are a few tips I personally use while traveling that come in handy trip after trip after trip!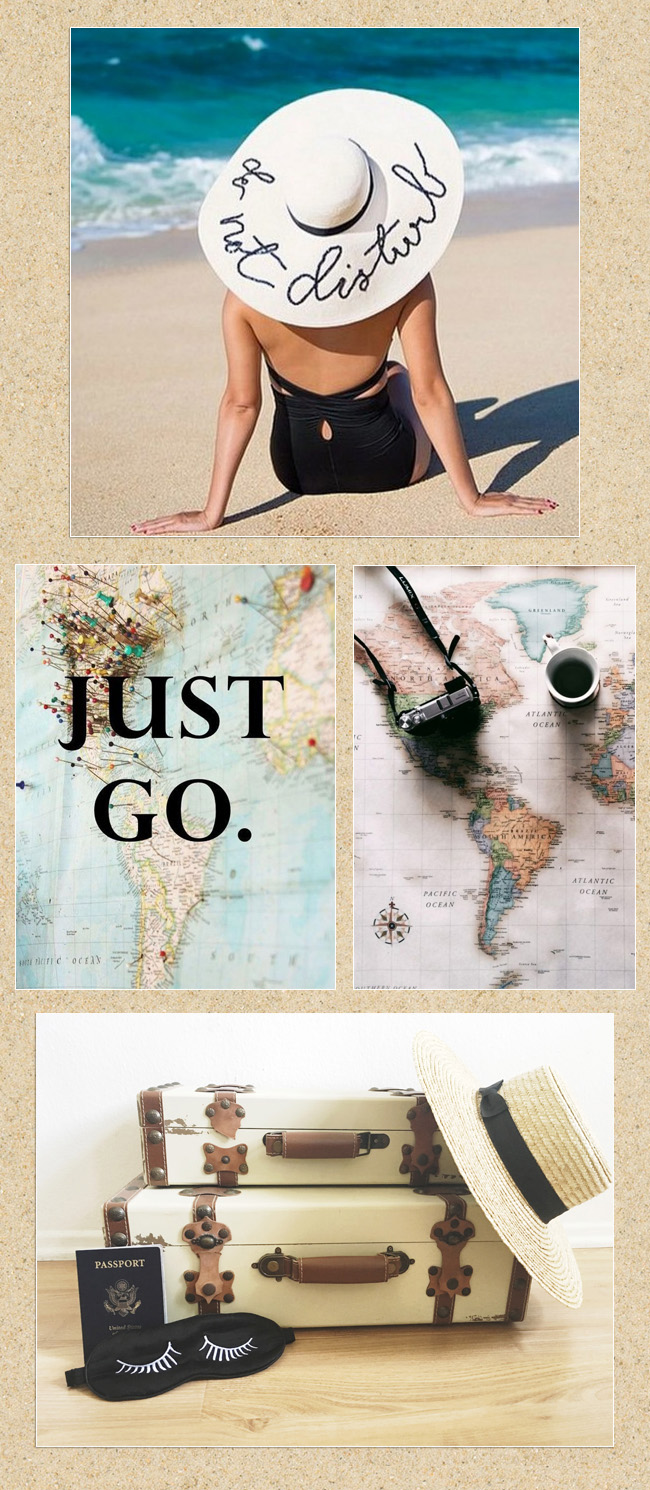 Booking Tips:
Whenever you search for flights and or hotels, google : promo, discount, or coupon, with the destination's name. Good deals are almost always hiding. In fact, that is how I found my round trip ticket to Peru for $244.00 a few years back! Wait until 3 p.m. on a Tuesday to book a flight. Studies have shown this is the cheapest day/time to do it.
Opt for a trip right before or right after high season! The weather is still nice, and you'll be able to see the sights for a lot less money. Plus, you'll skip all the awful tourist crowds.
Last but definitely not least, when it comes to hotels, I can not stress to you enough, ALWAYS check reviews. They could be a 5 star hotel, but it means nothing if they have horrible reviews.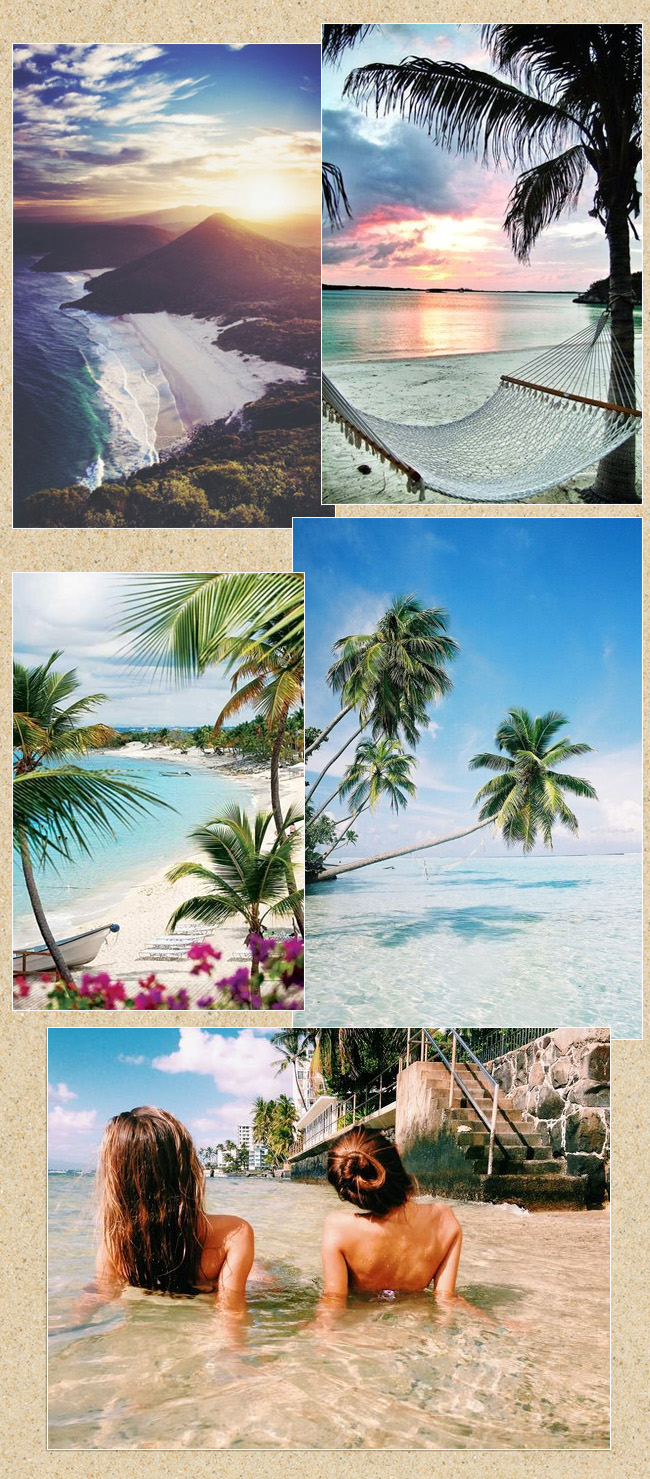 Packing Tips:
Make a packing list. This insures that even if you procrastinate, you won't forget anything!
Place a dryer sheet at the bottom of your suitcase to keep your clothes smelling fresh.
Don't let your iPhone, laptop, camera chargers get tangled up in your suitcase. Organize them into their own separate snack size sandwich baggies.
On that note, throw your jewelry pieces into a pill container to avoid the frustration of them getting tangled!
Roll your clothes to save space in your suitcase. This also keeps your pieces wrinkle free, win/win!
Put a shower cap around your shoes to keep the dirty soles away from your clean clothes.
Always mark your bag "fragile." Airport staff will load your luggage on top of the others, meaning yours will come out first at the baggage claim. Amazing, right?
Throw some XL ziplock bags into your suitcase. You never know when you'll need them (dirty shoes, wet swimsuit). While we're on the topic, I also suggest putting all liquid items in a ziplock. Trust me on this one, exploding hair products are NO fun!
Invest in small travel containers, and make your own flight safe travel size products! Or, check out Sephora's Beauty On The Fly section, everything is TSA-approved!
Last, never check essential items. Keep all your valuables with you in your carry on bags, i.e. passport, identification, money, credit cards, jewelry, and electronics.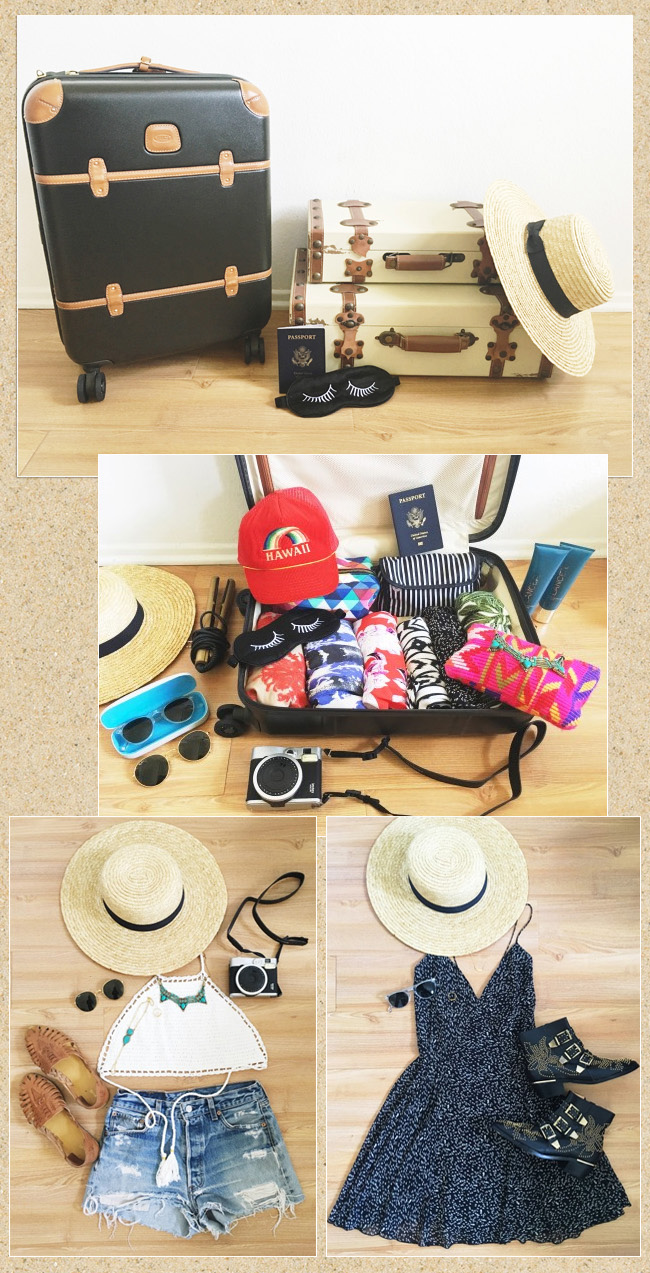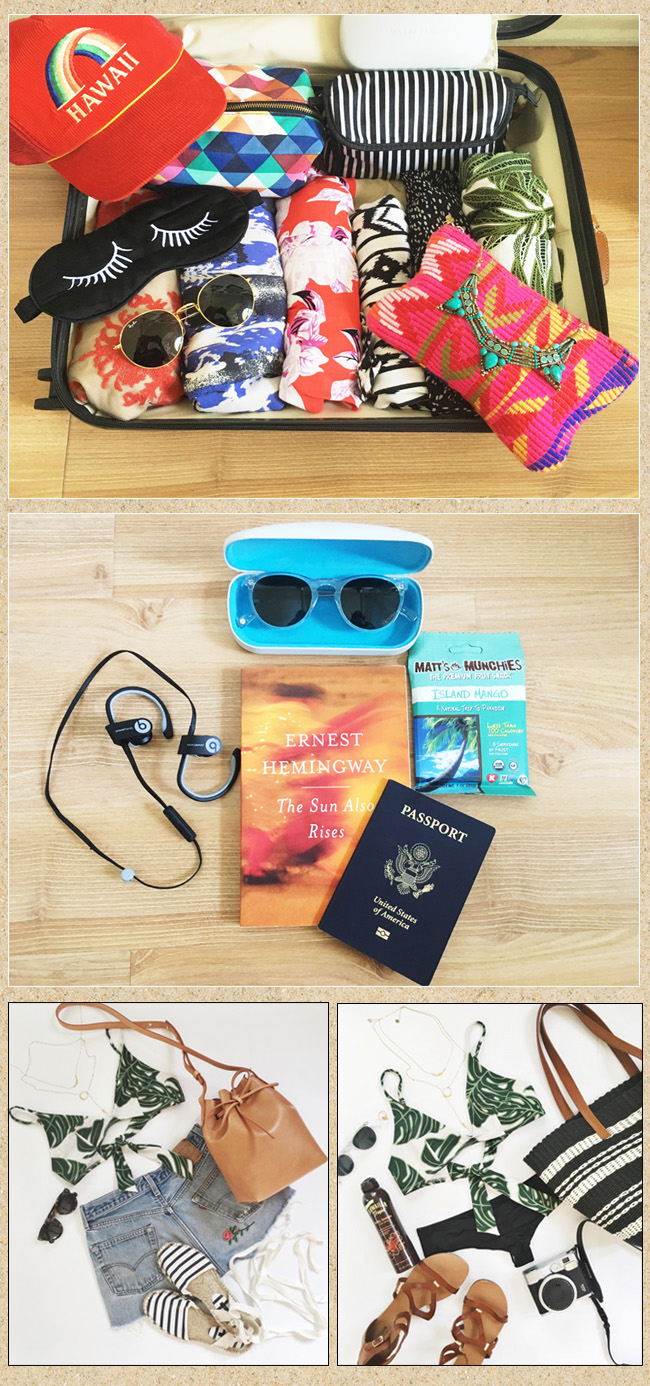 Upon Arrival:
Turn your phone off, enjoy yourself, and forget about all the work waiting for when you get home!

Shop The Blonde and The Brunettes "must have" summer '16 travel essentials below! Bon Voyage!

Xo,
Jadan Huter