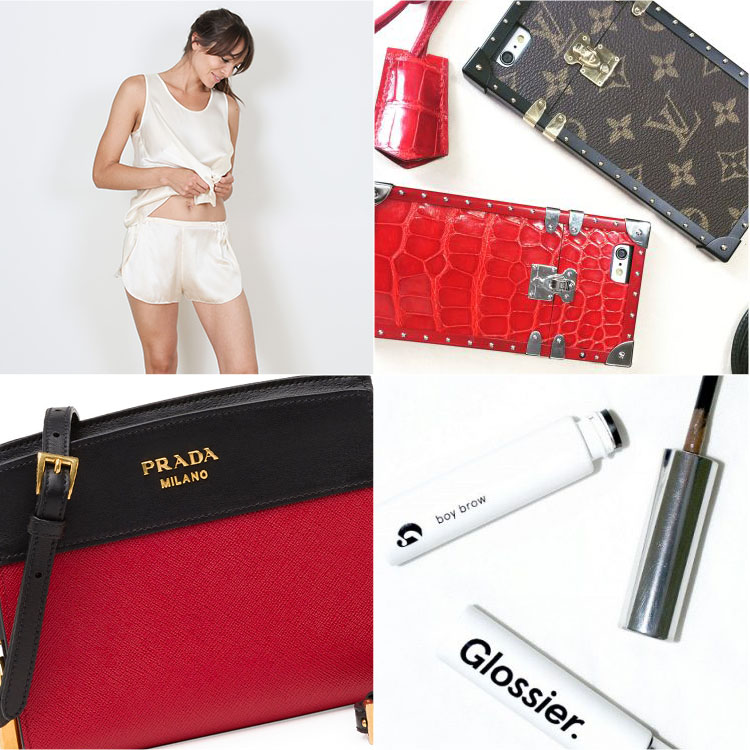 There's a chill in the air. It's time to get cozy in a fashionable way even as we look ahead to SS17. Basically I get pretty obsessed about great sleepwear this time of year, for travel, and to stylishly compliment my occasional couch potato behavior. However, I must confess, when I'm not thinking about settling in for a major binge watching session, I do a complete 180, focusing on my favorite new fall accessory, the mini bag, something special for Breast Cancer Month, in memory of my mother, getting my brows in better shape, and the Louis Vuitton iPhone cases that had social abuzz. Read on.
Perform In The Bedroom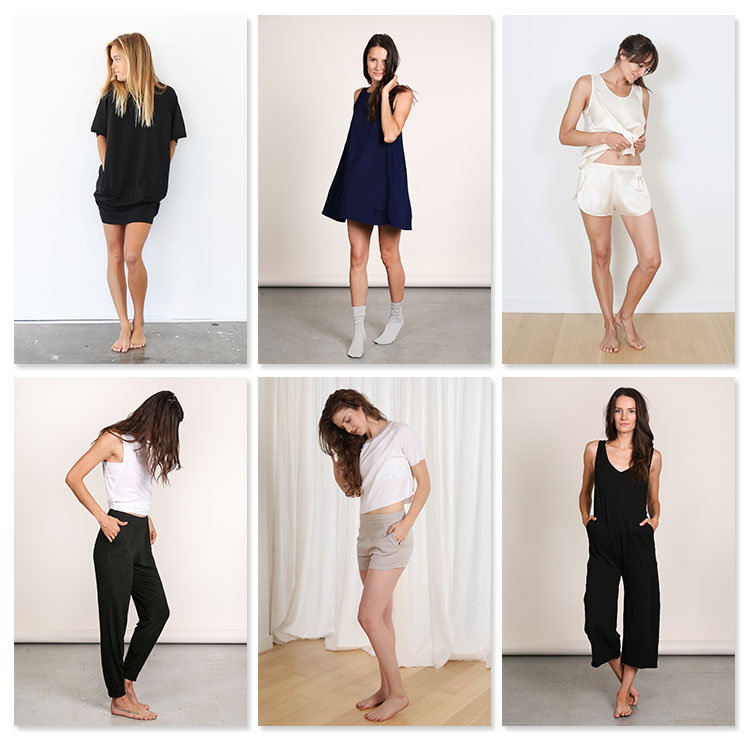 We get it, life is chaotic and sometimes it is just easier to throw on a baggy t-shirt and sweats! Don't. You'll feel better and your man will say thank you too. Enter Lunya, the sleepwear line that bridges the gap between uncomfortable sexy lingerie and the oversized shirt look that you probably stole from your partner. Now you can sleep comfortably AND wake up looking model perfect from the moment you open your eyes, and do it all again without a trip to the drycleaners (YES, it's washable silk). I also do incredibly long haul flights (like 22 hours to Singapore just a few weeks ago). I change into my Lunya pieces, a top with either a matching pant or leggings, as soon as we hit cruising altitude. Expertly crafted and made in LA with the perfect blend of laid-back luxury and functional style, Founder Ashley Merrill has me sleeping easier and looking a lot more presentable at home and on the flight deck. You'll thank me.
2. Downsize: The Mini Bag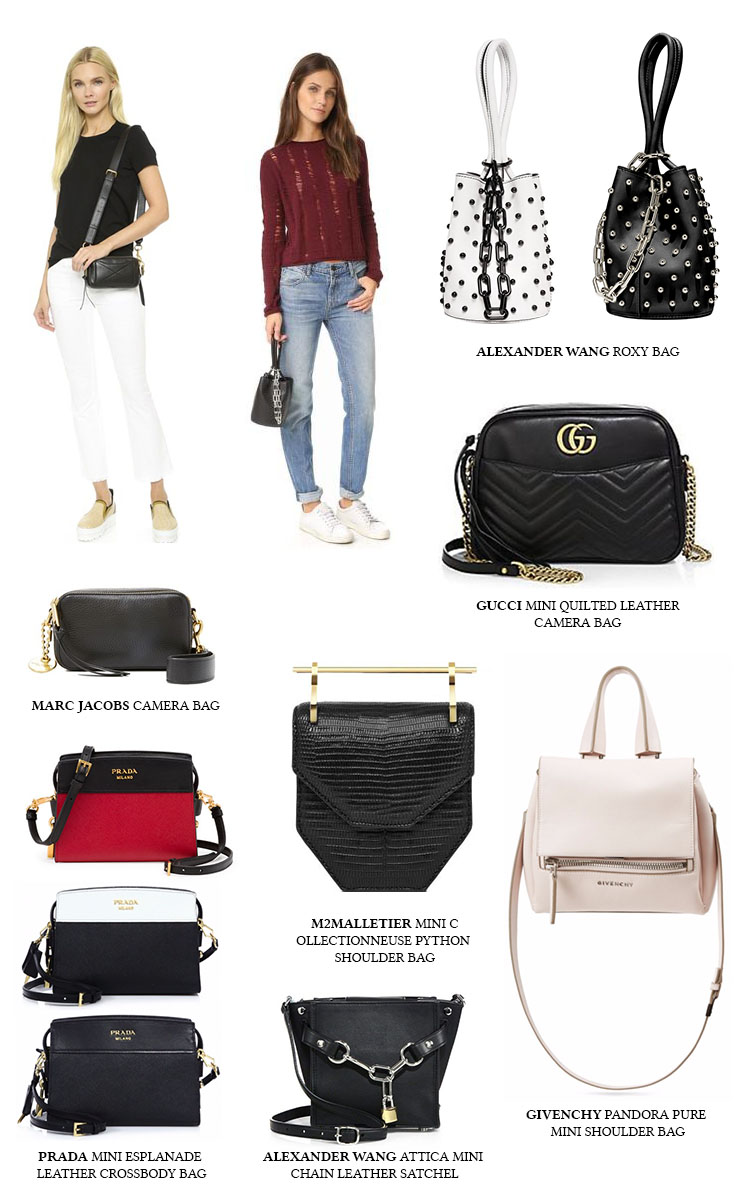 I can't explain when and how this happened but I suddenly became absolutely sick of carrying around lots things in a bag. It turns out I don't even need all my stuff. Cue the famed George Carlin routine about "Stuff" (click the link for a self revealing laugh of a lifetime) and Carlin declaring "the meaning of life is to find a place for your stuff". Anyway, ta-da, the mini bag has entered my life in a big way as long as it has a bit of pizazz. Edit yourself and your stuff. Two of my favs are the Alexander Wang "Roxy" and the Marc Jacobs Camera Bag.
3. All You Need: Brush Up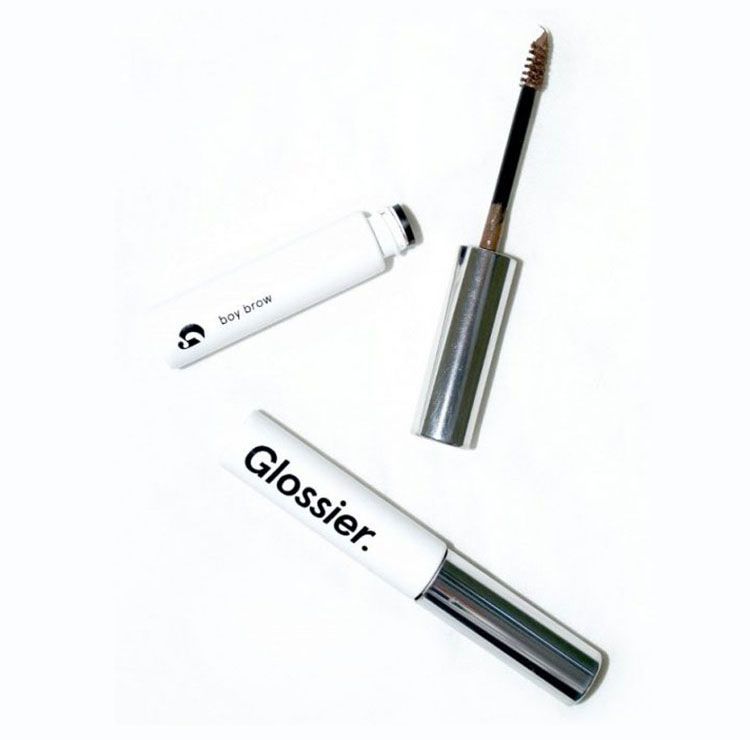 I'm always obsessing about my brows especially as turtleneck season closes in. I want thicker brows. NO mystery. I'd heard about Glossier Boy Brow .You probably have too. It's the first-ever brow pomade. One that thickens, fills in, and shapes hairs all at once. It's been a few weeks but I am liking what I'm seeing. Thicker, fuller brows with a drop of just the right color. Comes in three adaptable shades. Blond. Brown. Black.
4. Get iPhone Case Excited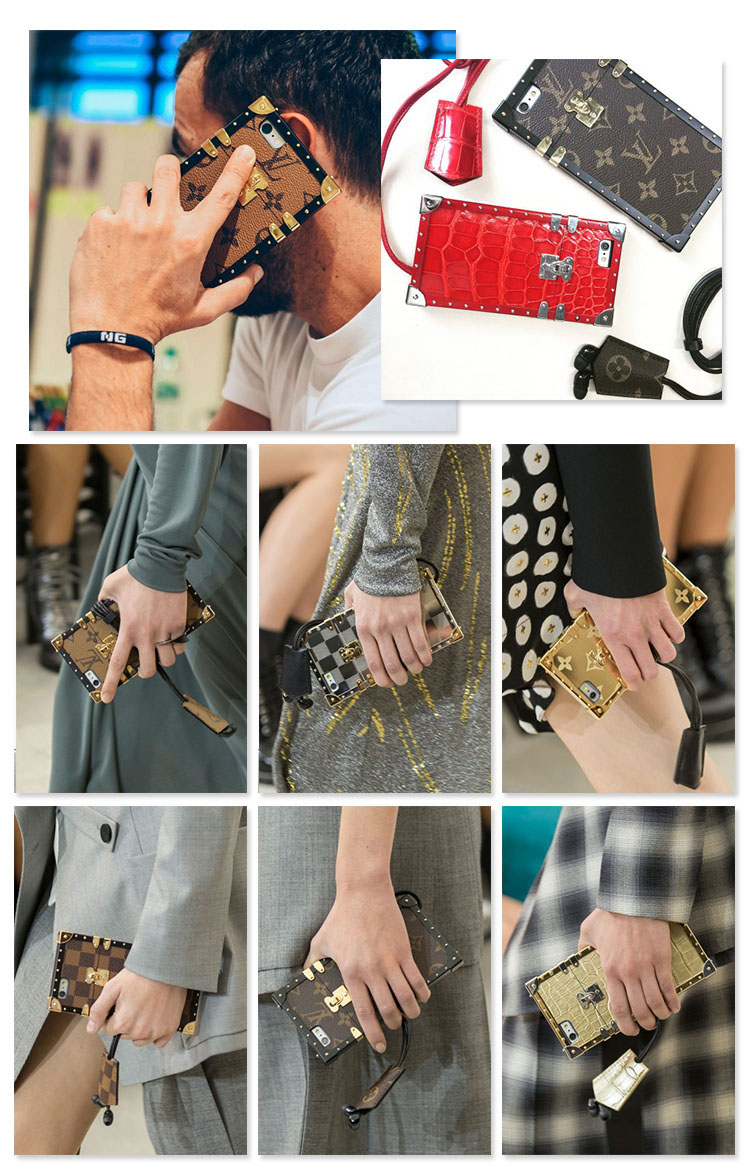 I'm still focused on downsizing and so is Louis Vuitton designer Nicholas Ghesquiere. It's a commentary on all of us and all you need is not love, or a handbag, but a stunning iPhone case. LV transformed my beloved Petit Malle Trunk "It" bag into a phone case that caught my attention. Like sit up and pay fashion attention-attention. Now it's the SS17 must tech accessory and I'm putting my name on the reserve list. I still have no idea about the price but I'm in deep already. Way deep. Spring can't come soon enough for this beauty and me.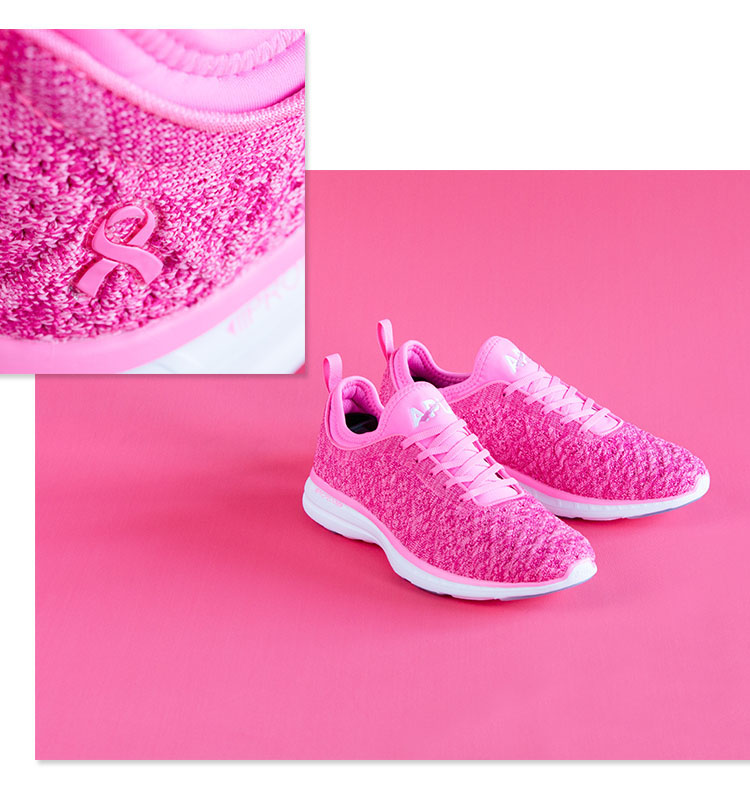 My mother didn't win her battle with Breast Cancer and my thoughts especially turn to her during Breast Cancer Awareness month. My pick to celebrate her and give back is the just released the Limited Edition Athletic Propulsion Labs Techloom Phantom in pink/white (available for both men and women). It features the newly developed pink upper that offers 4-way stretch to keep your feet comfortable, while the 3D grid pattern provides support where you need it with a sleek low cut silhouette. Special detailing includes a custom embroidered pink ribbon to support Breast Cancer Awareness Month. Athletic Propulsion Labs will also donate 20% of the gross sales price for each pair of kicks purchased. Love you mom with every step.

With Love From LA

xx
NJ Goldston, The Brunette