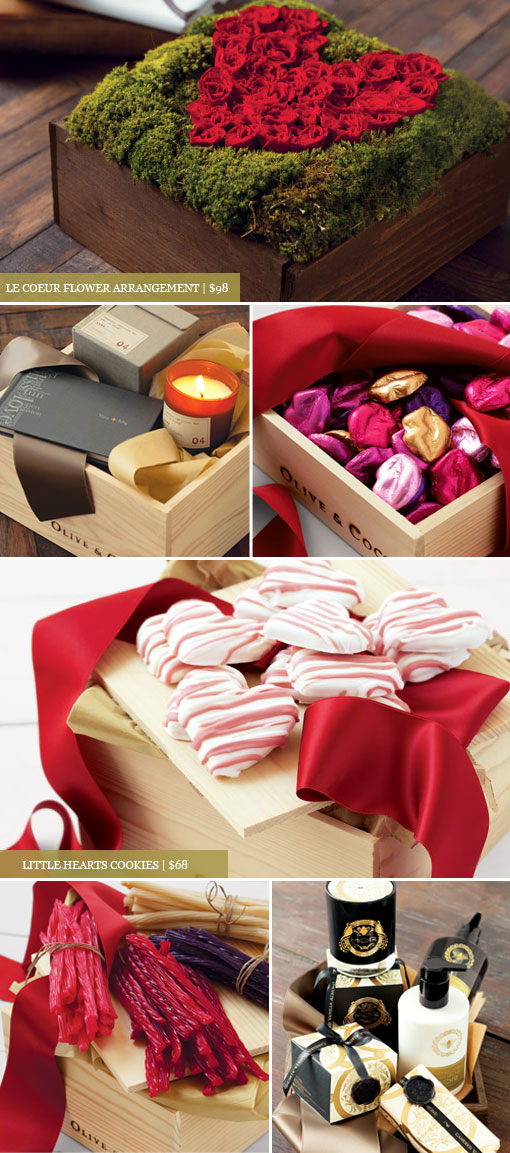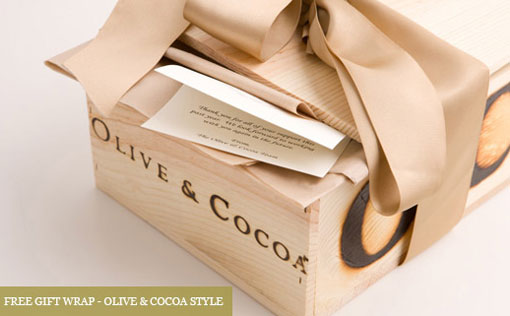 The Blonde & The Brunette believe that the most important part of gift giving is the presentation. Let Olive and Cocoa make your recipients feel like one in a million when they receive these beautifully unique handcrafted specialty gift boxes. Give them an even bigger shock when they see what's hiding inside! From a wooden box full of rainbow lips, to a "Sentiment" box, to a heart made out of red roses, give a gift that stands out.
The best part? Olive and Cocoa not only specialize in "love day" gifts, but they also specialize in a wide variety of incredible gifts for every occasion, every personality, and every budget. This website just became my new personalized shopper. It's an online "one-stop shop" for every gift I've ever wanted to give!
Take a peek for yourself.
Xx. Jadan Huter