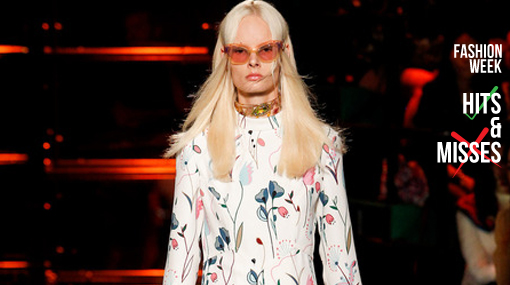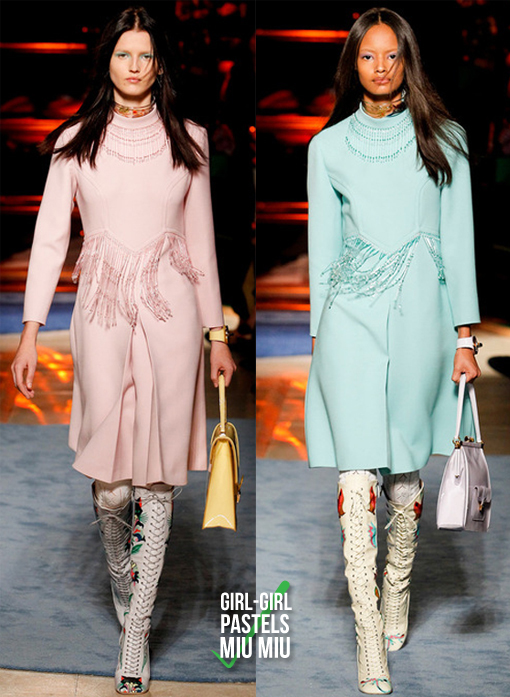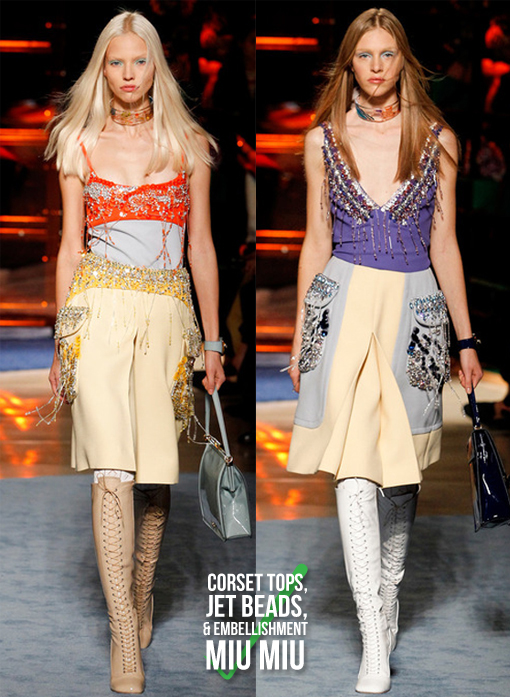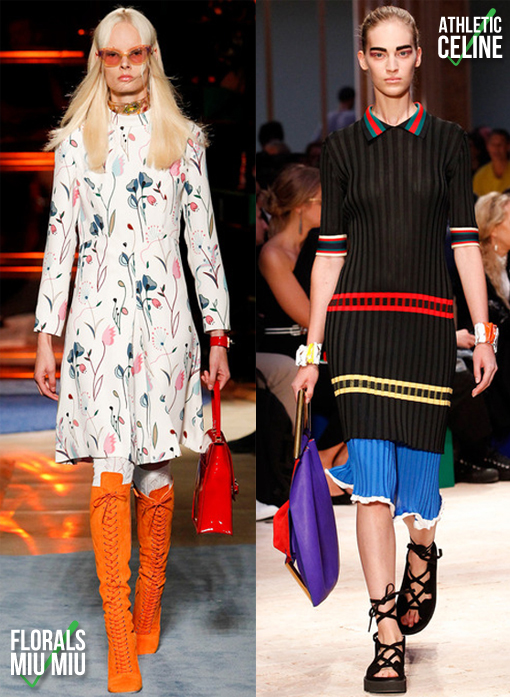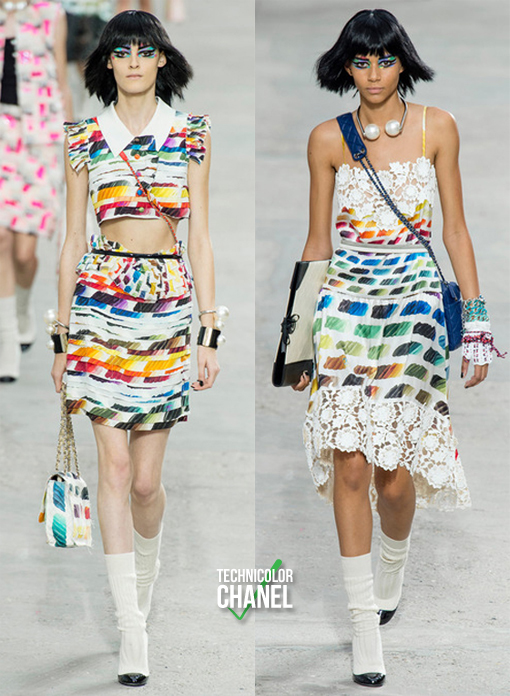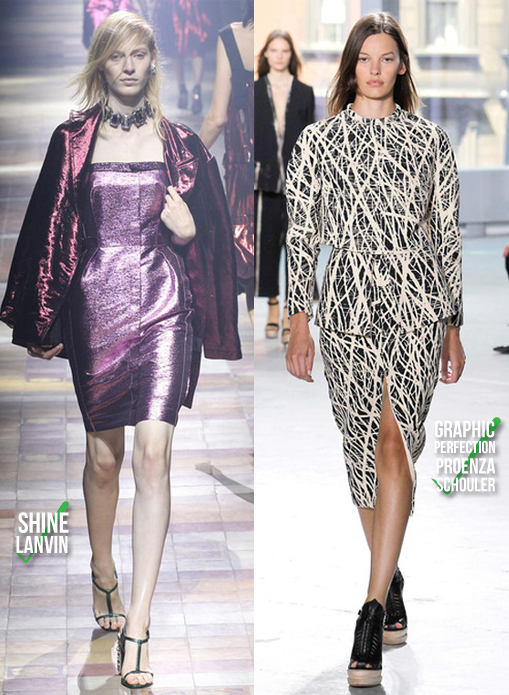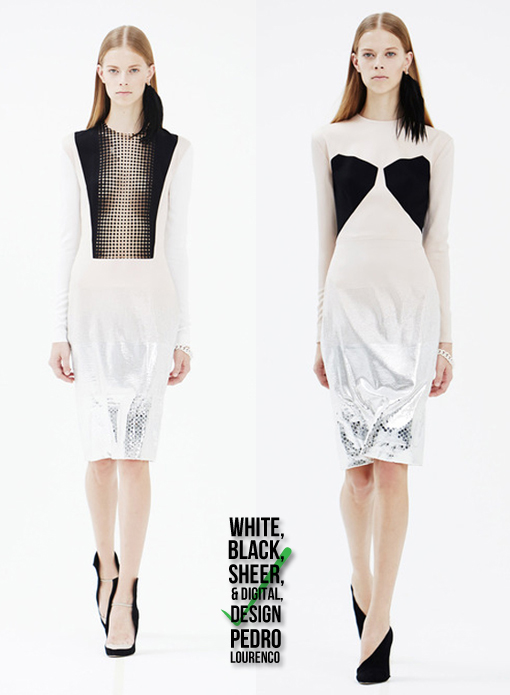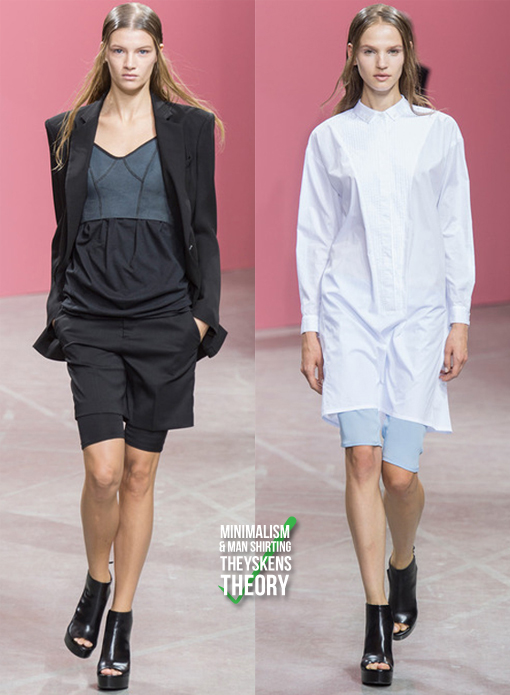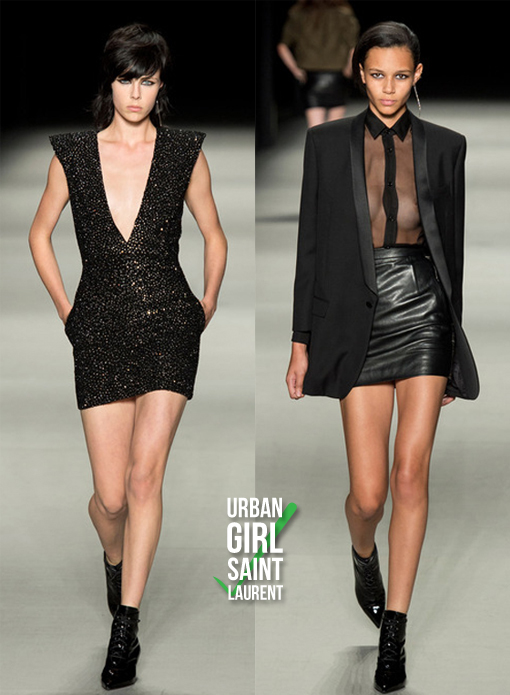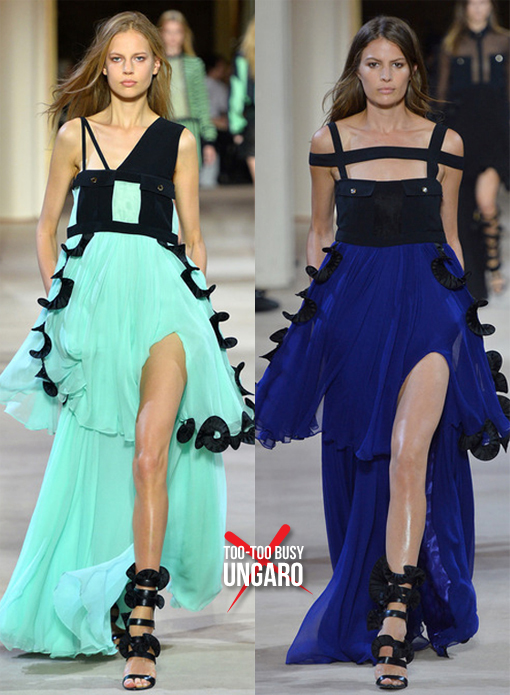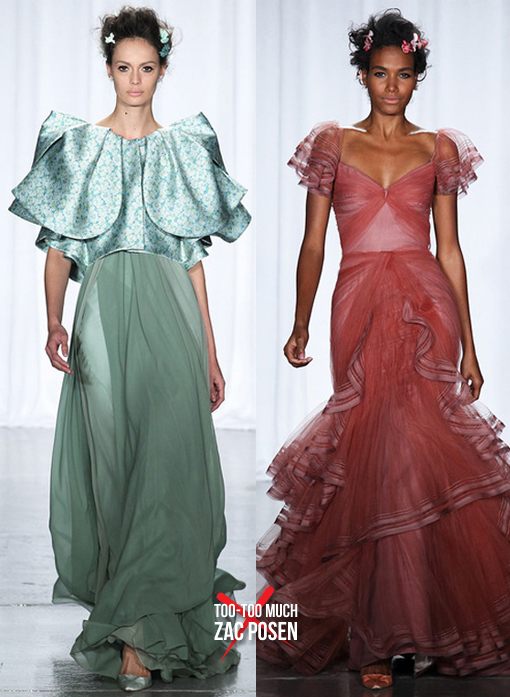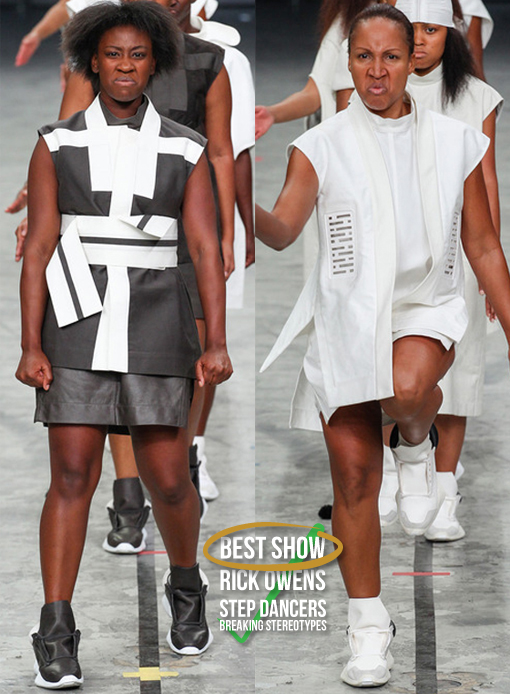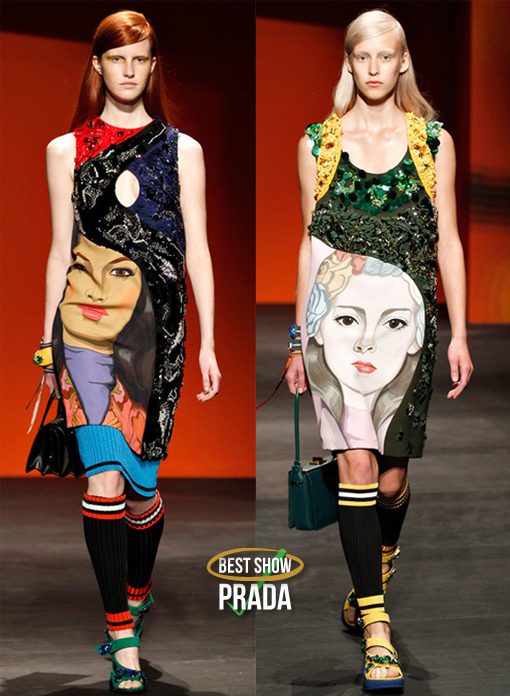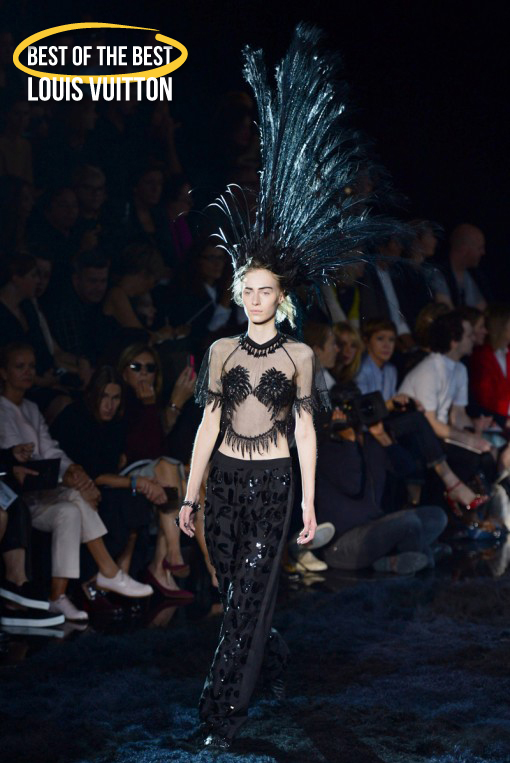 It's a wrap. Fashion Week from New York, London, Milan to Paris is over. We can't sign off and catch our breath before we have a few last observations. The final Paris runways summed up much of the hit trends as Miu Miu (again Mrs. Prada is one step ahead) tapped into all the girly-girly stuff we all love to embrace: florals, jet beading, embellishment, sugary pink and blue pastels and hell, why not corset tops too! In the final days we also saw more of the athletic (or club trend) at Celine (and Prada so nicely executed it as well); art gallery met technicolor at Chanel including models toting portfolios, as if the color wheel or pantone book was left by Karl Lagerfeld's nightstand; and, lots more shine, lurex and heavy metallics were a hit at Lanvin, Givenchy and Haider Akermann (as noted a few days ago) . Saint Laurent and Creative Director Hedi Slimane have cemented his lock on the urban girl. They're all wrapped around his finger so you might as well join the club in sequins, sheers and leather cropped skirts and dresses.
We even loved the latest take on white (which dominated so many shows), black & sheer from Pedro Lourenco. Clean, fresh and oh-so modern. We back-tracked to see what else had grabbed out attention. From New York, Proenza Schouler once again exhibited great graphics (and they were more Jackson Pollack to me and all part of the wonderful art trend coming our way). Theyskens Theory probably deserved a bit more glory with minimalism and man-shirting looks that are real wardrobe staples.
Misses included anything too frou-frou, busy or layered. For Ungaro and Zac Posen, we suspect this is just not their season. I kinda got it. The MET Costume Institute is honoring Charles James and in many ways the ballgown. It's a bygone era and a designer can easily approach this is the wrong way. We'll hold our tongues.
Finally, kudos to Rick Owens for the step dancers and real girls that broke all the runway stereotypes and brought models to tears and the audience to their feet; Mrs. Prada for brilliance based in the world of art, her mural-inspired dresses and minks (once again for Spring) and beyond; and Marc Jacobs for injecting spectacular denim and jet beading in the best swan song. Applause, applause, applause for transforming Louis Vuitton and all of us – forever.
For now, adieu.
NJ Goldston, The Brunette