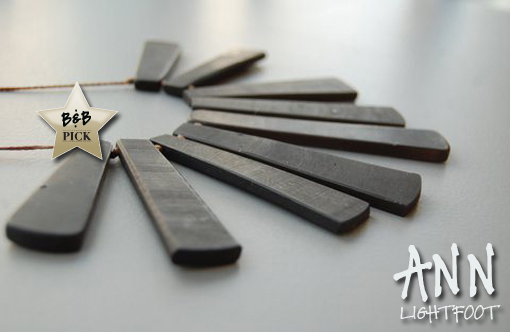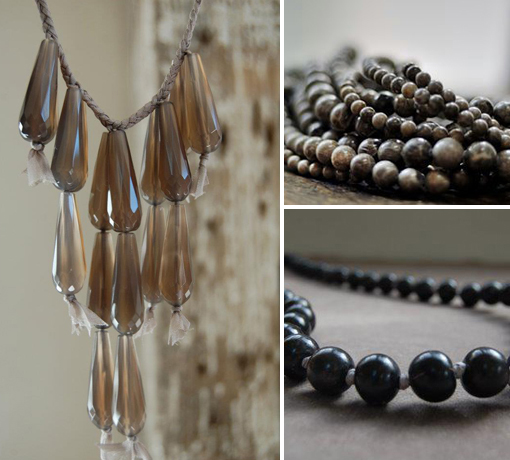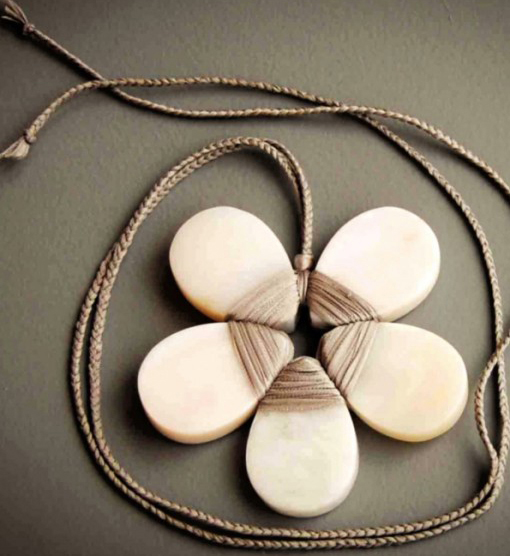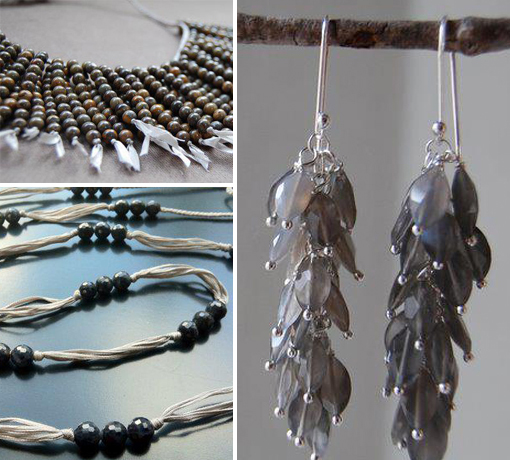 With so much of the Spring 2014 Fashion Week runways having an artistic or tribal bent, it seemed just the right time to alert you to jewelry designer Ann Lightfoot's work. Post modern, very feminine and handmade from elemental materials, we recently discovered this small, special jewelry line in the windows of Donna Karan New York. That's quite an endorsement if Donna Karan herself covets the line.
Ideal for lovers of boho-chic, it's also the perfect look for art lovers. Inspired by raw and delicate natural materials, each piece is absolutely unique, just as if you been to an opening. That's exactly why Lightfoot is regularly exhibited at art galleries and museums and can be found in select stores from Los Angeles, New York to London.
Finally, if you are wondering about the inspiration behind the brand. It's just as cool. After graduating from Harvard, Ann lived for years in Thailand, running a teaching program in local refugee camps. Her experience working in Southeast Asia still informs her designs and perspective today. Click here for a retailer near you. Prices range from $60 to $185 for one-of-a-kind necklaces, earrings and bracelets. Available at many Donna Karan, DKNY, pureDKNY boutiques, AERO and Kimberly Boutique.
xo
NJ Goldston, The Brunette