The bohemian style is about freedom, self-expression, and individuality. In the recent years, this style has been reborn to include pureness, femininity, luxury, and elegance.
Boho, short for bohemian, has crept into the closets of fashion junkies all over the world. It's no longer reserved just for the festivals anymore. I have compiled a boho look for spring, incorporating all of my favorite pieces this season. Soft flowy fabrics, ethnic prints, neutrals, and plenty of accessories.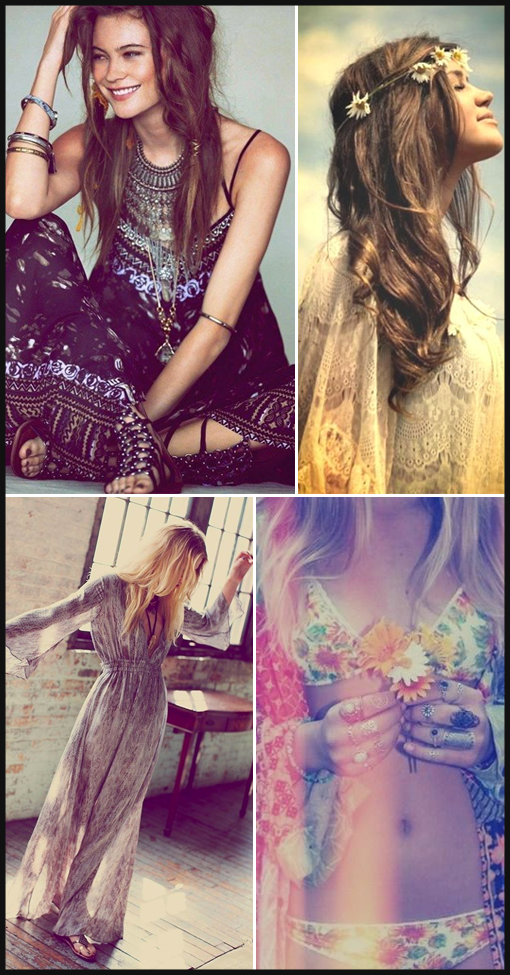 I'm off on a long trip and this boho inspired outfit, featuring all of my favorite boho looks this season, is taking the trip with me! Remember, once you go Boho, you'll never go back.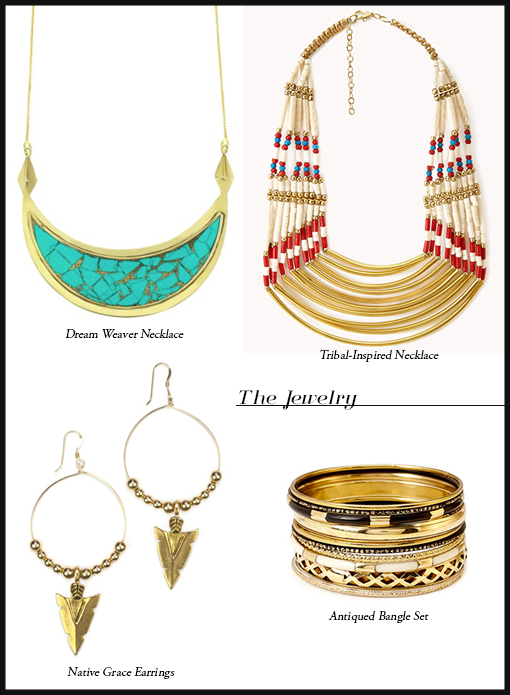 Beaded Tribal-Inspired Necklace $12.80, Karen London Dream Weaver Necklace $120,
Native Grace Earrings $89.00, Antiqued Bangle Set $6.80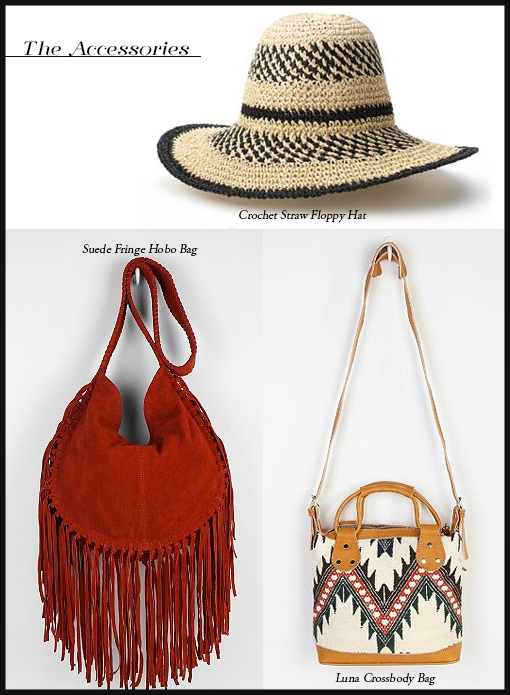 Croft & Barrow Crochet Straw Floppy Hat $22.80,
Ecote Bettina Suede Fringe Hobo Bag $109.00, Stela 9 Luna Crossbody Bag $179.00,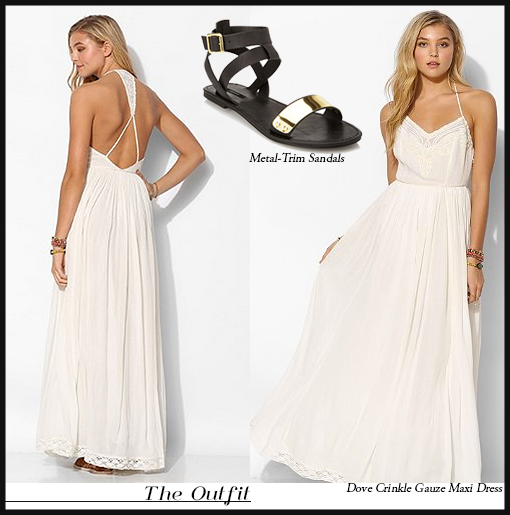 Metal-Trim Sandals $22.80, Kimchi Blue Dove Crinkle Gauze Maxi Dress $129.00
Xx. Jadan Huter