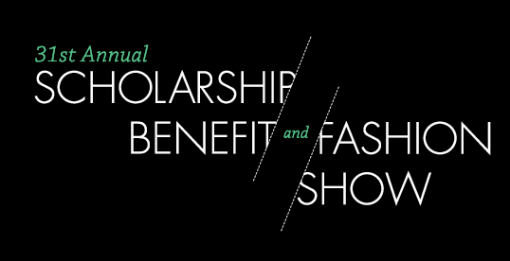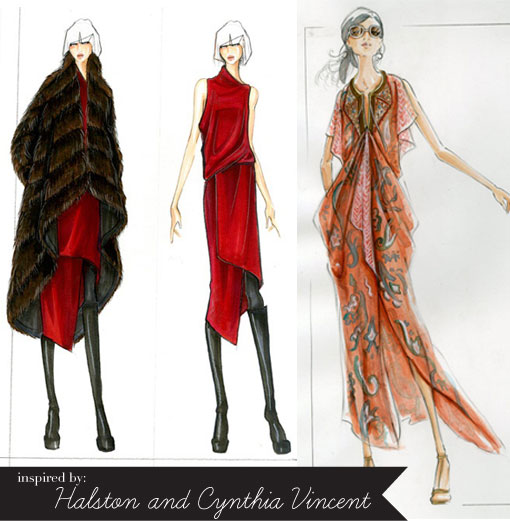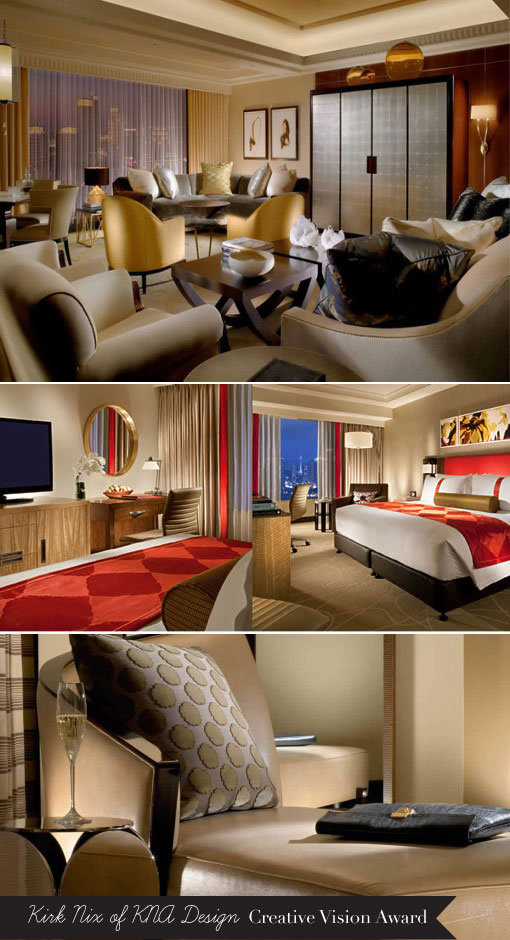 Always ahead of the fashion curve, and arguably the home of the best young design talent in the world, Otis College of Art & Design hosts its spectacular annual benefit runway show this Saturday May, 4th. Held at the Hilton Hotel in Beverly Hills, it's a rare peek into the world of how young designers are mentored by notable fashion designers and companies.
This year's fashion students are paired with influential designers and fashion companies from Billabong, Mary Jo Bruno, Marisol Gerona ('93) for Disney, Eleven, Halston with The Humane Society, Betsey Heiman with Western Costume, Bob Mackie, Claire Pettibone ('89), Cynthia Vincent ('88), Heather Brown ('04) For Urban Outfitters to Christopher Wicks.

The process evolves over a period of months as students learn all aspects of the design process. The classroom is the testing ground for new ideas, methods, materials and equipment as students merge creativity, technology and environmental concerns. It all culminates in LA's biggest and most celebrated fashion show of the year!
Something special has also been added. Otis has just inaugurated the Style Icon Award. Sally Perrin, my good friend and Creative Director of Perrin Paris, the legendary french luxury line, has been chosen as the first recipient. Know for her signature modern glamour and style, she embodies the intangible grace and elegance that is the hallmark of her distinctive look. I can't wait to see what she'll be wearing.
Otis is also celebrating Kirk Nix, of KNA Design, with the Creative Vision Award. The force behind some of the world's most celebrated marquee hospitality designs, he is internationally recognized for his work.
So why is this so important? 86% of the students receive financial aid and 40% are the first in their family to attend college. It's time to step up and support all the young designers who make our world a more beautiful place.
Ideas (and fashion) are what drives the economy!
xo
NJ Goldston, The Brunette & Otis Benefit Committee Member