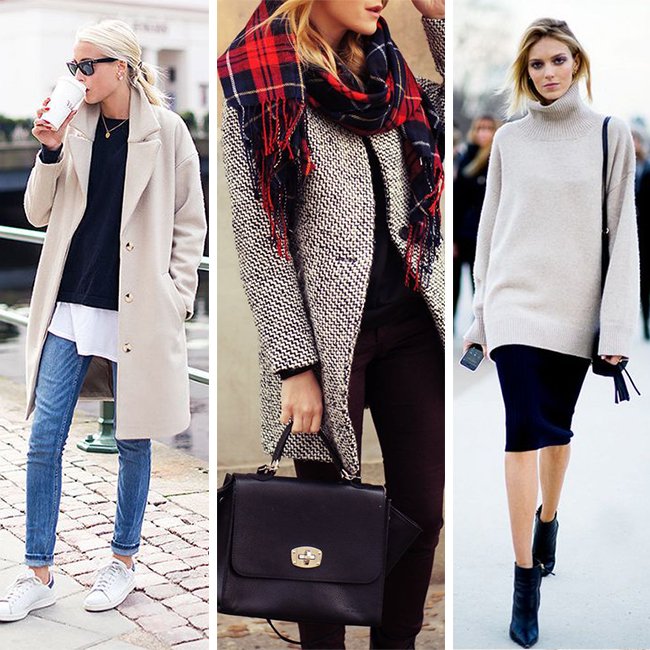 If you're on the East Coast freezing your butt off, like us, then you'll appreciate these chic warm options to get us through this years #NYFW. As the shows are now well underway, we need realistic options to get us from show to show. The key is staying minimal, and not over thinking it too much, but layer, layer, layer. Read on to find out our favorite go-to basics are sure to keep us warm and stylish.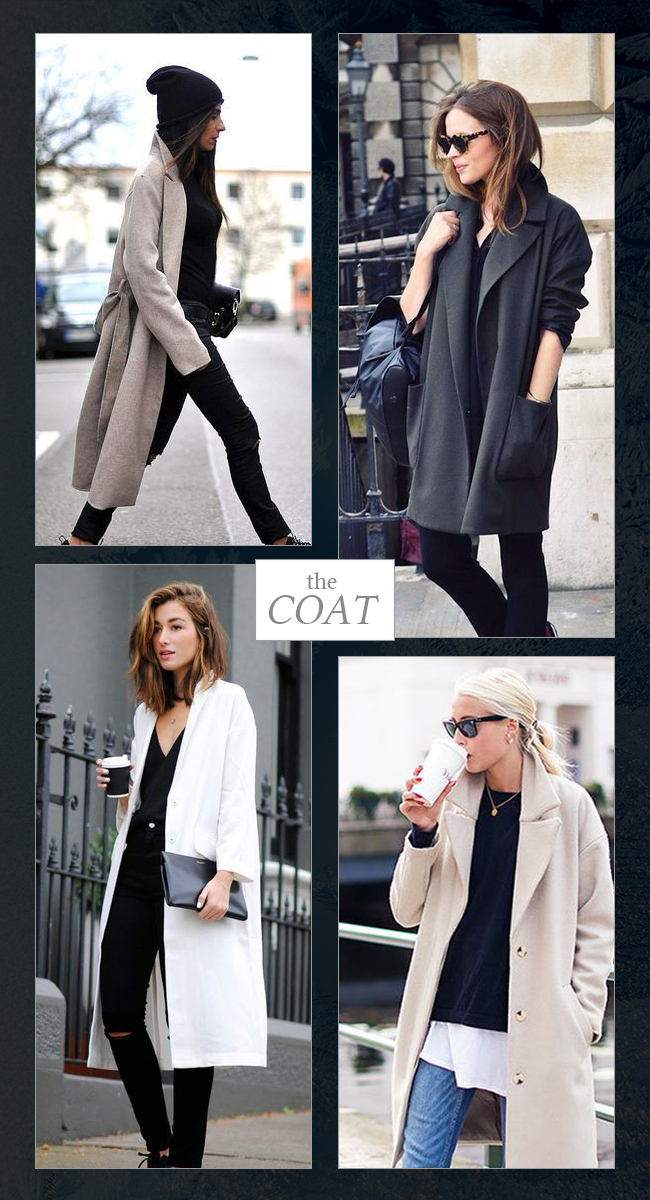 The perfect topcoat coat is a key necessity during New York Fashion Week. We love pairing with an all black look and simple skinny. It's your first and most important defense against the chill.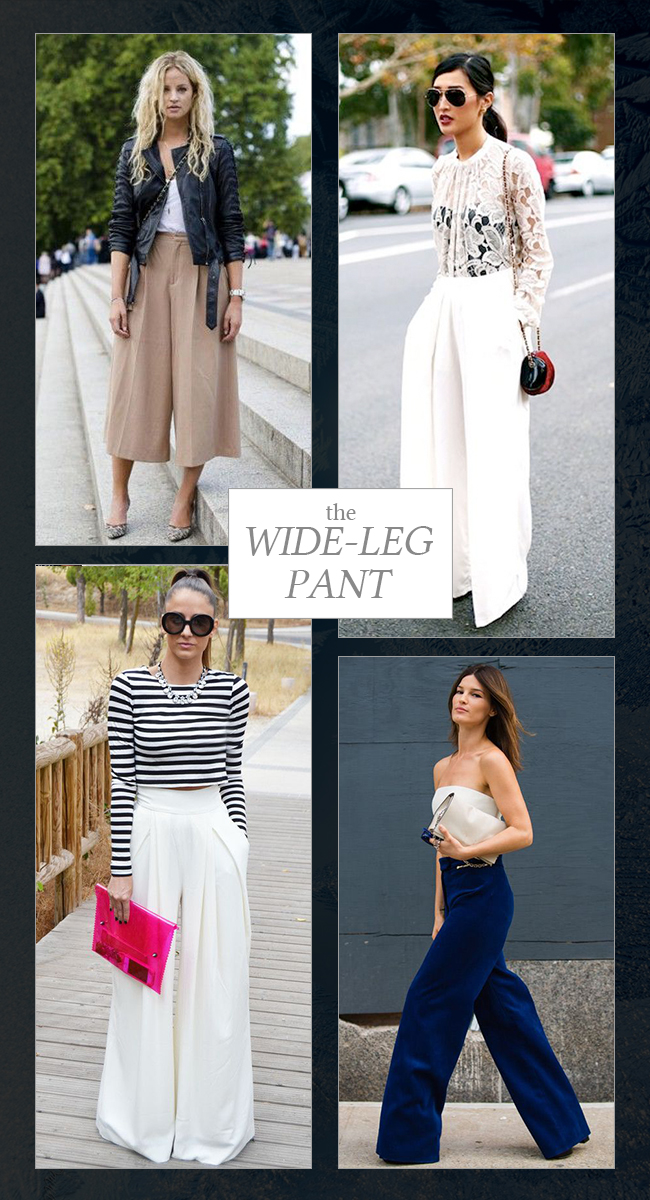 We've been starting to see the wide leg pant hit the streets and especially at after parties. It's timeless and can be dressed up or worn more casually.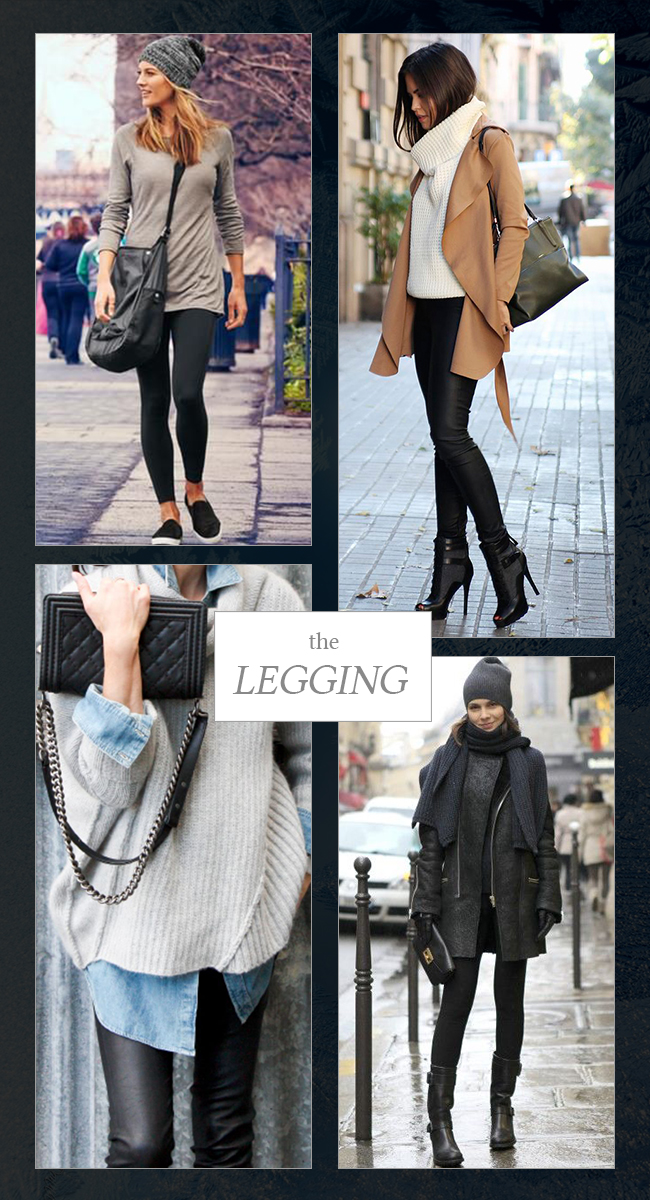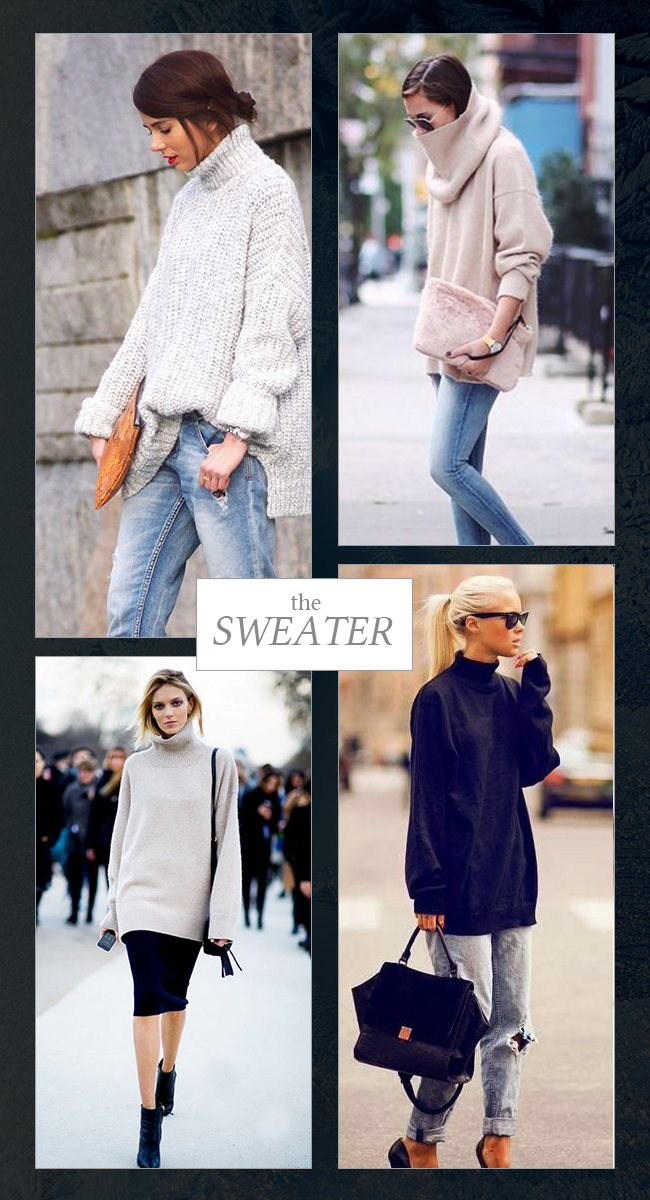 Sigh. We swoon over stylish jeans or a close-fitting skirt paired with a baggy jumper with heavy, baggy turtle neck.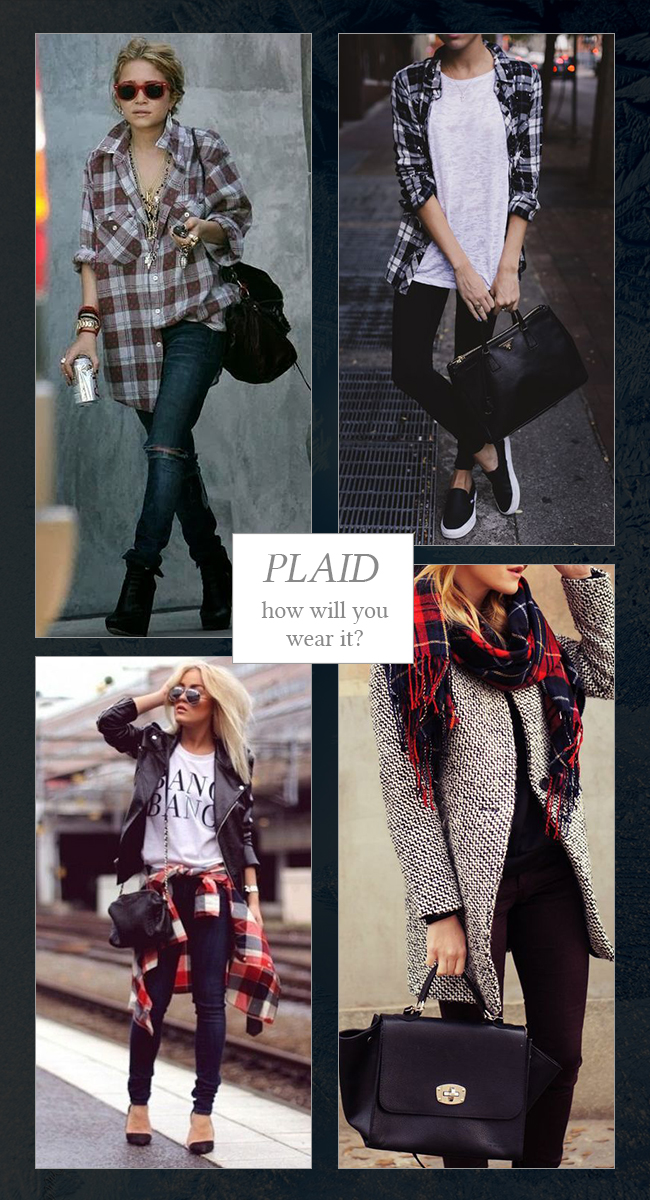 Packing a plaid shirt is a must! You can wear it so many ways, and it looks super chic!

Kisses from the Big Apple!
-Lauren, The Blondette, & NJ, The Brunette