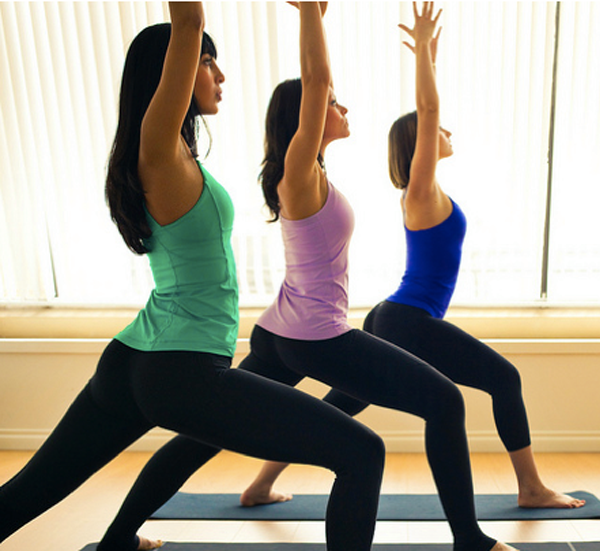 If you're like me and get bored of the same old workout over and over again, you are about to fall in love. Class Pass is an app that offers hundreds of gyms and studios in your area, so you never get tired of the same workout. Yoga, Pilates, Boxing, Boot Camps, and Spin Classes, just to name a few. The app caters to your busy schedule giving you endless options, and no more excuses for skipping your workouts.
For just $99 a month, Class Pass gives you access to thousands of options at your fingertips and on your schedule. Strength training, bootcamp, dance, and so much more. Plus, they're adding new studios and classes each and every week. Is commitment not your thing? No problem, you can cancel your Class Pass anytime.
Never get bored, discover new ways to move, and take as many classes per month as you'd like. Try a different studio everyday, or take up to 3 classes a month at the same studio. It's time to work out the way you want to.
To join the #sweatylife and get on the waiting list for CP, SIGN UP HERE.
xo,
-Lauren, The Blondette.