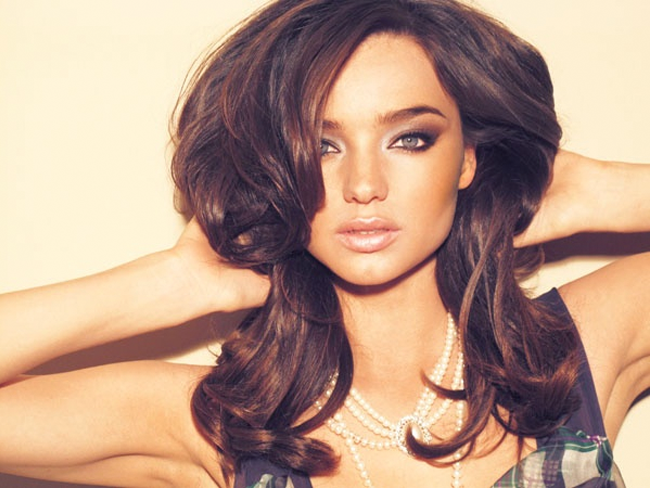 Need some last minute beauty inspo?! We have three easy looks which will help you bring in the New Year! Whether your into Sweet & Simple, Sexy & Sultry, or the Glitz & Glamour makeup looks, we've got you covered. Read on for our nail and makeup guide to bring in 2015!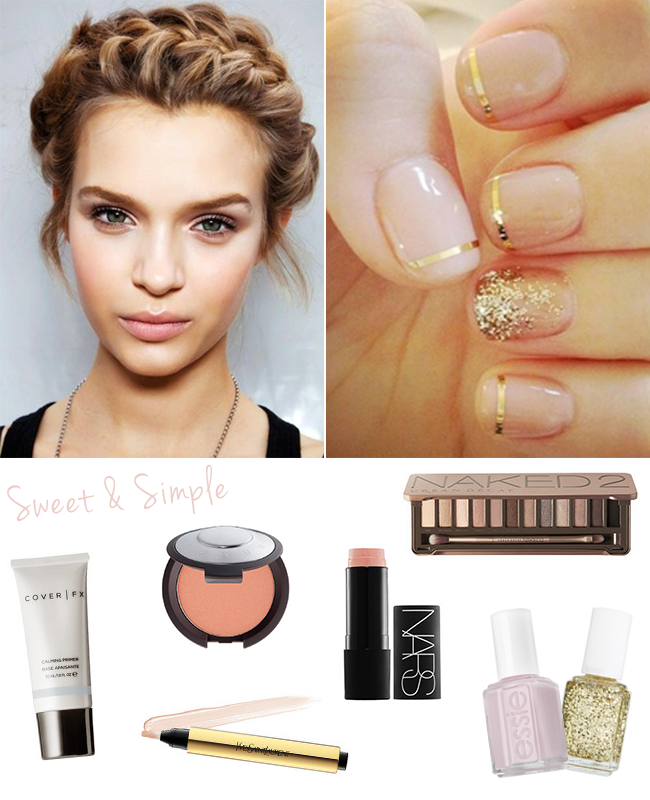 First up, keep it simple. We love the phrase "less is more" and keeping your makeup light, makes your look very fresh and clean. We love the light pink polish with a touch of gold sparkle to keep it festive, while not over doing it.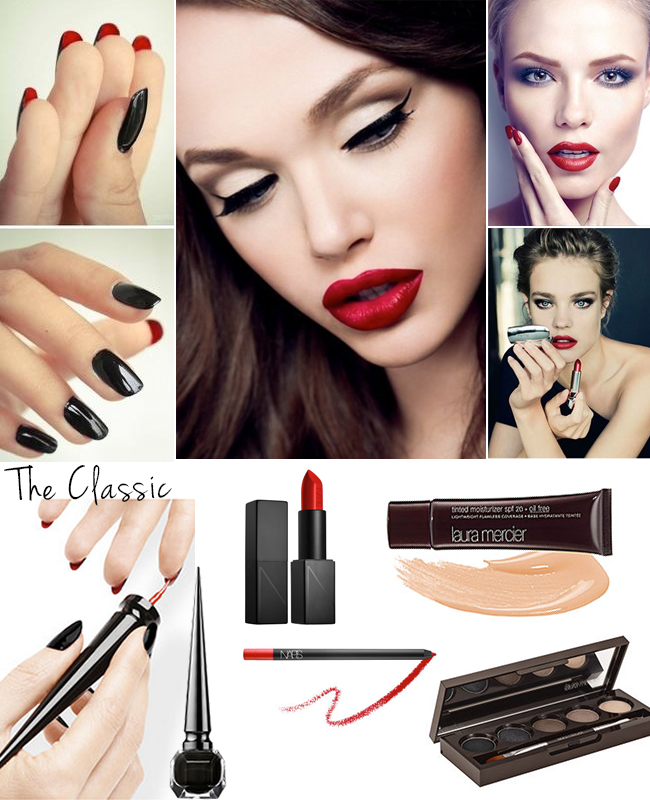 Next up, the Classic Beauty. Its always an effortless and timeless look that we love. Winged eyeliner and a bold red lip, creates an edgy chic look, and to make it even bolder, try a smokey eyeshadow palette to complement the liner. We love the using the Christian Louboutin Nail Colours to have our nails match too.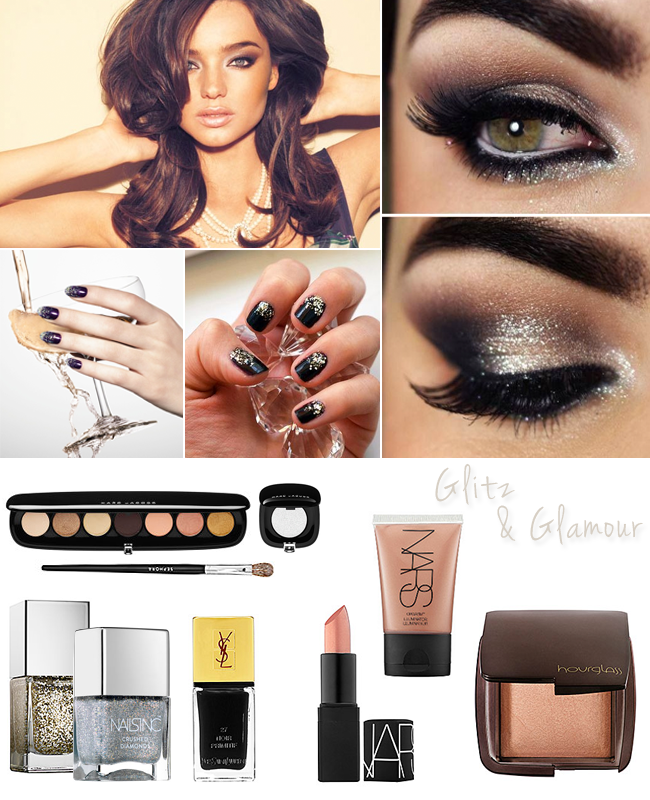 Glitz & Glamour is what California is known for, and even if you don't live here, you can't go wrong with a classic Hollywood glam look! Try keeping the lips and foundation very neutral and give a little sparkle to your nails and eyes.
xo,
-Lauren, The Blondette.