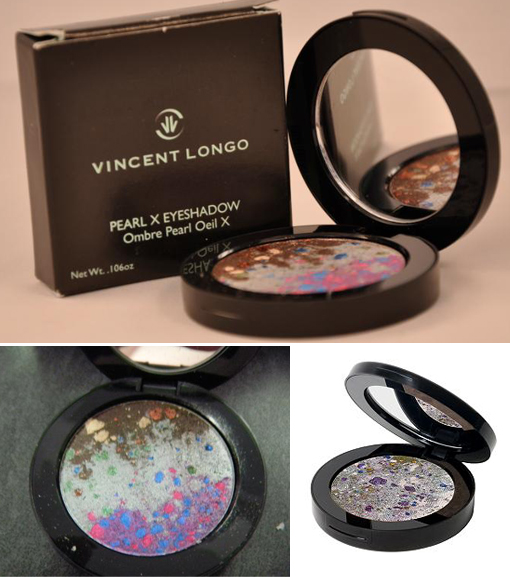 I am in love with this Pearl X Eyeshadow by Vincent Longo! It reminds me of a painting from Jackson Pollock.
A close friend of mine swears by this shadow. She raves about all the colors you are able to create within one small single pallet. I finally used it on myself last weekend, and opted for the dark smokey eyes. It was the perfect mix of dark with a touch of shimmer along the edges, and I became a fan!
Next time you touch yourself up, paint outside the box with this little gem.
xx. Jadan