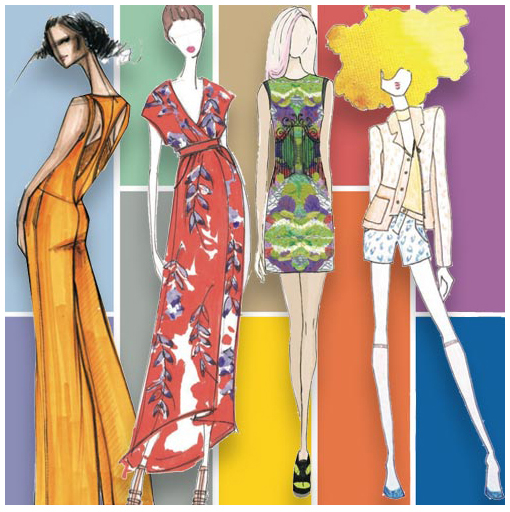 It's in! Every year Pantone releases their official colors for the season. Now, with Fall just around the corner we draw inspiration from these subtle, but vibrate shades as we implement them into our everyday Fall wardrobes.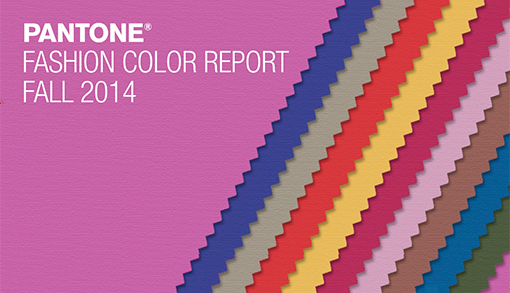 Pantone's collection of colors, start with the exotic shade of Sangria, a red that evokes a sense of glamor and adventures, along with Aurora Red, a more sophisticated shade – both in which are perfect to try with a bold jacket or just as a pop of color.
The "grown-up reds" are then followed by two very different purples. Mauve Mist, a romantic and elegant shade of purple, and Radiant Orchid, a captivating and bold shade.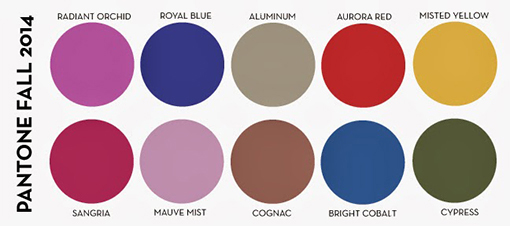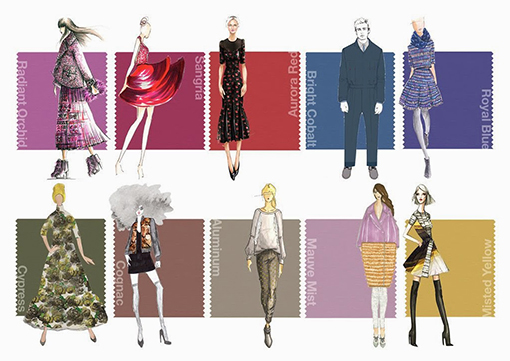 The collection's other shades are followed by, Bright Cobalt which offers a subtle twist on the traditional cobalt, and we predict going to be used quite often this up-coming season. Pair with a bold Misted Yellow piece, and style with black booties or pumps.
B&B Style Tip: Pair Bright Cobalt with Sangria and Cypress, or Royal Blue with Mauve Mist and Aluminum, for a subtle palette perfect for Fall.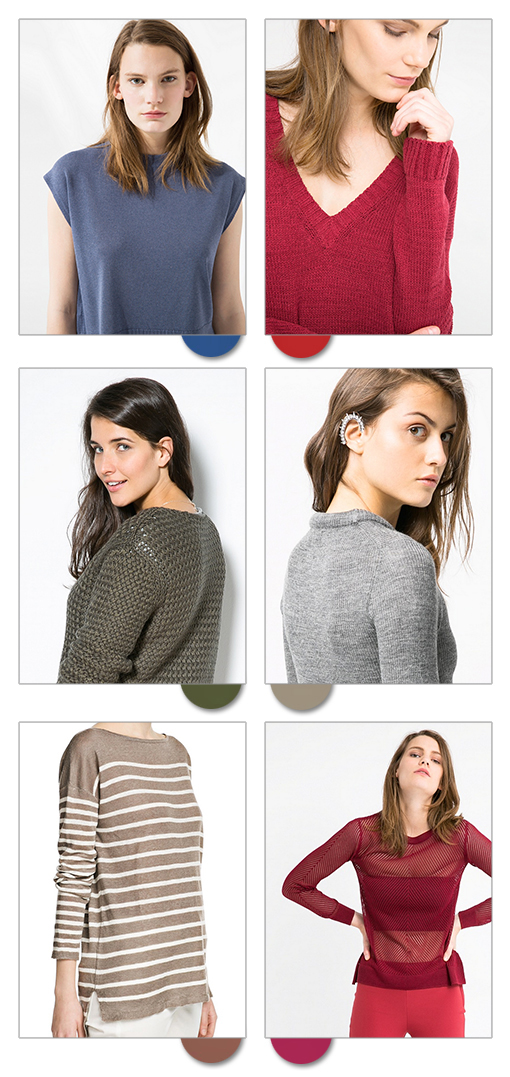 With this strong color palette to inspire us for Fall, there are endless possibilities.
xo,
-Lauren, The Blondette