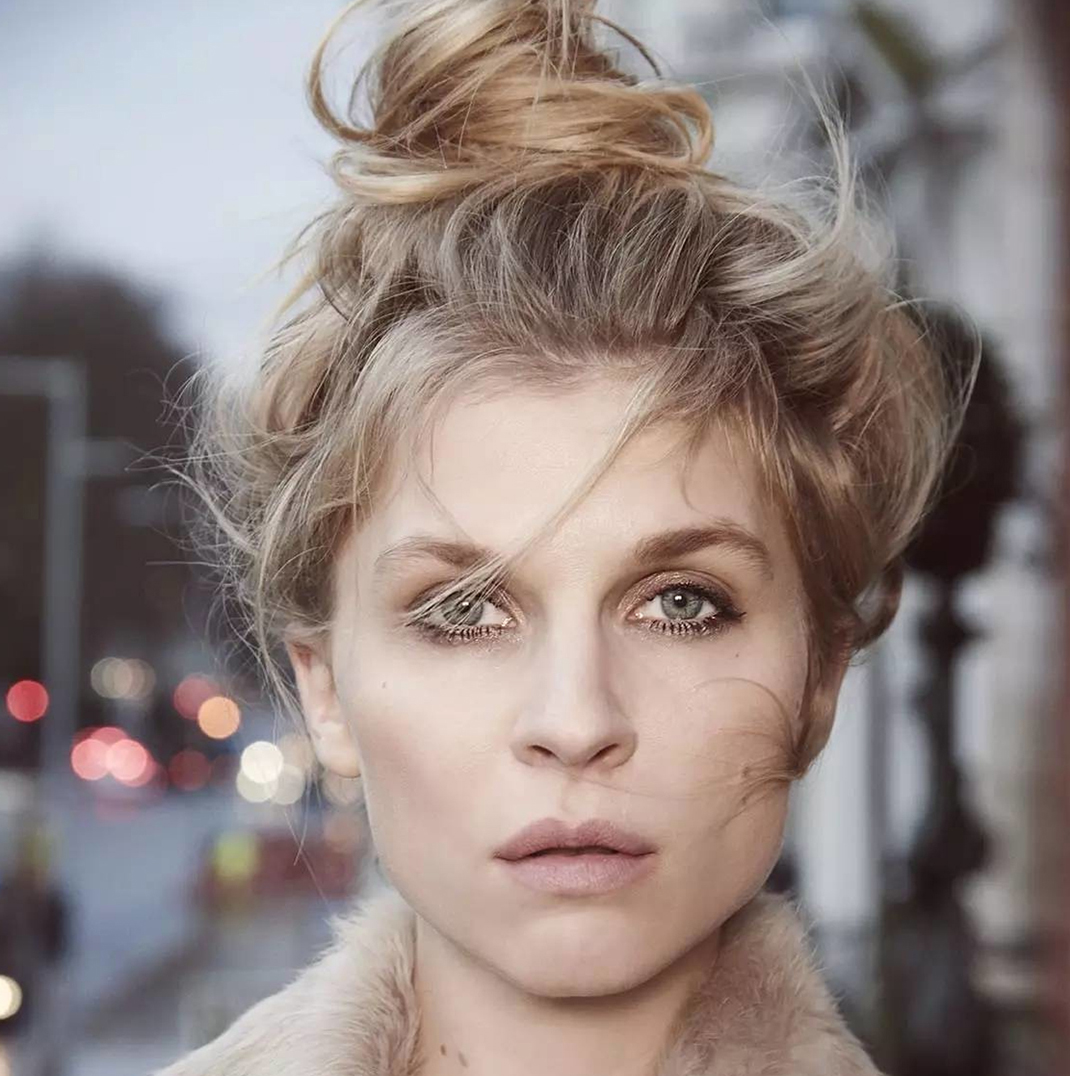 We all have those days where we wake up feeling less than fresh. Your hair wont cooperate, your jeans aren't fitting right, and you'd just rather crawl back in bed than tackle the day. The truth is, I'm having one today, which is exactly what inspired this post. We all know hair can make or break an outfit, and after waking up on various occasions with a head of hair that just wont cooperate, I had to perfect a plan B, and that's where the messy bun comes in.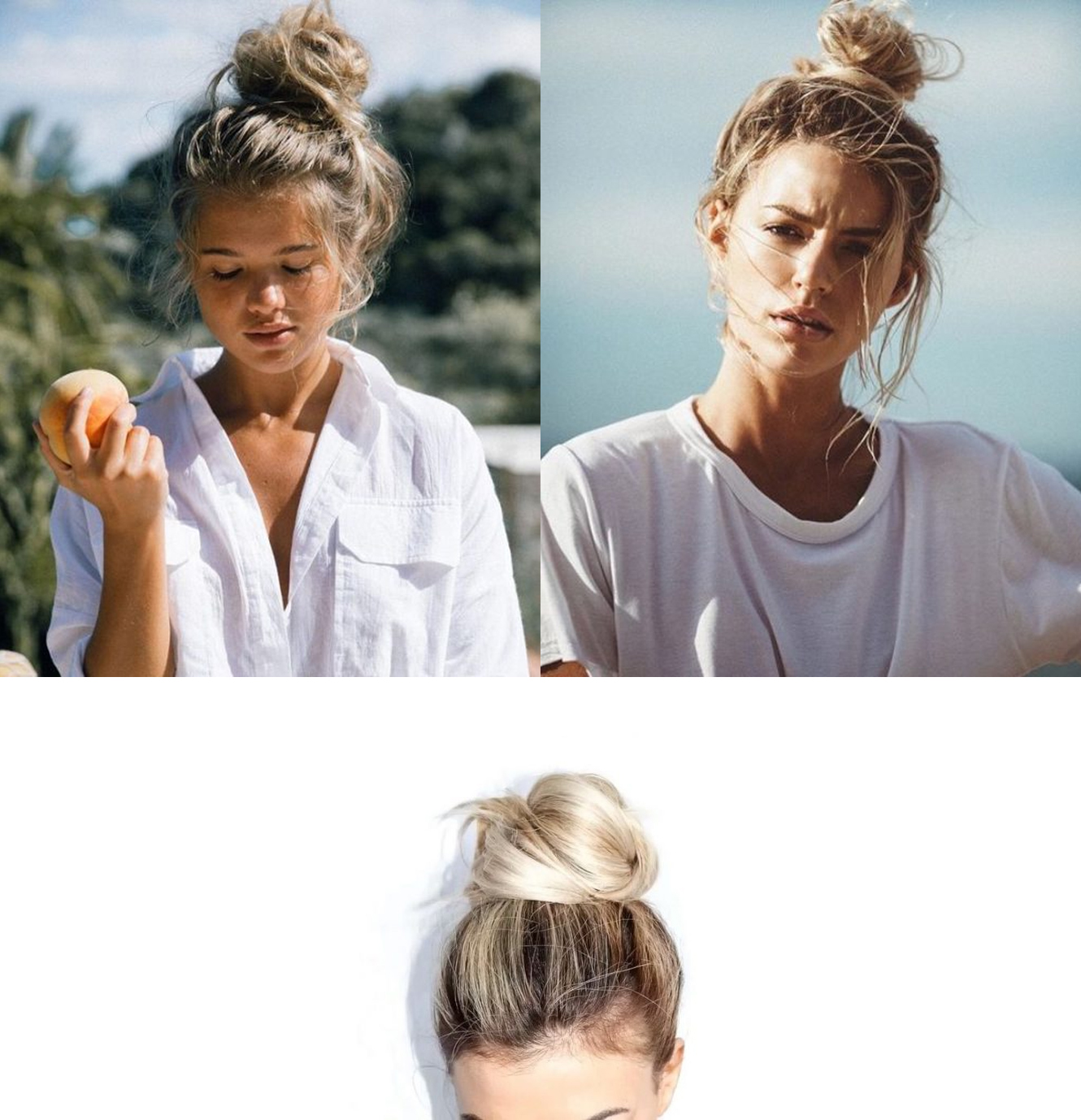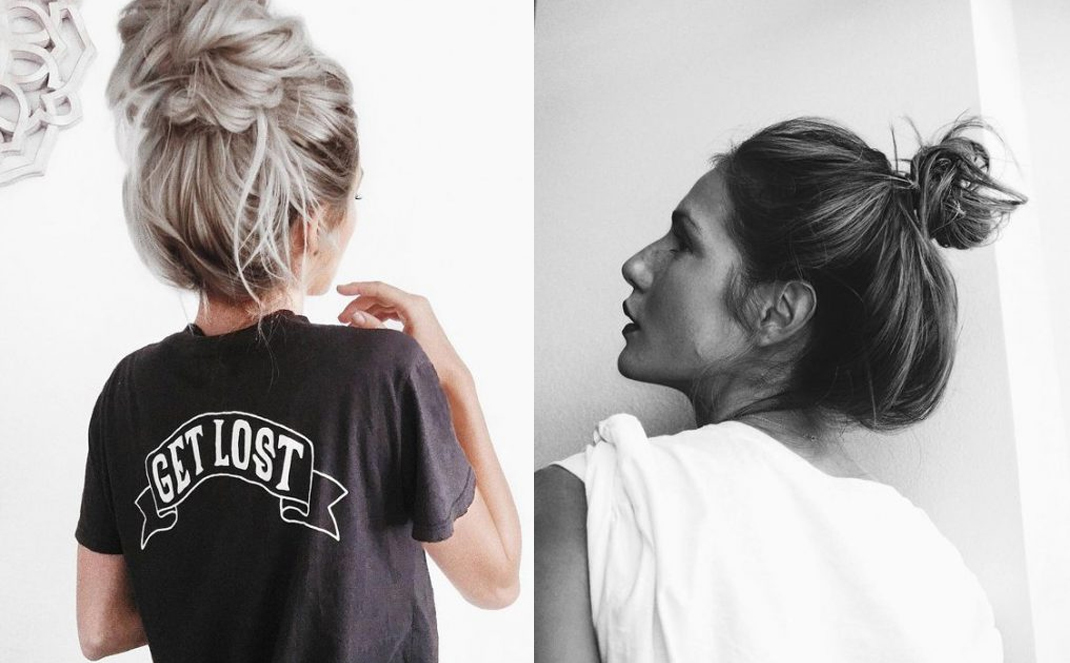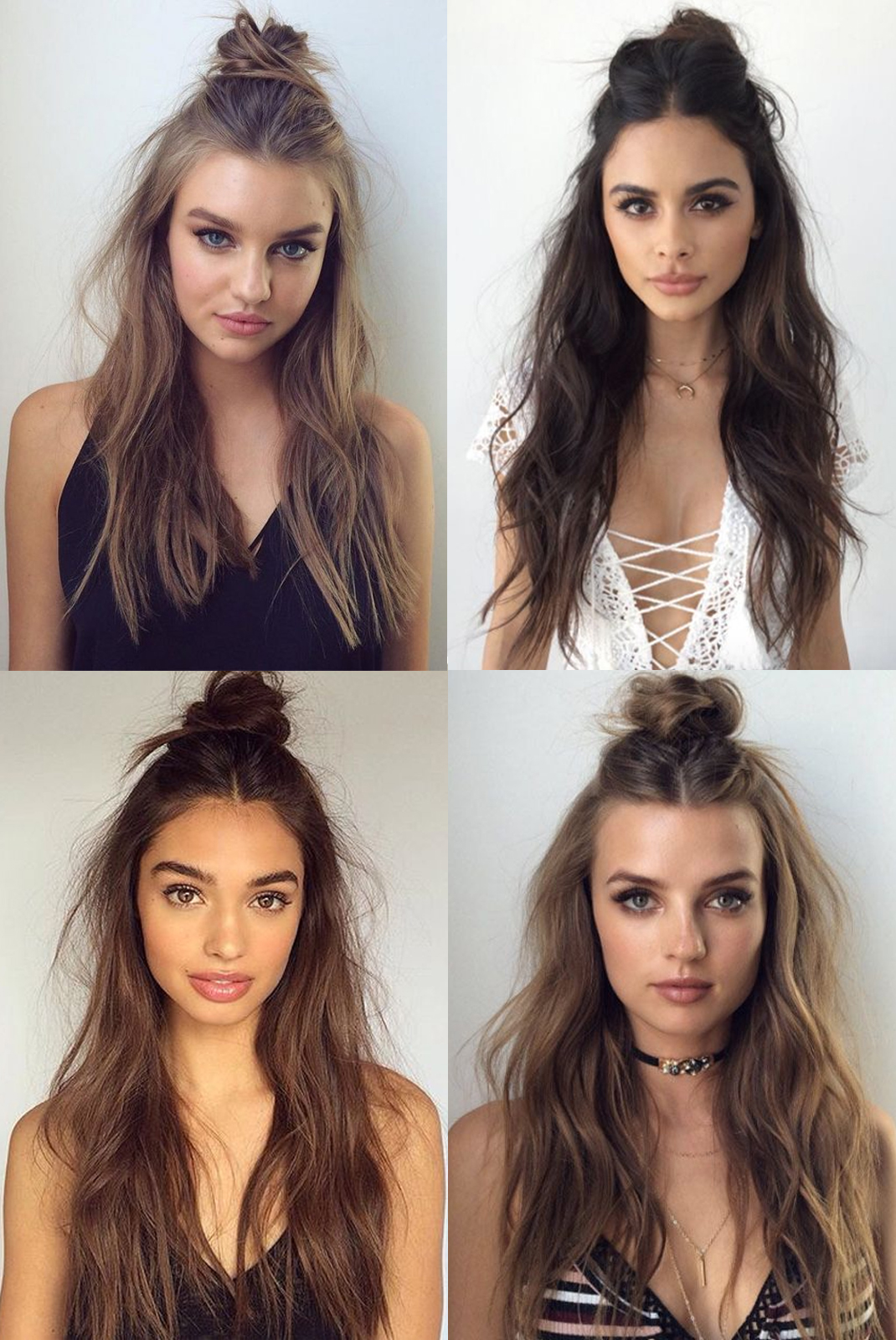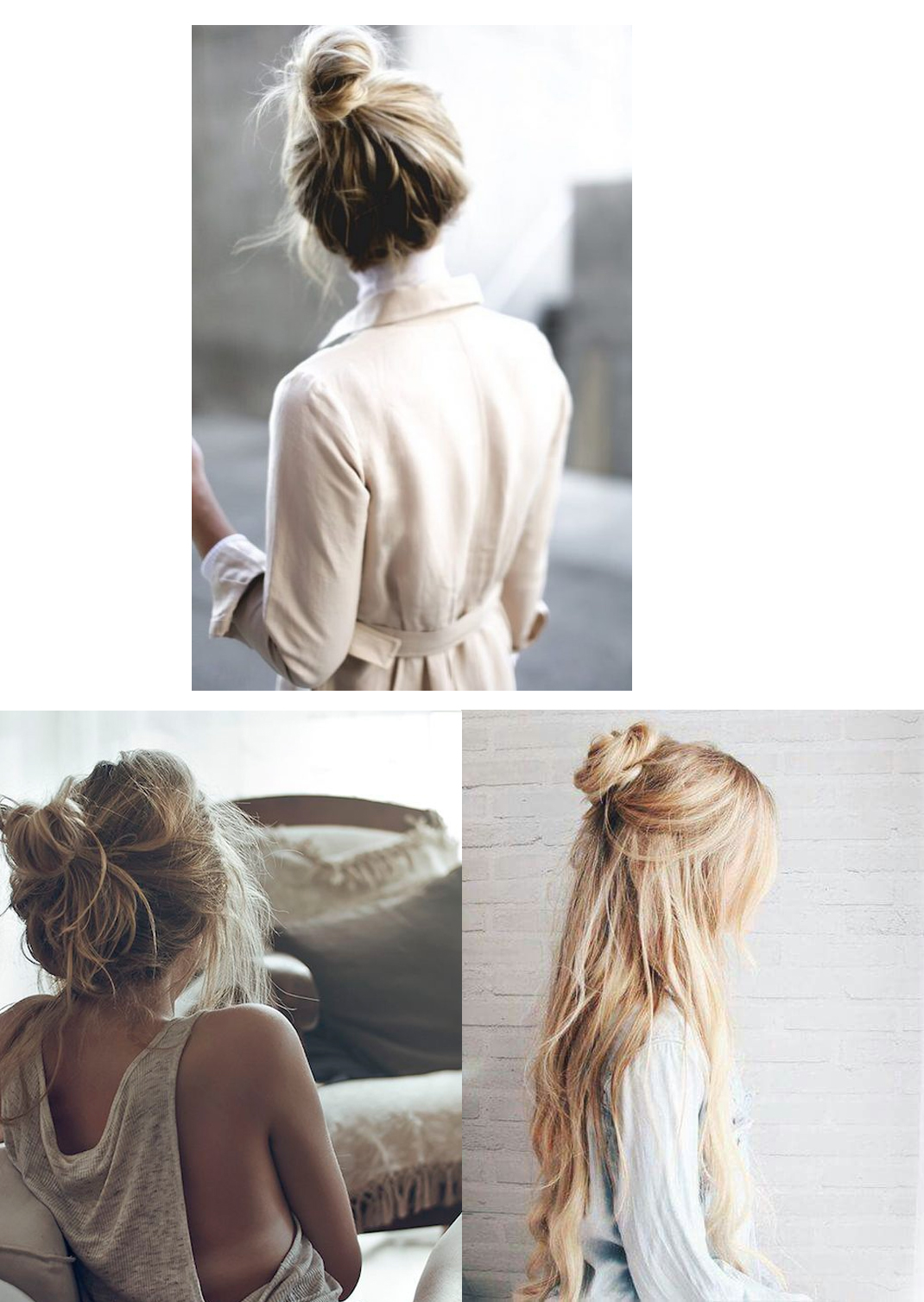 It looks effortless, but it's actually a bit harder than in looks, which is where these 5 simple tips and tricks come in.
1. Unwashed hair works best. If your hair tends to get greasy, go heavy on our favorite Playa dry shampoo, and embrace the second day texture.
2. Be like Willow Smith and whip yo hair back and forth. This will give it some extra volume before you secure it in the top knot.
3. Tease it. This step is key to making sure you don't end up in ballerina territory.
4. Once your hair has been generously vamped, pull it all to the top of your head as if you were doing a high messy ponytail. If you're looking wish to recreate the half up half down look, pnly pull from the top half of your head. Here, you either wind and wrap in a circular motion and secure with bobby pins to get a tight bun look, or twist it up a hair tie to get (my favorite) messy bun.
5. Next step, bring out the baby hairs, add some texturizing summer spray, and tease it out. This is the secret to getting that slept in "not trying" look. Finish it up with a touch of light makeup, and voila, you are ready to tackle the day.
Xo,
Jadan Huter