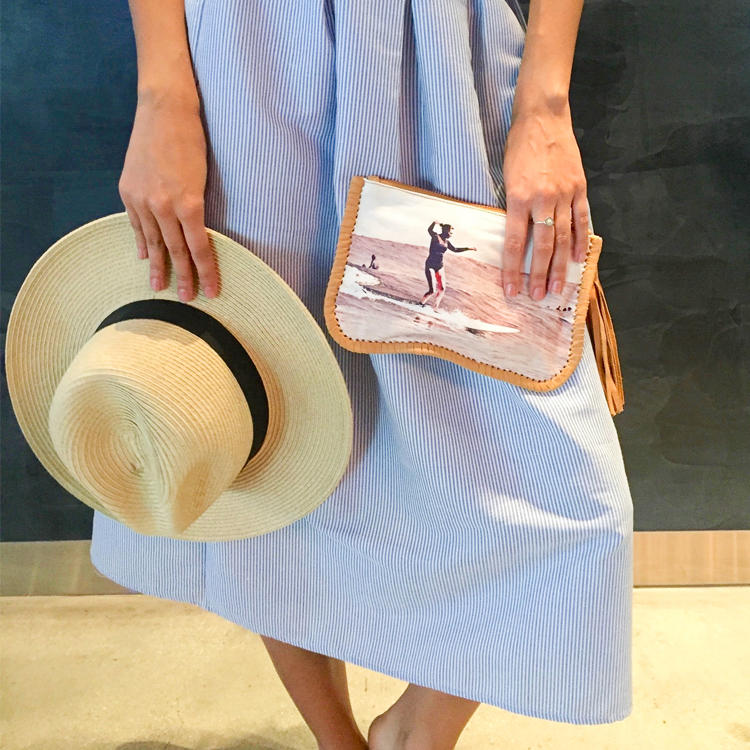 Summertime is all about self expression, and having a little fun with it along the way! Our favorite Australian brand,
Cocobella Lifestyle
has captured the essences of "Dolce far niente" (the sweetness of doing nothing) in their laid back approach of chic accessories! The founder and also creative artist behind the brand, Jos Myers, believes in having a unique range of lifestyle fashion bags, jewellery and accessories – all inspired by photographs taken from her many years of traveling the world.
We love
Cocobella
because it takes you to the world's most desirable locations.
The beautiful photographs on the bags are from the likes of places like
Namotu Fiji, Bora Bora Tahiti, Maui Hawaii, Positano Italy, Capri.
The beautiful West Australian coast lines of
Yallingup, Cottesloe and Rottnest Island. Bali and beyond.
The label creates a truly unique style that offers something a little different for the bohemian spirited women of the world.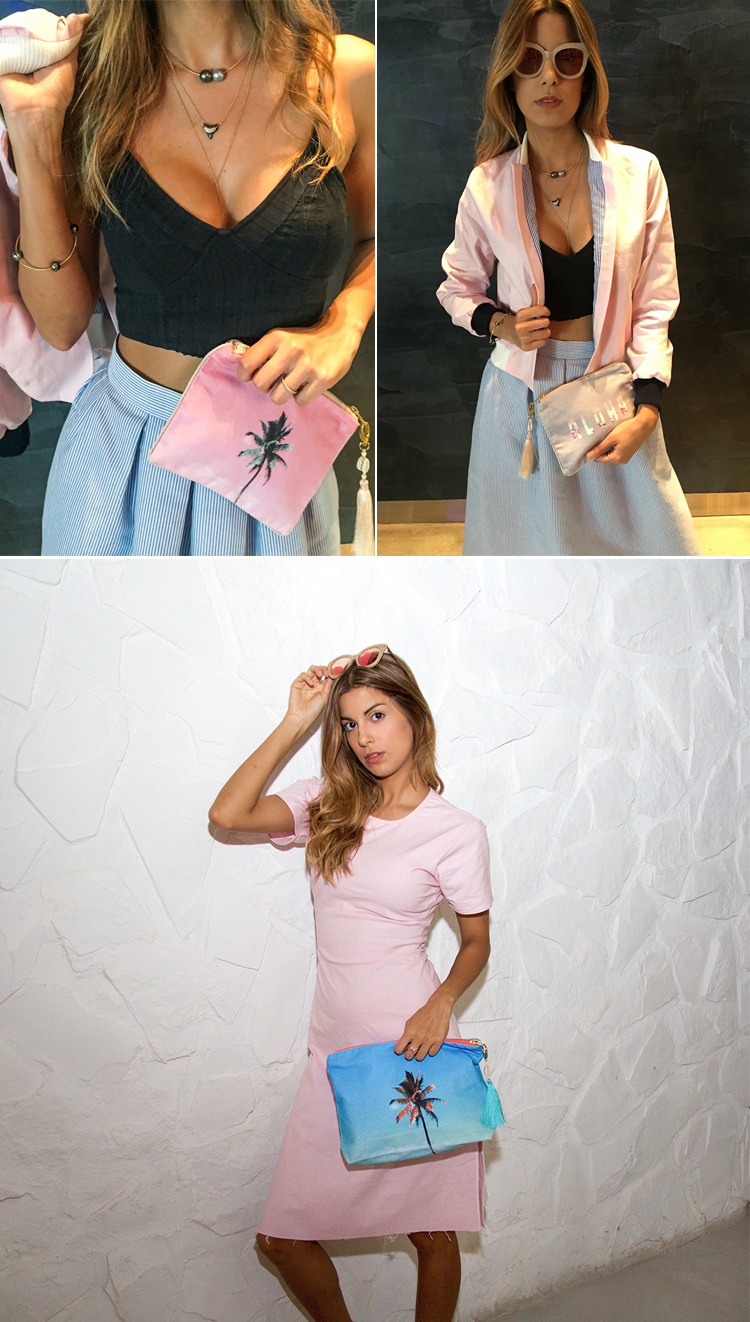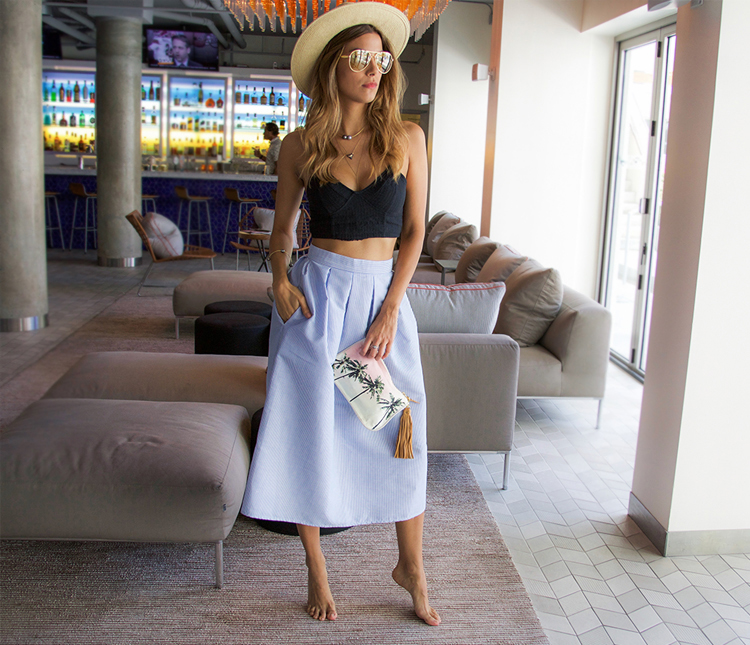 We got to bring some of our favorite bags with us to Miami for Swim Week this year, and we were getting compliments non-stop! We love that tropical feel it brings to any look!
To check out the collection or have a custom bag created, check out her site
HERE!
xo,
-Lauren Cheek