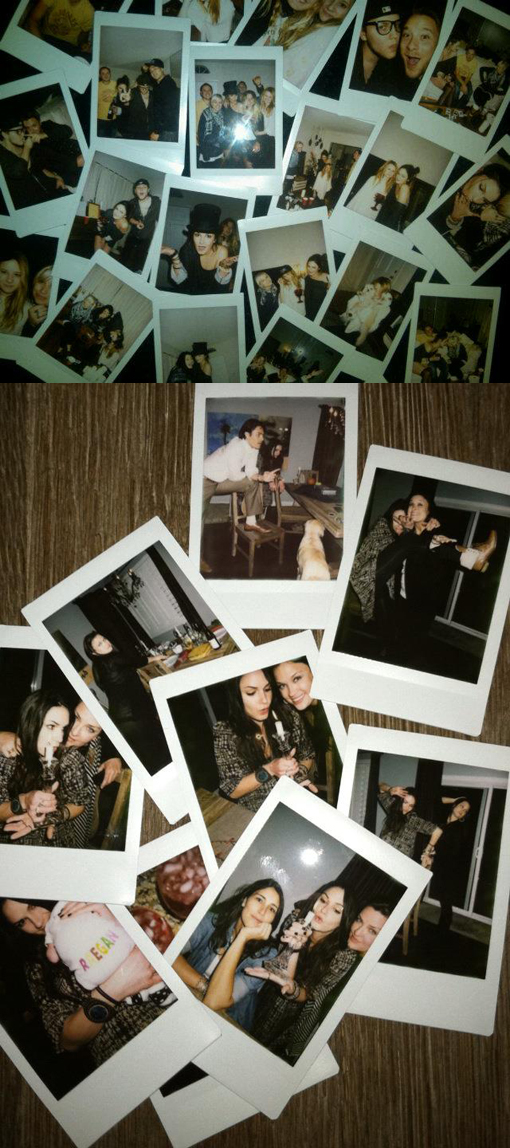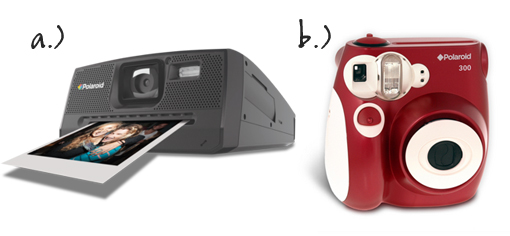 Instant is back! This is the perfect last-minute gift and a great way to have fun this week at family gatherings and parties!!!
In this fast-paced world, people don't like waiting for things. This explains just one of the many reasons the Polaroid Instant Camera is making a big comeback this year!
The newest Polaroid 300 Instant Camera has everything you loved about instant photography. With four lighting settings and an auto-flash, your photos will be perfect every time. The best part? The low price tag of just $89.99.
I purchased the black Polaroid 300 Instant Camera a few weeks ago, and have already captured a handful of special moments! Maybe it's the child in me, but there is nothing quite like the euphoria you feel from snapping a shot and seeing it printed seconds later. 'Tis the season to get snap happy throughout all your special moments!
Xx. Jadan