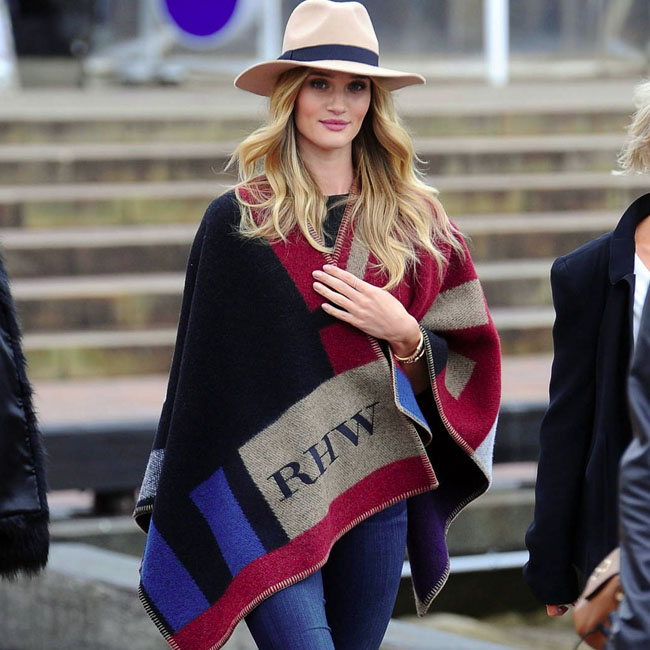 Fall is in the air, and with Winter right around the corner we've been switching up our wardrobes a bit! Lately, we've been spotting (and loving) the return of the poncho. Ponchos use to be known as something silly to just throw on, but lately they've got a whole new face lift! Accompanying the poncho, is the new and improved chic cape. Burberry relaunched the trend in their Fall 15 runway show with the added twist. You can now personalize you cape or poncho with your initials. Holiday gift alert to self or hint, hint, hint. We can't get enough of these two styles for Fall and Winter, and you know our go-to accessory has always been a chic hat! Read on for more inspo and our favorite street style looks that pull it all to together!
YES! Pairing with simple jeans (or even a little basic dress) and booties + a chic hat is the exact way to rock this look! So comfortable, but still so trendy! We like.
A great twist on the style is to go bold with color combined with statement Mary Jane heels, layer a cape over a dress (Ralph Lauren and Lauren Conrad were spot on with their hats and outerwear in their Fall15 collections) or do a full monotone preferably in all black. Don't forget to mix textures when you go for just one color.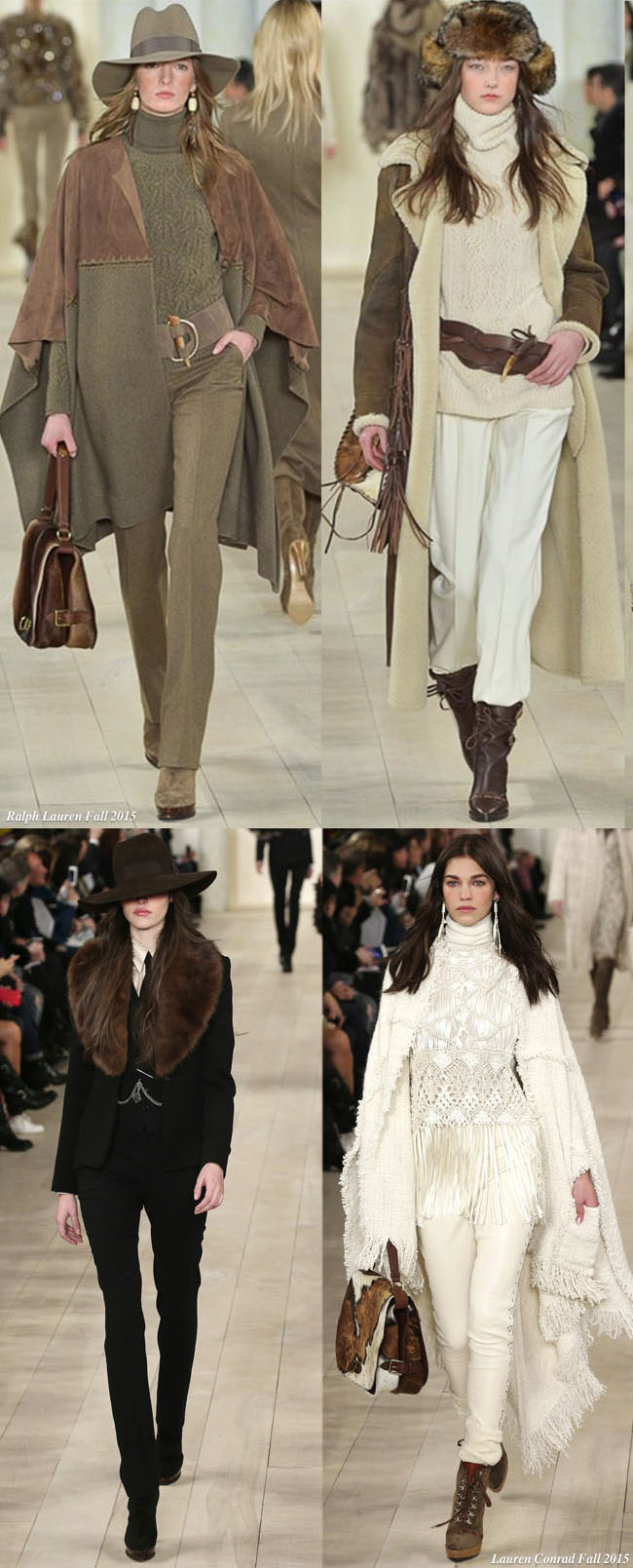 So tell us, are you a cape or a poncho girl?

xo,
-Lauren, The Blondette.