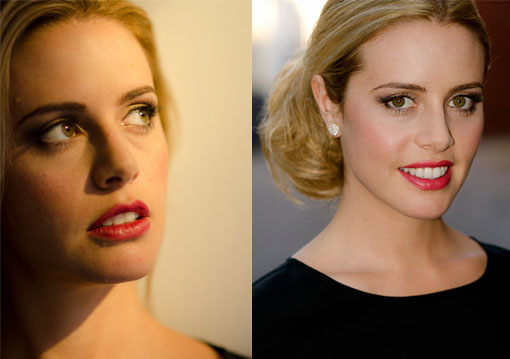 I'm currently obsessing over the bold lip trend for this holiday season. Shades of Red, Cranberry, Plum, and Mahogony!
Here's the trick: First prep the lips by exfoliating and then applying a light coat of lip balm.
I think the best way to achieve a lasting kissable bold lip is with a lip stain. I like a matte bold lip, so I just use a lip stain and sometimes add a lip liner over it if needed. Stay away from the seriously pigmented lipsticks.
Keep eyes and skin simple because the focus is on the lip. A few coats of mascara and tinted moisturizer and soft blush for coverage. That's it!
Here are a few of my favorite products for the bold lip look:
1.) Benefit Posietint or the red Benetint – Benefit makes some amazing stains with staying power. The posie tint is coral, for a lighter stain, and the Benetint is a true cherry red. Add more coats for deeper color!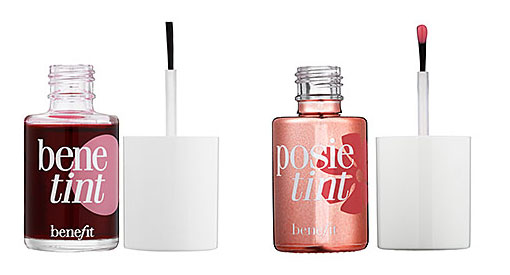 2.) Jouer Tint in Amaryllis – I initially used this color for my cheeks, then recently started using on my lips. It's fab! The perfect color and consistency of a creamy coral with a splash of red that gives lips the boldness without the crazy brightness.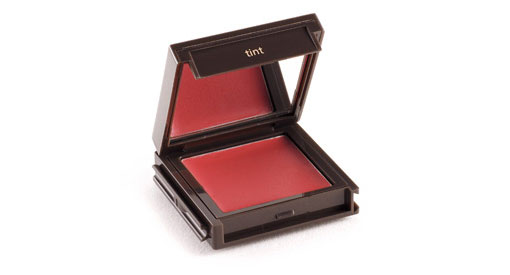 3.) Tarte LipSurgence Natural Lip Stain in Lust – I am so obsessed with Tarte's lip stains, I think I've hit up every color in the range! Lust is a classic red – part stain, part sheen. You can control the boldness depending on how many times you layer it on your lips.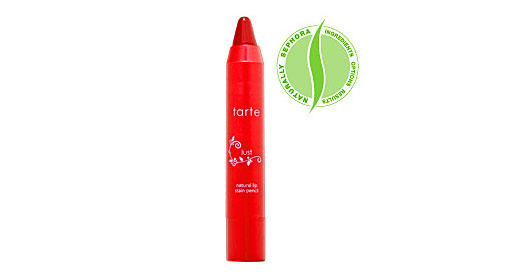 4.) Laura Mercier Lip Stain in Scarlet – This is a deep red, old Hollywood glam. It's a great stain that you can apply with your fingers, it doesn't move at all just gives your lips some serious color.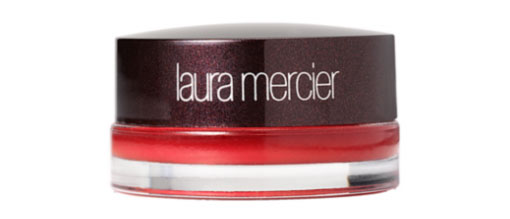 – Kathryn, The Blonde