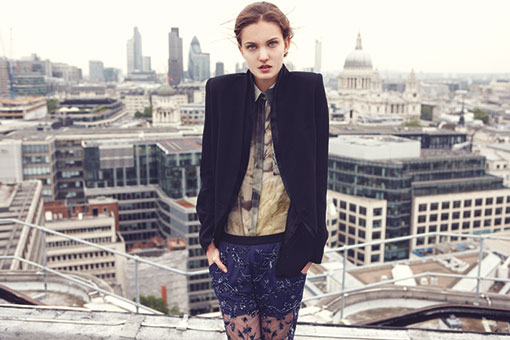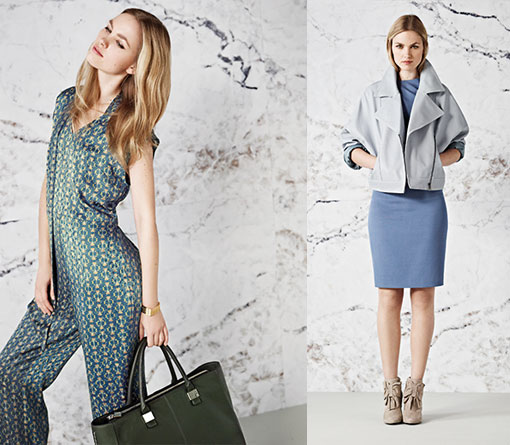 Iconic, sexy, confident and modern. That sums up one of our latest discoveries. Reiss. It's a very hip European brand and somehow it hasn't been on our radar. The Fall collection caught our attention big time and we just had to pass it along especially since it's that time of year in fashion. The dreaded transition. No worries. We've got you covered with some great style ideas from the current collection. We've selected pieces that easily transform your wardrobe right now to later in the season with lots of their looks perfect for the weekend. They've got six capsule collections, which are starting to make me feel like autumn can't come quick enough, all under the banner of their Reiss Spirit of the City Collection.
They've totally tapped in to some of our favorite key trends from the continued domination of lace, the jacket as a suddenly hot Fall look, delicious shades of blue in patterned treatments or icy blue, along with several key pieces in red, the sheer panel look, shorts, leather and so much more. Be sure to pair booties with shorts and dresses this season. The LA crowd is really channeling this look even before Fall is officially under way.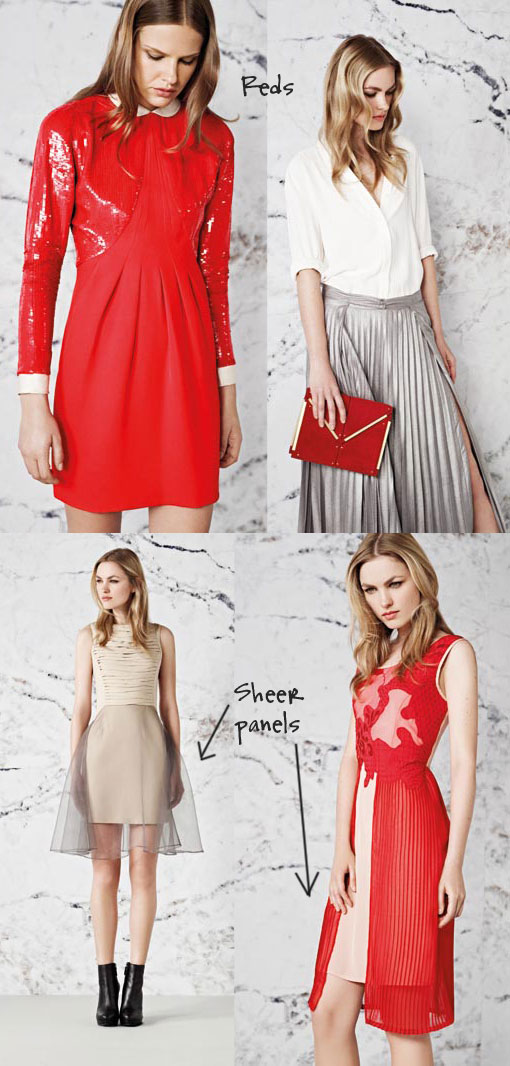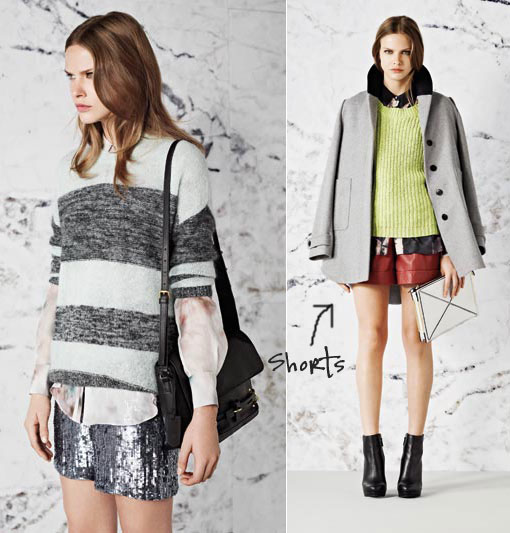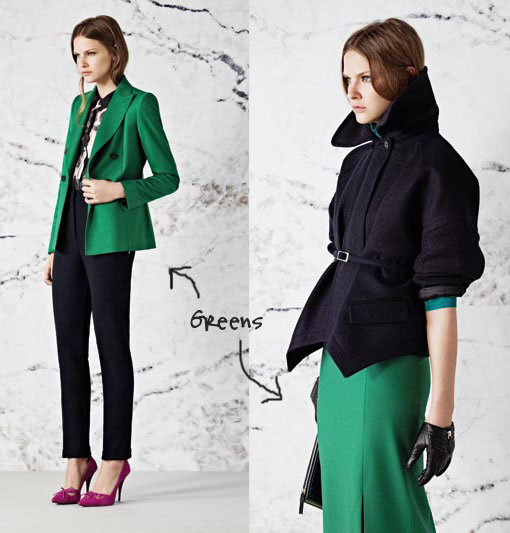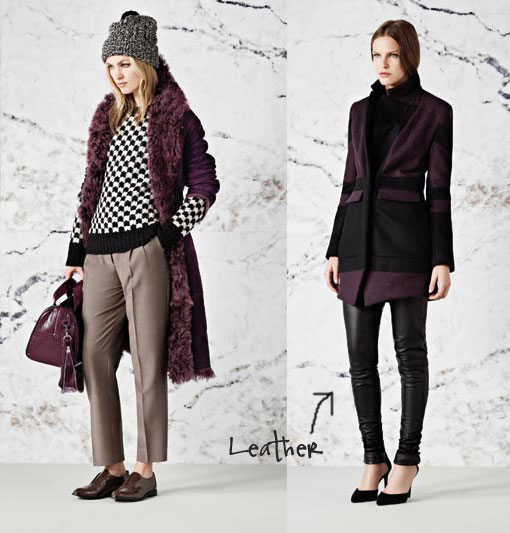 Besides being available in the U.K. and all over the continent, Reiss also ships to the U.S. One of the looks we absolutely adore, the red sparkly dress above, the Alison, is available starting in October. That may be my lust.
xo
NJ, The Brunette