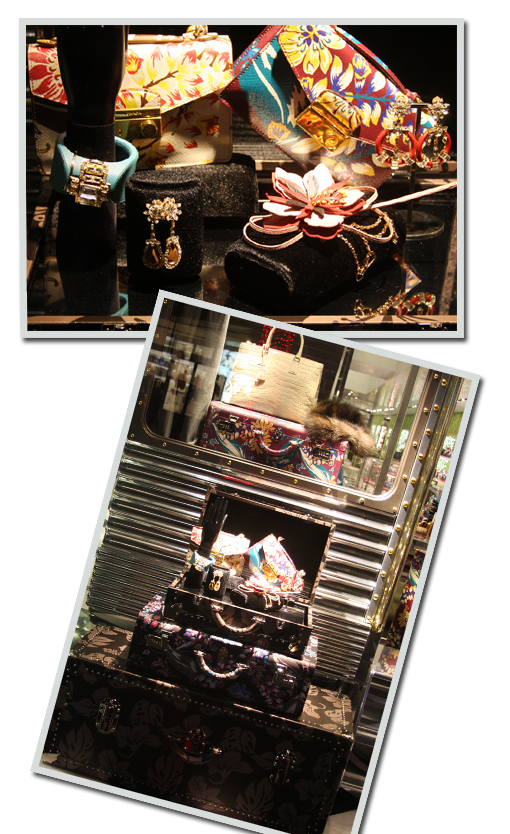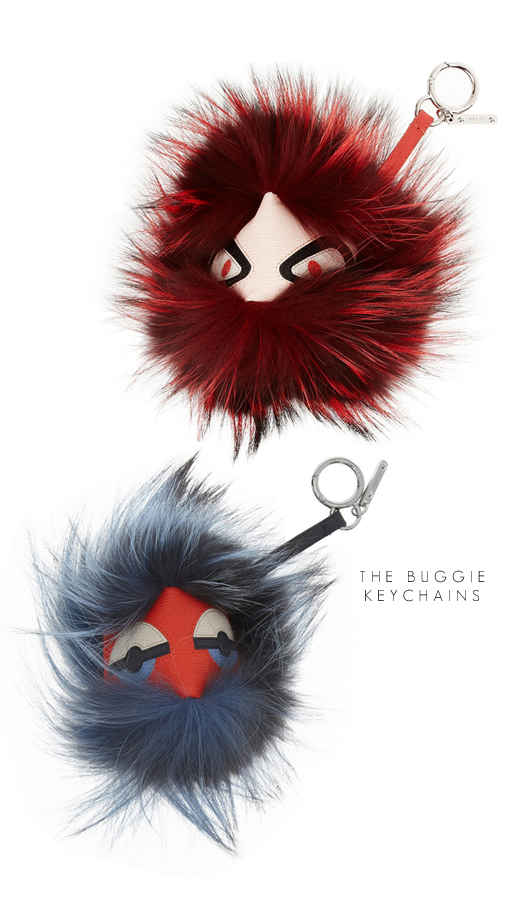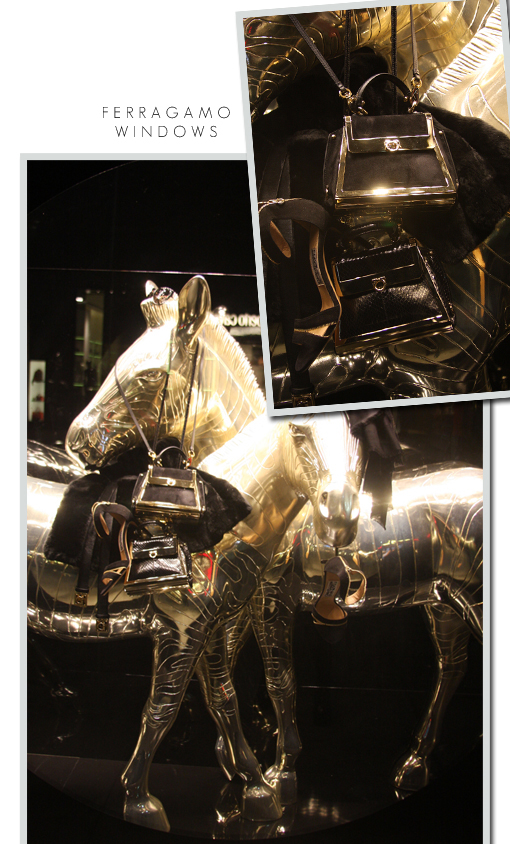 We love Rodeo Drive during the holidays. We quickly snapped pics of a few of our favorite window displays and festive lights that were drawing the most crowds and oohs and aahs.
This year, the Cartier lighted bow and panther, the Fendi "Buggie" Lighted Ornament (and if you think you can actually find one of the fur buggies at Fendi, think again, they are sold out everywhere) and the windows at Prada with the resort collection (that is showing up on celebs everywhere and is being worn no matter the temps) along with the beautiful Ferragamo windows, are the big hits.
Hope you enjoy it as much as we did.
With Love From LA,
NJ Goldston, The Brunette