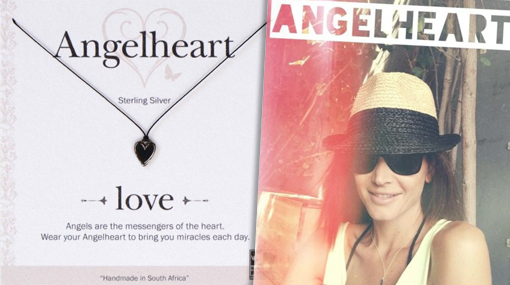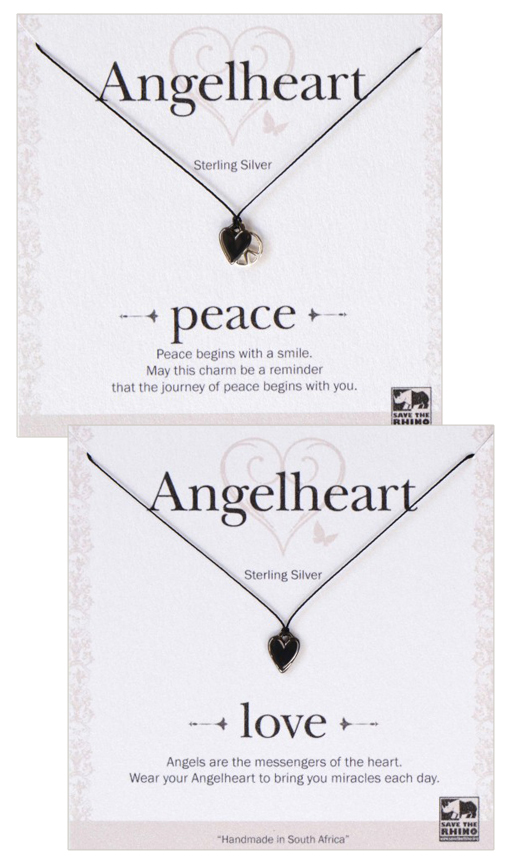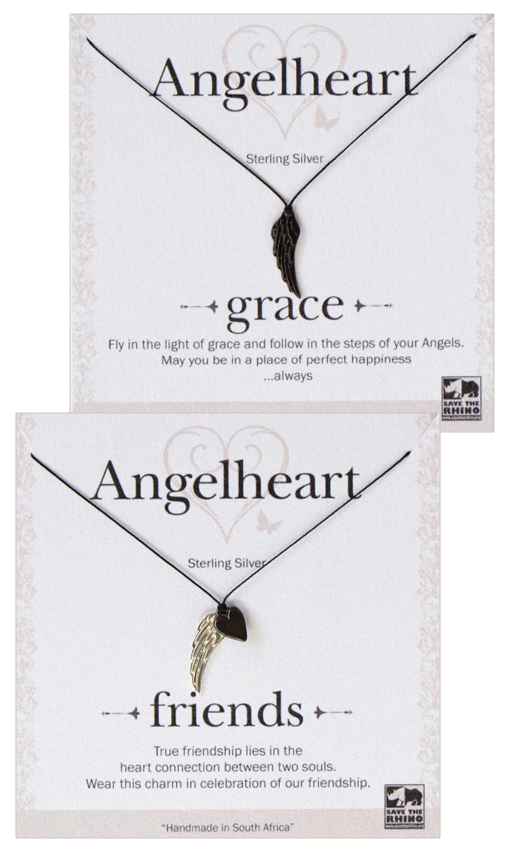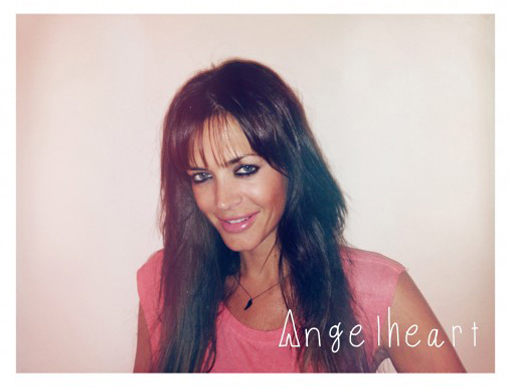 It's that time of year when my thoughts turn to giving back along with so many of you. I love to combine fashion with a good cause. My favorite? I just love wearing my Angelheart necklace. It's a beautiful sterling silver charm on a silk string that is so light and delicate you don't even feel like you are wearing it.
Handmade in South Africa, it's fashionable and meaningful jewelry to wear everyday or to give to someone special. With efforts to save the rhino from poachers and environmental encroachment, Angelheart donates a part of its annual profits to the "Save the Rhino." The organization works tirelessly to conserve viable populations of critically endangered rhinos in Africa and Asia.
To do your share, while looking great, shop the Angelheart necklaces online at the Astrid in Wonderland Online Store. Choose from four styles. The "Peace" Black Heart and Silver Peace sign €42,50; The "Love" Black Heart €32; The "Grace" Black Wing €32; and the "Friends" Black Heart and Silver Wing. €42,50
Let's all try to Save The Rhino!
-Astrid Bryan