With the holidays basically here, I've been racking my brain on what I'm really lusting over, and my absolute must-haves this year! Clothes, shoes, and bags are of course at the top of my list – but this year I've been really needing a great pair of sneaks (obsessing over the new white and black APL Techloom Pros, below) and I've had my eye on the new Rose Gold iPhone 6+, plus some other essentials. This year, I'm steering clear of the stereotypical gifts, and am only asking for things I will actually get a lot of use out of!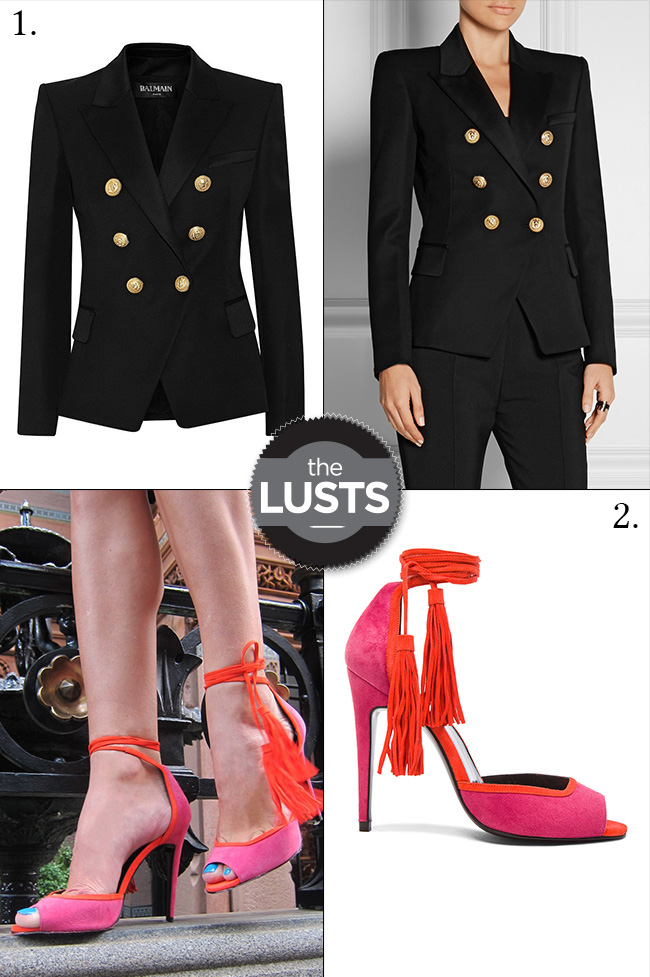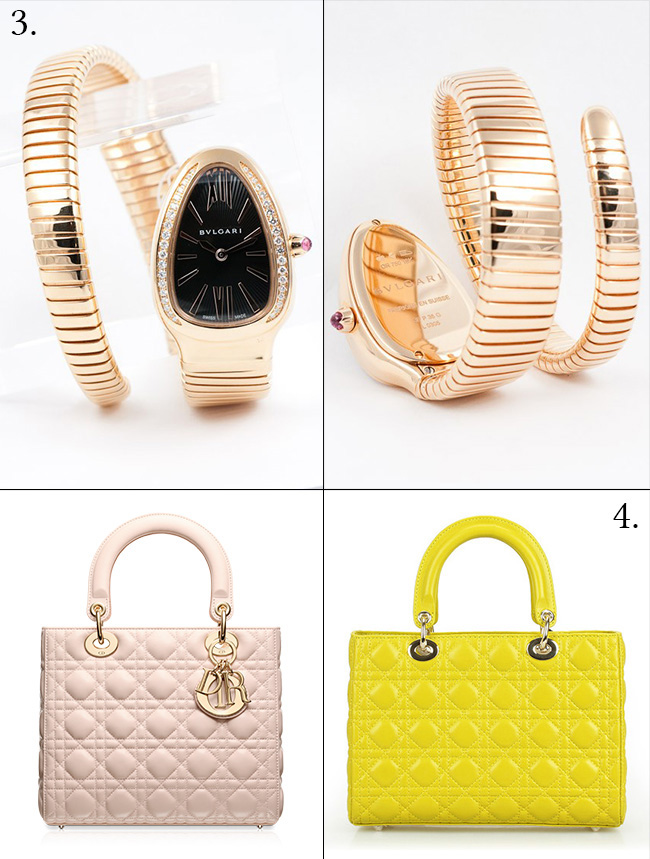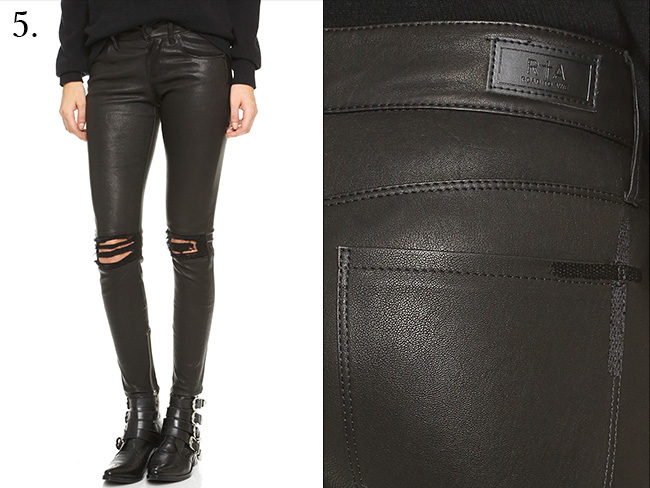 The items above I have been lusting over for a while now! The older I have gotten, the more I have grown fonder of the basic everyday essentials that I will use on the regular, like a great bag or pant, instead of your typically holiday gifts.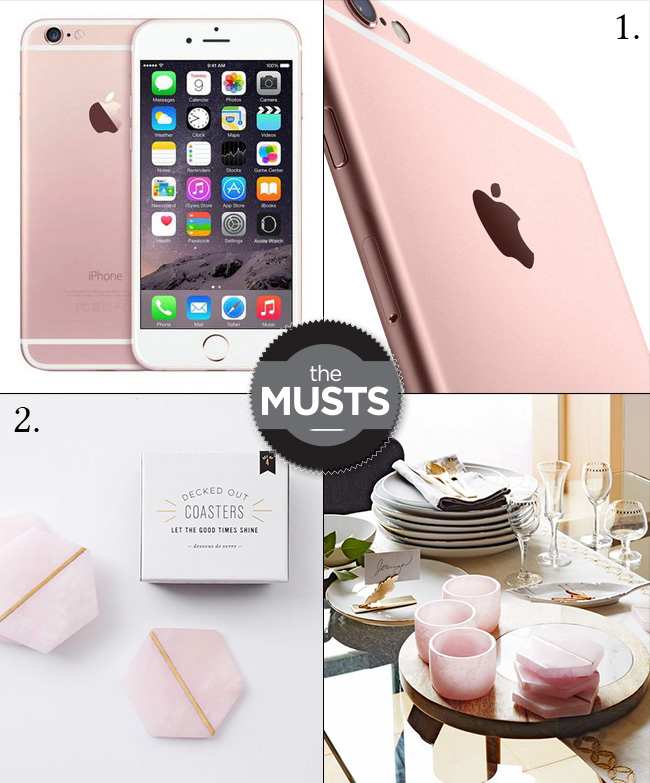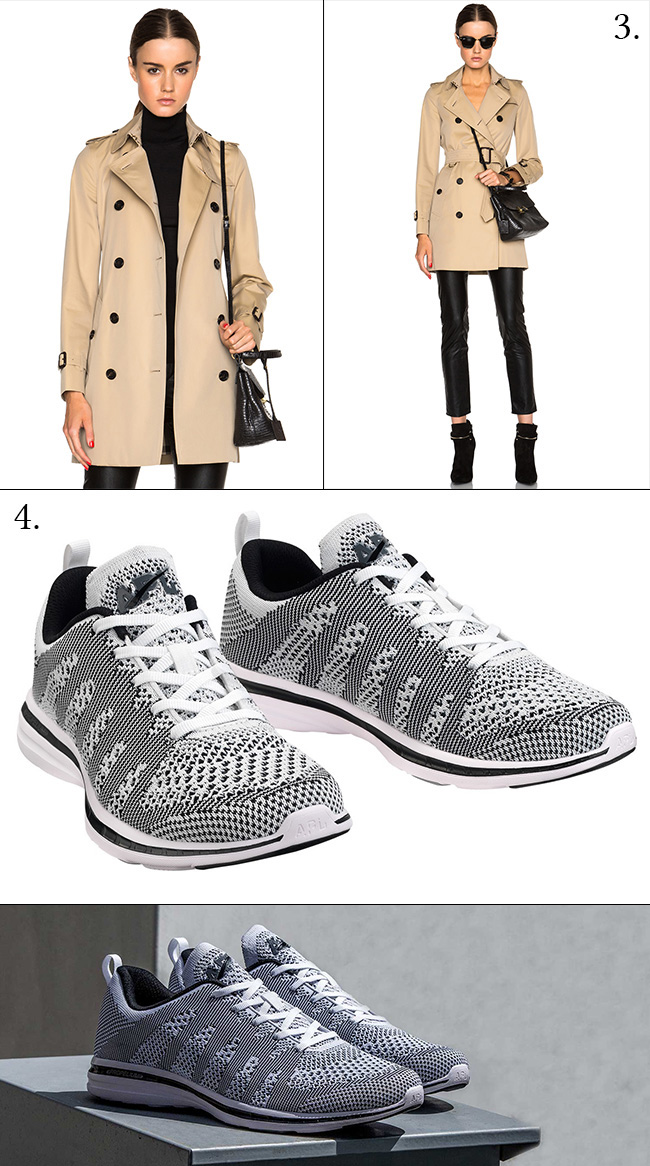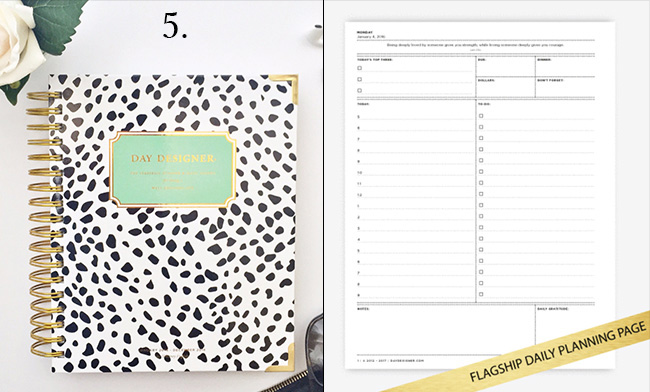 My 5 Musts, are things I would be using all the time! A great planner to keep me organized, chic sneakers to rock to gym (to conquer all those New Year's resolutions) and of course some timeless pieces, like a Burberry trench coat, or my beloved rose gold iPhone!
What are your lusts & musts for the holidays?

xo,
-Roxy Sowlaty, Guest Contributor