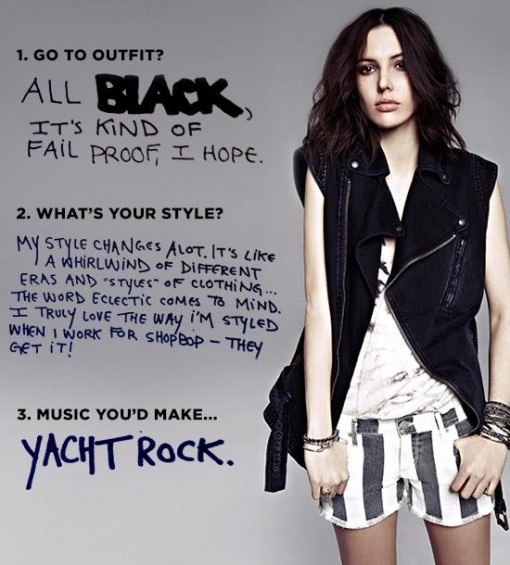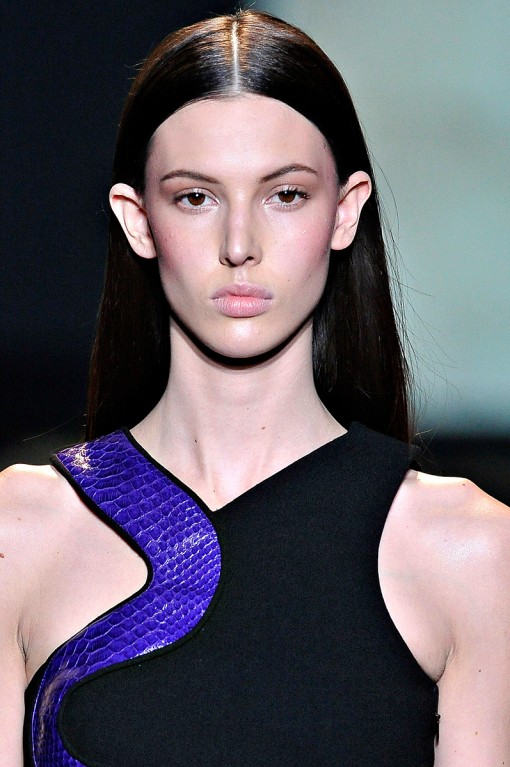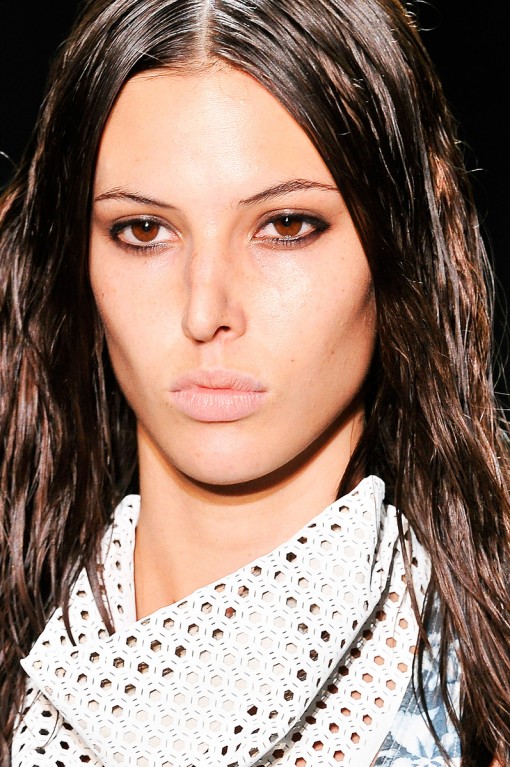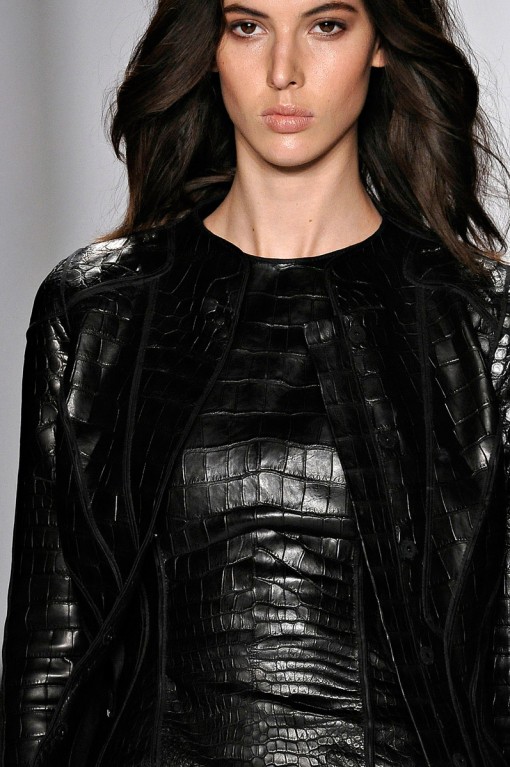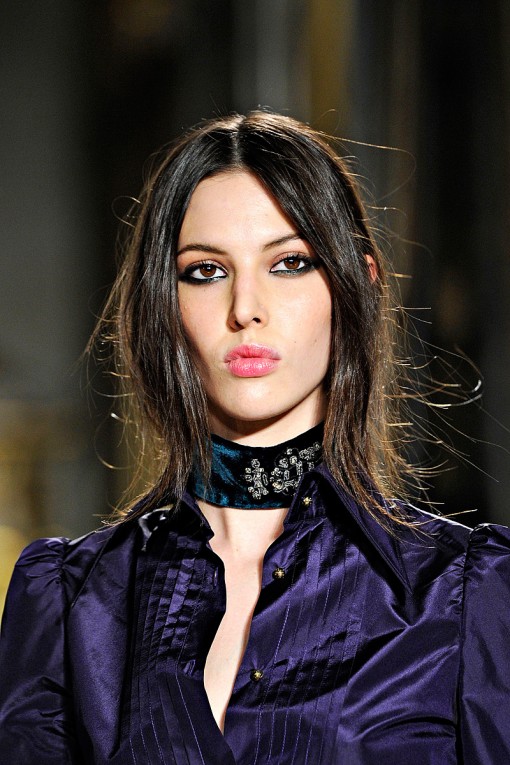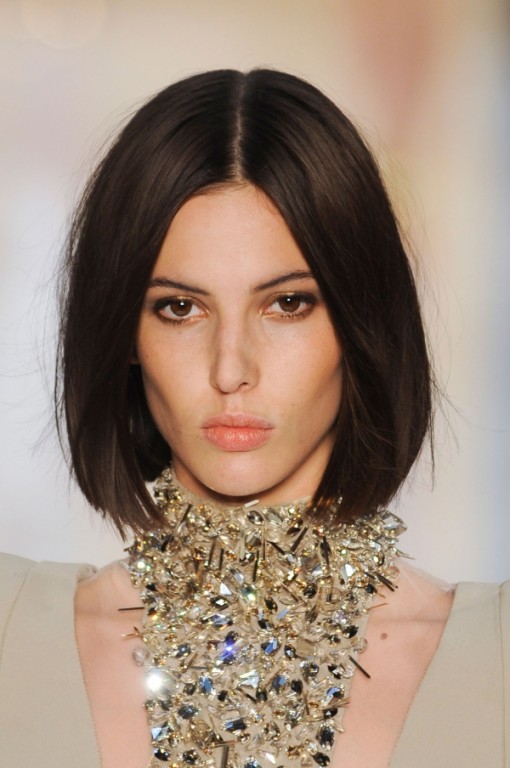 We may be a bit late to the dance but we love Ruby Aldridge. One of the top models and style icons in the world, she embraces a bit of rock-style glam and loves black as her go-to color. Take a few beauty and style cues from Ruby. Mix vintage pieces, like an old leather jacket or floral blouse with newer (cleaner) items and accessorize!
If you're wearing something very simple, like jeans and a tee, Ruby suggests "go for a cool belt and some necklaces." When asked about her go-to outfit, it's "a black T-shirt, denim jacket, shorts or black jeans, and boots—not very exciting! I plan on discovering a new uniform soon!" Don't we all.
She tends toward minimal make-up but don't be fooled. A great foundation, a strong but not overdone eyeliner and a pale lip, delivers the beauty drama that makes it all work. For denim and casual style like Ruby, she loves Citizens of Humanity.
Get rocking.
xo
NJ, The Brunette