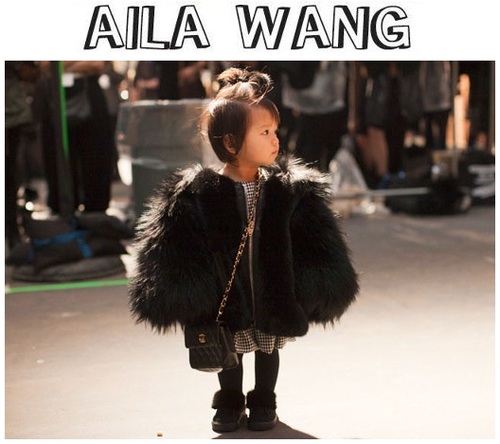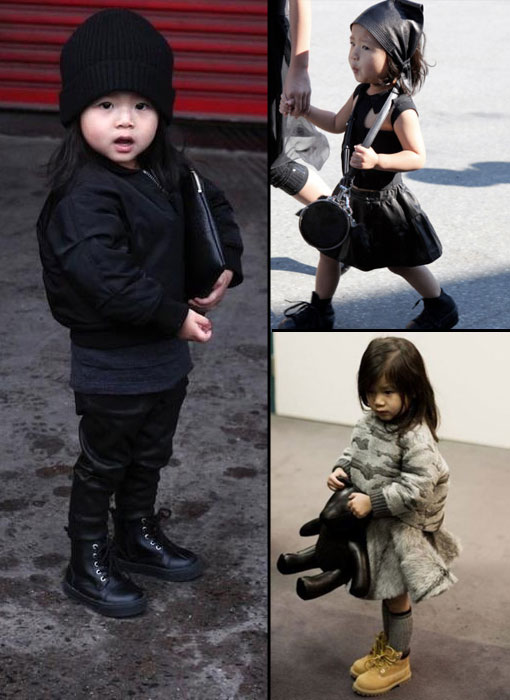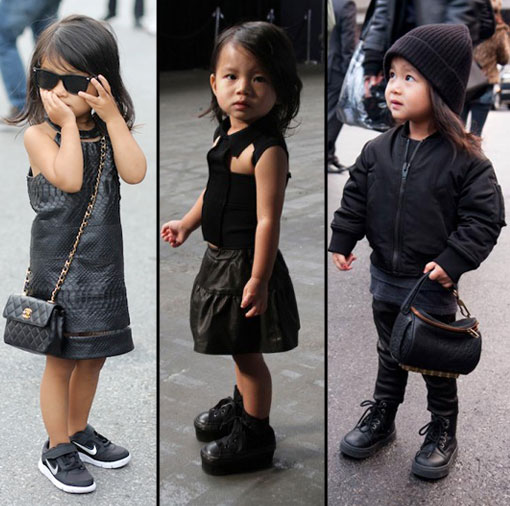 It's not everyday a three year old is the inspiration for what you put on in the morning.
That is…Until Aila Wang came around.
Aila Wang is the pint-sized niece of designer Alexander Wang, and our favorite new "it girl." She only comes around twice a year to attend her uncle's runway shows, where she awes us with her savvy street style that most fashionistas only dream of!
I adore all of her tiny custom Alexander Wang designs. The Onyx Reptile Halter Dress, Daria Combat Boots and of course the studded Rocco Duffle Bag. Can't wait to see what she's wearing next!
Xx. Jadan Huter