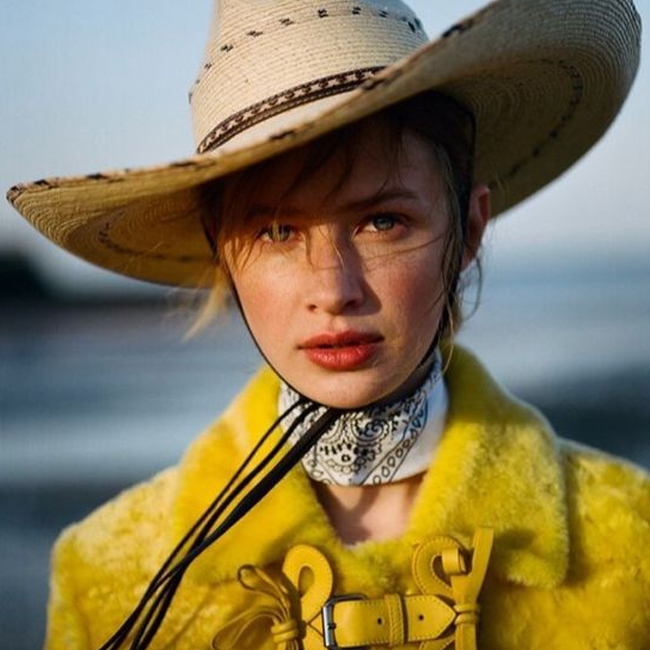 Ohh baby baby it's a wild world. Are you ready for some wild wild west in your wardrobe? It's no secret designers want you to saddle up and go west for fall 2018, and they have me wishing I never tossed out my old cowboy boots.
With a modern take on cowboy flair, Louis Vuitton, Anna Sui, Coach 1941, and Ralph Lauren are just a few of the many designers who have us ready to saddle up. From cowhide prints to bolo ties, to silver-tipped boots and Stetson style hats, it seems this new age western vibe is geared towards giving city girls an east-meets-west vibe. I know I've personally found this trend a bit tricky to pull off, so I've pulled some street style inspiration from celebrities and 'it' girls alike. It seems that choosing just one or two Western-infused pieces is the key to taking this trend from the runway to real life.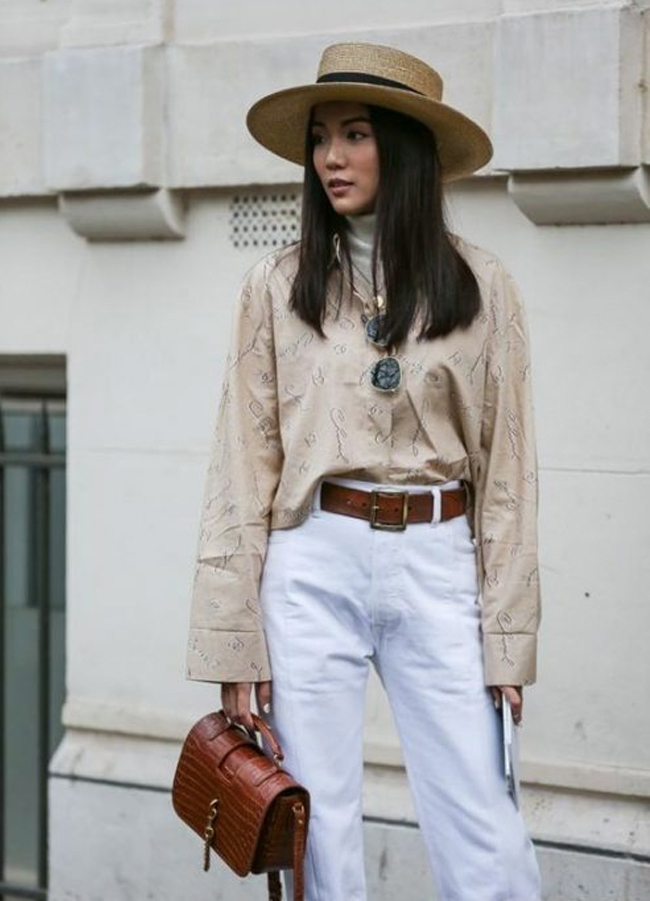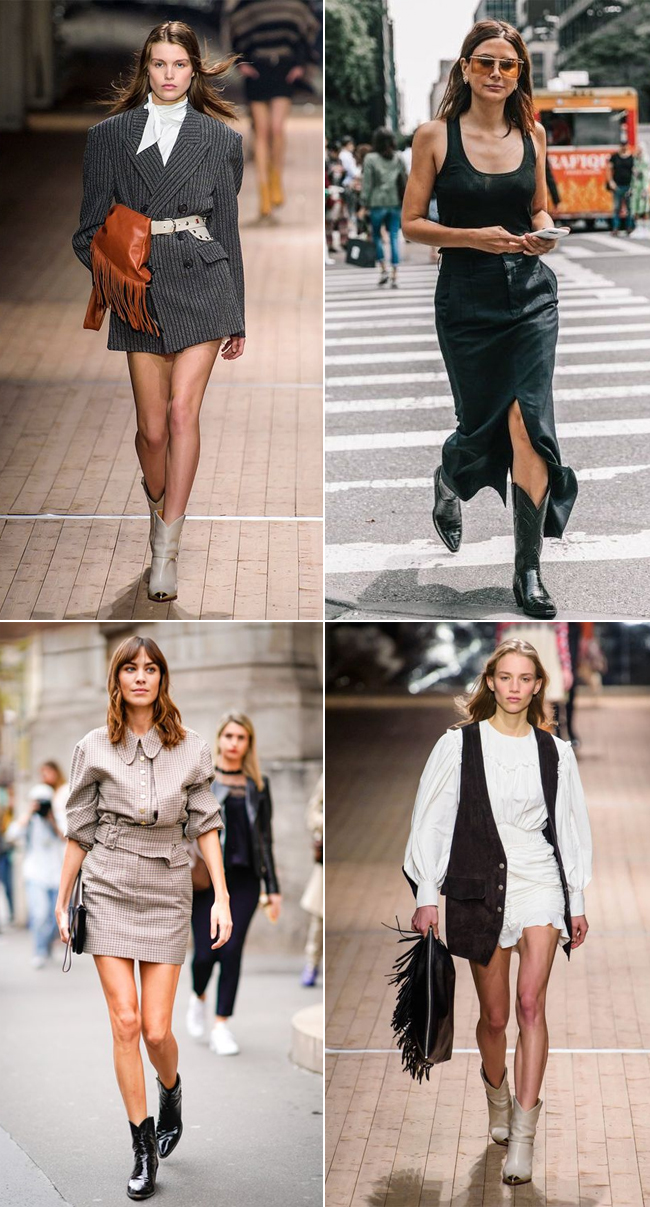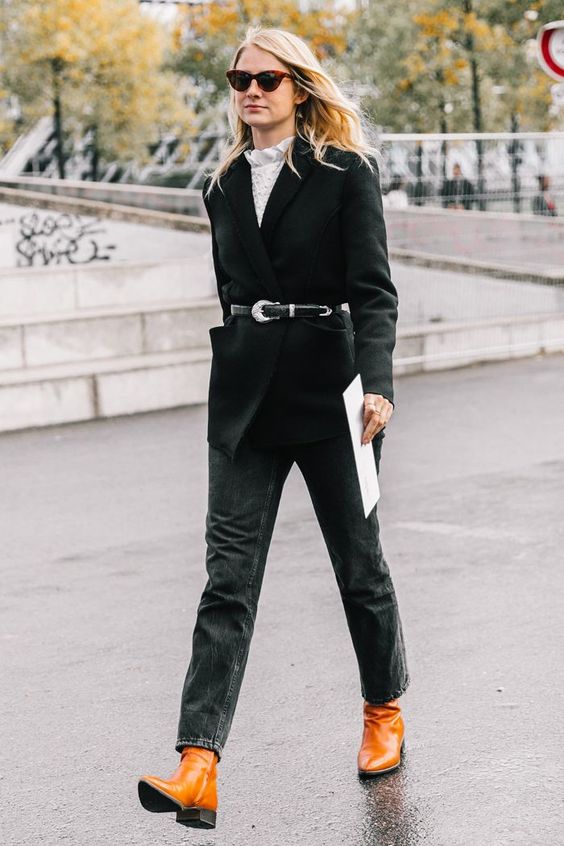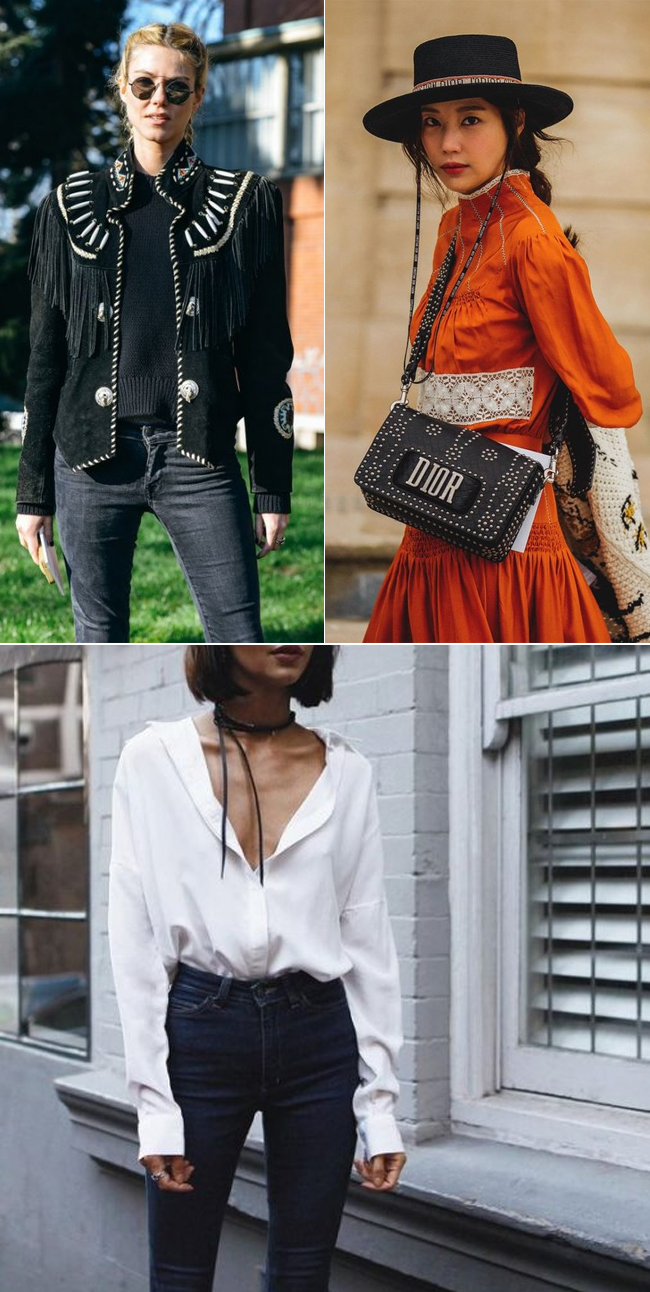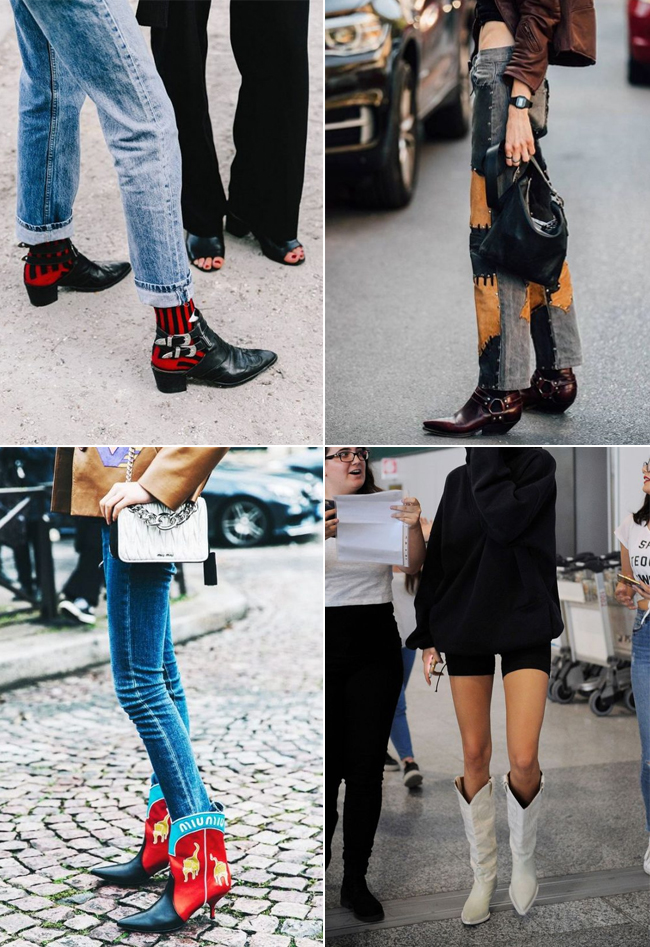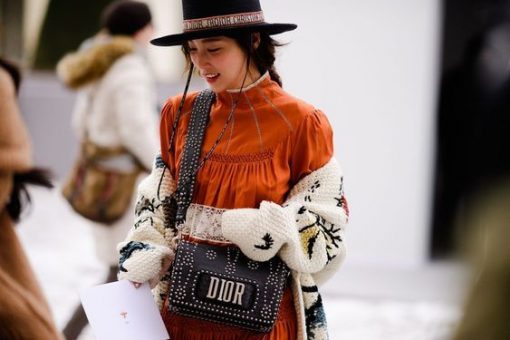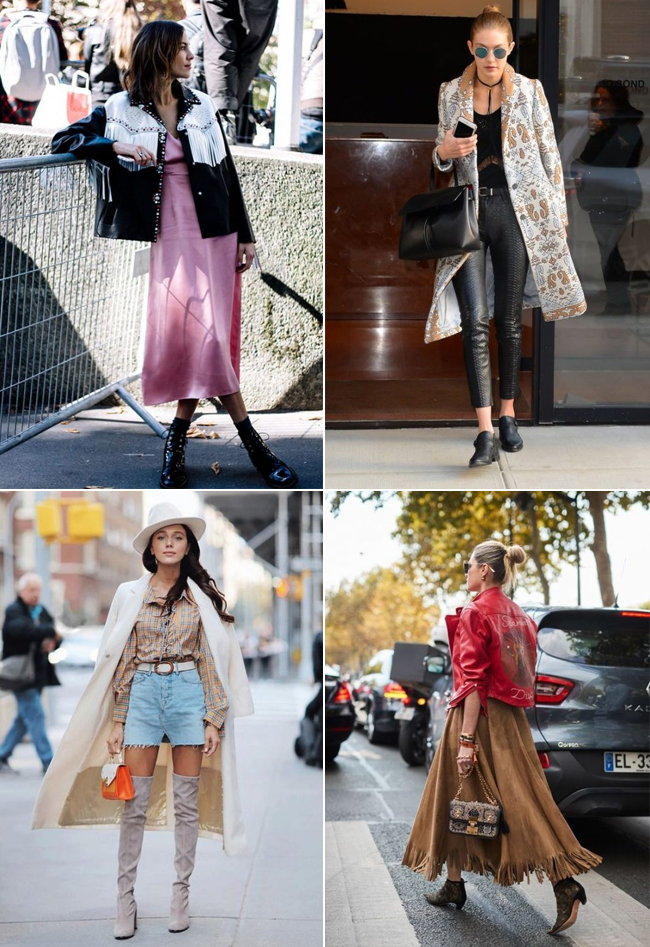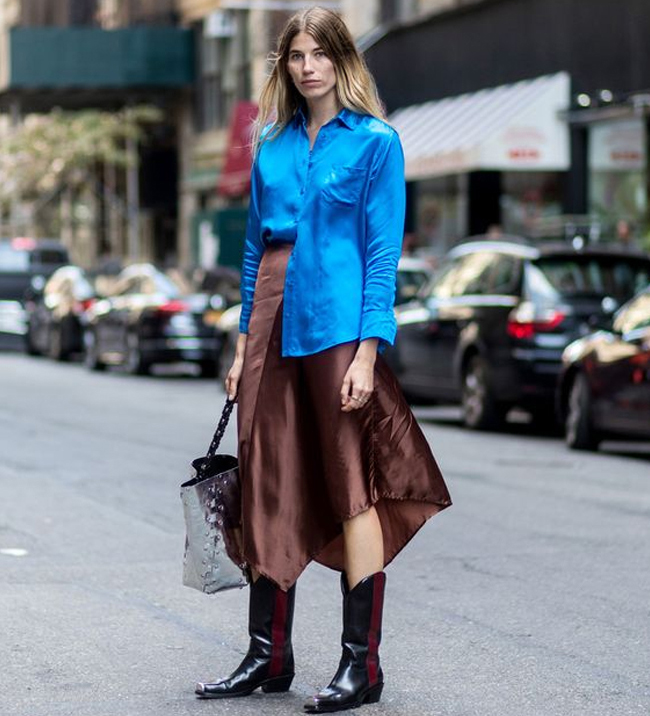 Shop our favorite western inspired pieces below, so you're prepared to giddy up.

x. Jadan