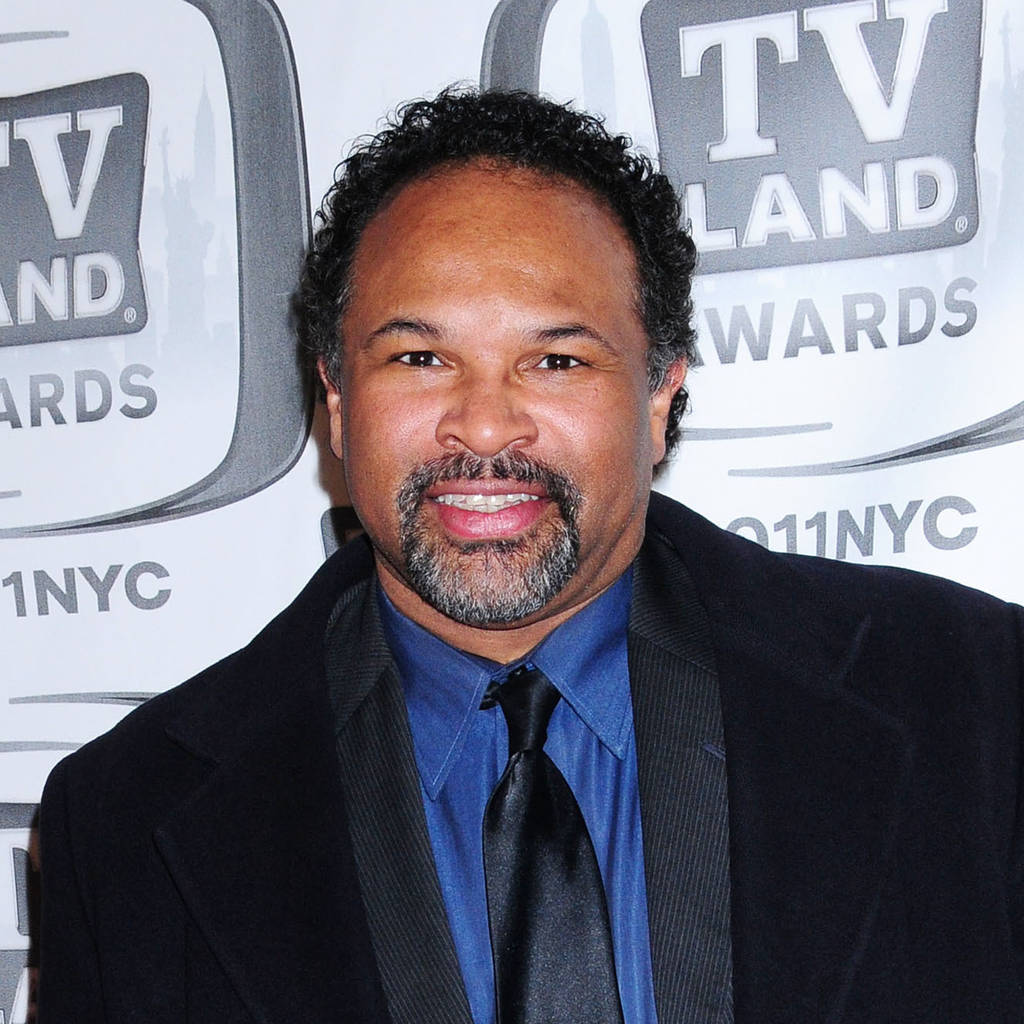 Hello Darlings!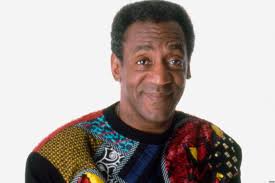 Well it looks like Bill Cosby, 81 will have plenty of time to perfect his Puddin' Pops recipe as he's going to prison for 3-10 years. 60 women have come forward to accuse him of sexual assault. During his sentencing, Cosby bizarrely burst into laughter. Seems totally appropriate, right? I still can't believe it was Hannibal Buress who unwittingly reignited the Bill Cosby firestorm in 2014 during a stand up comedy routine.
Cosby's wife, Camille, did not show up to his sentencing which is very unlike her as she's been his biggest ally and supporter through all of this. Maybe she's had enough, or possibly, she decided to stay home and cut up all of those horrible ,ugly sweaters from the 80's.
Cosby's spokesperson, Andrew Wyatt, gave an interview to CNN and was quoted as saying, "Mr. Cosby is doing great. And Mr. Cosby knows that God is watching over him. He knows that these are lies. They persecuted Jesus and looked what happened." I mean….wow….ok. Wyatt really said that with a straight face.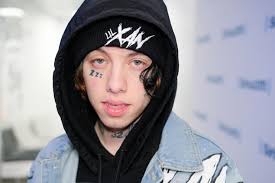 In other very important news, Lil Xan (I don't know who he is other than the guy who recently had a break up with Noah Cyrus), has been hospitalized for eating too many Flamin' Hot Cheetos. Yes, that's correct, he ate so many of them that "it ripped something in his stomach". In an age where musicians are dying from drug overdoses so often, its a nice relief to hear that maybe he's just not the sharpest tool in the shed. I'm not a nutritionist, but I'm willing to bet that the amount of Hot Cheetos you'd have to eat to erode your stomach lining is way more than would be physically comfortable to eat.
Staying true to her word, Nicki Minaj gave "Cosby" actor Geoffrey Owens 25K. Owens then donated all of the money to the Actor's Fund in memory of Earle Hyman, who played Bill Cosby's father on "The Cosby Show". Don't get me wrong, I think the gesture is very sweet, but donating someone else's donation seems kind of weird to me.
Look out Meghan Markle! Samantha Markle's publicist, Rob Cooper, (yes she has one) just tweeted that Samantha is on her way to the UK to confront the duchess over the health of their father, Thomas.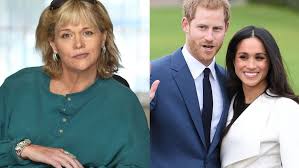 Apparently, after "numerous attempts" to reach Meghan, Samantha says this is the only option she has left. Do you think Meghan is having tea with Harry and laughing about this? Or do you think she's hired extra security to keep her away from crazy pants? Do you think Samantha will stand in front of Buckingham Palace screaming Meghan's name until the police drag her away? Only time will tell, but I, for one will be waiting and watching.
From somewhere near lots of shiny cars and a lot of Botox,
Julia Obst