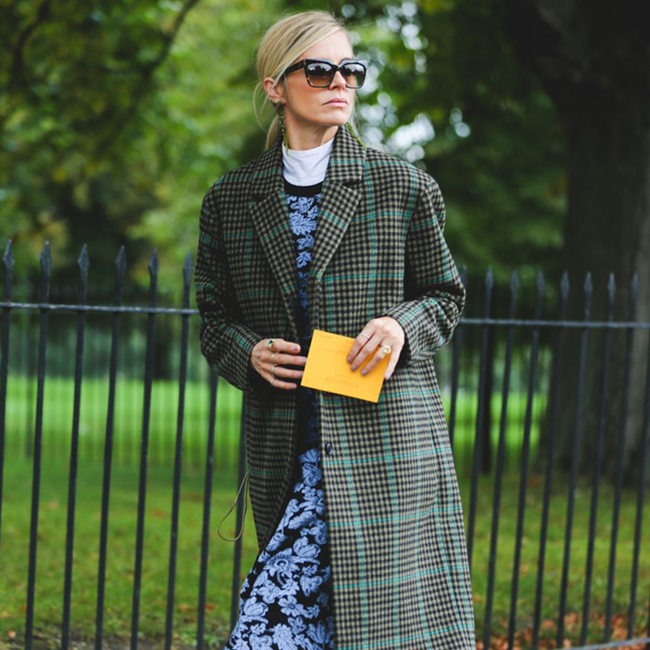 We love Fashion Week and all the new inspiration that comes with it. We've been noticing some obvious trends that are emerging and we're guessing will be pretty mainstream in the next few months. Read on for our top 5 favorite trends we saw during the last couple weeks.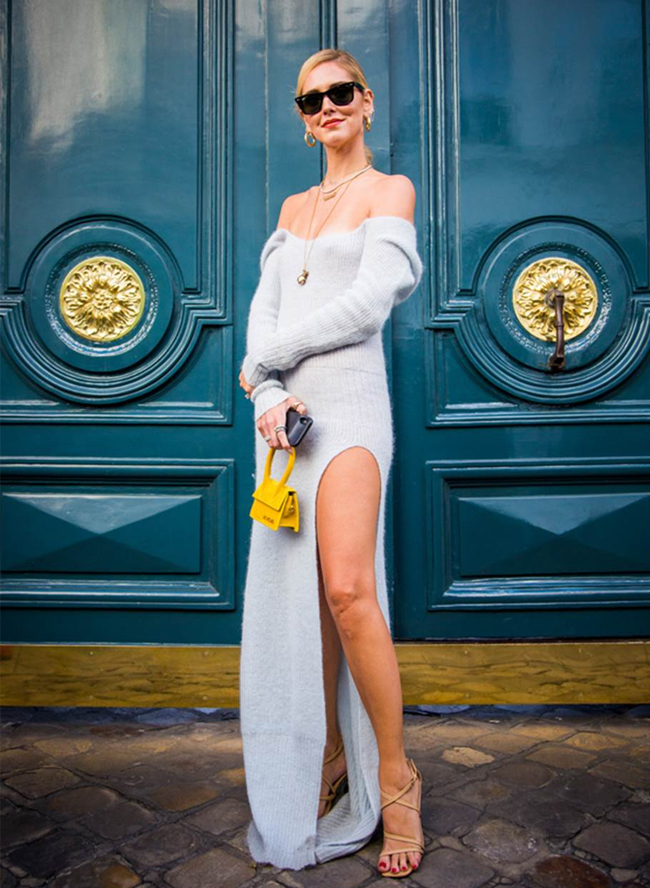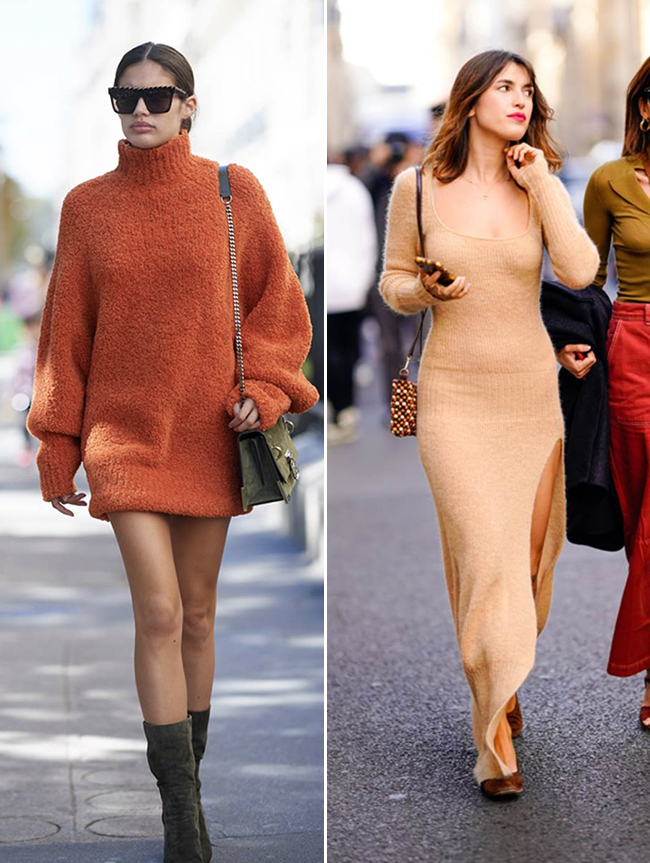 The Long Knit. We noticed lots of knits during fashion week, from long dresses and oversized sweaters. Knit season has begun.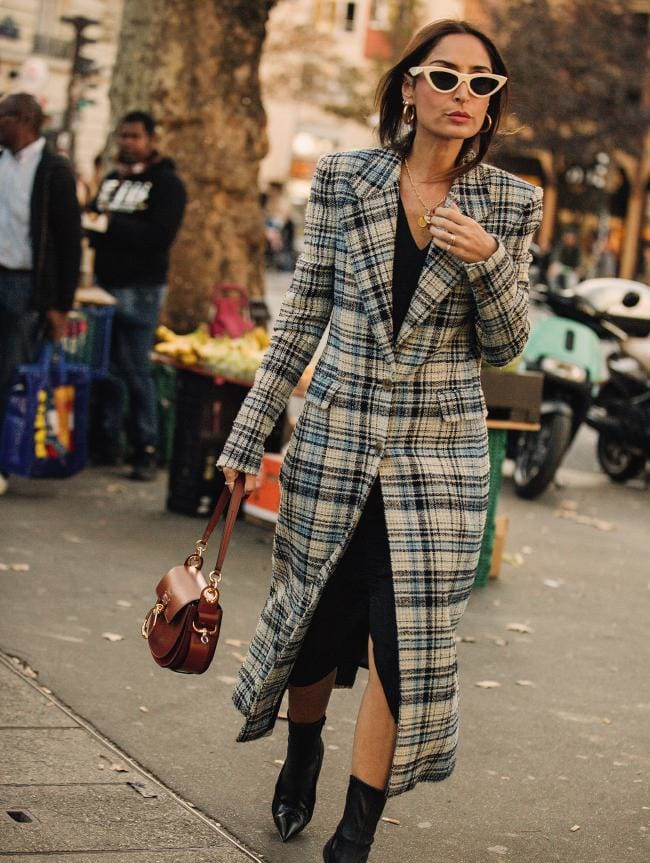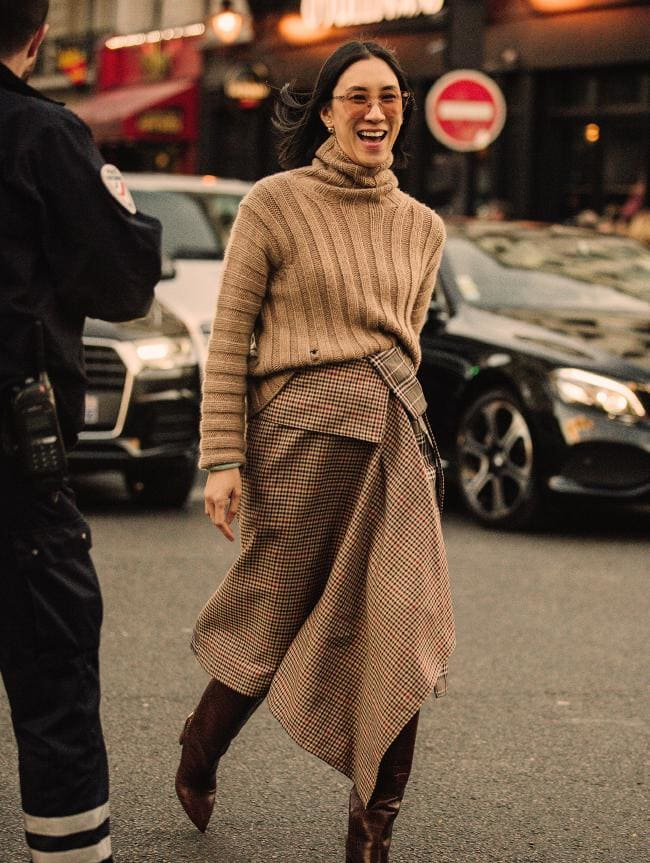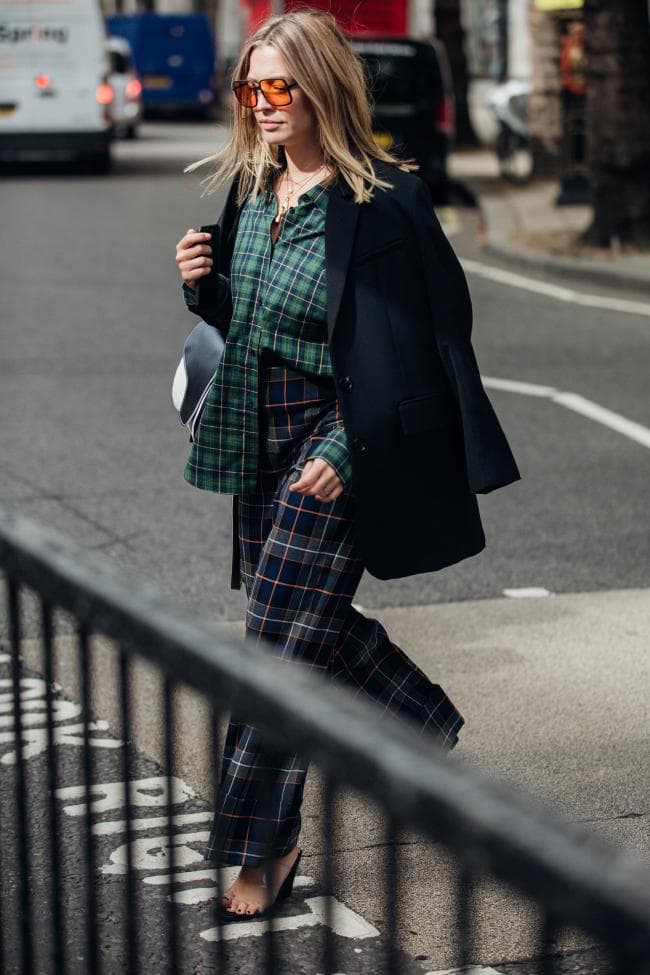 2. Plaid & Checkers. This trend has been getting more and more momentum, and we are loving the different variations.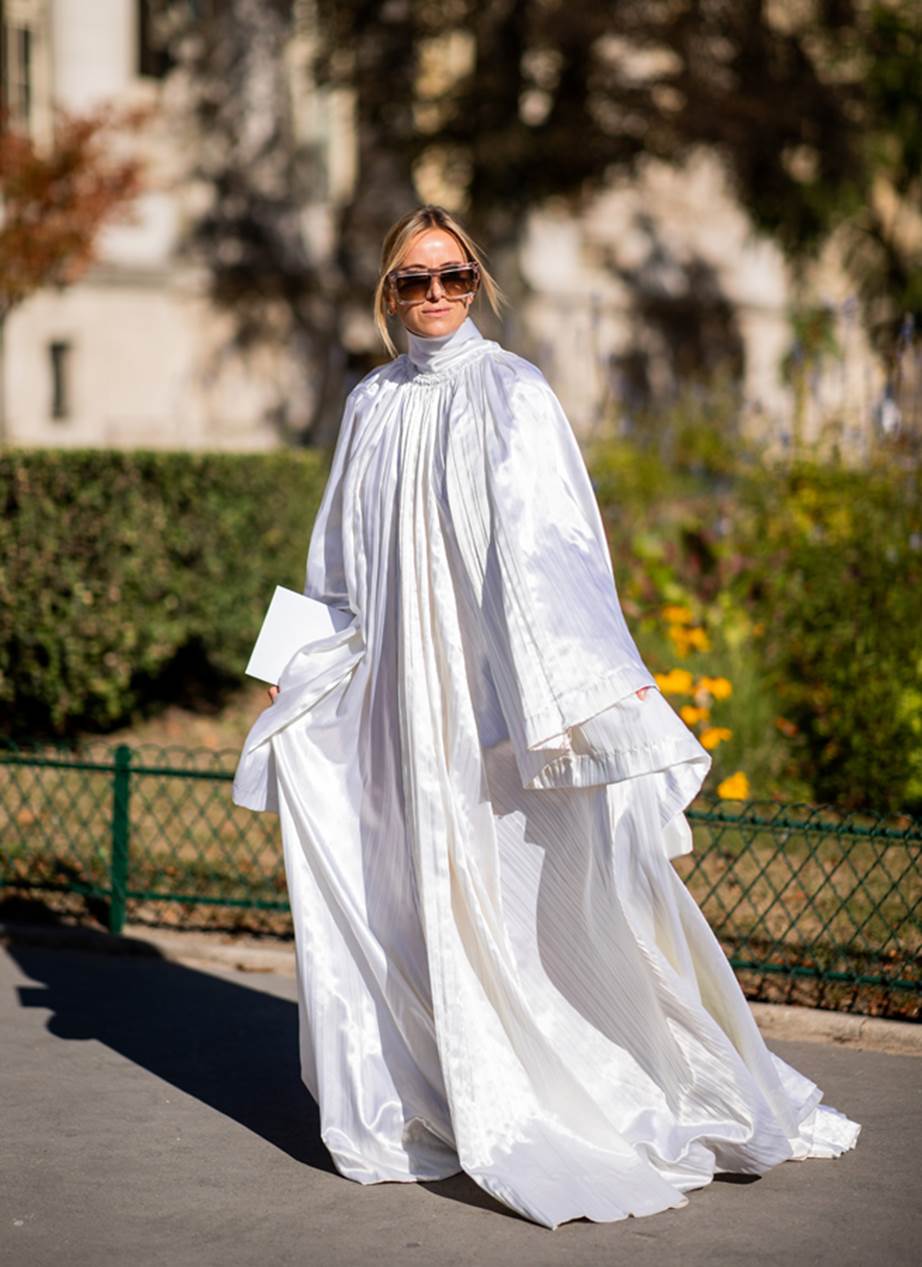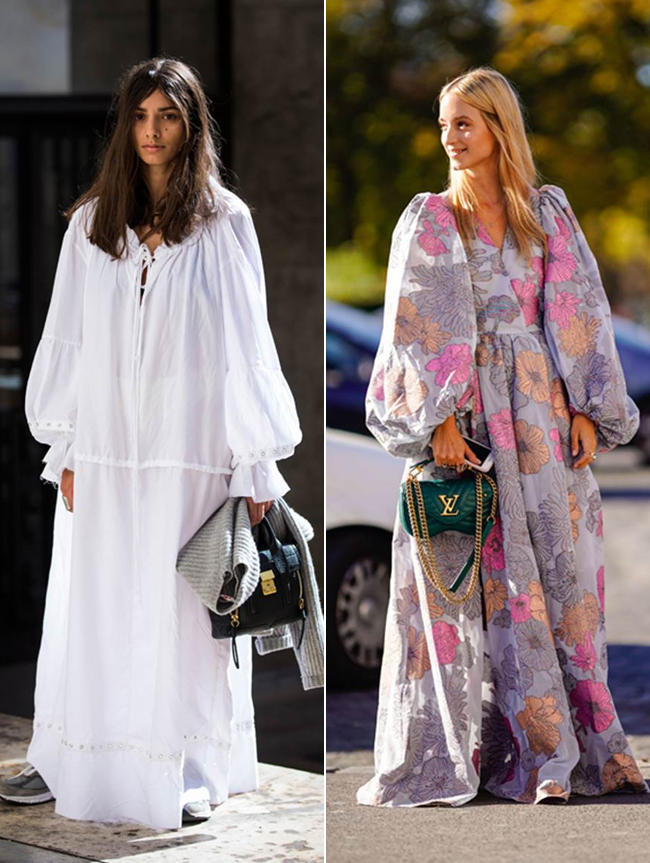 3. Flowy dresses. The perfect transition dress, the flowing dresses are in and here to stay! We love how effortless and casual this look is while still feeling girly and feminine.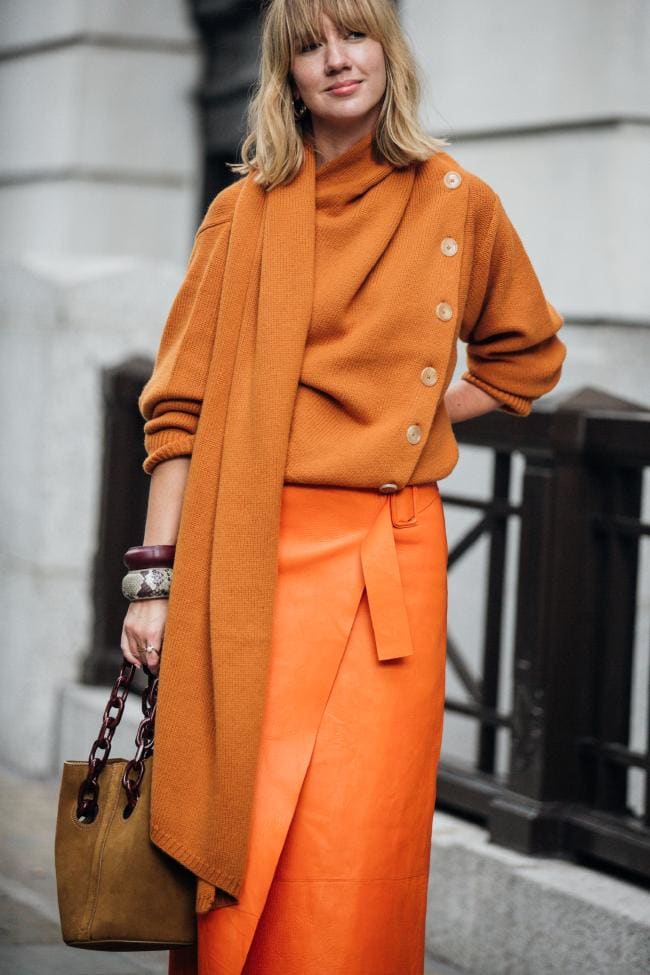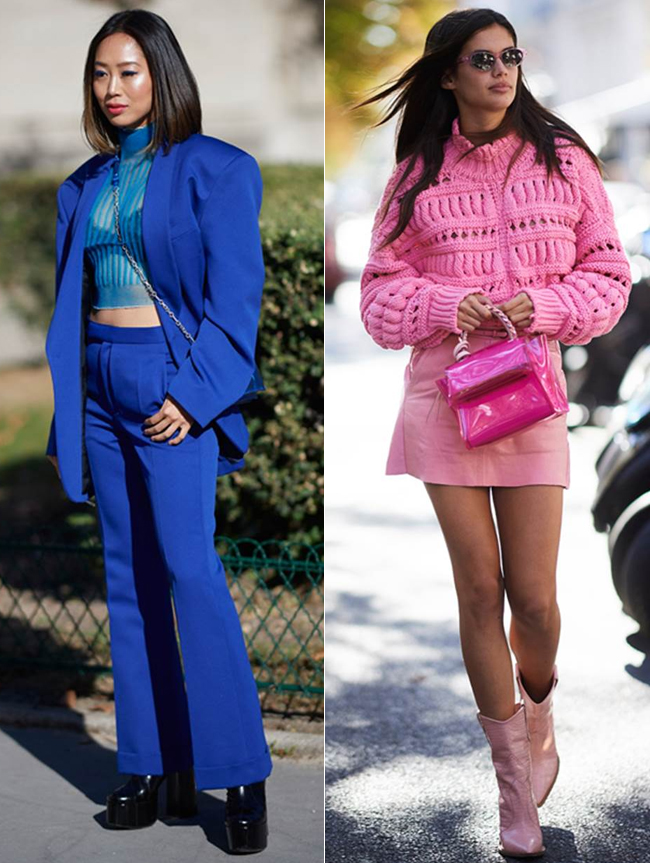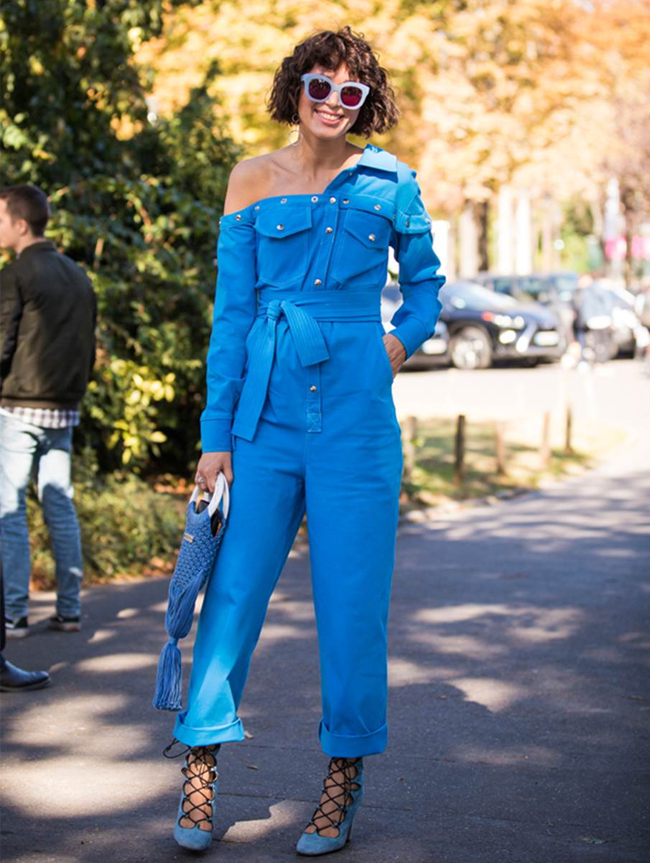 4. Tone on Tone. One thing this trend has taught us, pick a color and stick to it. We love the tone on tone look. It's super chic when done right and you can go in head to toe color.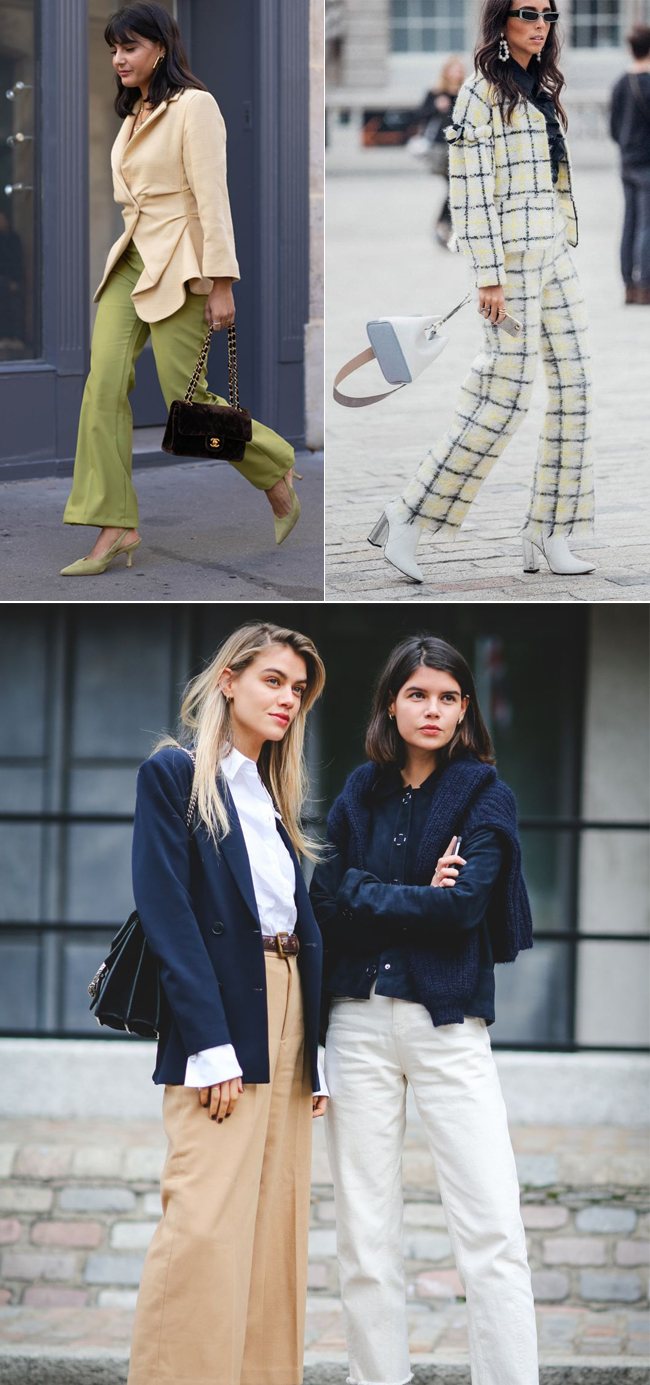 5. Pant Suits. The classic pantsuit, women have been rocking this trend for a while now, but we love that it's going from a more tailored look, to baggy and more masculine.
Shop these trends below. What were your favorite trends you saw during FW? Let us know in the comments.

xo,
-Lauren Cheek