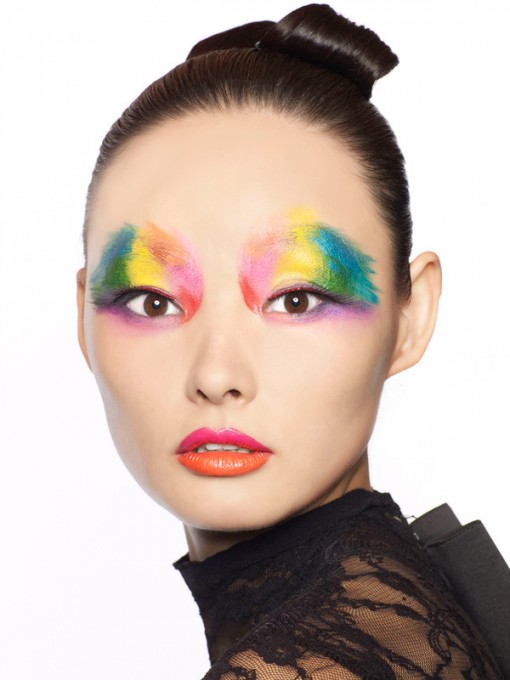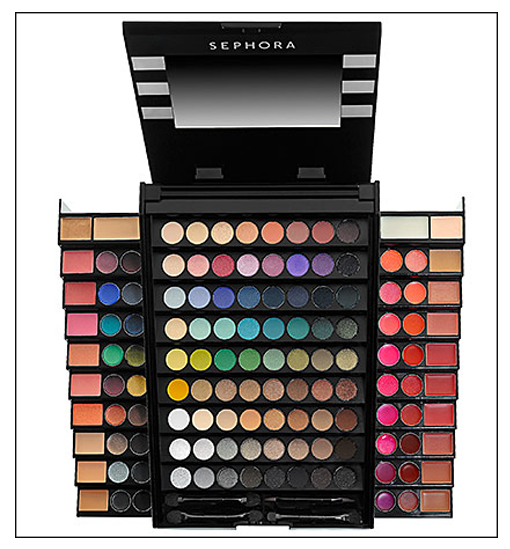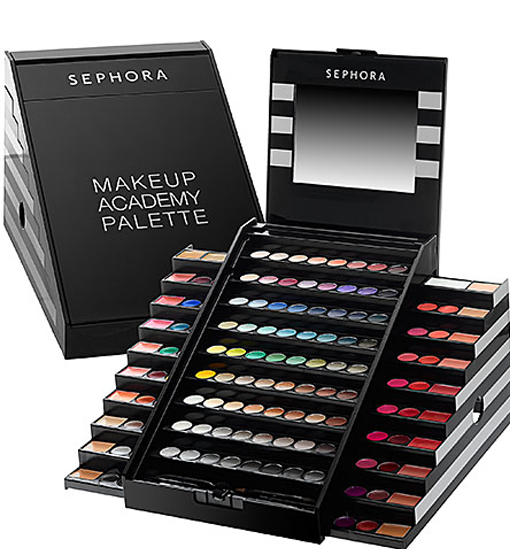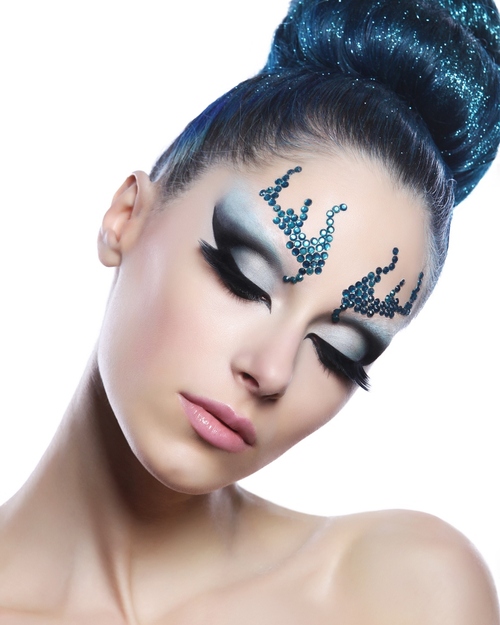 It's coming for the holidays and it's is going to be worth the wait. The first Sephora Makeup Academy Palette is so fully loaded it has 72 eyeshadows, 28 lipglosses, 7 blushes, 18 eyeliners, 3 concealers, eyeshadow and lip primer, plus applicators (130 makeup products total).
Limited edition and probably one of the best beauty buys of the year, we heard it will be priced at $49.50 ($210 value). That sounds like one of the best buys of the year. This extraordinary palette will enable you to create thousands of looks no matter your skin tone or occasion. Containing lip glosses, eyeshadows, blushes, eyeliner cremes, concealers, primers, brushes and more,this is one versatile palette stocked with easy-to-love formulas and tools.
We promise to keep you posted as we get close to the holidays. By the way, two tone lip colors are suddenly the rage.
-Kathryn, The Blonde