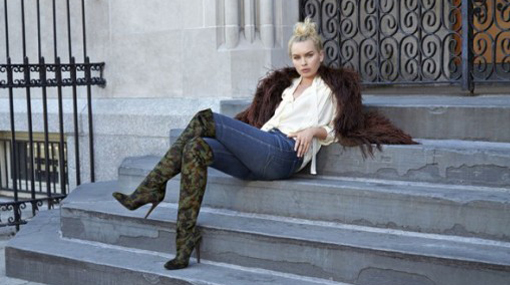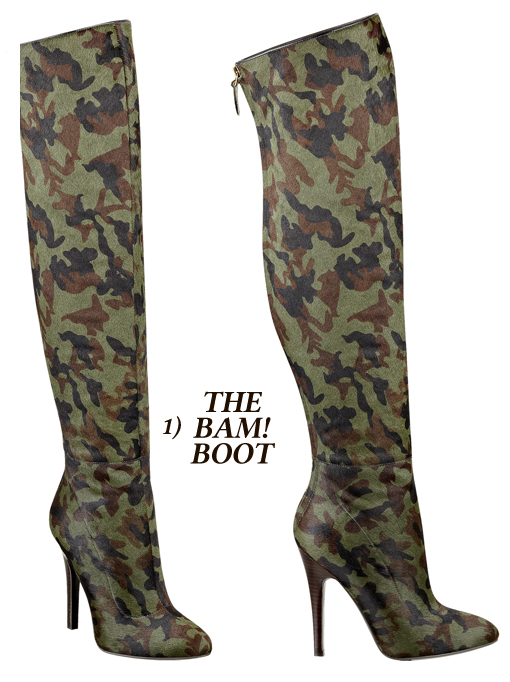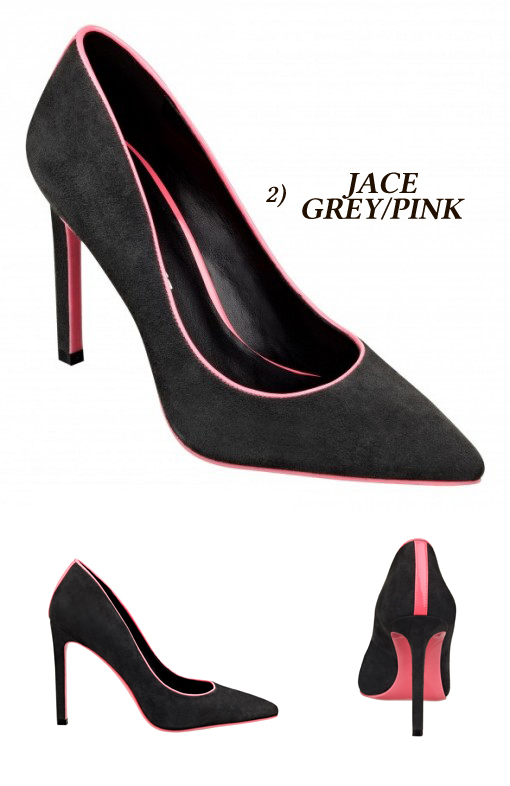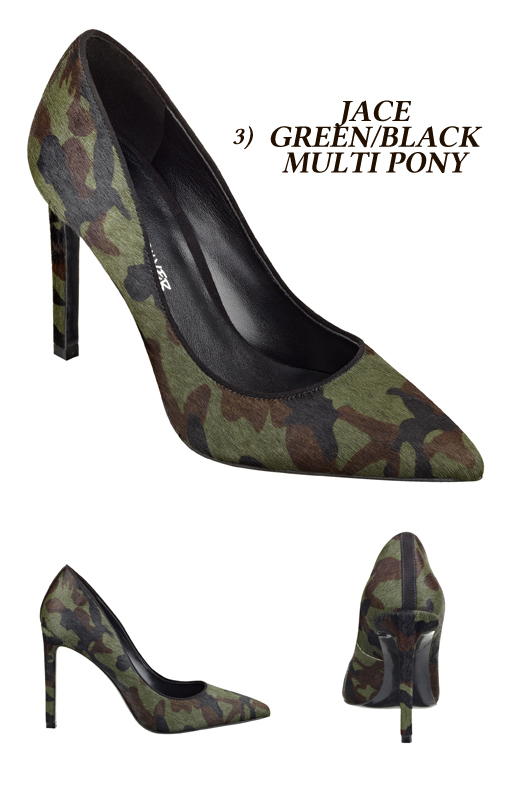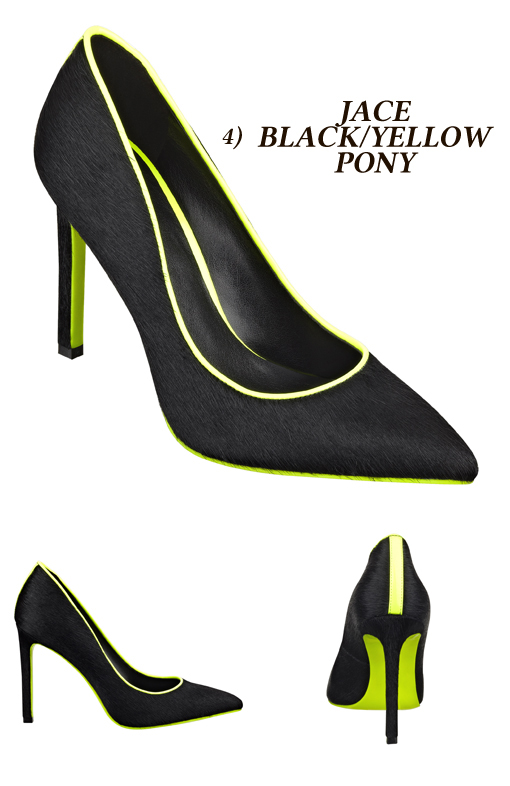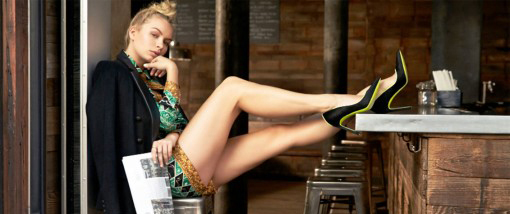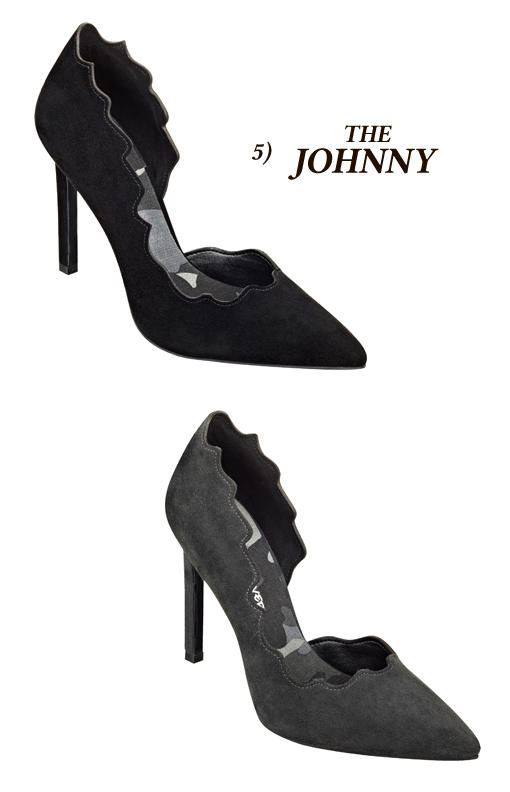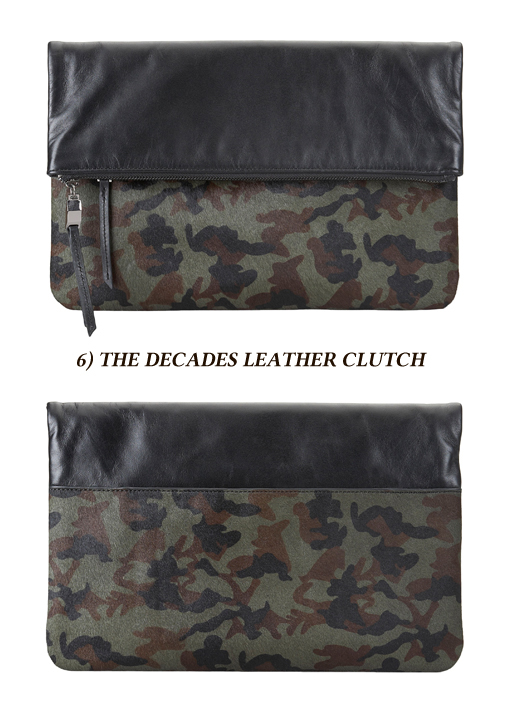 The other night I was at the by-invitation only party at LA's Sayers Club launching the hot Nine West Loves Cameron Silver collaboration. Inspired by the icon's of 80's punk (and who isn't lately?), Nine West and our good buddy, Cameron, Decades store founder and vintage connoisseur, along with their Contributing Style Director and former Shopbop Fashion Director, Kate Ciepluch, put their unique talents together for a Shoelaboration™.
Comprised of six limited edition styles, the capsule includes d'orsay flats, classic and scalloped pumps, slouchy booties and the ultimate, show-stopping over-the-knee "BAM" boot and matching fold-over clutch. All were cleverly intermingled behind the bar with what else, spirits of choice, and on many of the chic "it" girl guests. Think modern-day CBGB party vibe.
It's all very now with iconic trends including neon accents, camouflage calf hair and eye-catching silhouettes. We picked a few of our favorites. Sometimes a girl's gotta choose.
1) So major. The "BAM" Thigh-High Boot! $229
2) The sophisticated JACE pump in grey suede with pink neon accent,green/black multi-pony and grey suede with yellow piping accent $99.
3) Johnny in grey or black suede. $89. The detail is what makes it so interesting.
4) Decades Green/Black Multi leather clutch $129. A clutch seems to be a club must these days.
With Love From LA,
NJ Goldston, The Brunette