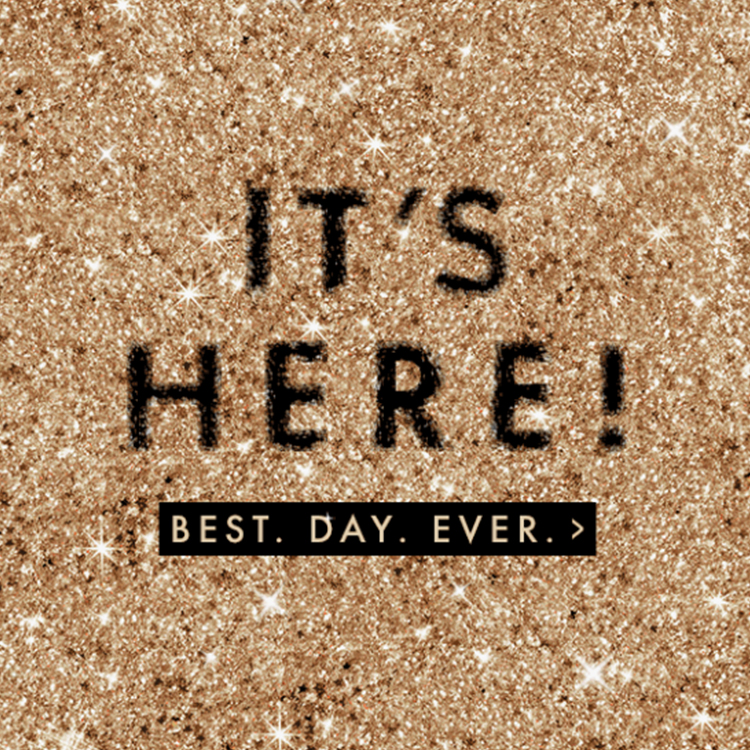 You already know it's the busiest online shopping day of the year. After all, who doesn't love getting most of our holiday shopping out of the way early? Since Cyber Monday is the ultimate deal day for the online community, we loaded up our carts with some great deals we found along with some luxe must haves. Favorites include Athletic Propulsion Labs sneakers that come with a free tee with every pair of kicks purchased and a $20 coupon for your next purchase along with Net-A-Porter's gifts that sparkle selection to Sephora's Cyber Monday finds.
1. URBAN DECAY Distortion Eyeshadow Palette
2. APL Women's TechLoom Pro 24K
3. APL Women's TechLoom Pro Black/24K Mélange
4. JENNIFER BEHR Estee Gunmetal-plated Swarovski Crystal Earrings
5. NAKEDCASHMERE Love Scarf For Breast Cancer
Some of our other favorite steals include chunky sweaters, great boots at 50% off, and an Amazon fire stick. Nothing like a great deal to celebrate the season. Start clicking.


xo,
NJ Goldston