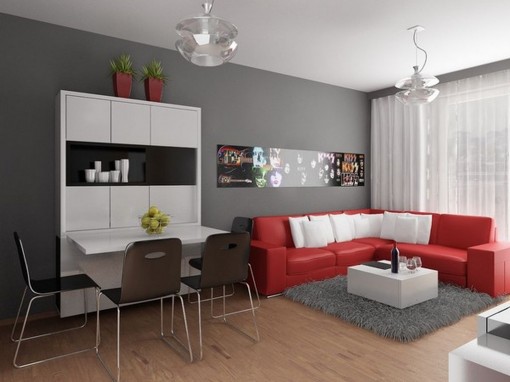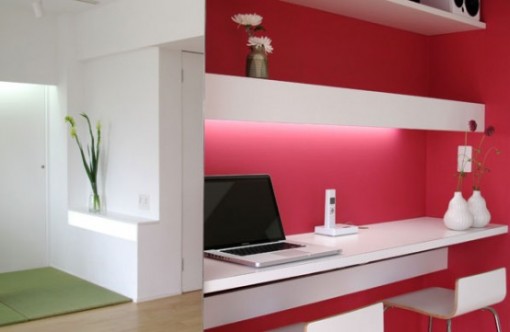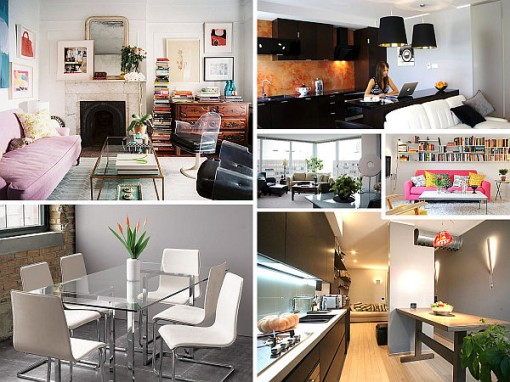 I know that living in a big city can pose different challenges (which I also like to think of as opportunities), so I was looking for different types of small apartment tips. Living in around 500′ feet myself, oftentimes I think life would be easier with more space. But, what is probably more true is that life would be better with less stuff. 🙂
That said, I trolled on YouTube for different tips and was astounded by how creatively people were using even less space. Living in LA, there are a ton of options for living alone. In order to make them affordable, however, you sacrifice space. I learned now that this doesn't mean that you have to sacrifice quality and taste! Here are some videos that inspired me to redecorate and utilize my space better!
I found decorating tips for a small apartment here.
I wanted to move to this space after seeing how well 400′ was used.
But, the video that takes the cake is Graham Hill's apartment in the SoHo neighborhood of NYC. He took 420′ of space and made it not only workable for just himself, but also perfect for throwing parties.
Be amazed here.
I'm newly energized to make my LA Studio Apartment more of a space where guests can visit as well as more of a space where I 'm creatively motivated.
~ Kate, Brunette sometimes Ginger Contributor