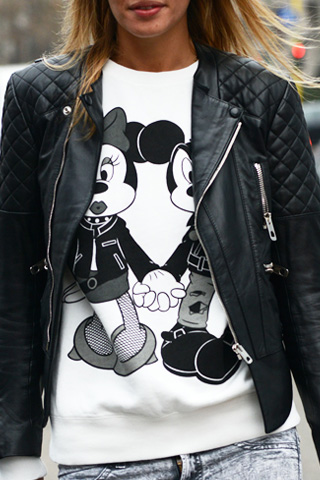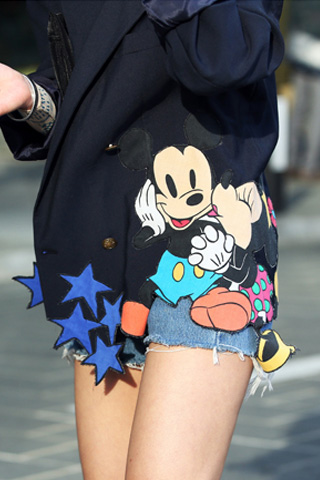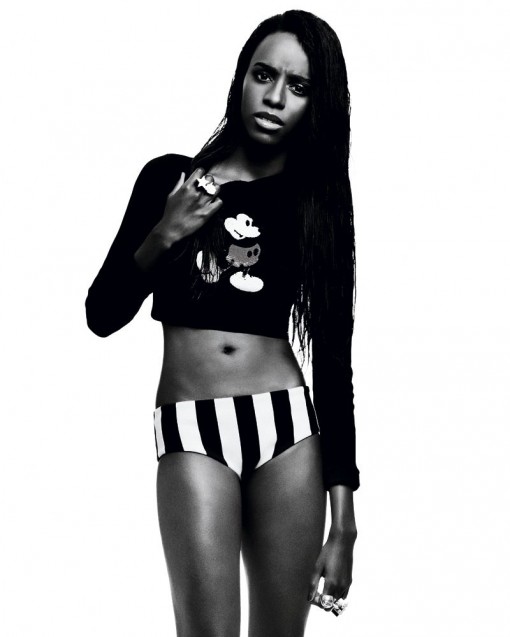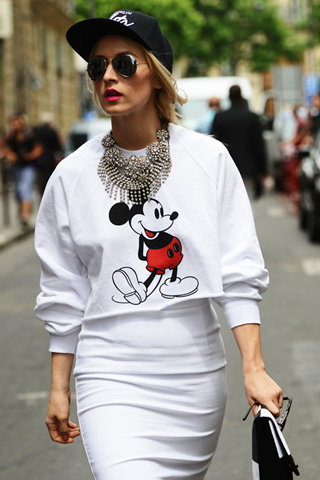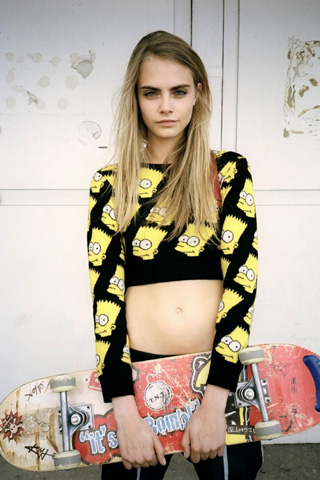 Hey Mickey you're so fine you blow my mind. Hey Mickey! That's the style chant as hoards of fans and celebs make their way to San Diego, California this weekend for Comic Con 2013. The annual, über popular convention for masses of devoted comic book fans, trekkies and every character under the sun.
Mickey has always been my first love, and is actually my hubby's nickname; lucky me, so my style choice is definitely my favorite mouse. But, all sorts of cartoon prints are so very in this season. Even Bart Simpson is looking pretty stunning on model Cara Delevingne in a hot cropped top from designer Jeremy Scott.
"Gosh!" "Cowabunga!" Bam!
xo
NJ, The Brunette
P.S. As Walt Disney said "I hope that we never loose sight of one thing: that it all started with a Mouse."
longest continuously run comics and popular art convention – See more at: http://www.comic-con.org/cci#sthash.QK4UDpqy.dpuf
longest continuously run comics and popular art convention – See more at: http://www.comic-con.org/cci#sthash.QK4UDpqy.dpuf
longest continuously run comics and popular art convention – See more at: http://www.comic-con.org/cci#sthash.QK4UDpqy.dpuf
appreciation for, comics and related popular artforms, primarily through the presentation of conventions and events that celebrate the historic and ongoing contribution of comics to art and culture. – See more at: http://www.comic-con.org/#sthash.UQXTSIeQ.dpuf
appreciation for, comics and related popular artforms, primarily through the presentation of conventions and events that celebrate the historic and ongoing contribution of comics to art and culture. – See more at: http://www.comic-con.org/#sthash.UQXTSIeQ.dpuf