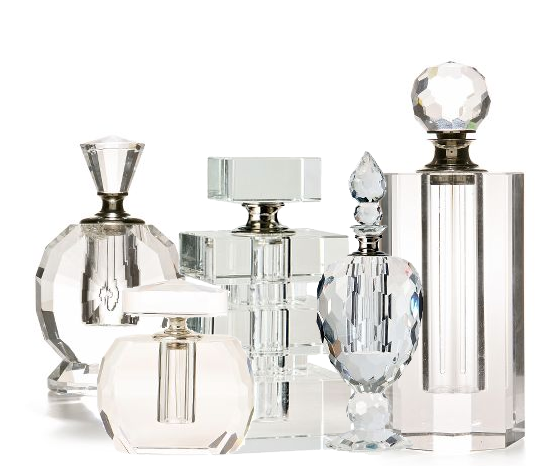 I just came across a unique company that allows you to create your very own perfume just as we have seen so many celebrities do — Scentcrafters. As we go through life, we collect a variety of aromas that remind us of events, people and places. I am so thankful for my sense of smell, and the amount of memories that come along with it. It is magical how one little whiff of a particular scent can re-ignite countless emotions to come flooding back!
After making the fragrance you can then choose your own name, label, and bottle. You'll even be able to add a photograph or picture to the label if you desire.
Scentcrafter's fragrances make great personalized gifts. Anyone can give a standard out of the box scent, but a ScentCrafters fragrance with your own custom name says that you've given thought to the gift and want to give something extraordinary and special.
Everything you receive is of the highest quality, the fragrance comes in an Italian Glass bottle with custom printing. The scents themselves are made from only the highest quality natural ingredients.
By using the essential oils Scent Crafters has to offer, you don't have to worry about added chemicals going onto your skin.
Spice up your life! Instead of conforming to trends, see how it feels to create your own! My personal fragrance pick: Hibiscus / Rose / Honeysuckle / Strawberry / China Rain
Xx. Jadan
Footnote: The bottles in the photo above can be purchased at anthropologie.com