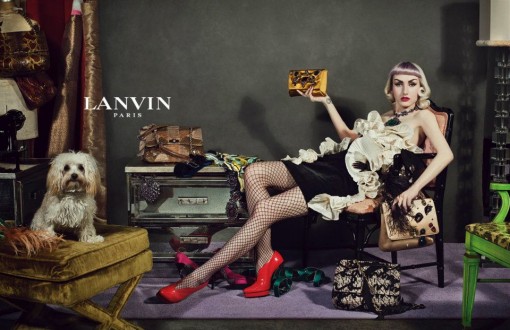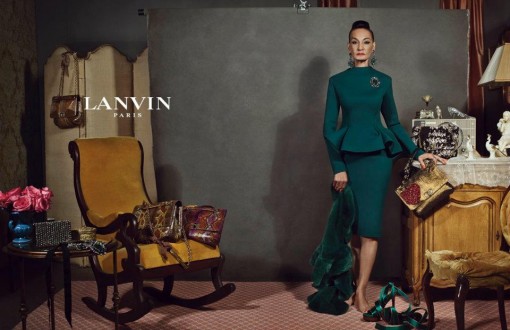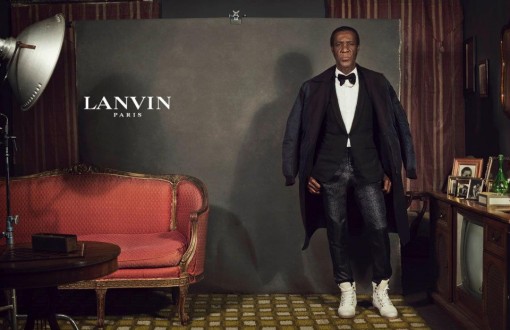 Photos Courtesy Of Lanvin
The Lanvin Fall Winter Print Campaign is set to be released this September (which really means August) and The Blonde & The Brunette just received a sneak peak. Alber Elbaz told WWD, "I was interested to bring these clothes (the Fall 2012 collection) back to the street somehow, and seeing how they look on different ages, different sizes. It felt like a crazy family, and I like that." The campaign is shot by the legendary Steven Meisel, Bobo Sian, RLacanienta and the ads feature Angie Weaver, Fra Frankestìn, Ak-Forty Seven, Shaiful Mukhelas, Petrito Zezus, Brett-Ashley Burton, Rosie Ruža Šoljić and Mike V. Shilov. Since August and September are traditionally the time to span the age spectrum and walk the fashion tightrope, it seems like perfect timing. After all, fashion is all about taking risks.
Tell us what you think. We suspect Lanvin will be reading your responses.
xo
NJ, The Brunette