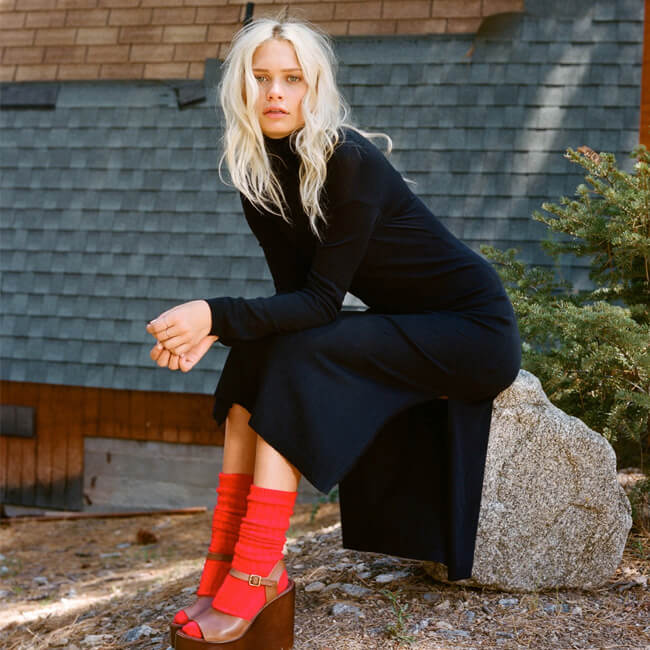 I've been told it's time to put a sock in it… my shoes that is.
With winter bringing in cold weather for most of the country, wearing socks with heels is actually beginning to sound like a completely logical decision. Many people would question why not just wear boots when the weather dips down, but where is the fun in that?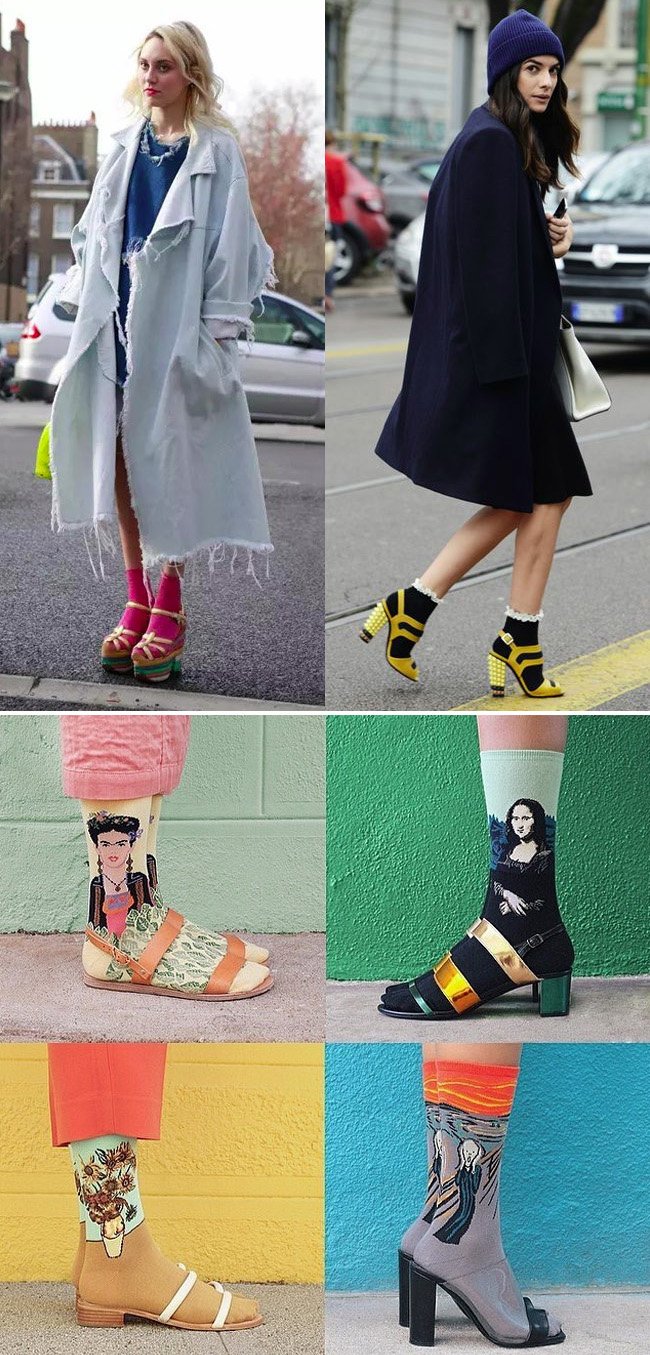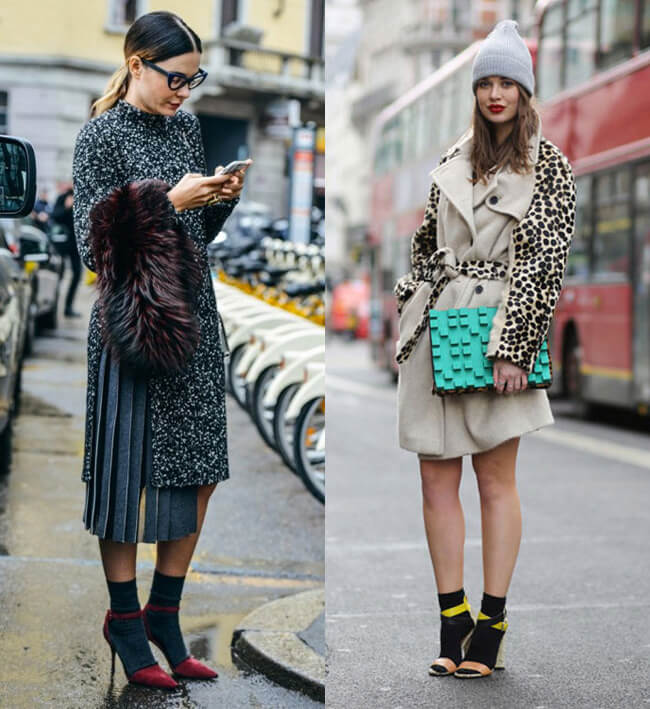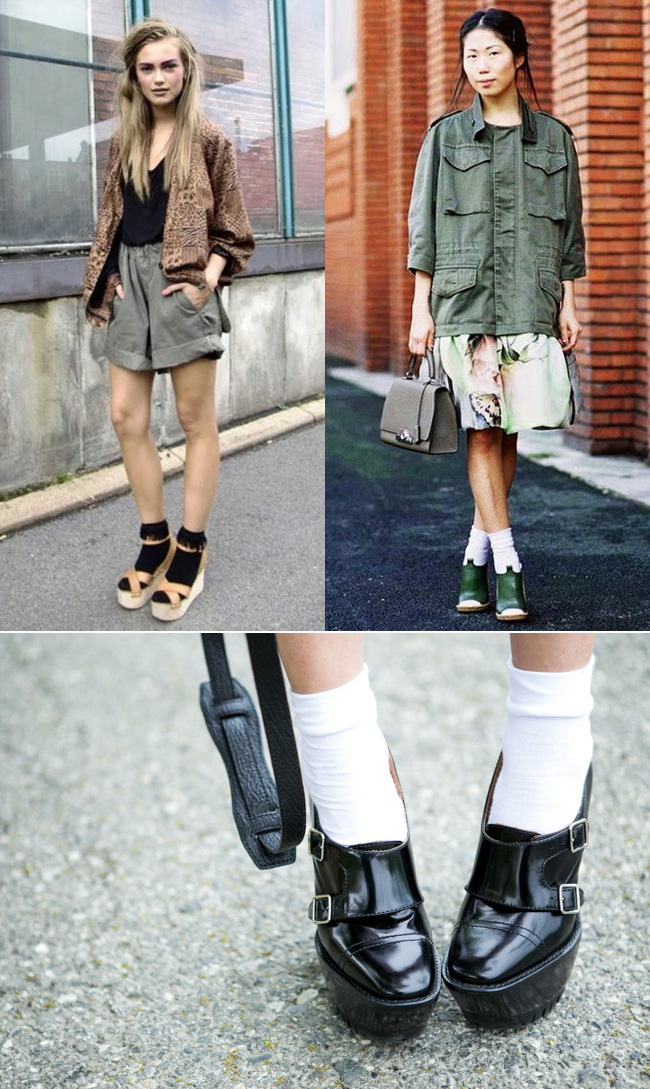 Simple Sock Tips :
The thigh high sock combination in my opinion, is the easiest sock combo to start with. Tay Swift, along with myself are both guilty of being repeat offenders. The thigh-high, or over-the-knee socks go with just about any shoe combination and help elongate your legs.
My second favorite sock combination is the denim duo. I love the look of a rolled up denim hem and heel combination pulled together with a little pop of sock.
Let's talk ruffles. Ruffled socks give off a grade school vibe, unless you pair them with a chic pair of heels, then they ooze excellence.
Statement socks. A night out is always a fun time to make a statement. Pair your statement socks with your favorite heels and a LBD, add a hint of leather to take your look to the next level.

It's a fact, not only are socks a playful way to navigate transitional seasons, they're also a seriously affordable way to freshen up your footwear.
I'm still a bit unsure about trying this trend out on the daily, but I must admit, socks are an easy way to freshen up your footwear! If you're ready to try the trend yourself, we made it simple and paired you up (get it?) with a few of our favorite sock combo's below!

x Jadan