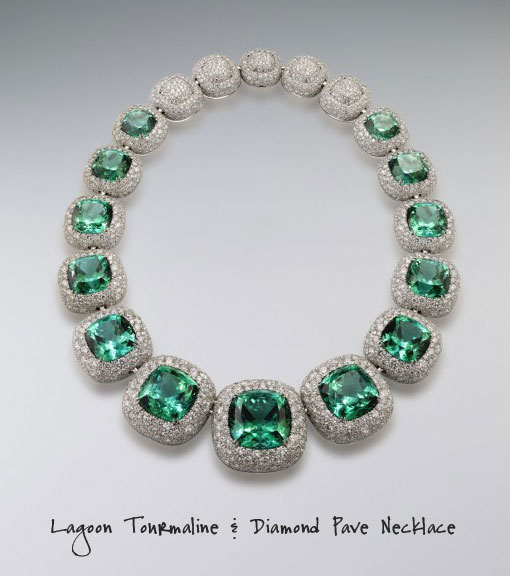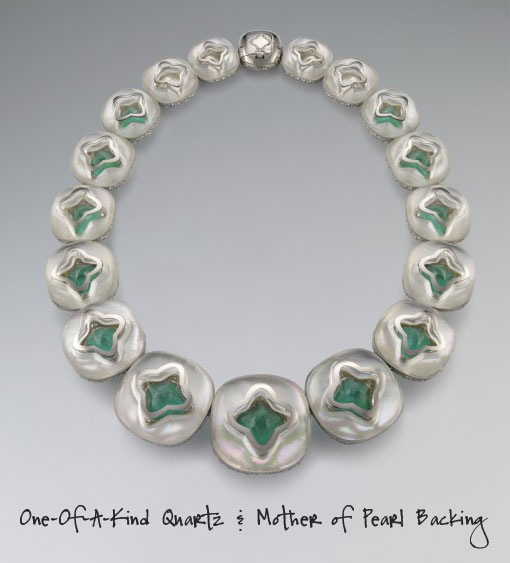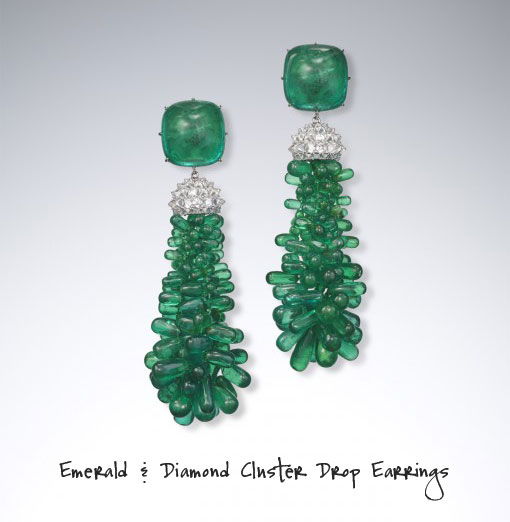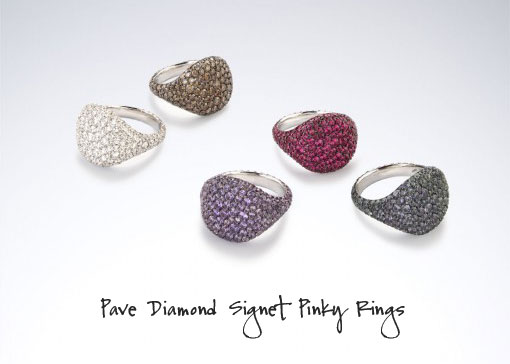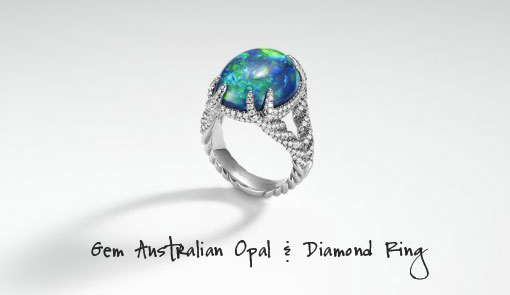 (Photo credits: Courtesy David Yurman)
On the eve of the ELLE Women of Hollywood event, I had the distinct privilege of a private showing of many of the beautiful and one of a kind jewels in the David Yurman High Jewelry Collection. Known world-wide for their famous cable design, which represents the love between founders David and Sybil Yurman, their son Evan Yurman, after years of sourcing some of the most magnificent colored stones ever, has created a collection to rival the best houses.
Developed as an artistic exploration of one-of-a-kind, statement pieces which marry art and the world's most rare, exceptional stones, each piece is handmade, with intricate settings and the finest craftsmanship. The collection deliberately juxtaposes materials to create a striking effect. I can vouch for that!

The collection also pays homage to the brand's heritage. By reinterpreting iconic David Yurman design emblems through the subtle use of such signature details as the classic cable motif, sculptural metalwork and quatrefoil shapes, the innovative designs and rare stones create a newly imagined expression of couture-level jewelry.

I just had to share four of my favorite pieces from the grouping. I hope you'll agree. They are all special in their distinct way.
Truly a statement necklace for all time. The Lagoon Tourmaline and diamond pave necklace with its custom made quartz and mother-of-pearl backing is as light as a feather and works fro blondes or brunettes.
The unconventionally elegant pave diamond signet pinky rings come in multi–colors and are perfect fro casual,, dress or a chic rock 'n roll look.
The Emerald and diamond cluster drop earrings are a vision of cabochons and the drop detachs for an emerald stud moment. Multi-purpose glamour. So clever.
This Gem Australian Opal and Diamond Ring reflects and changes with the light just like your moods.
One last note. As you may or may not know, colored stone have become the important investment these days (and they are steeply appreciating in value especially when the stones are as beautifully matched). This is a collection worthy of pursuit. We're not going to bore you with lots of words . The images say it all. If you would like to learn more, feel free to contact Michelle Portugali at David Yurman in Beverly Hills at (310) 888-8618 / 210 N Rodeo Drive/ Beverly Hills, CA 90210. You can also shop online to see their full line at David Yurman.
The holidays are just around the corner!
xo
NJ, The Brunette