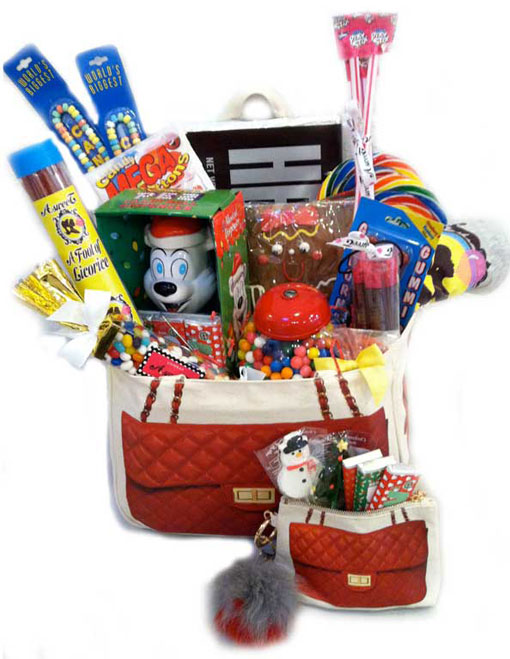 Everyone knows this is the season to spoil yourself with sweets!
This year, why not splurge and buy something that will continue "spoiling" you all season long!
It's no secret that A.sweeT. is one of my favorite places to shop, so with all of their fabulous holiday gift options popping up all season long, it was impossible for The Blonde & The Brunette not to share with our readers.
Take a peek at A.sweeT's website and shop around for something sweet that suits you, otherwise wrap your hands around this gorgeous "dream bag". Trust me, it's not something you'll soon forget.
A.sweeT. & Stylish Dream Bag & Pochette $535
Xx. Jadan