Time to make heads turn for New Year's Eve. Sparkle, baby sparkle. If you can't do this now, when can you do it? So, go ahead. Splurge and kick off 2014 in style. Black, grey and white crystal looks are current favorites.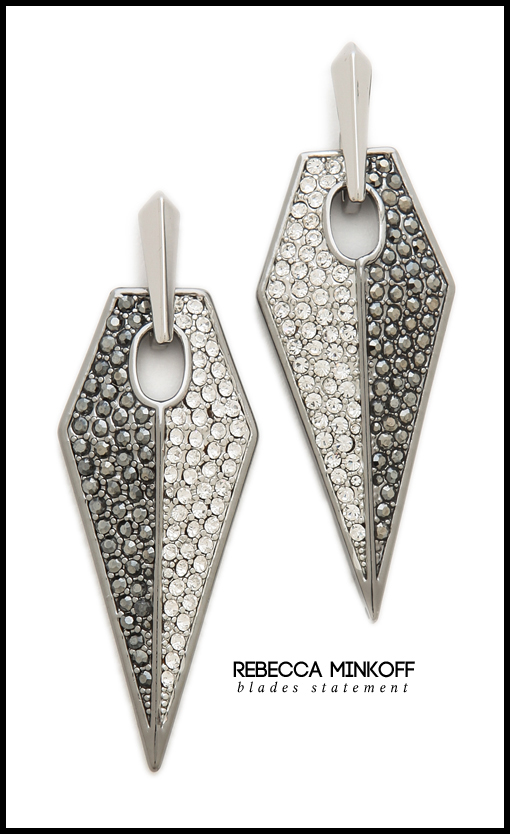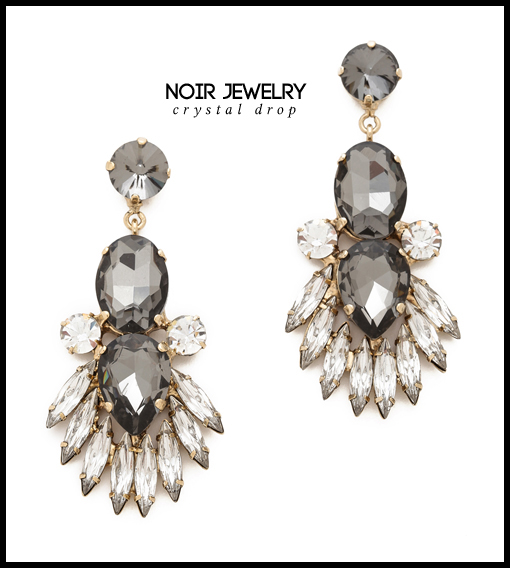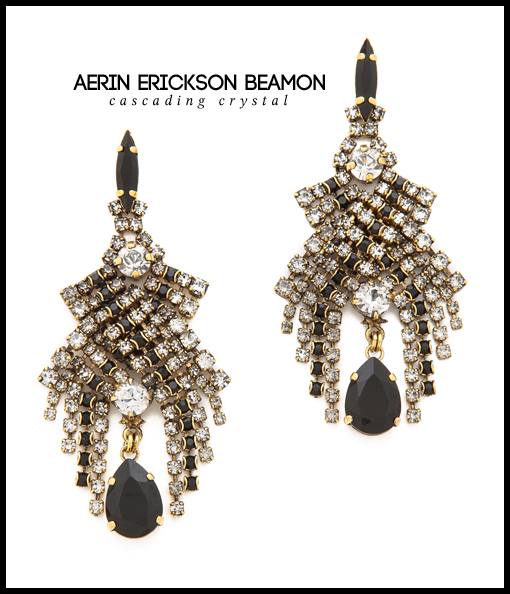 Five standouts include the Wave Turn from Shay Accessories, dramatic Rebecca Minkoff Blades, stunning Noir Jewelry Crystal Drop Earrings, punk-inspired Kenneth Jay Lane CZ Pave Spike Earrings, and the Aerin Erickson Beamon Earrings . To browse the entire ShopBop collection, click here.
Time to make a statement.
xo
NJ Goldston, The Brunette