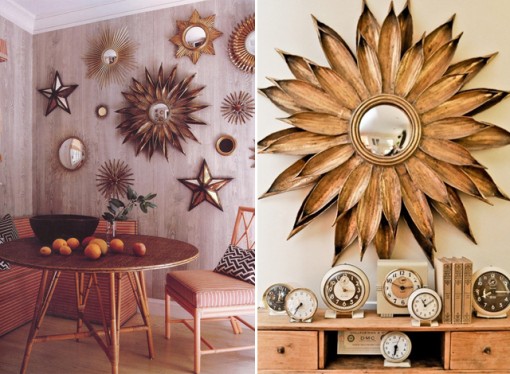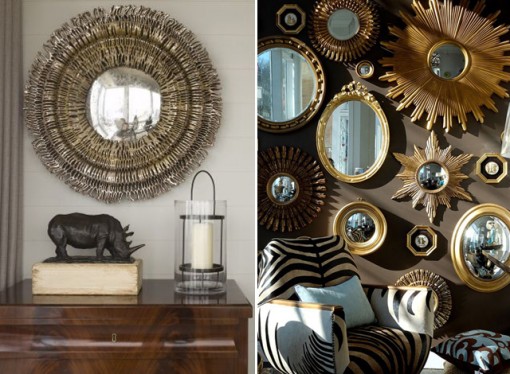 It's that time of year when the days get shorter and darker. Depressing. We've got a great inspiration. Sunburst mirrors. They're our new favorite piece of interior decor.
We've recently spotted lots of them, so I'm going to say, they're no longer a summer staple, but rather, a year round must have! Right now, I'm personally on a mission to found a few vintage pieces to add a bit of life to my bedroom! It's a fun project for you or with your significant other. Kind of romantic.
We found a beautiful collection of photos showcasing how to incorporate the sunburst into your home. Just because summer is over, doesn't mean you can't brighten your home all year round!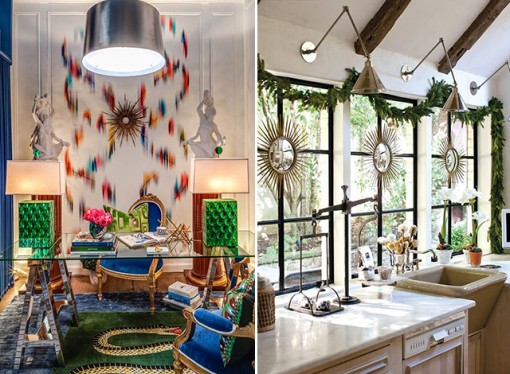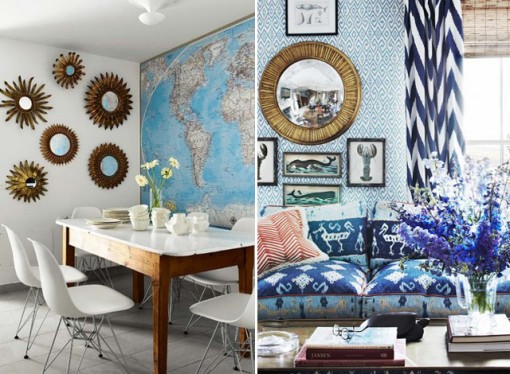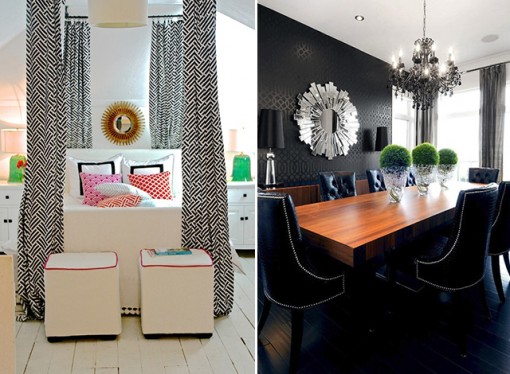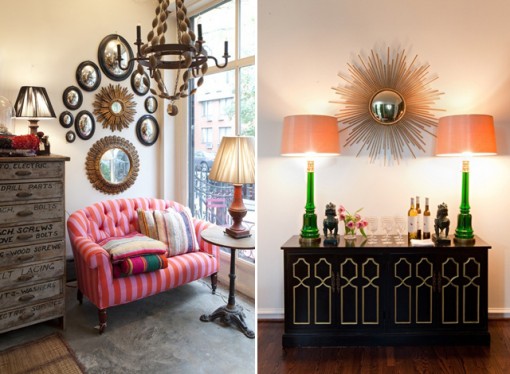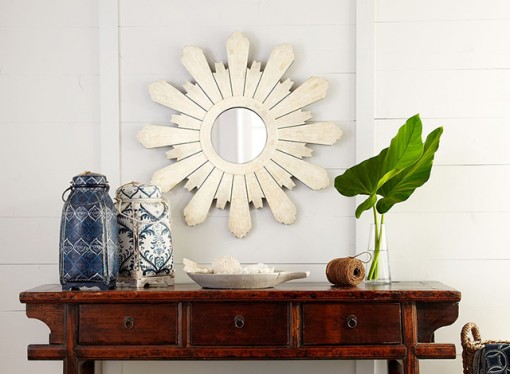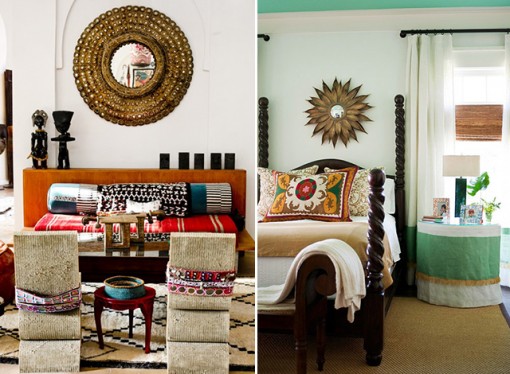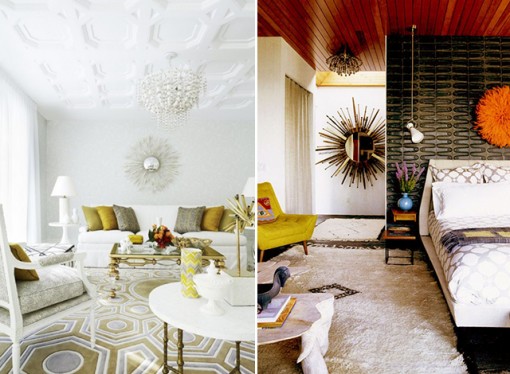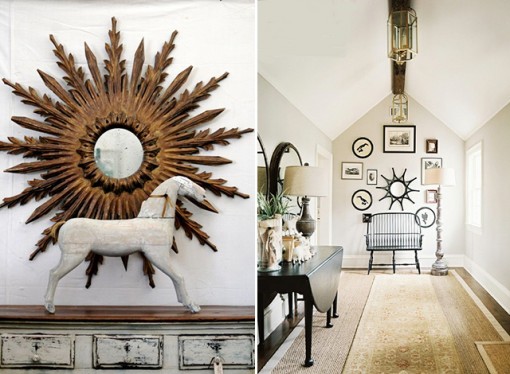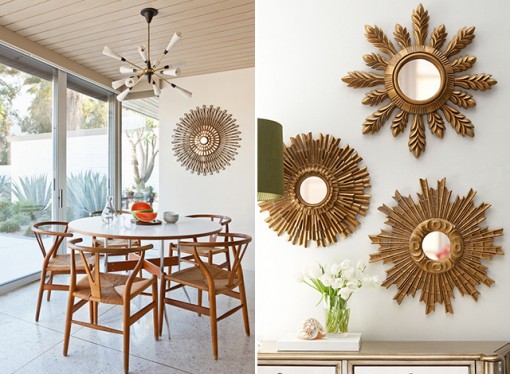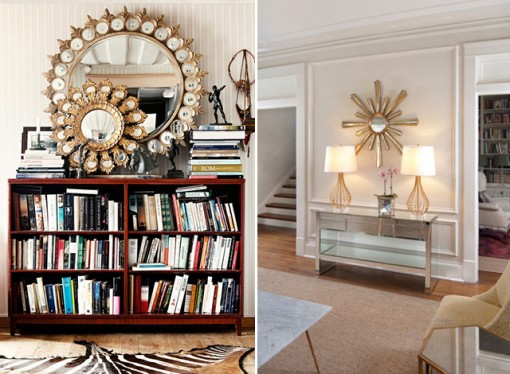 "Life is around you and in you. Answer for Timothy Leary, dearie. Let the sunshine, let the sunshine in."
Xx. Jadan Huter