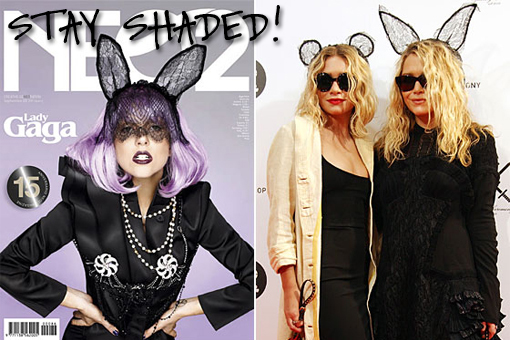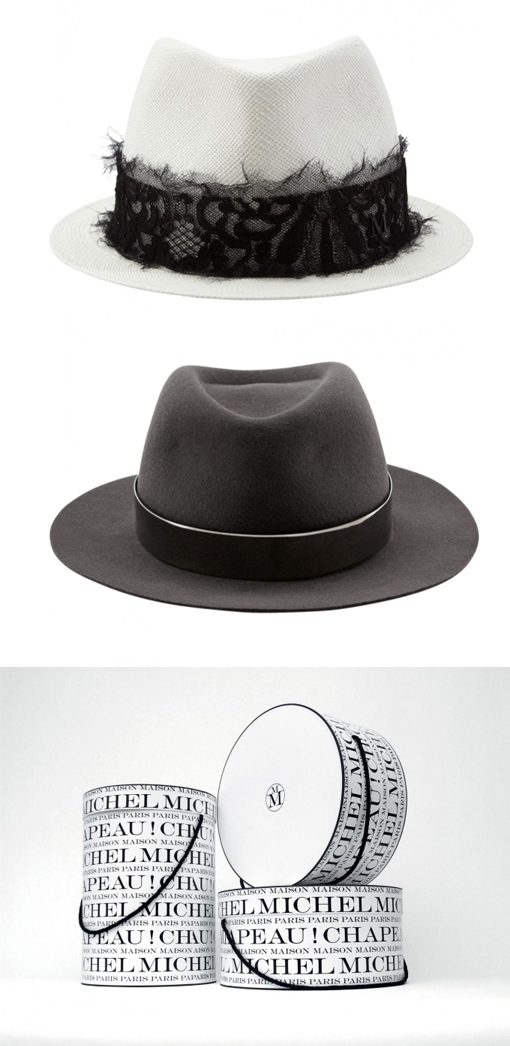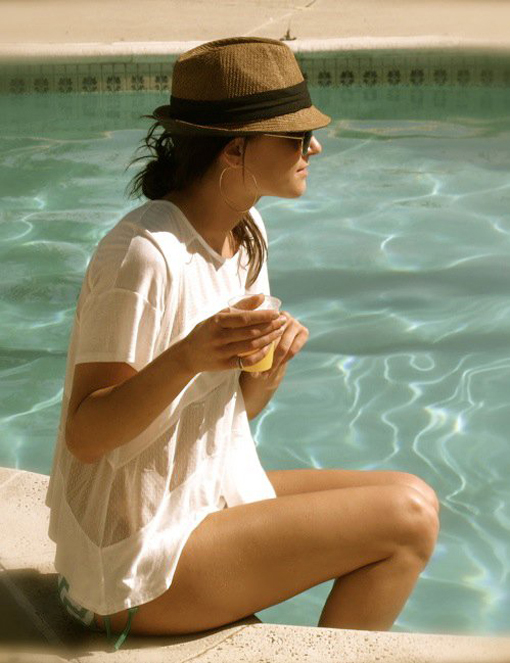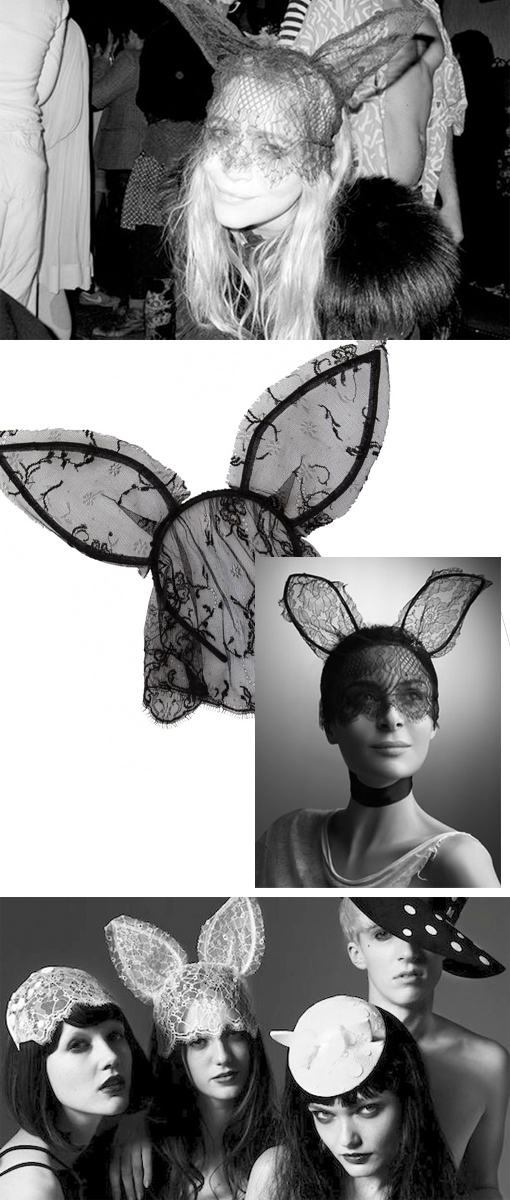 Living along the coast I cherish the sun, but more importantly, I cherish my skin. Maison Michel fedoras are the most elegant way to stay shaded all summer while protecting yourself from harmful UV rays.
A little backstory : Maison Michel was founded in 1936 at 65 Rue Sainte Anne in Paris, back in the day when a when a woman never appeared in public without a hat. Ever since, Maison Michel has created hats for the haute couture and prêt-à-porter collections of famed fashion houses from Chanel, Givenchy, Nina Ricci, Guy Laroche, Lanvin to Christian Lacroix. That is, until 1996, when Chanel wooed Michel Maison into it's family and acquired the brand.
No surprise Maison Michel's eclectic range of head-wear is now at the tip-pity top of every fashionistas wish list. Everything is still 100% hand-made in Paris.
For the Blondes : Maison Michel – Andre Rabbit-Felt Trilby $790.00
For the Brunettes : Maison Michel – Sean Hat with Lace $665.00
For the Trendsetters : Maison Michel – Heidi Lace Rabbit Ears $500.00
Recently spotted on the likes of Lady Gaga & The Olsen twins, you can't go wrong.
Xx. Jadan Huter